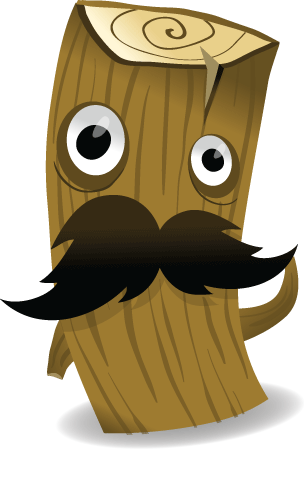 At Elasticsearch, we are committed to doing things the open source way. To us, "open" does not only mean open source software development, but also open and transparent communication about the roadmap. We have always used GitHub to develop our open source projects, and each one of these projects already tracks a number of roadmap features as GitHub issues (see the Elasticsearch, Logstash, Kibana, and ES-Hadoop issues for more information).
While GitHub is great for sharing the details of our work, it can be difficult to get an overview of the immediate roadmap from a long issues list. To make it easier for everyone to consume, we decided to distill the Logstash roadmap issues into major themes and added these to the project documentation. We also included pointers to additional resources, if you want to get involved.
We started with the Logstash roadmap because we are particularly excited to share with you what we are planning for Logstash 2.0. However, this is just the beginning! If you like where this is headed, our intent is to do the same for Elasticsearch, Kibana, and ES-Hadoop projects.
We invite you to comment on the roadmap page on the Logstash mailing list and let us know if this information is helpful or if there is anything you'd like us to add or amend. As always, we welcome feature requests, bug reports, and pull requests on GitHub.