The Release Bonanza returns! The train rolls on! Other release related sayings!
Today, we are pleased to release Elasticsearch 2.4, Kibana 4.6, Beats 1.3, and updated versions of all the commercial products.

The fun doesn't stop here….
Have you been using the alpha release of 5.0? Have you enjoyed the ability to create reports (either on-demand, scheduled, or event-based)? Do you wish that was available for your use today?
We are happy to report, Reporting!
Reporting
Reporting matters, so much so that we wrote an entire blog post about it. Put simply, reporting lets you share the Kibana <3 via PDF.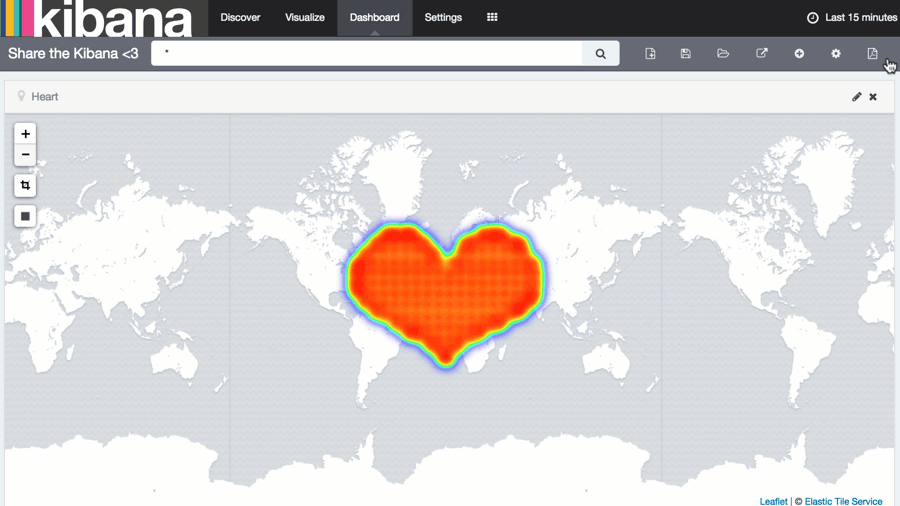 Oh, and did we mention. Reporting is also available in Elastic Cloud. Simply upgrade to 2.4 and report away.
Want to learn more? Sign up for the webinar to see it in action and learn more.
Elasticsearch
For detailed information, more speed, and more features, check out the Elasticsearch 2.4 release post.
Dots-in-field-names - Don't call it a comeback...field mapping changes coming in 5.0 have been backported to 2.4 re-enabling this capability. The blog post provides detail on the removal, addition, and considerations for upgrades.
Kibana
For detailed information, and more features, take a look at the Kibana 4.6 release post.
Linux Packages - Installed via apt or yum? Want to upgrade? It just works. All details, and links to related issues, are in the post.
Logstash
For detailed information, and more features, peruse the Logstash 2.4 release post.
Plugin API Compatability  - Put simply, Logstash 2.4 will be able to install plugins that use the 5.0 API.
Beats
The Beats 1.3.0 release comes with several important fixes and improvements. See the release notes for the details. The highlights are:
Upgraded to Go 1.7, which brings performance improvements and support for the upcoming macOS Sierra.
Correctly seed the random generator.
Fixed potential deadlock in the outputs load balancing mode when using infinite retries.
Fixed Packetbeat errors in the TCP, Memcache, and NFS modules.
ES-Hadoop
ES-Hadoop 2.4.0 releases adds many fixes and improvements, including a patched up memory leak, a fix for parsing resources that contained a URL style query, and support for the latest and greatest Elasticsearch version 2.4.0. 
Most importantly, ES-Hadoop is back in lock step with Elasticsearch's versioning scheme! No more dependency version confusion.
Get It Now!