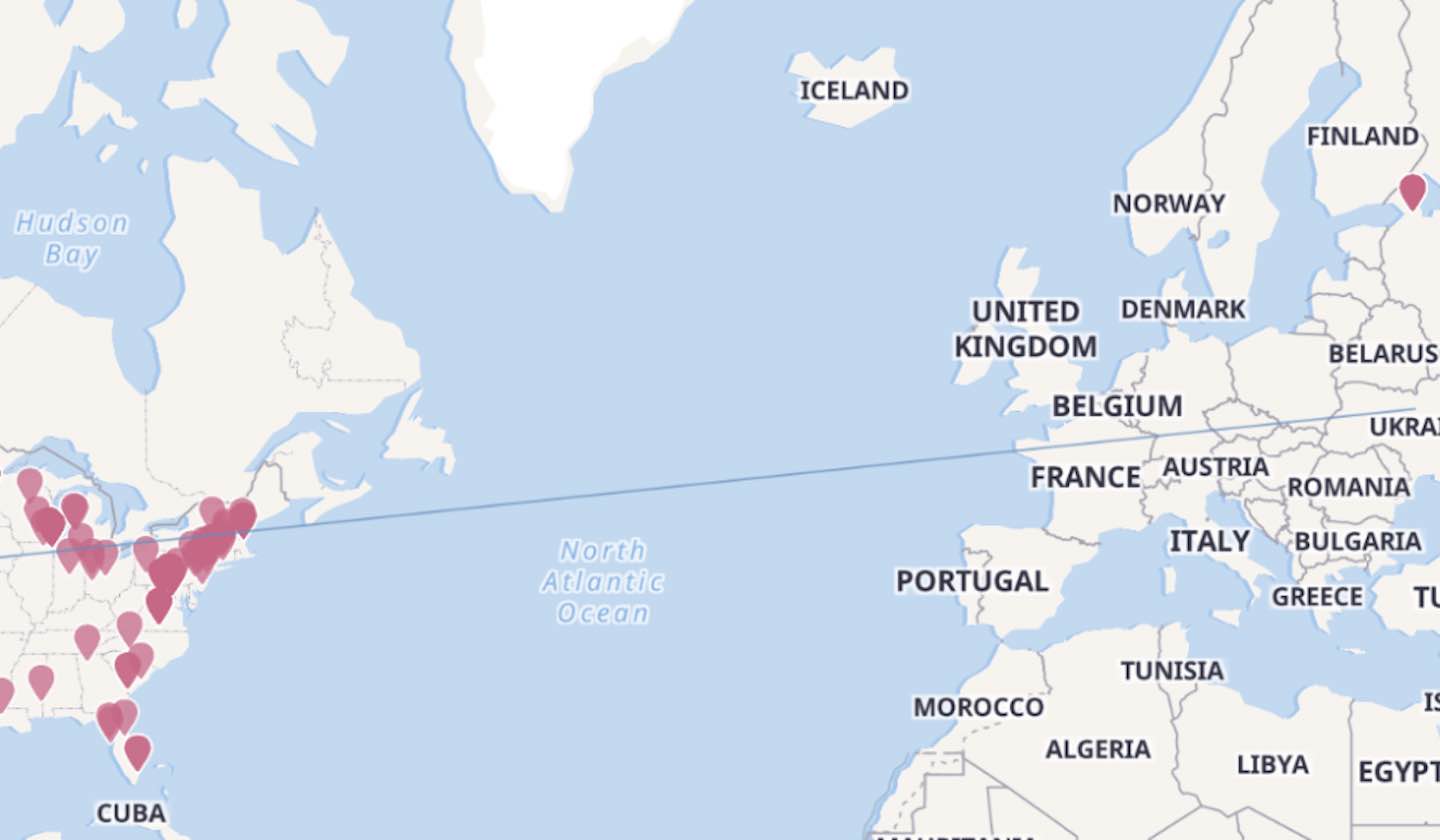 In Elastic Security 7.13, we added a new set of machine learning jobs that spot anomalies in network behavior. In this blog post, we'll explore a case study demonstrating how network data can yield important detections...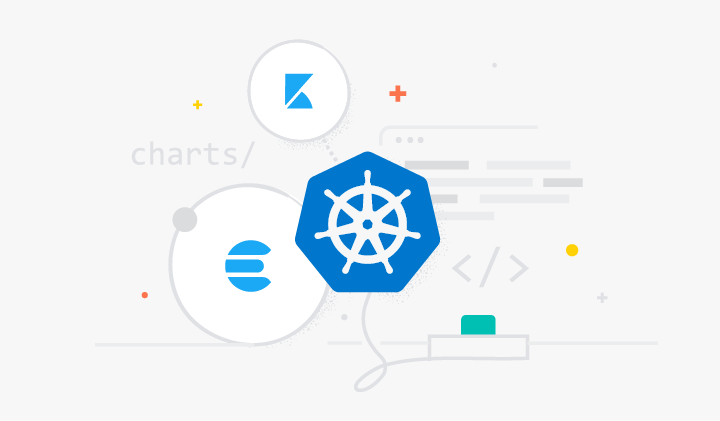 If you're already using open source monitoring tools in your organization, you can use those tools alongside the Elastic Stack to monitor Kubernetes. But, if you're new to Kubernetes monitoring, there's an easier way: using Filebeat and Metricbeat...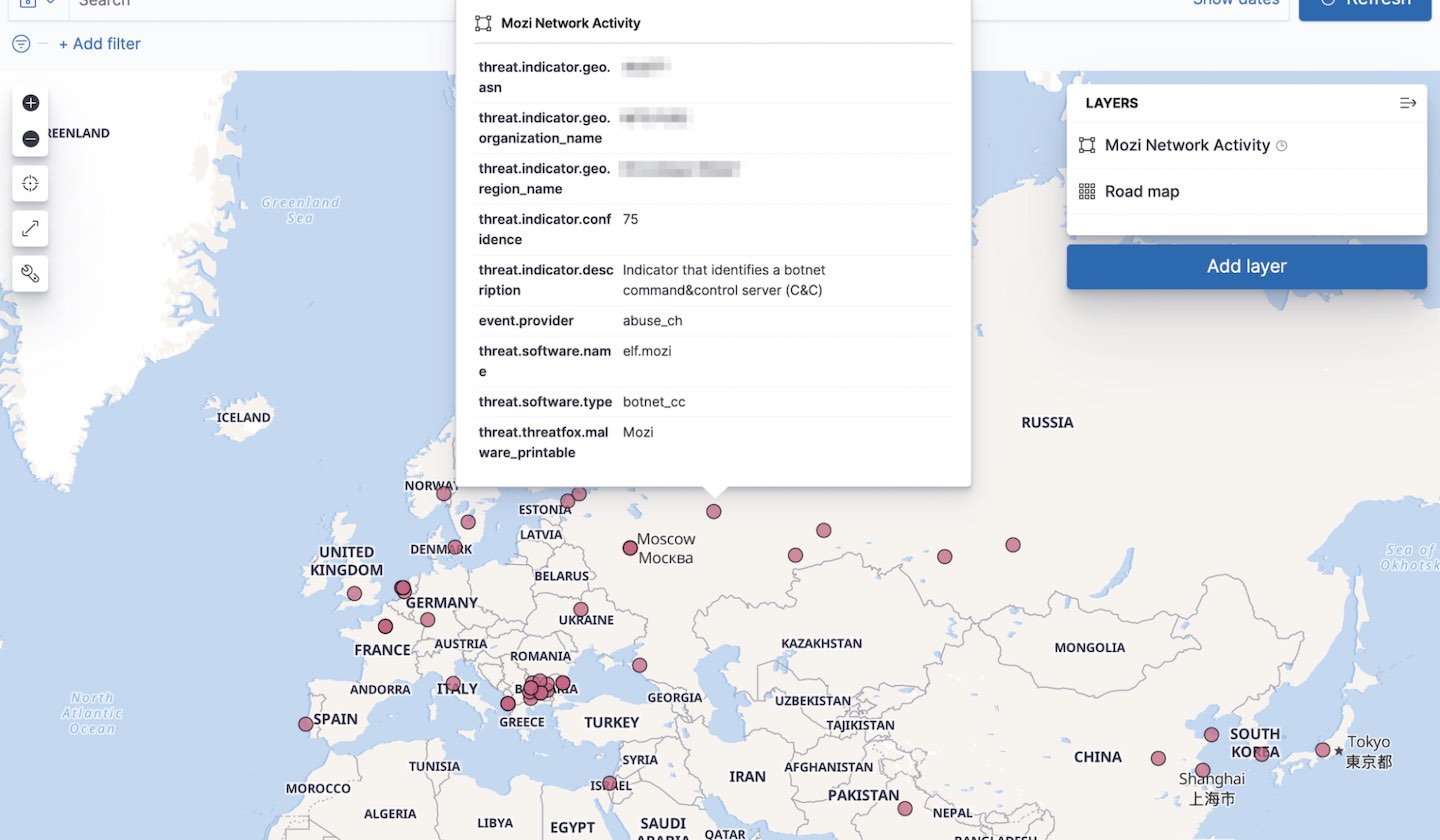 The Mozi botnet is an ongoing malware campaign targeting unsecured and vulnerable networking devices. This post will showcase the analyst journey of collecting, analyzing, and operationalizing threat data from the Mozi botnet...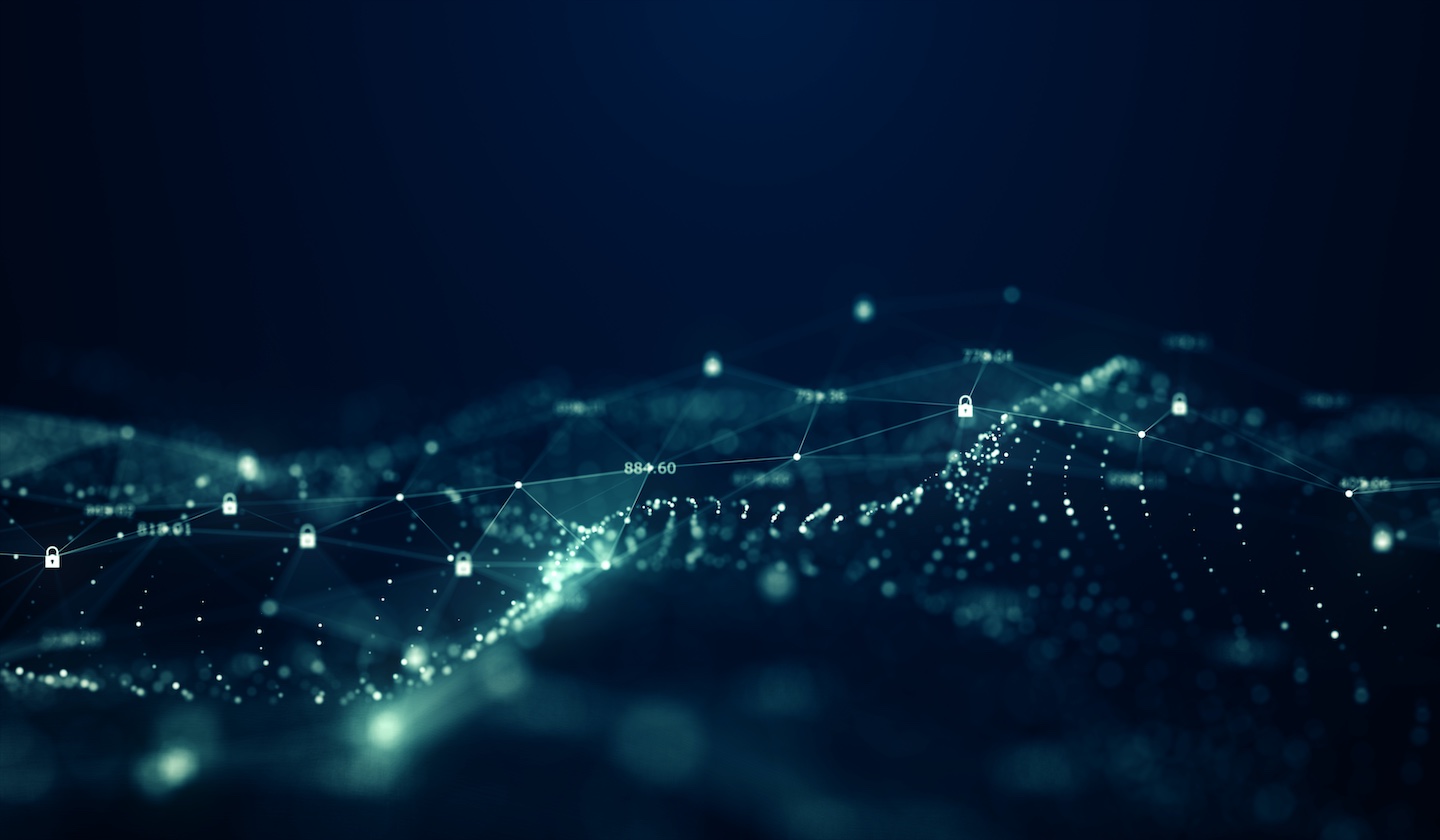 Learn how ENGIE used Elastic technology to expand their security-as-a-service offer to address operational technology (OT) as well as traditional IT systems.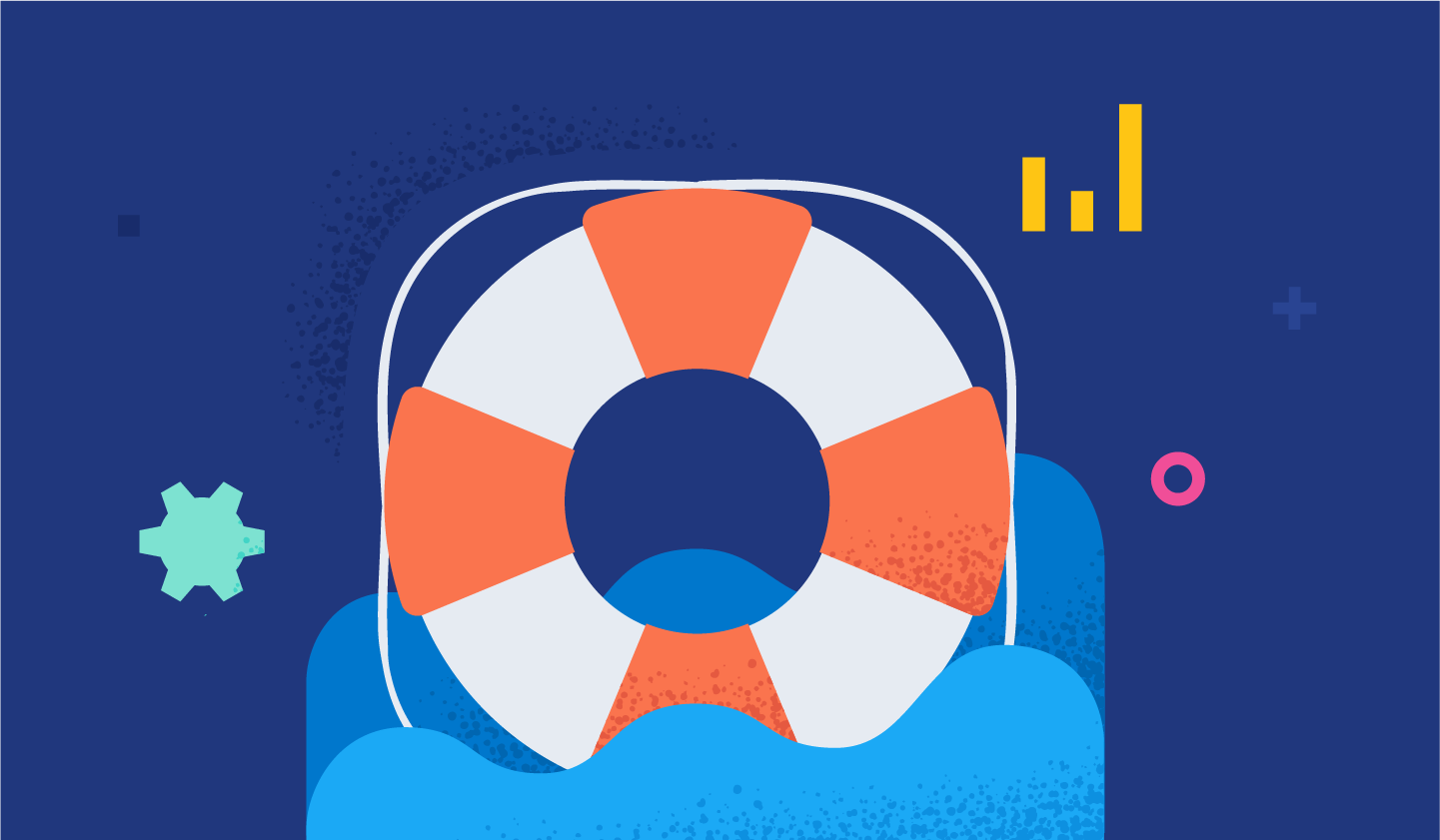 As of July 25, 2021, we have launched a brand-new Elastic Support Portal. The new portal experience is fully integrated with Elastic Cloud and builds upon our previous update around login and authentication...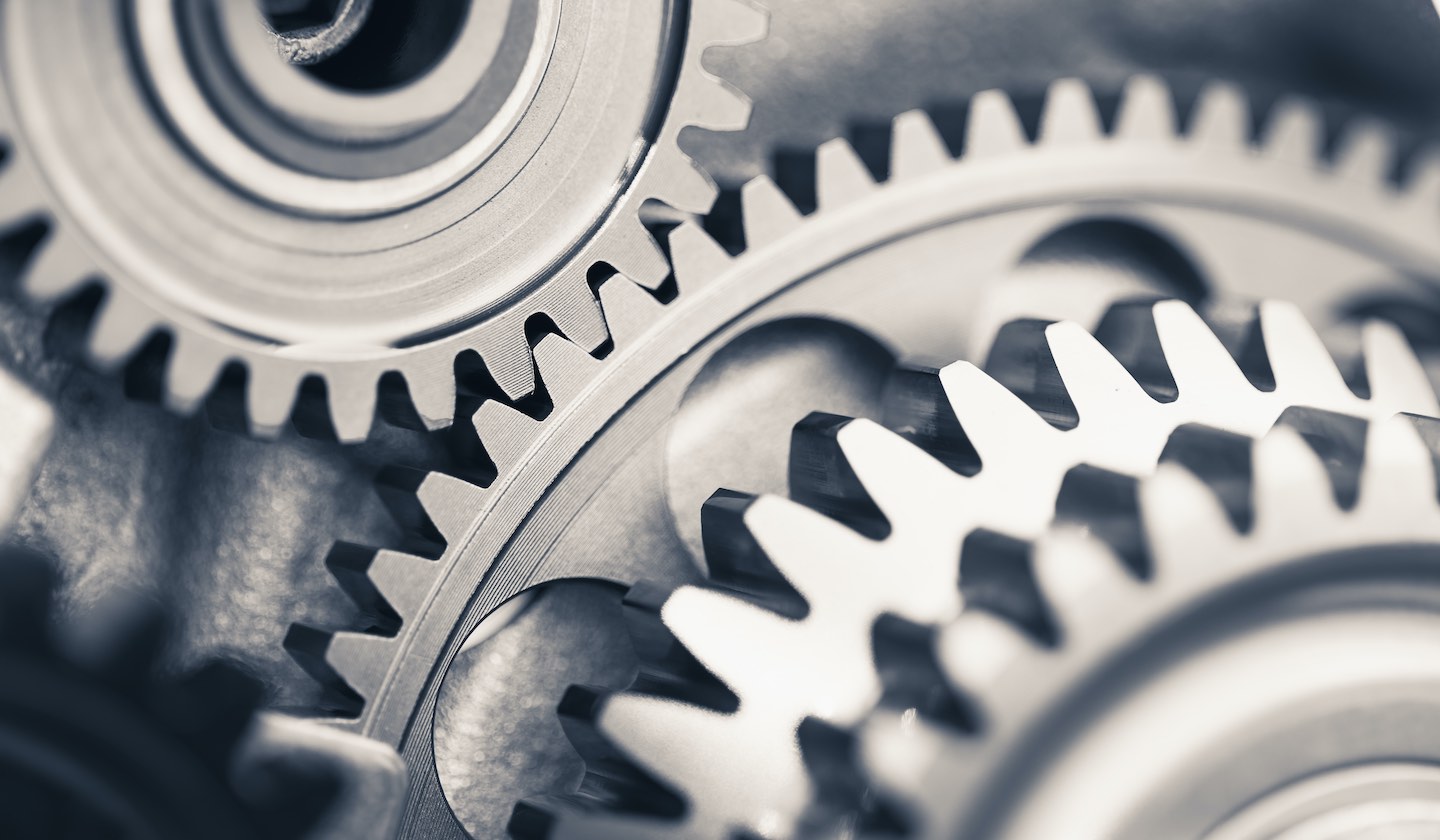 A security analyst at Orange Business Services shares how they integrated Elastic into their existing SIEM, resulting in faster investigations and saving their engineers' time..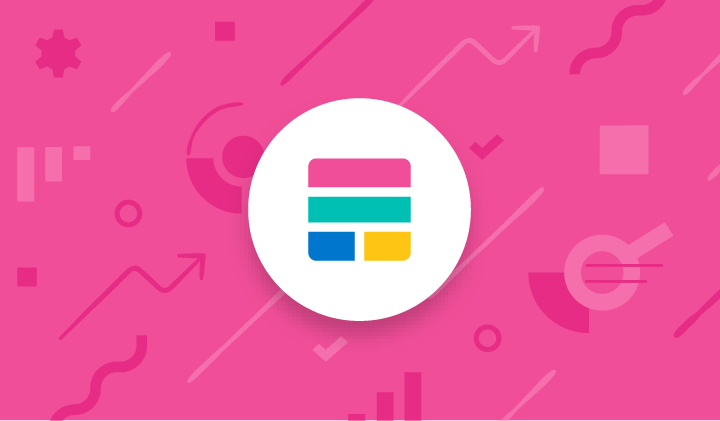 Learn how the Elastic Stack is used across diverse industries to empower customers, communities, and, even, interplanetary exploration.