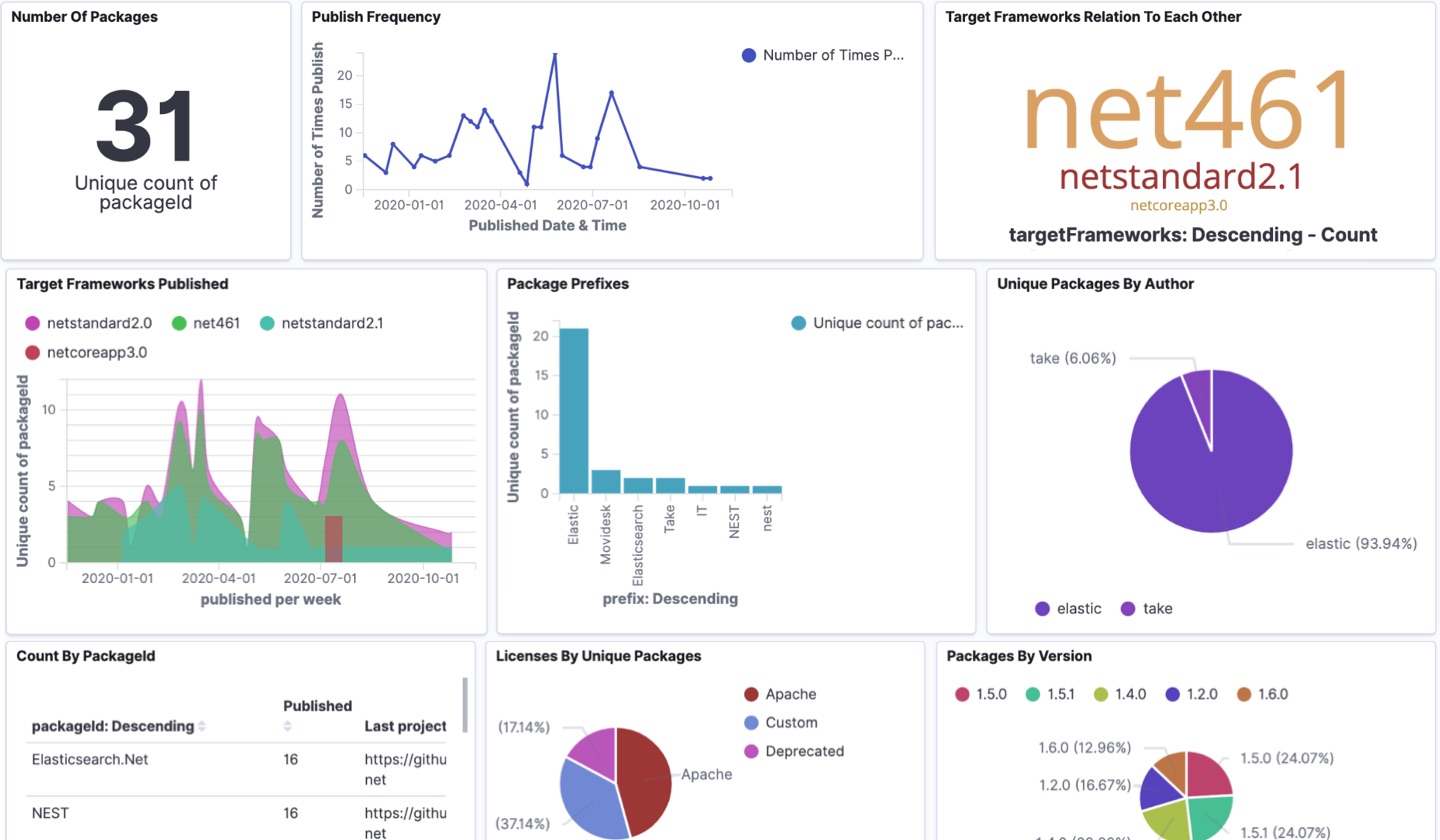 Find out how JetBrains used .NET, Elasticsearch, and Kibana to analyze and visualize their community's past as well as make predictions about the future.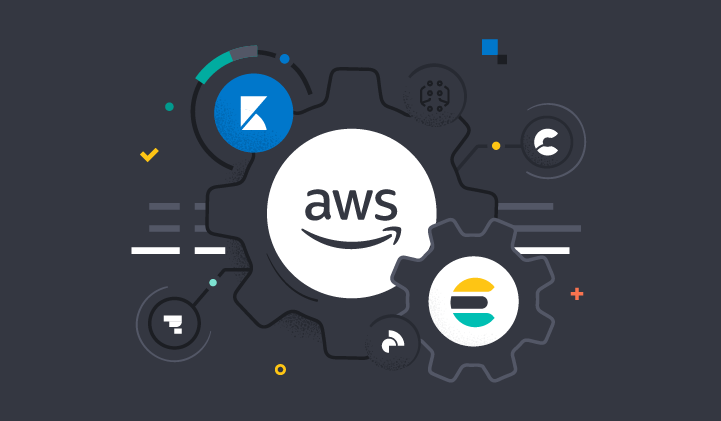 Looking to get started with Elastic Cloud on AWS? We've got you covered! Here's a step-by-step guide for spinning up a deployment that best fits your needs for enterprise search, observability, and security...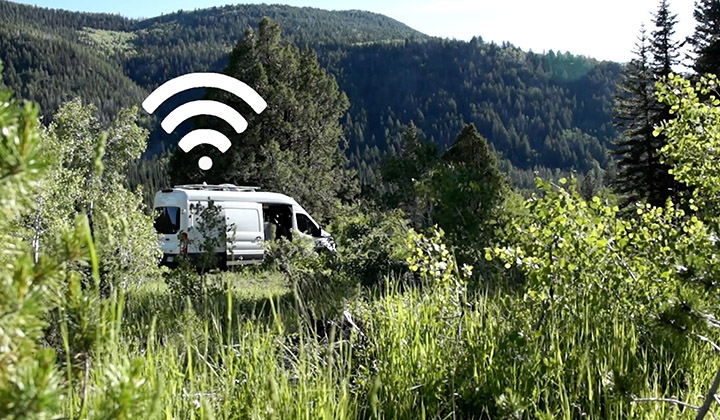 Van life isn't always easy, unless you have a job that's distributed by design. Learn how Joe DeFever made work into an adventure by taking advantage of Elastic's distributed nature...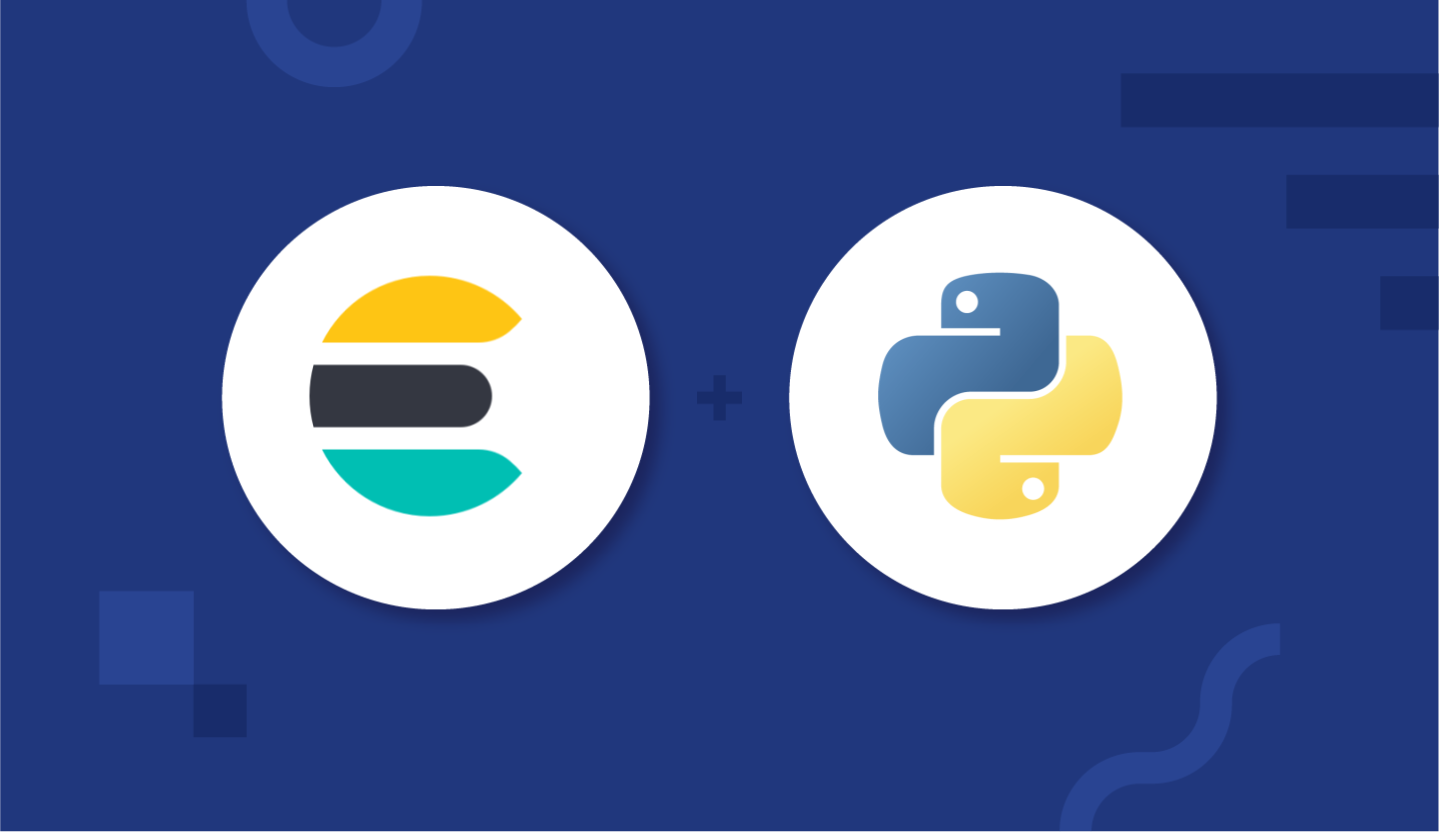 The Elasticsearch Python client now offers auto-complete with type hints. Learn how to start using this feature now with the 7.10.0 client.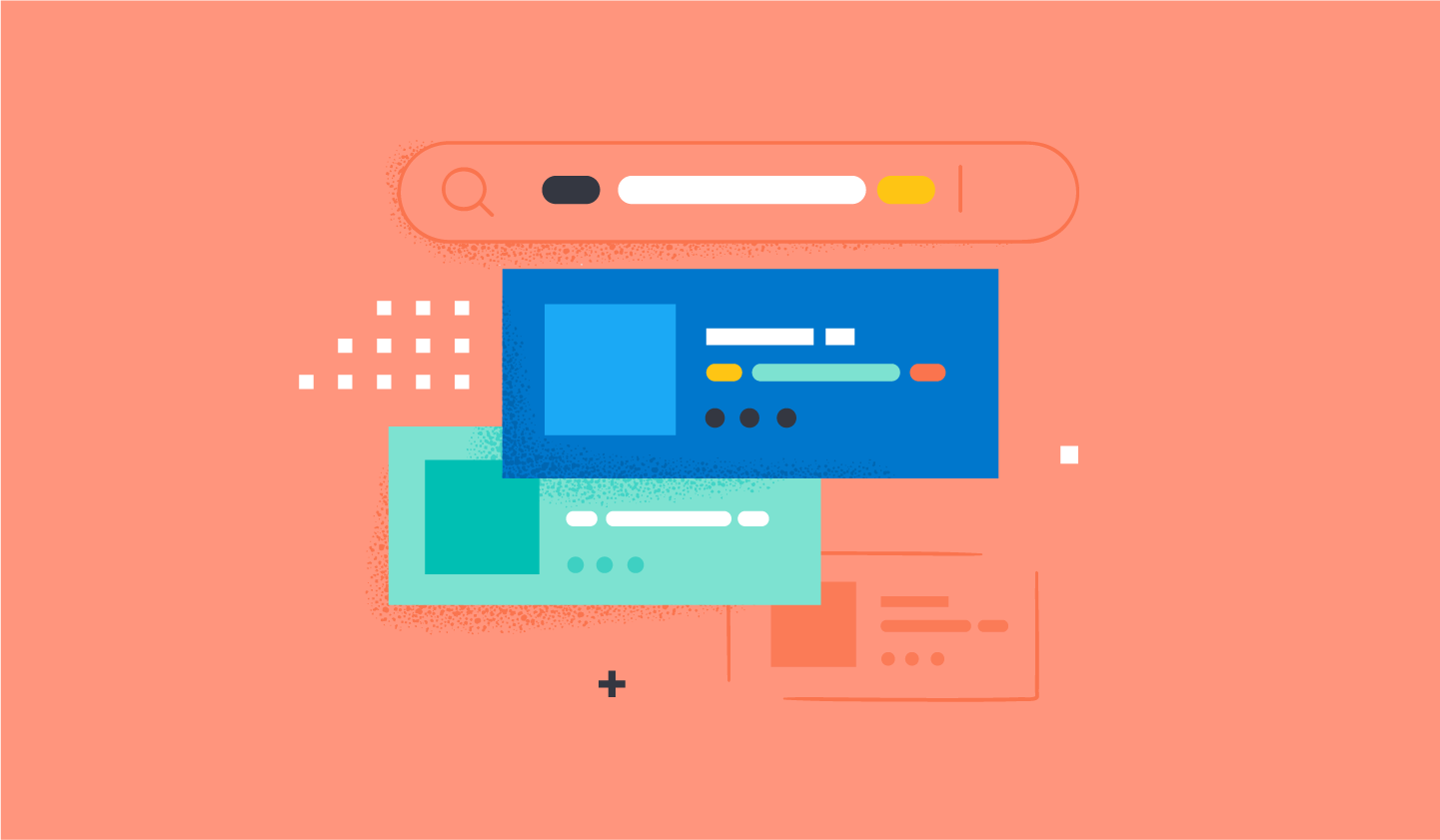 Learn how to use a labeled relevance dataset to improve your search relevance. With hands-on examples, sample scripts and Jupyter notebooks, we provide everything you need to get started and optimize your queries!..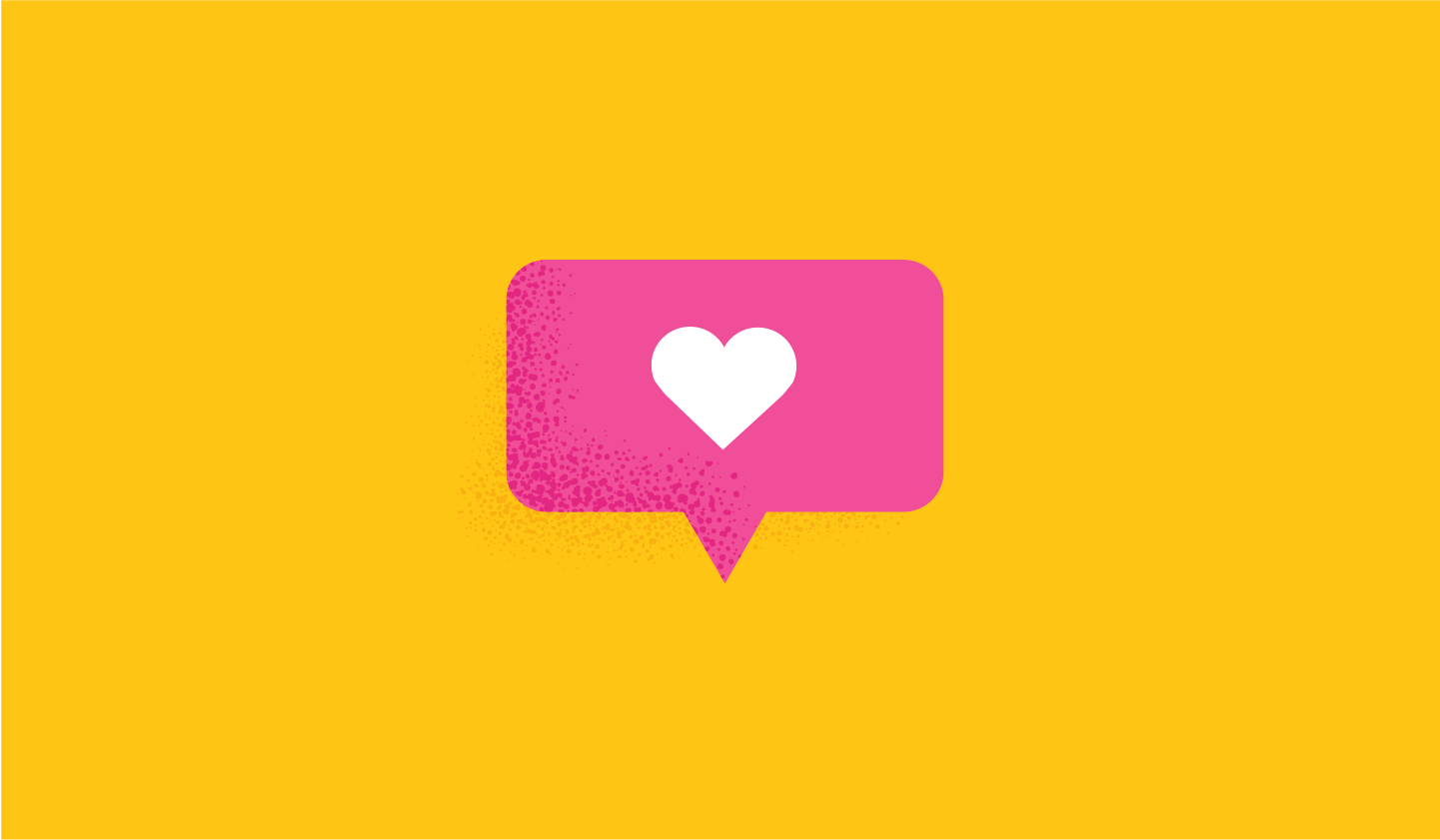 Kim Huffman, VP, Global IT and Leah Sutton, SVP, Global HR offer insights on how to support employees' mental health needs and prevent burnout.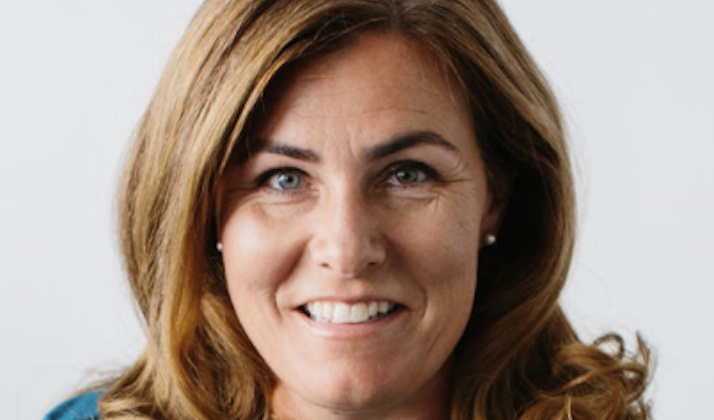 Power to Fly connects companies and employees who value gender diversity and inclusion in the workplace. Learn how Annika Ekdahl, regional VP for EMEA North at Elastic, is inspiring women to get out of their comfort zone...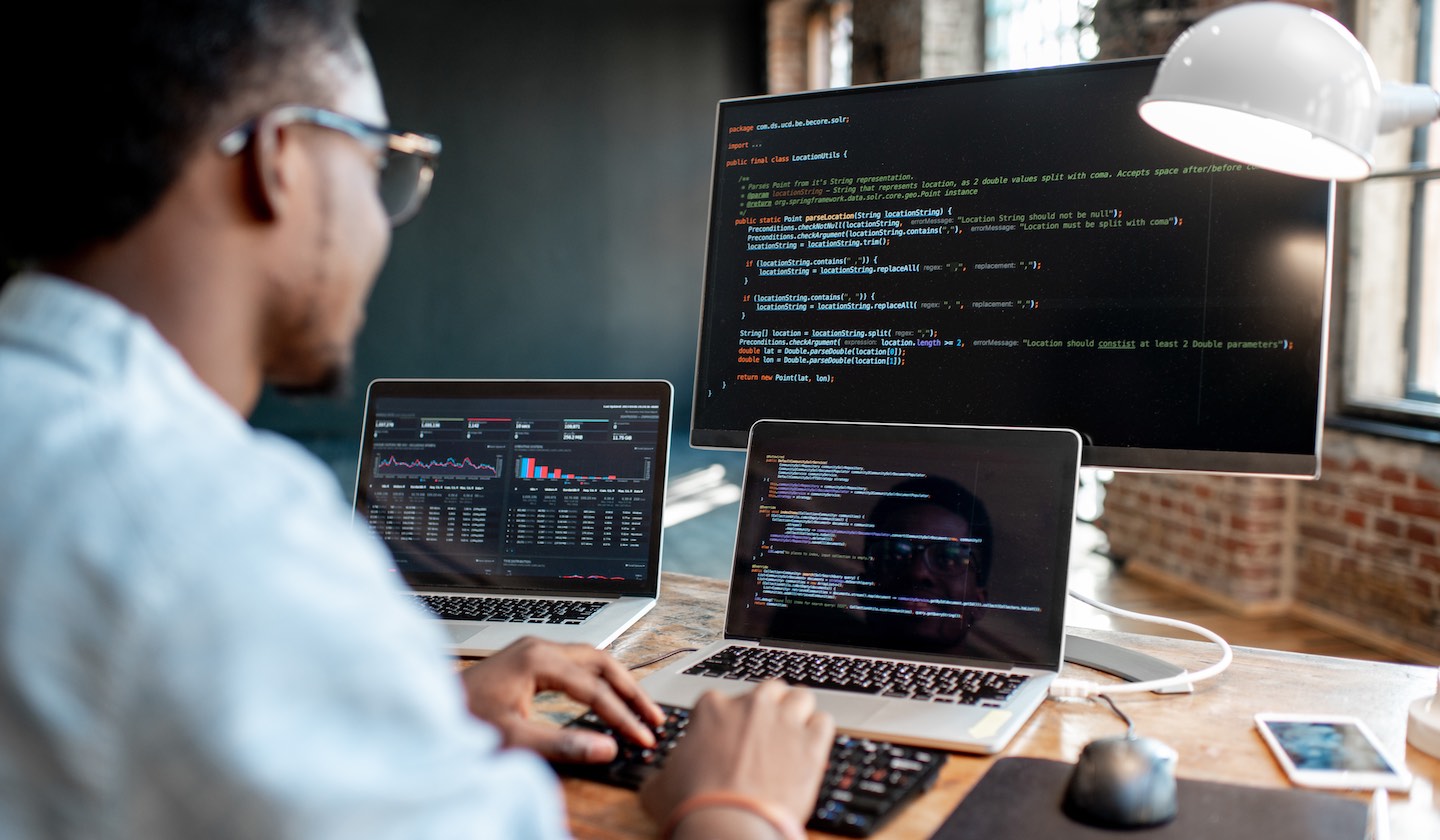 Video is becoming more and more popular for creating guides. This post outlines how to get started when creating video tutorials.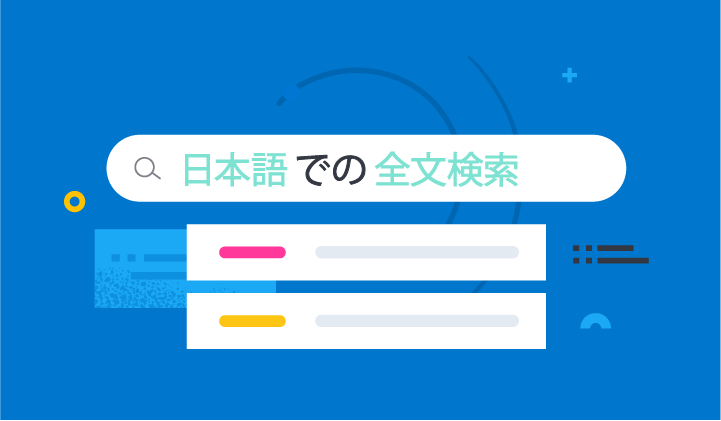 Learn about the considerations and details for implementing full-text search in Japanese. We'll explore using n-gram and morphological analysis to build a powerful inverted index...