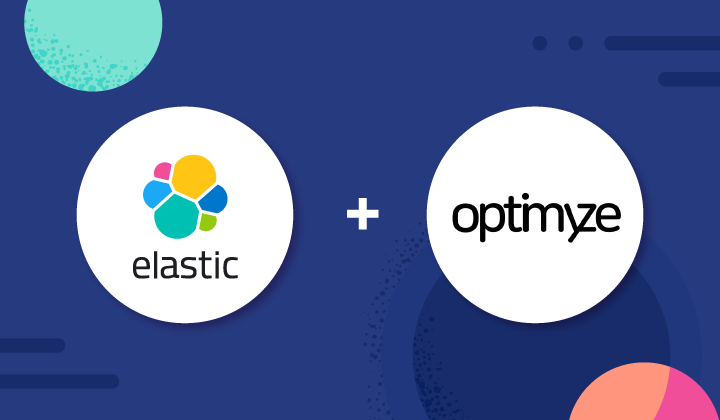 We are excited to announce that Elastic is joining forces with Optimyze, to accelerate our vision for unified, actionable observability and enhance the ability to detect and find root cause faster in complex distributed environments.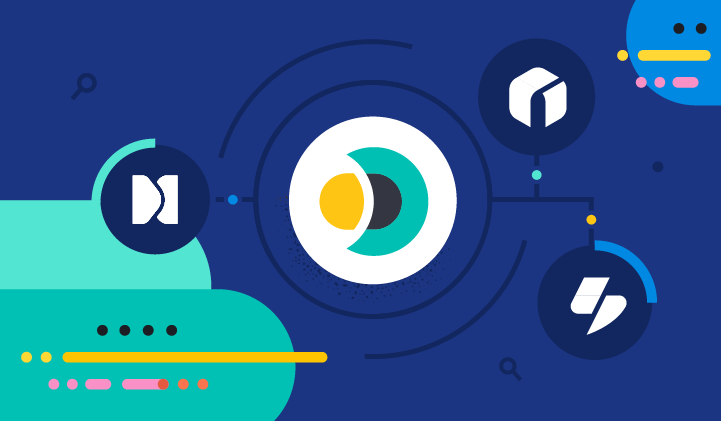 At ElasticON Global 2021, VP of Product Management Matt Riley discusses how Elastic Enterprise Search delivers foundational relevance, speed, and scale, spanning streamlined, out-of-the-box search experiences to highly complex, unique use cases.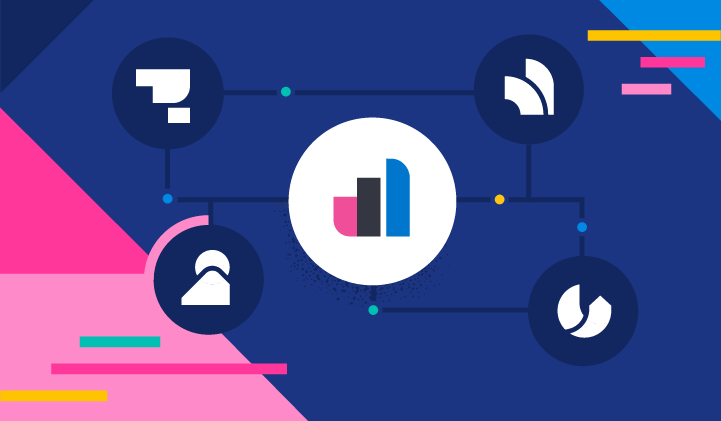 ElasticON Global 2021: Get visibility into the performance of your cloud native infrastructure and applications with an open, extensible platform. Elastic Observability collects and analyzes your telemetry data for insights that drive MTTR to zero.
SignUpCTA
Try it out Elastic Cloud for free for 14 days — no credit card required.
Start free trial