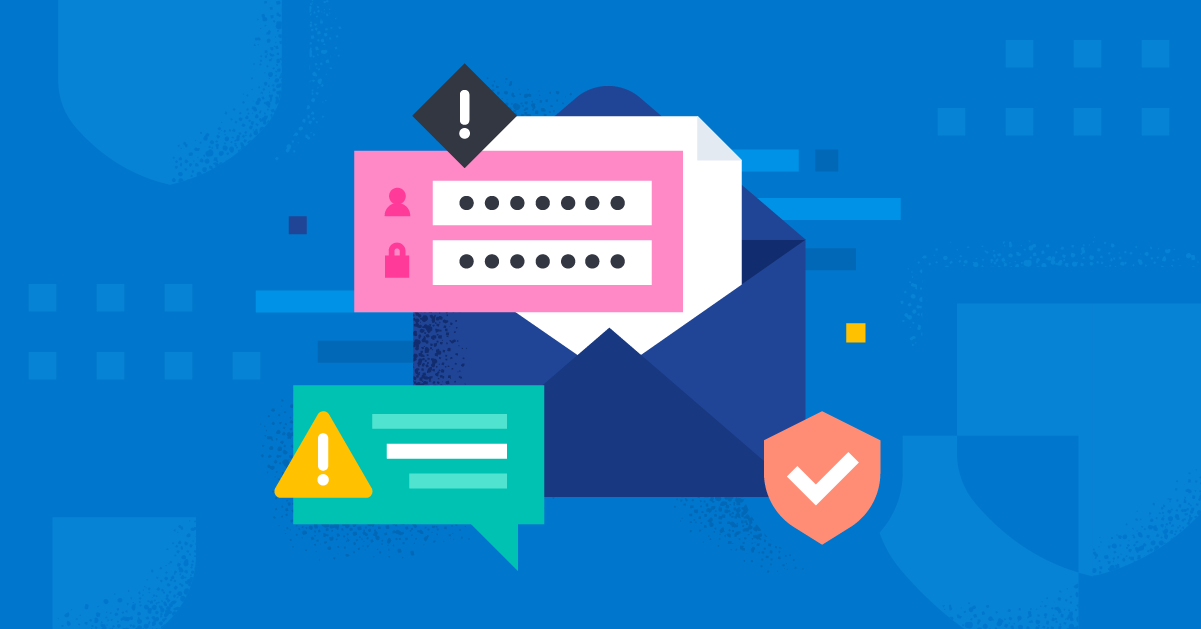 Elastic's Data Exfiltration Detection package can help you identify when critical enterprise data is being stolen and exfiltrated. In this blog, learn how to implement this package.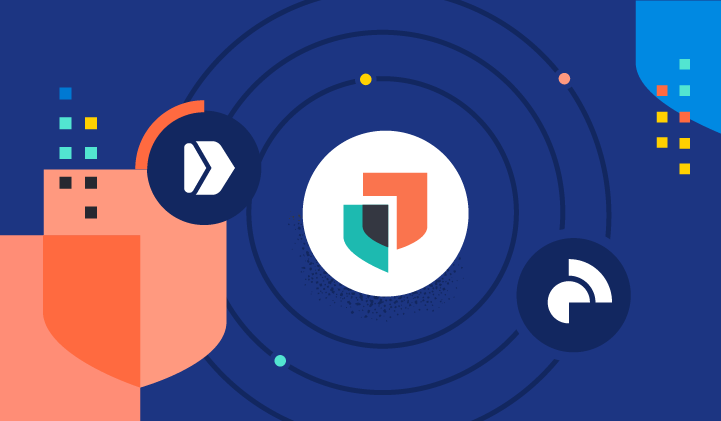 Elastic Security 8.6 improves investigation and response across a unified SIEM, endpoint security, and cloud security solution
Elastic Security 8.6 helps security practitioners investigate and respond to threats quickly at cloud scale with SIEM, cloud security, and endpoint security. It includes new data sources, expanded detection content, and improved SOC workflows.
SignUpCTA
Try Elastic Cloud for free for 14 days - no credit card required.
Start free trial