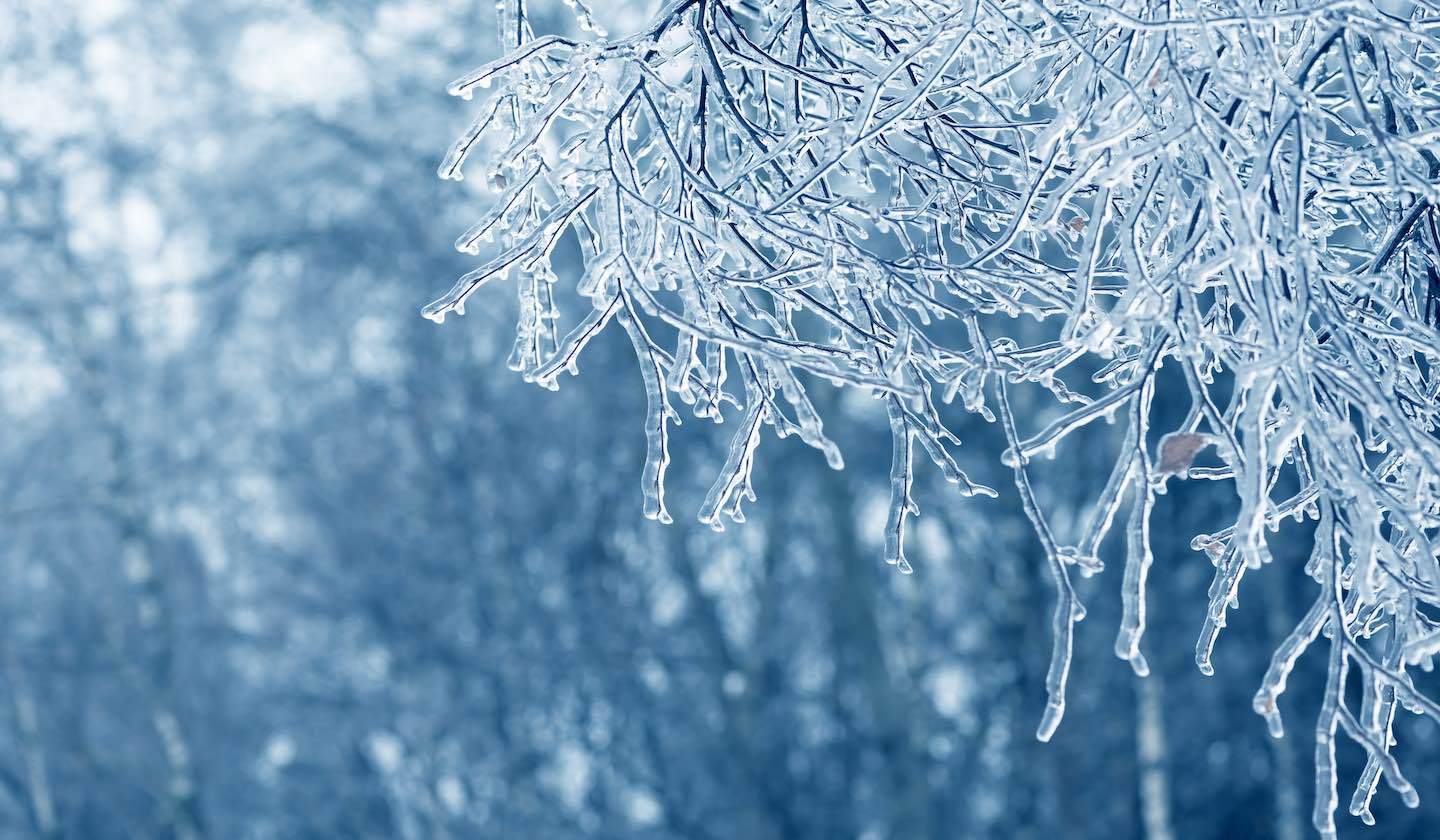 Learn how search performance on the new frozen tier compares with the existing Elasticsearch data tiers, and how with the frozen tier you can store and search far larger amounts of data...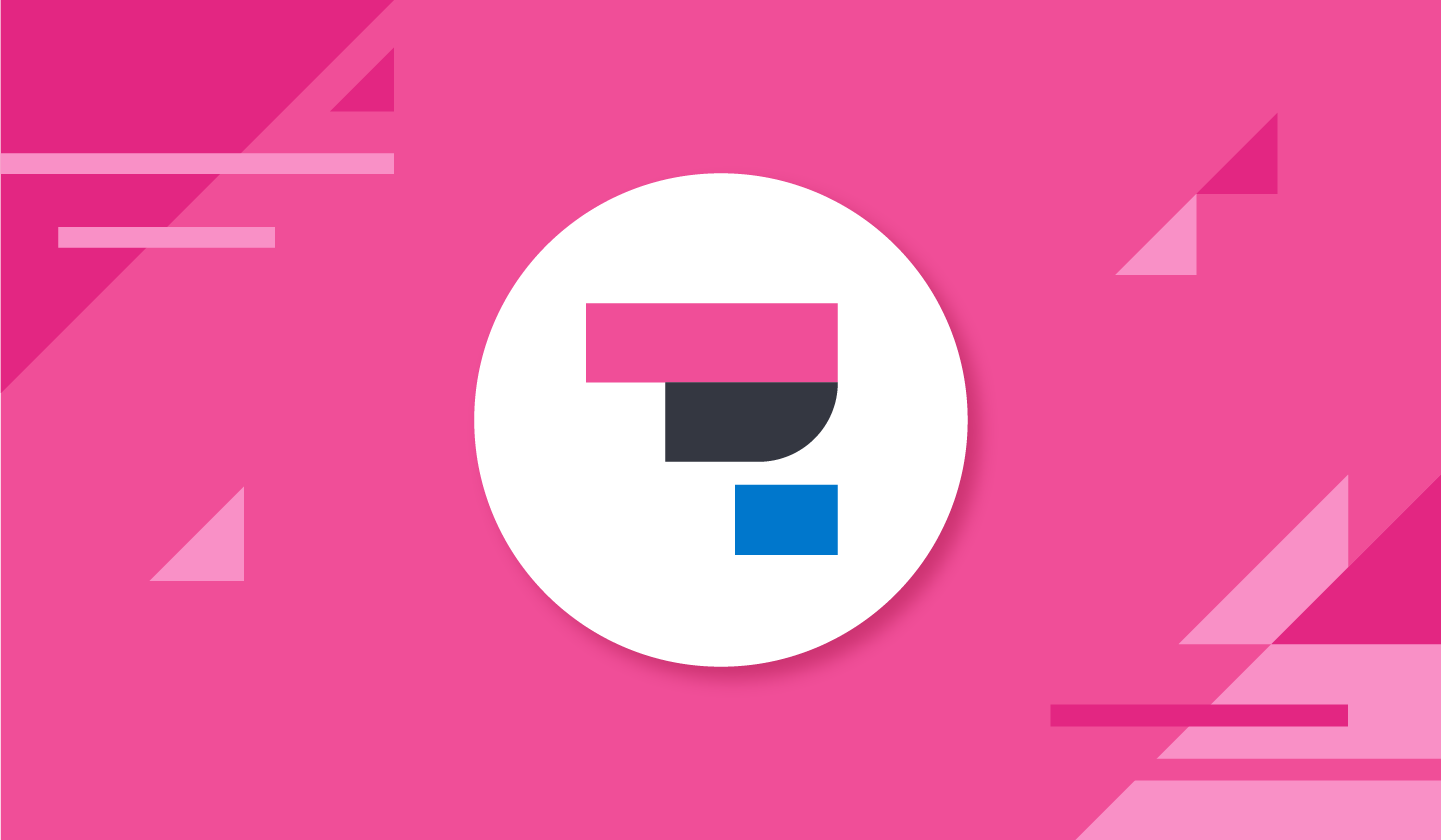 Learn how to gather application trace data and store it alongside the logs and metrics from your applications and infrastructure with Elastic Observability and Elastic APM..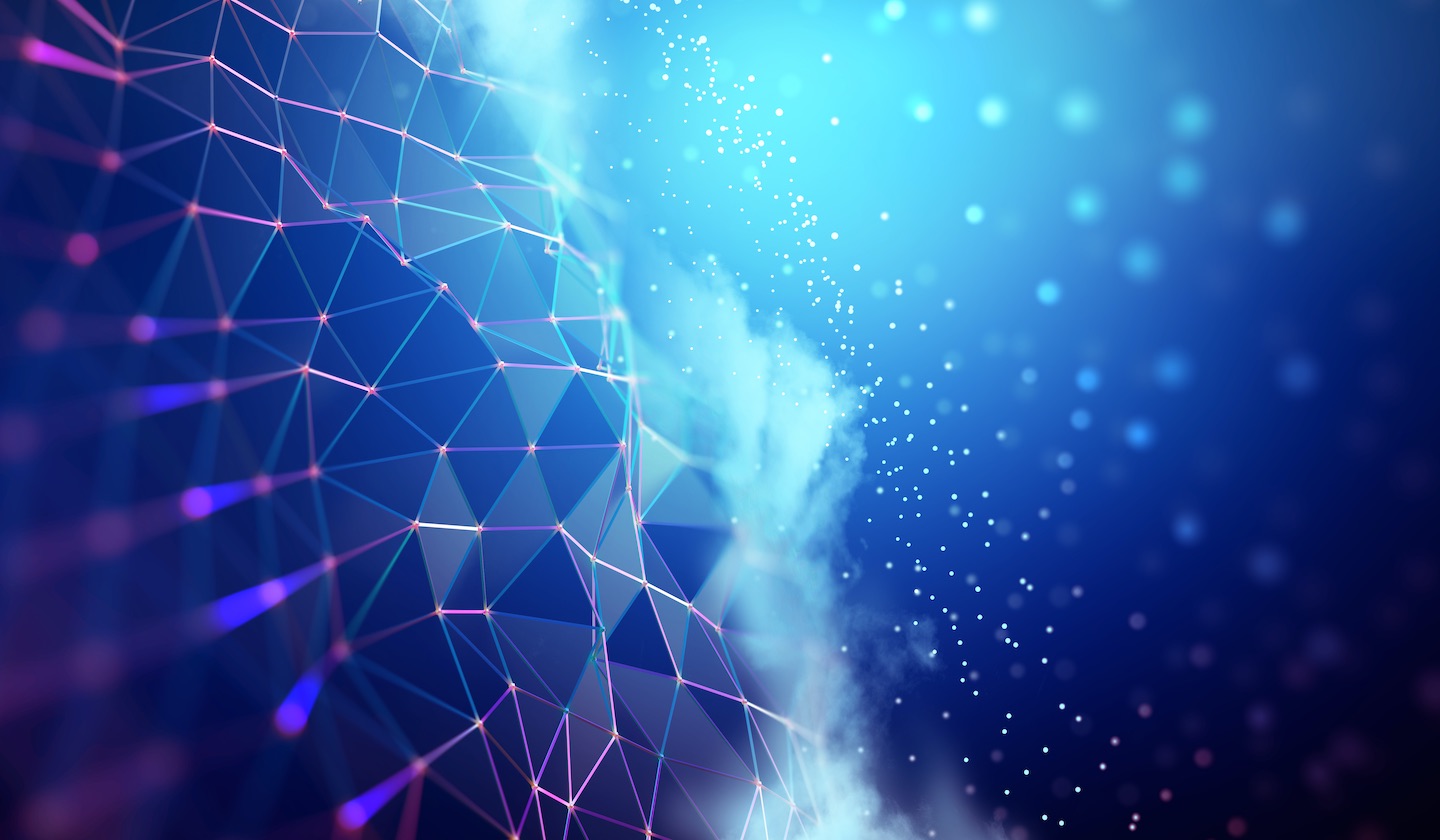 Learn how to set up proper audit policies, configure your WEF, and set up your WEC server to forward your AD domain's event logs to Elastic Security — all in this blog post...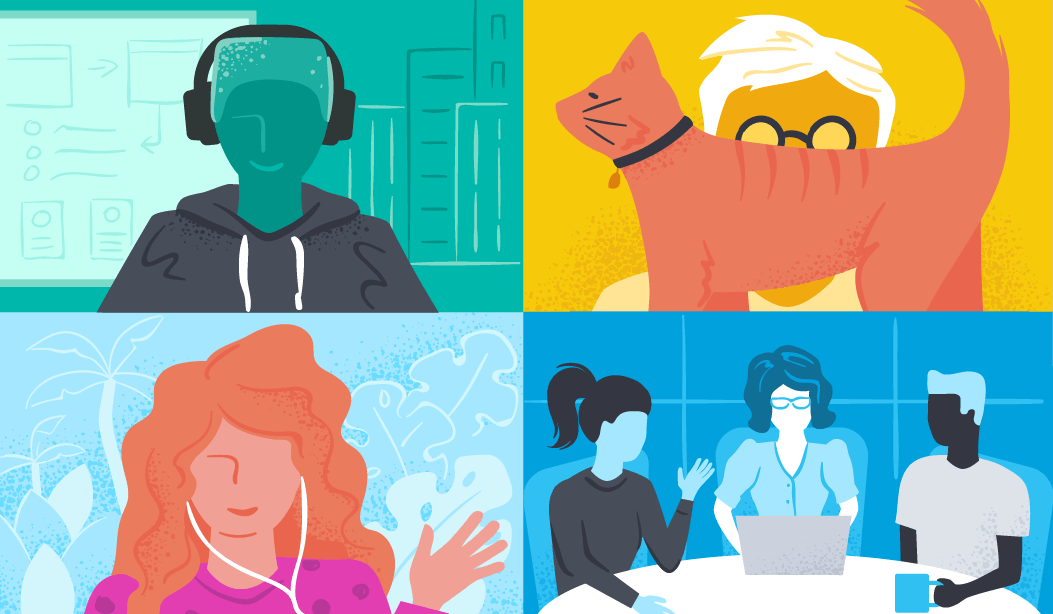 What does a career journey into the inside sales team look like at Elastic? We talked to two of our own — Tom Wilde and Jan Kumorowicz— about Elastic's growing sales organization and the new opportunities it offers for high performers...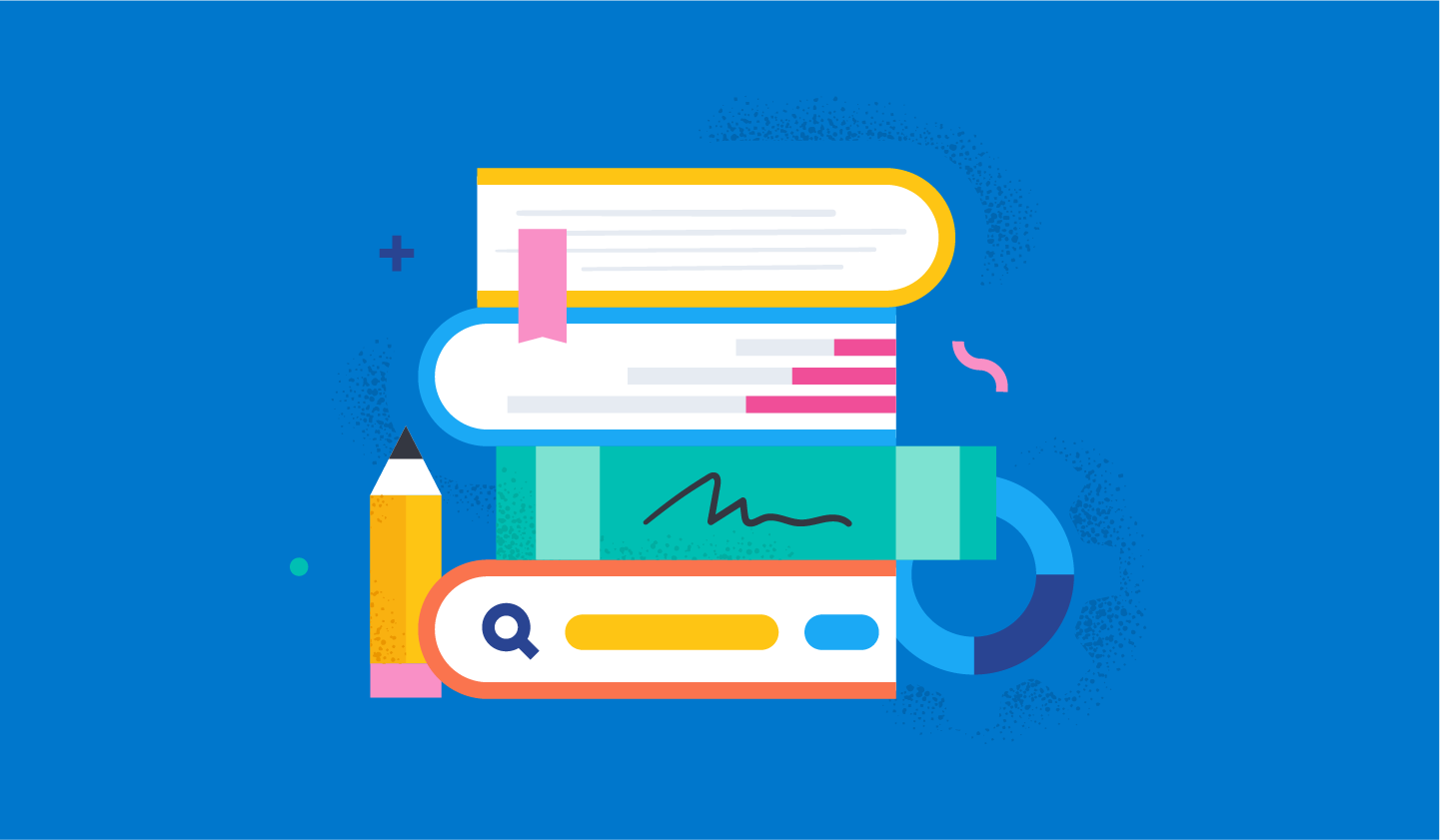 Education is the cornerstone on which the future is built and Elastic is committed to supporting students and educators. Learn more about how Elastic is being used in classrooms around the world...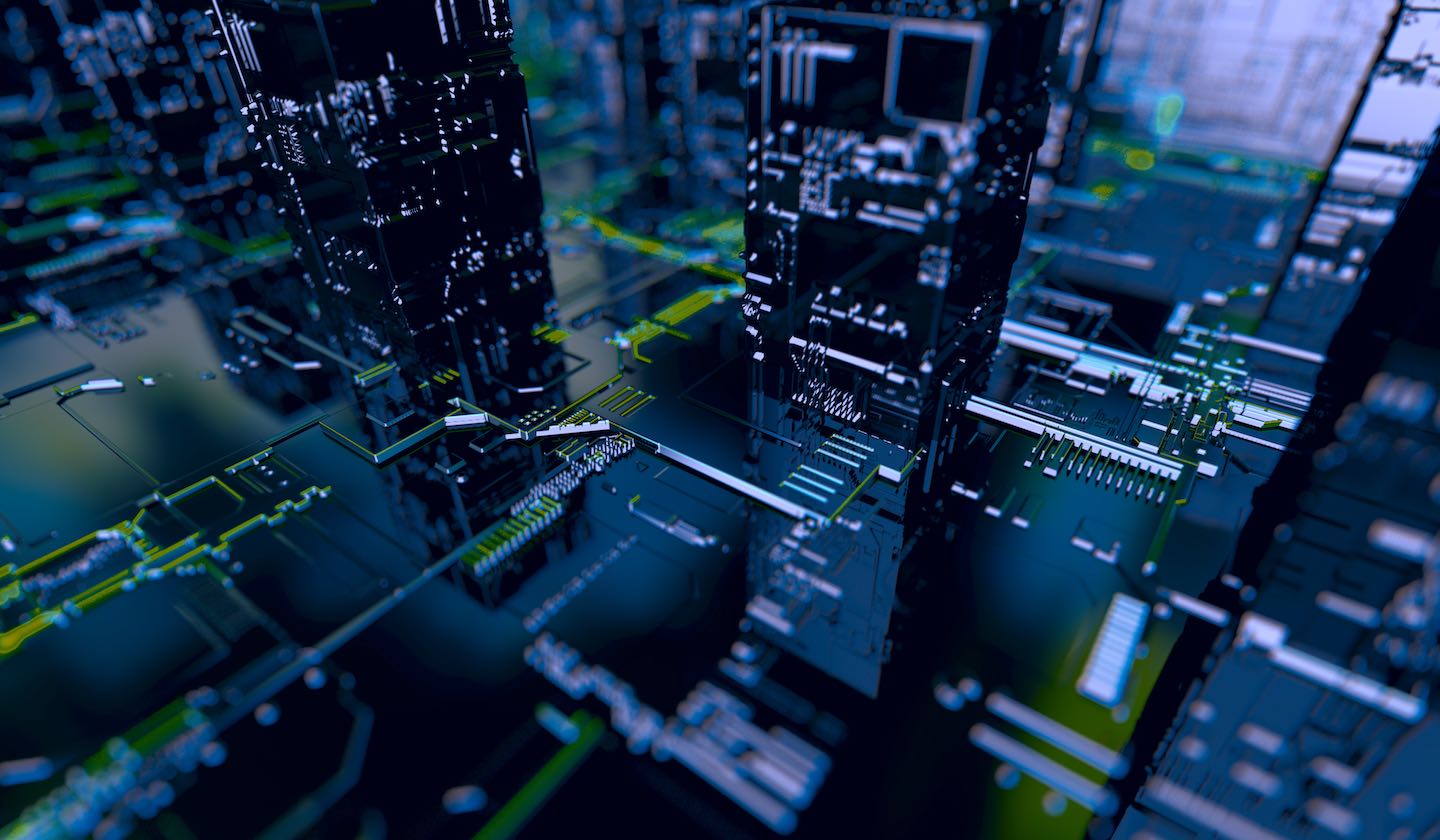 Tips and resources for troubleshooting Elasticsearch memory allocation.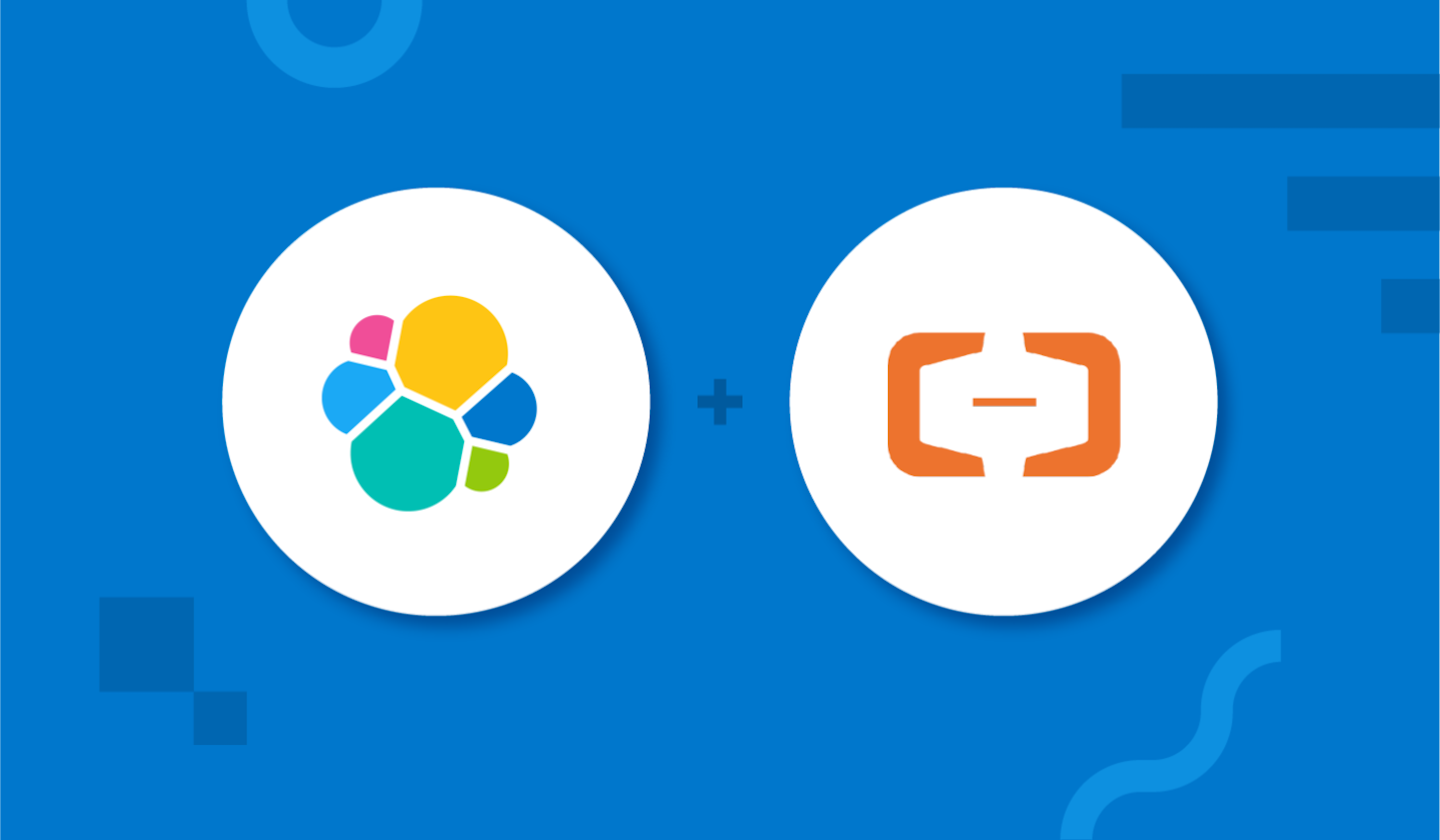 This year, we've recognized Alibaba Cloud as our Ecosystem Partner of the Year to acknowledge their contributions in advocating for free and open technology and developing value for our joint customers over the past three years...