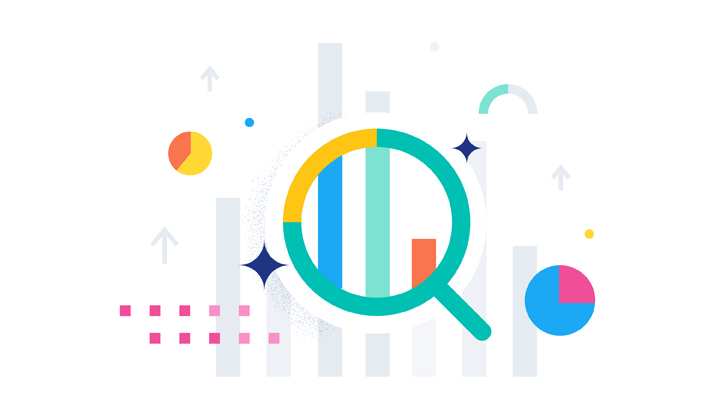 Observability is the top DevOps priority in 2021. Find out why Elastic Observability earned EMA's Top 3 Award for Automatic End-to-End Observability. From developer productivity to increased compliance, Elastic has become a favorite tool for DevOps!..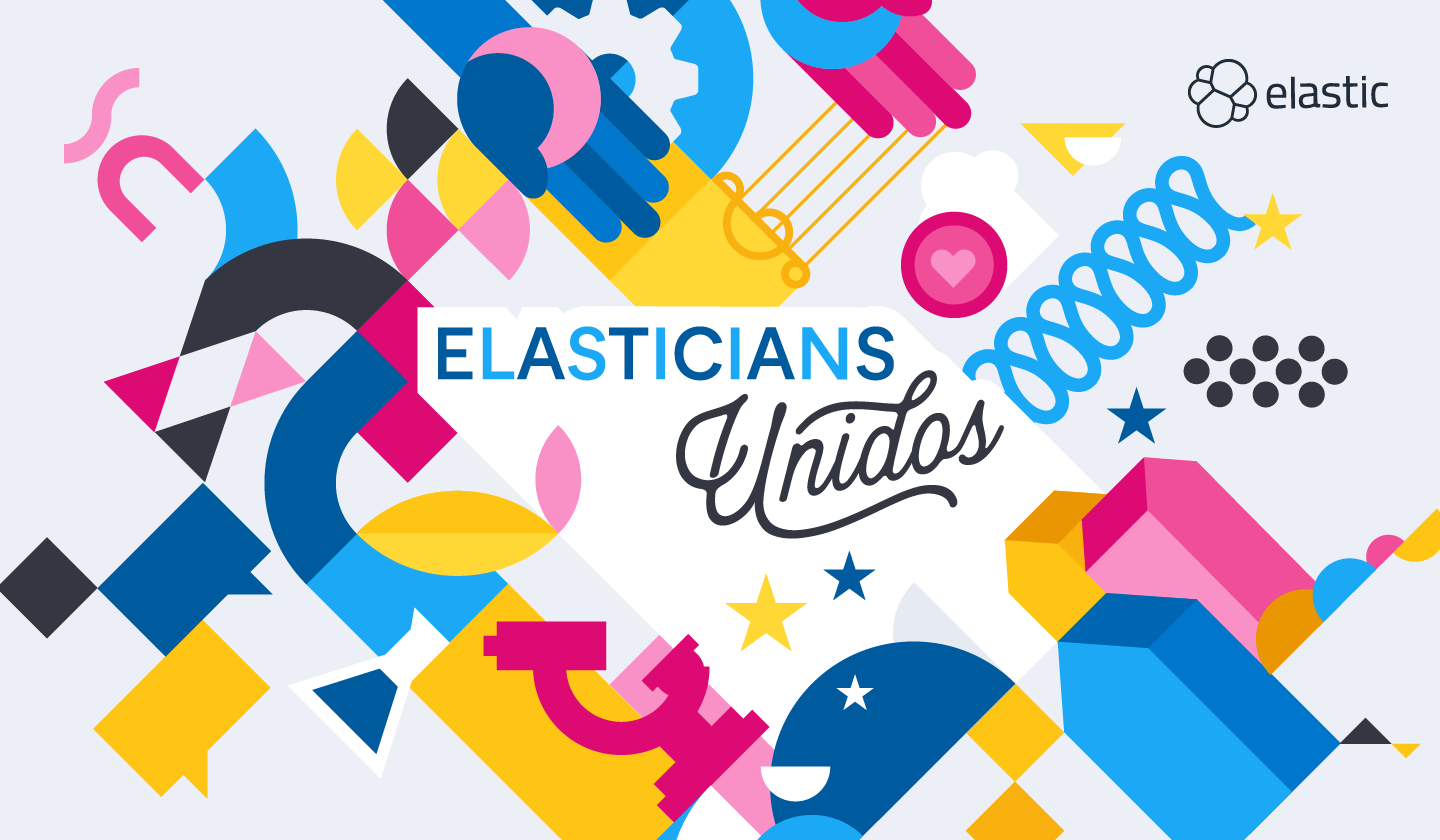 We are proudly celebrating Hispanic and Latinx-identified Elasticians as part of Elasticians Unidos Month—a time to celebrate the cultures and stories of our Elasticians Unidos employee resource group members...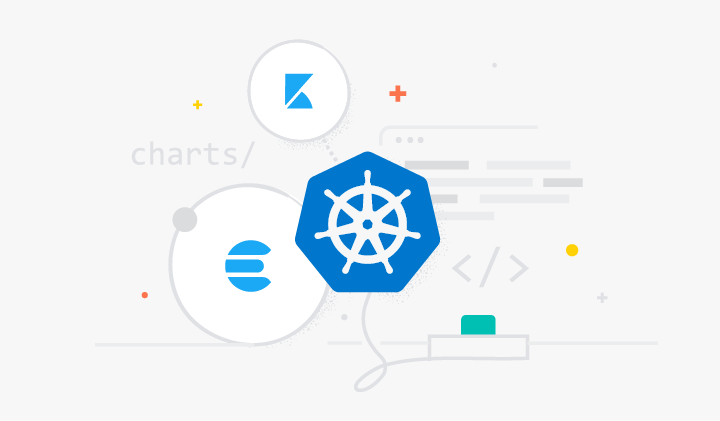 Now, in Elastic Cloud on Kubernetes (ECK), the Elasticsearch and Kibana resources have been enhanced to let you specify a reference to a monitoring cluster. If you're new to ECK, here are the steps to get started...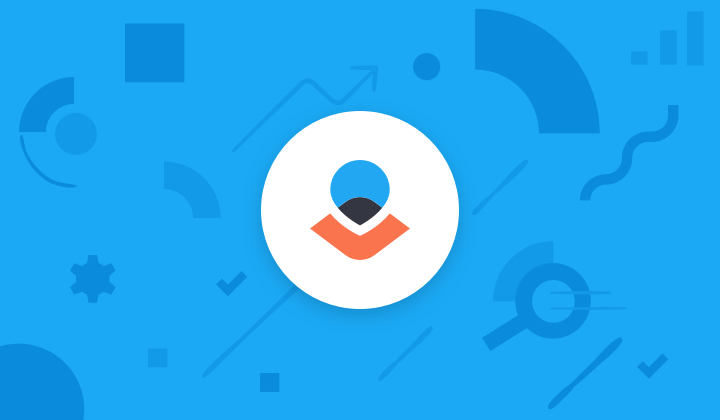 Recently released features in Elastic Maps give users new tools for visualizing geodata. From geo-annotations that you can draw on maps to using choropleth maps with machine learning anomaly detection, these newer features help users explore geodata..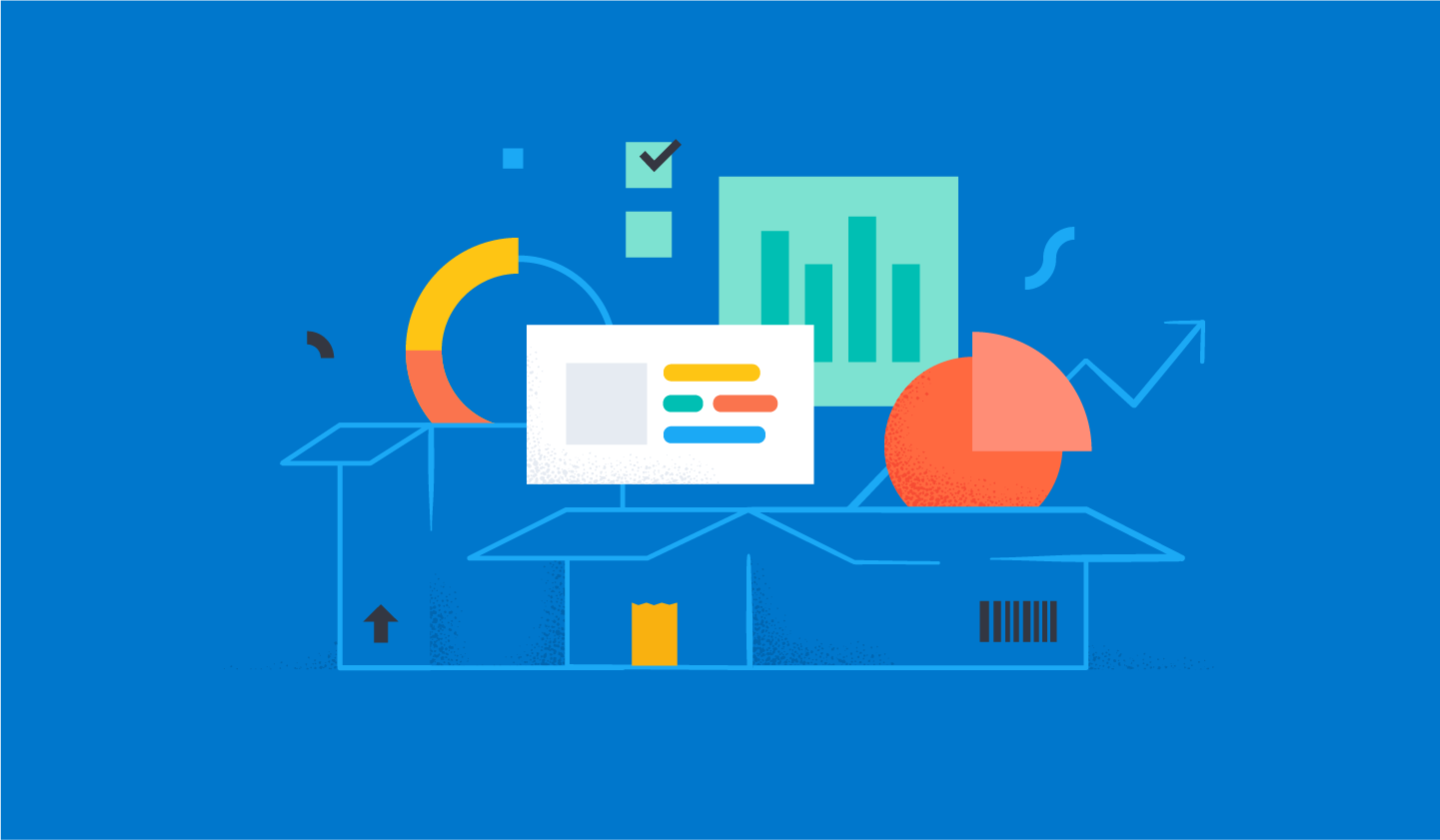 If you're already using Elastic Observability, you know the major advantage of bringing your monitoring data together into a unified view. When you add StackState on top of Elastic's strong data foundation, you enrich it with a deep, real-time view...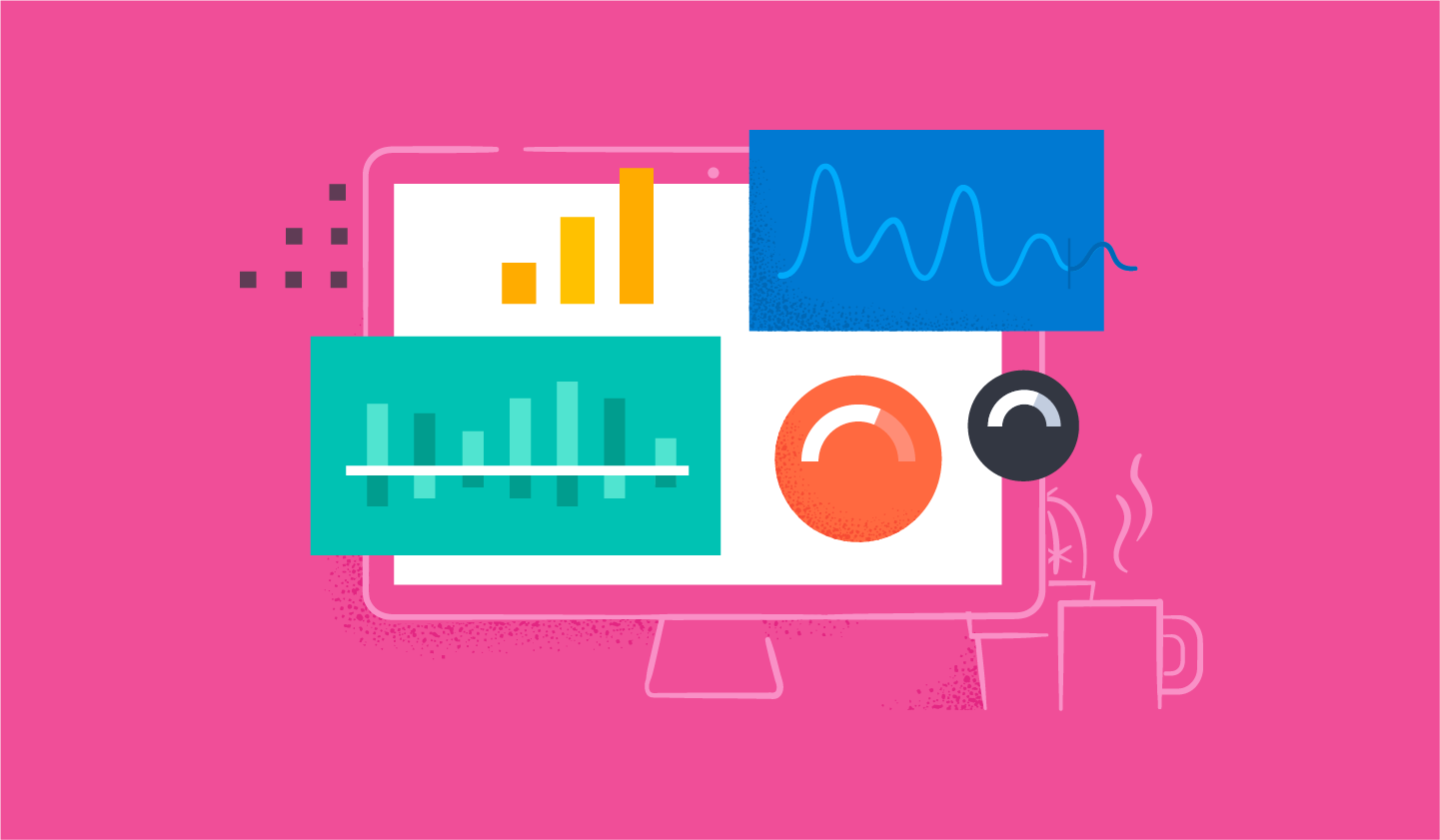 Learn how De Watergroep and Elastic partner Devoteam build an observability pipeline to deliver water to millions of Belgium households in 150 municipalities...