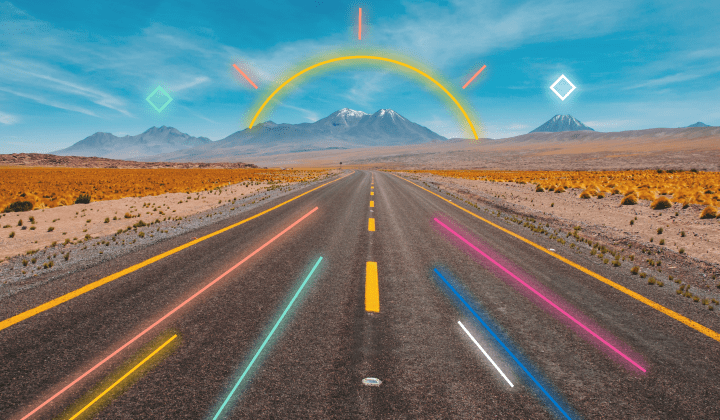 Elastic is the best developer platform for building AI search and generative AI apps with expanded ecosystem partners, full document vector search, a proprietary ML model for semantic search now in GA, and a simple API-first developer experience.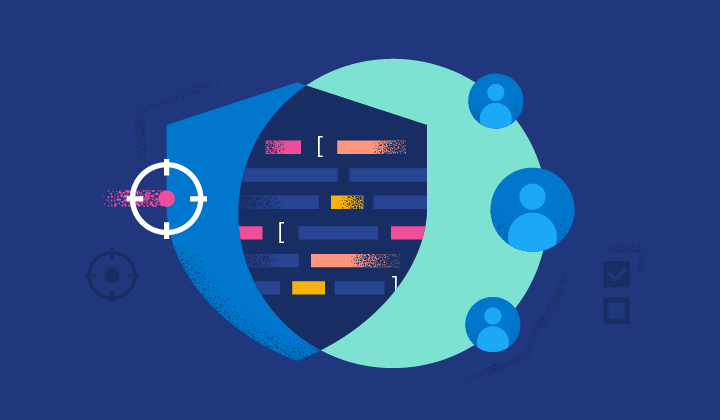 Empowering cyber resilience through the US Tribal Cybersecurity Grant Program (TCGP)
The Tribal Cybersecurity Grant Program was introduced to help tribal governments combat cyber threats. The program respects tribal sovereignty and resilience, intertwining technological defenses with the values of tribal communities.
SignUpCTA
Find information, gain insights fast
Try Elastic Cloud for free for 14 days - no credit card required.
Start free trial