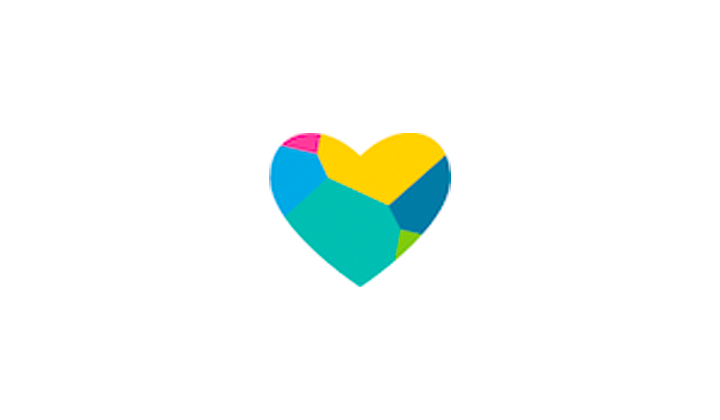 Power to Fly connects companies and employees who value gender diversity and inclusion in the workplace. Learn how two of our Elasticians participated in their Diversity Reboot event and see their talks...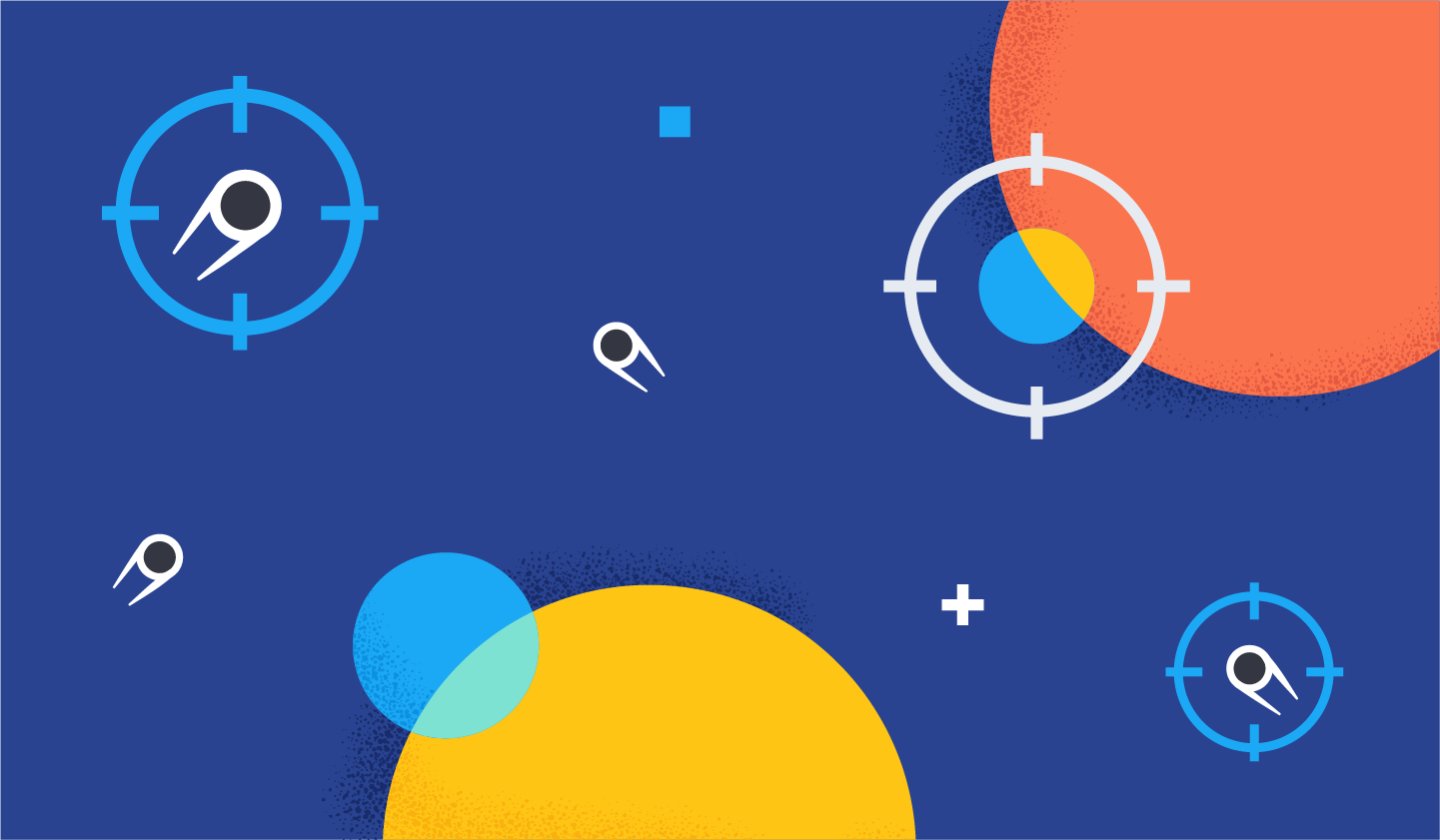 DevSecOps brings together dev, security, and IT ops to automate, accelerate, and secure software delivery. Elastic easily integrates with and streamlines the monitoring of DevSecOps infrastructures and data sources from top to bottom...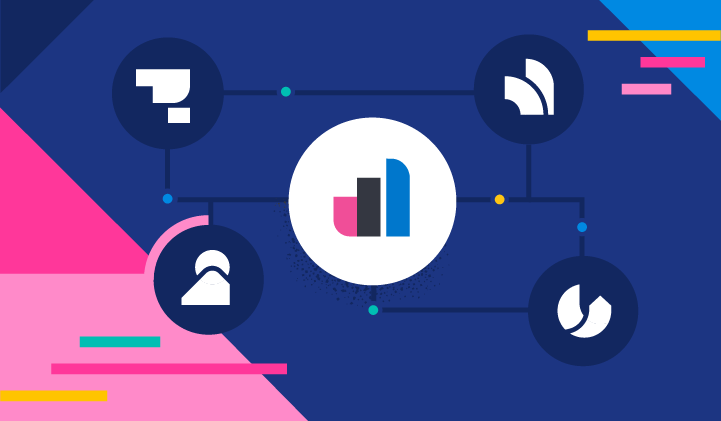 Elastic announces the ability to integrate OpenTelemetry traces into Elastic APM with ease.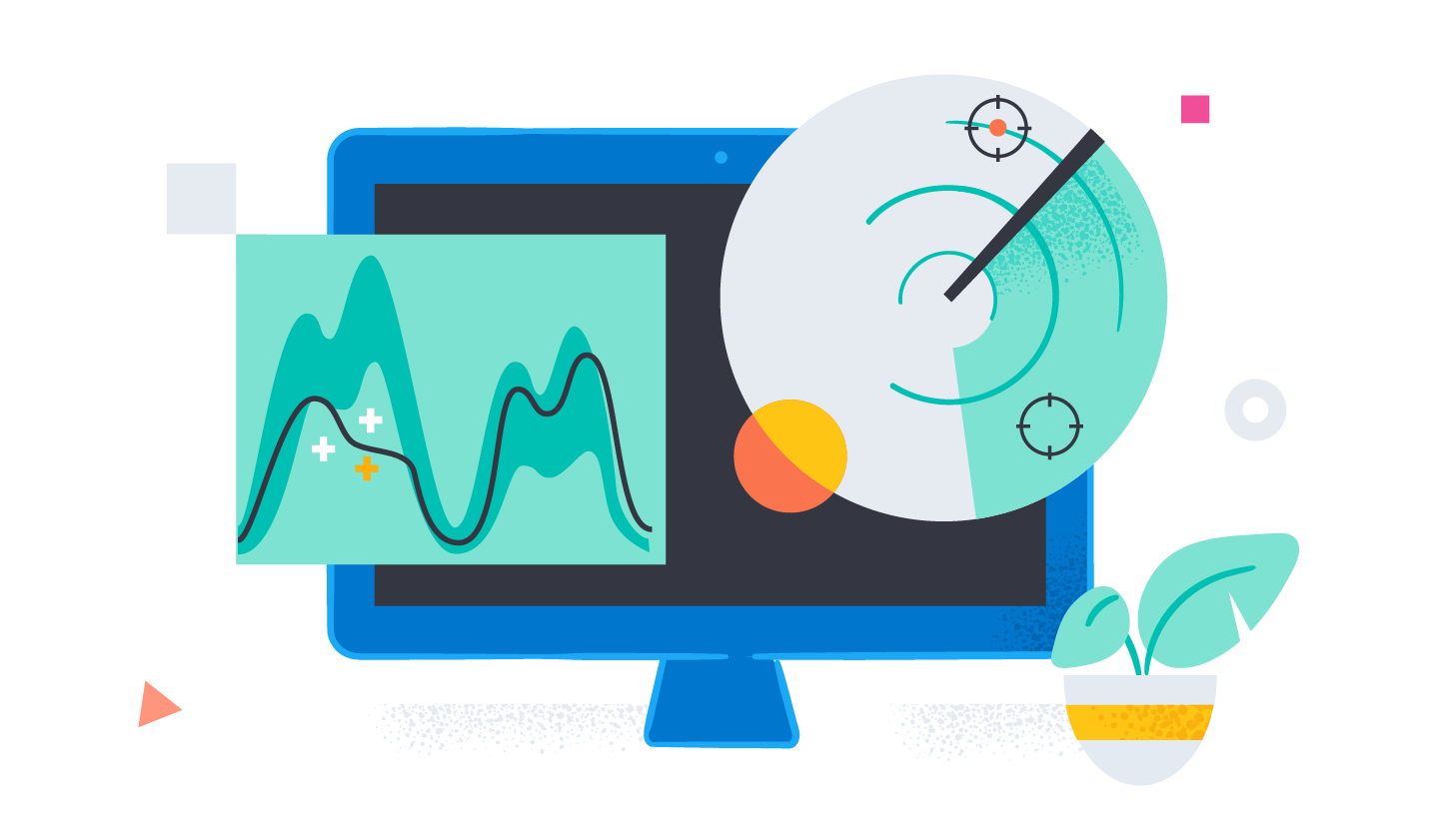 Explore the system level differences of OS events supported by Windows and macOS for effective endpoint security analysis, allowing you to adapt to differences and enrich your toolsets...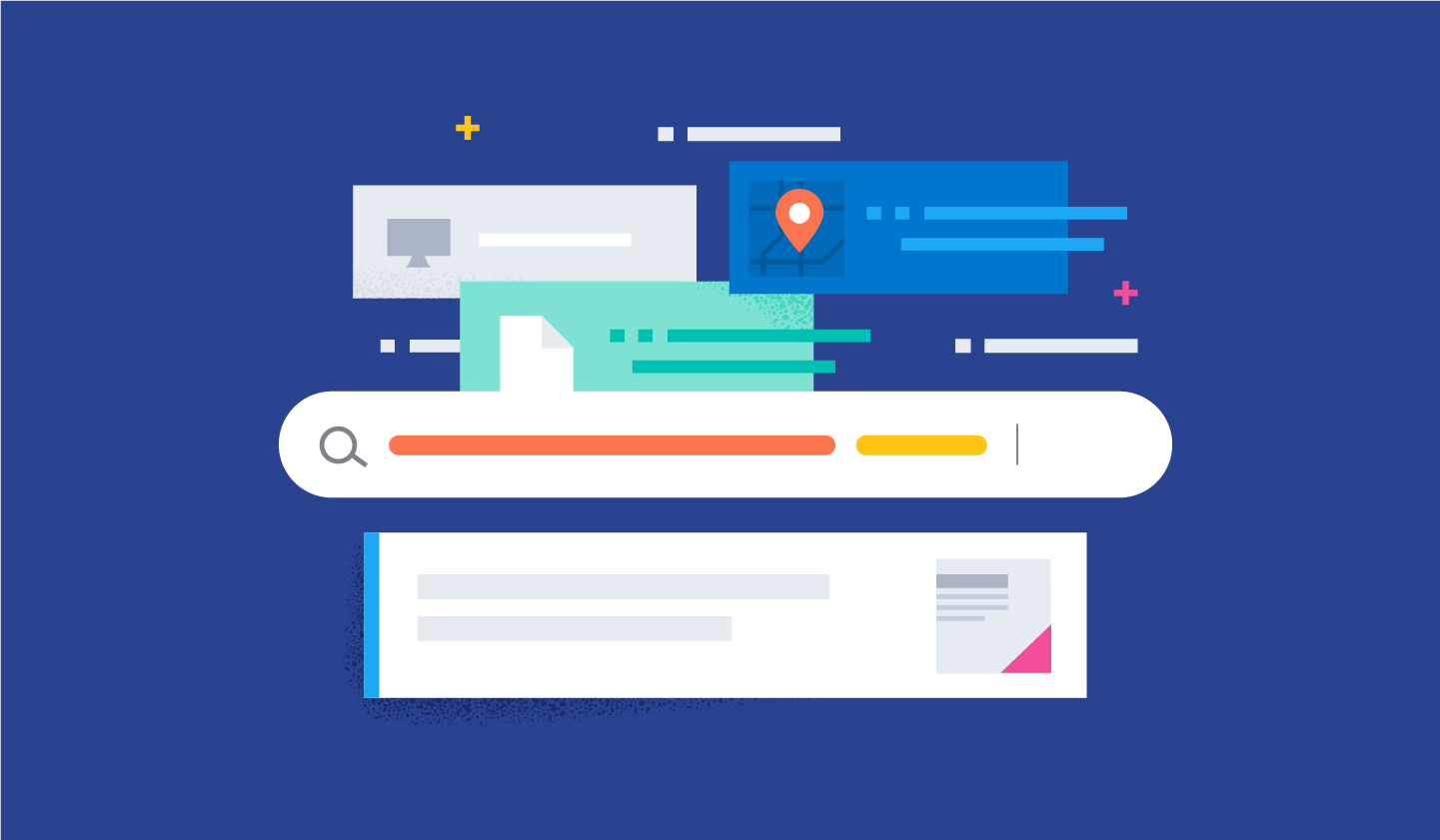 A great search experience keeps your users and customers coming back. Learn how you can analyze search interaction metrics with Elasticsearch and Kibana to tune search relevance and boost searcher success...