 New research highlights where organizations need to accelerate process and technology changes to improve the effectiveness of cybersecurity strategies — or risk falling behind.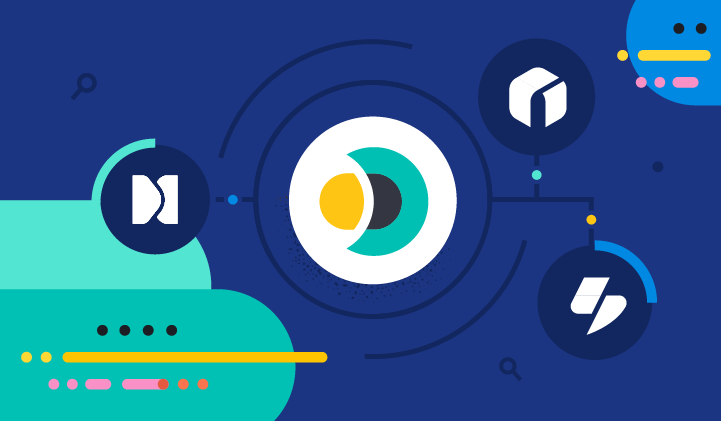 Elastic Enterprise Search 8.2 brings the best relevance tooling, analytics, and query security to any Elasticsearch index. Automatically monitor the health of your search deployment and audit your engine activity with one click on Elastic Cloud.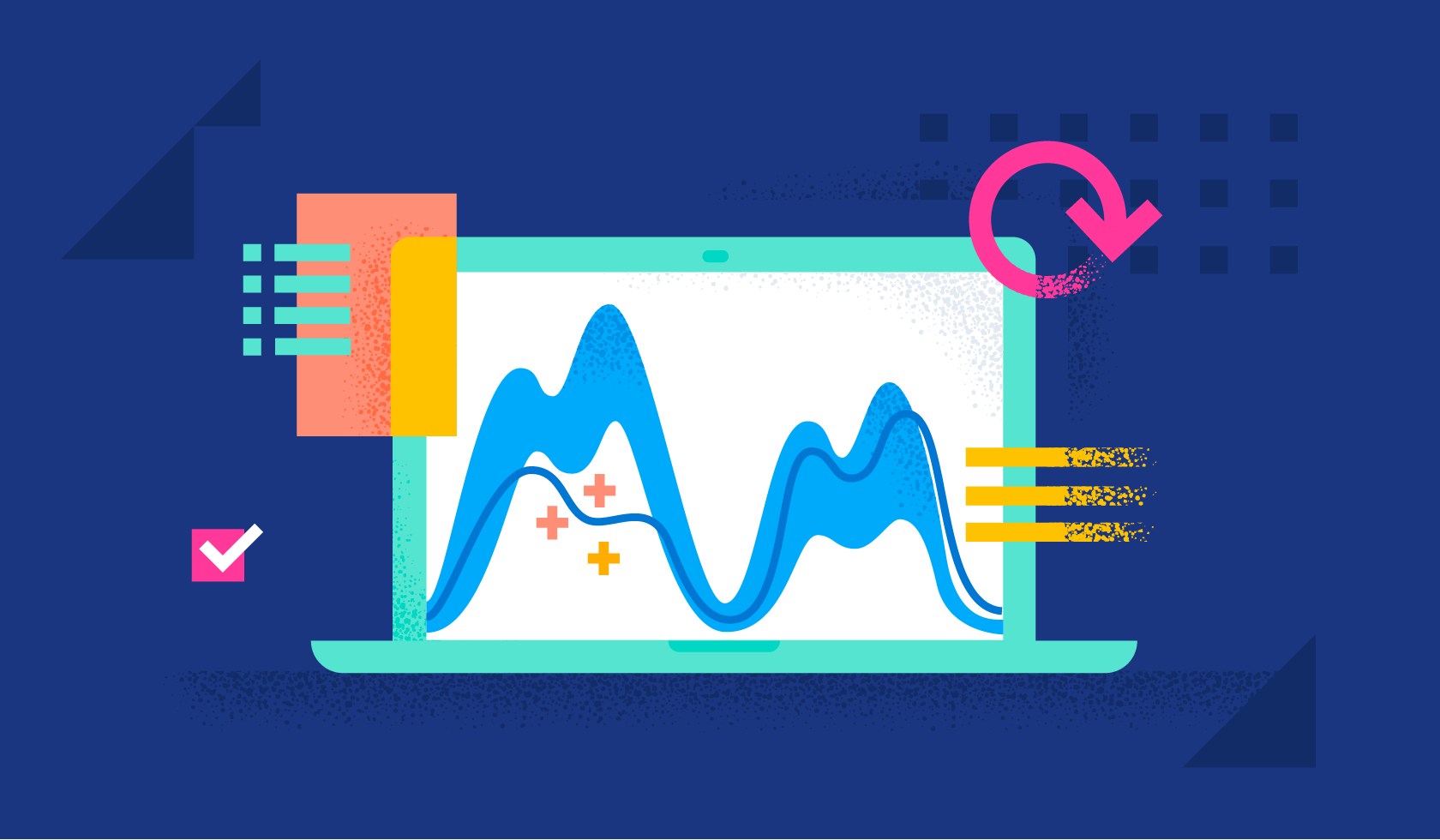 The telecom industry is at an inflection point where the endless possibilities of 5G meet the growing challenges of accelerating 5G monetization. Let's take a look into 5G monetization opportunities and why unified unified observability is a must.
SignUpCTA
Try Elastic Cloud for free for 14 days - no credit card required.
Start free trial