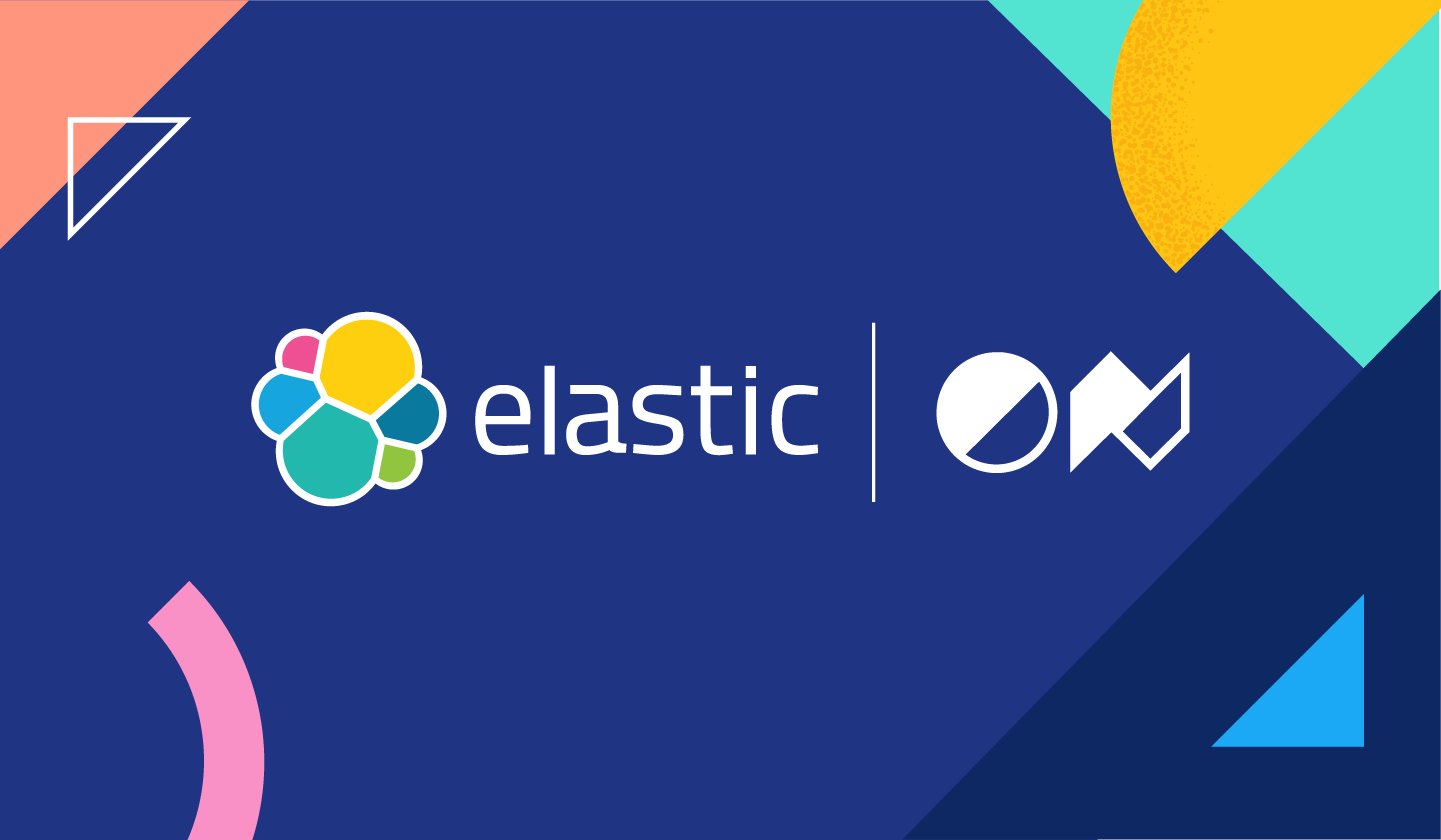 Elastic wrapped its first virtual ElasticON Global bringing the power of search with speed, scale, and relevance to global event attendees.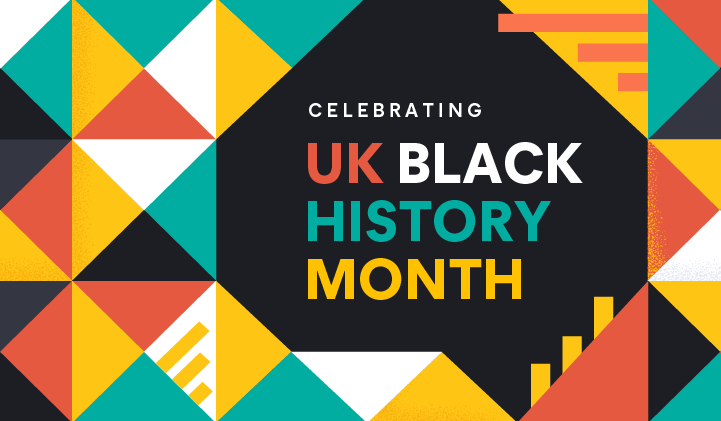 To celebrate Black History Month in the UK we talked to two of our Elasticians, Martha Chumo Wurm and Bernard Isibor, about what Black History Month in the UK means to them...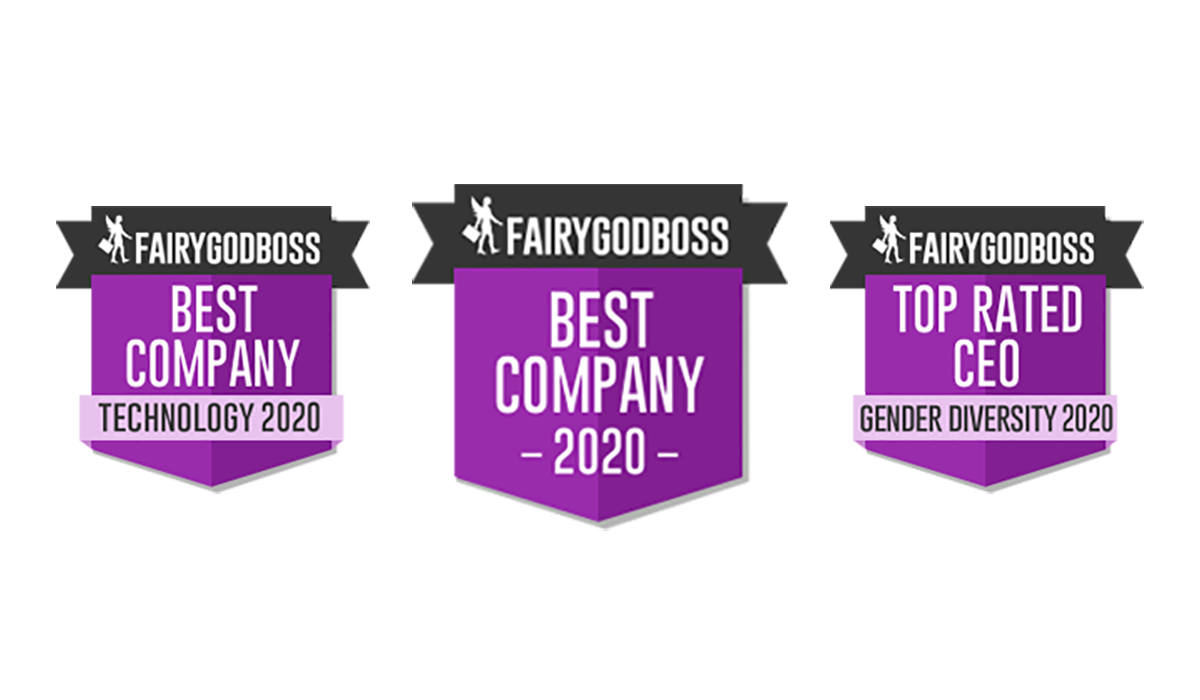 Fairgodboss has recognized Elastic for empowering women in the workplace in three categories. Hear from our SVP of global HR about how we encourage equality in the workplace...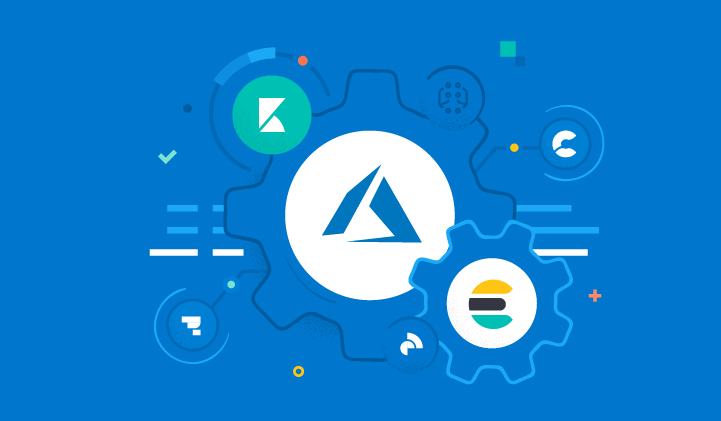 In this short tutorial, learn how to deploy the Elastic Stack on Azure Kubernetes Service using the official Elastic Cloud on Kubernetes operator.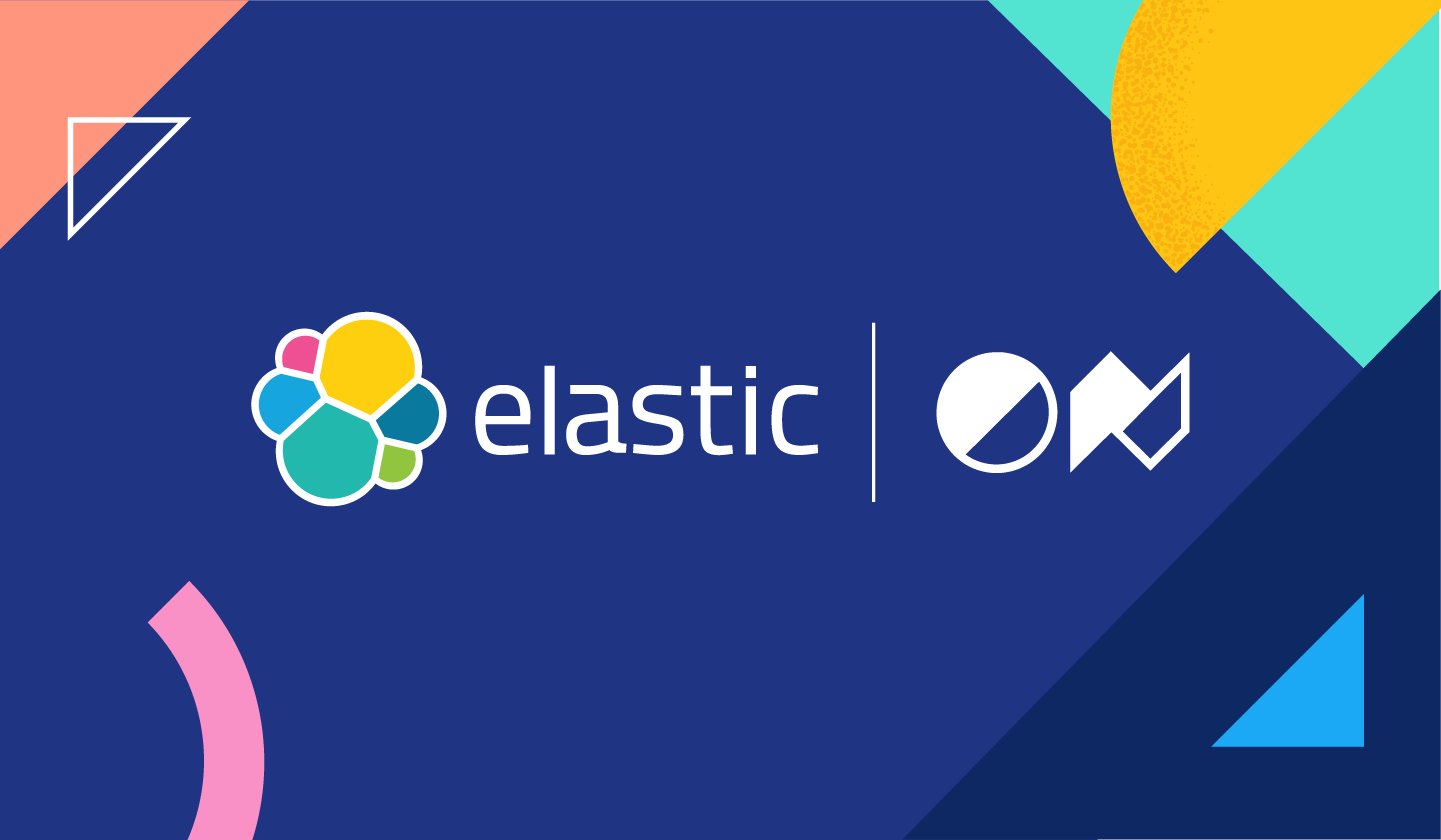 ElasticON was the perfect opportunity to discuss the challenges of power and privilege in our industry. Read how our ElasticON diversity panel tackled the topic...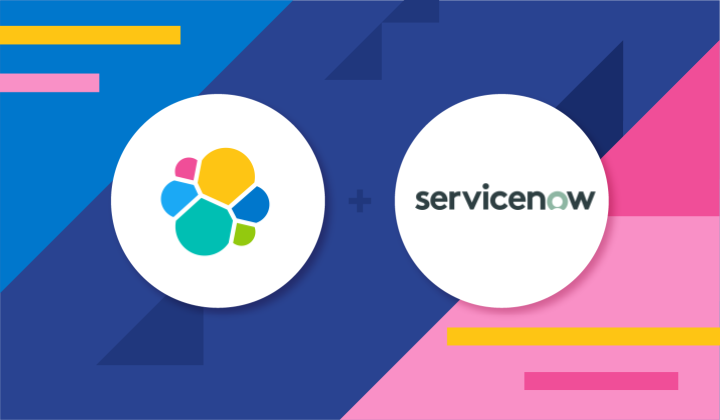 The Elastic Stack makes it easy to detect issues in your systems and alert you to them. In part 1 of this series, learn how to connect the Elasticsearch and ServiceNow for bidirectional communication to automatic incident management...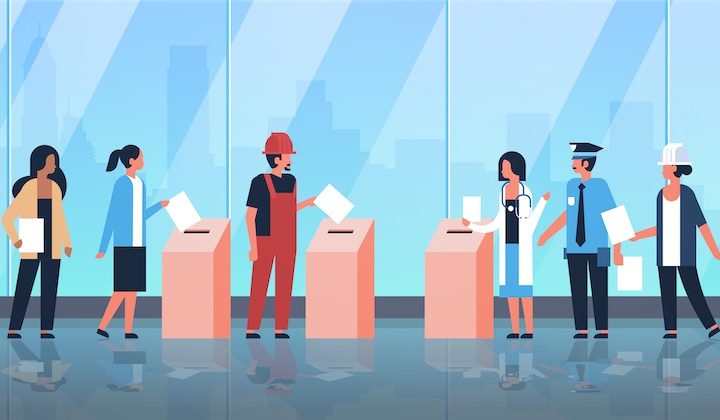 At Elastic, we wanted to go beyond just providing employees with the flexibility to take the time they need to vote — we encourage Elasticians to take an active role in the process and in their communities...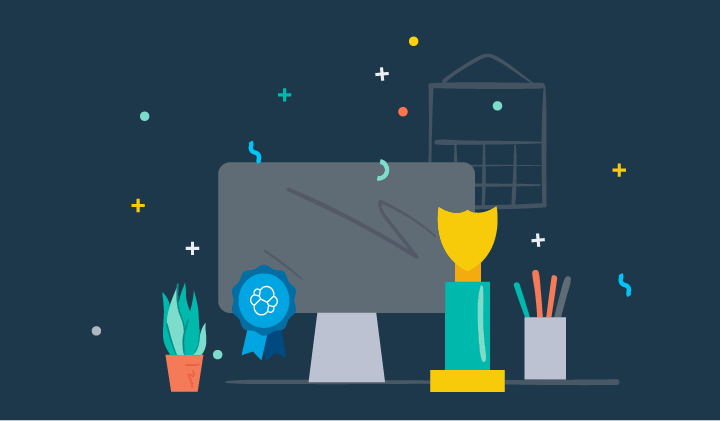 Check out Elastic's newest 2020 Elastic Search Awards honorees for Public Sector, EMEA and APJ.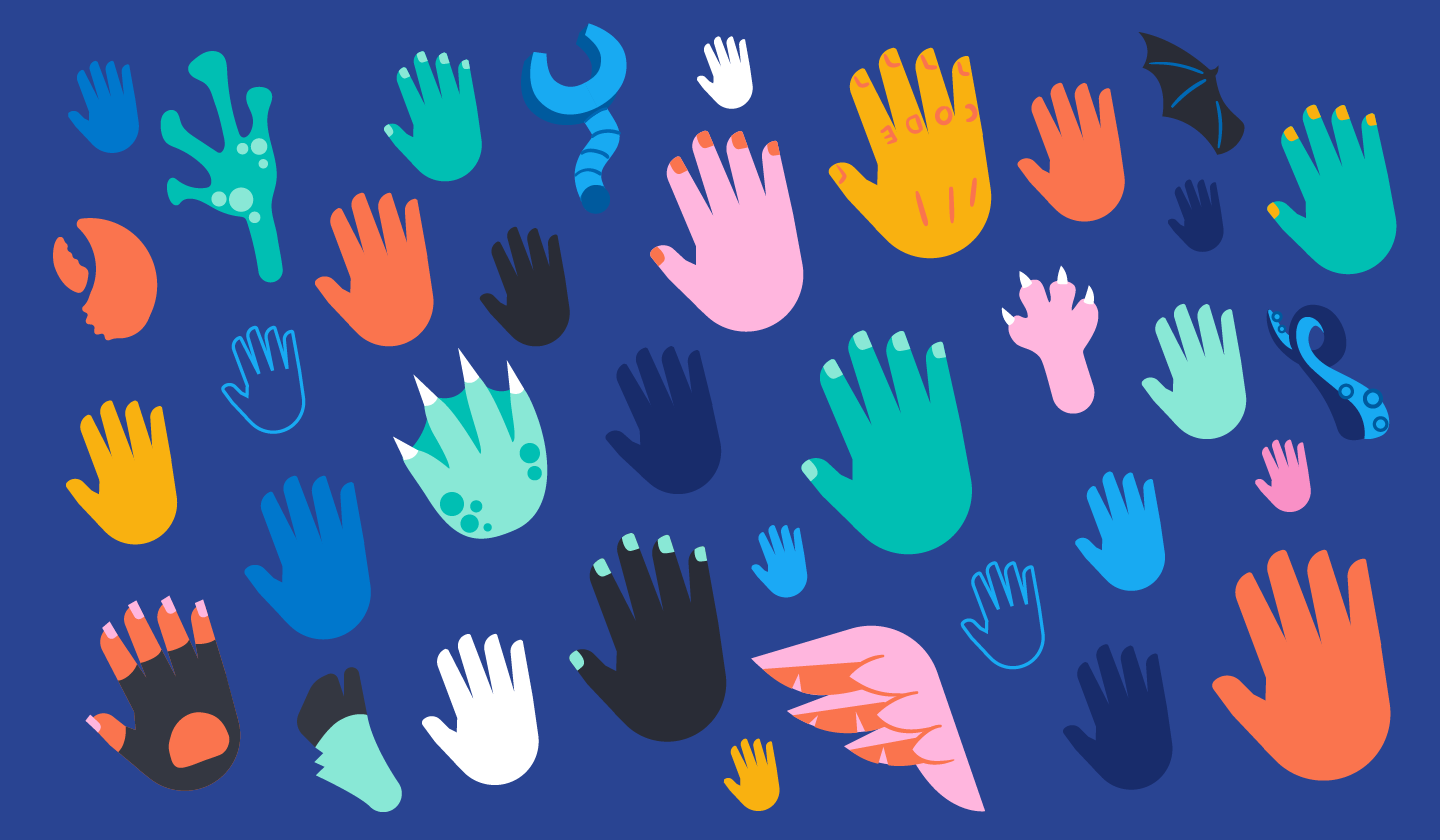 Learn about the changes that Elastic is making as part of our commitment to inclusion and neutral naming throughout the Elastic Stack.