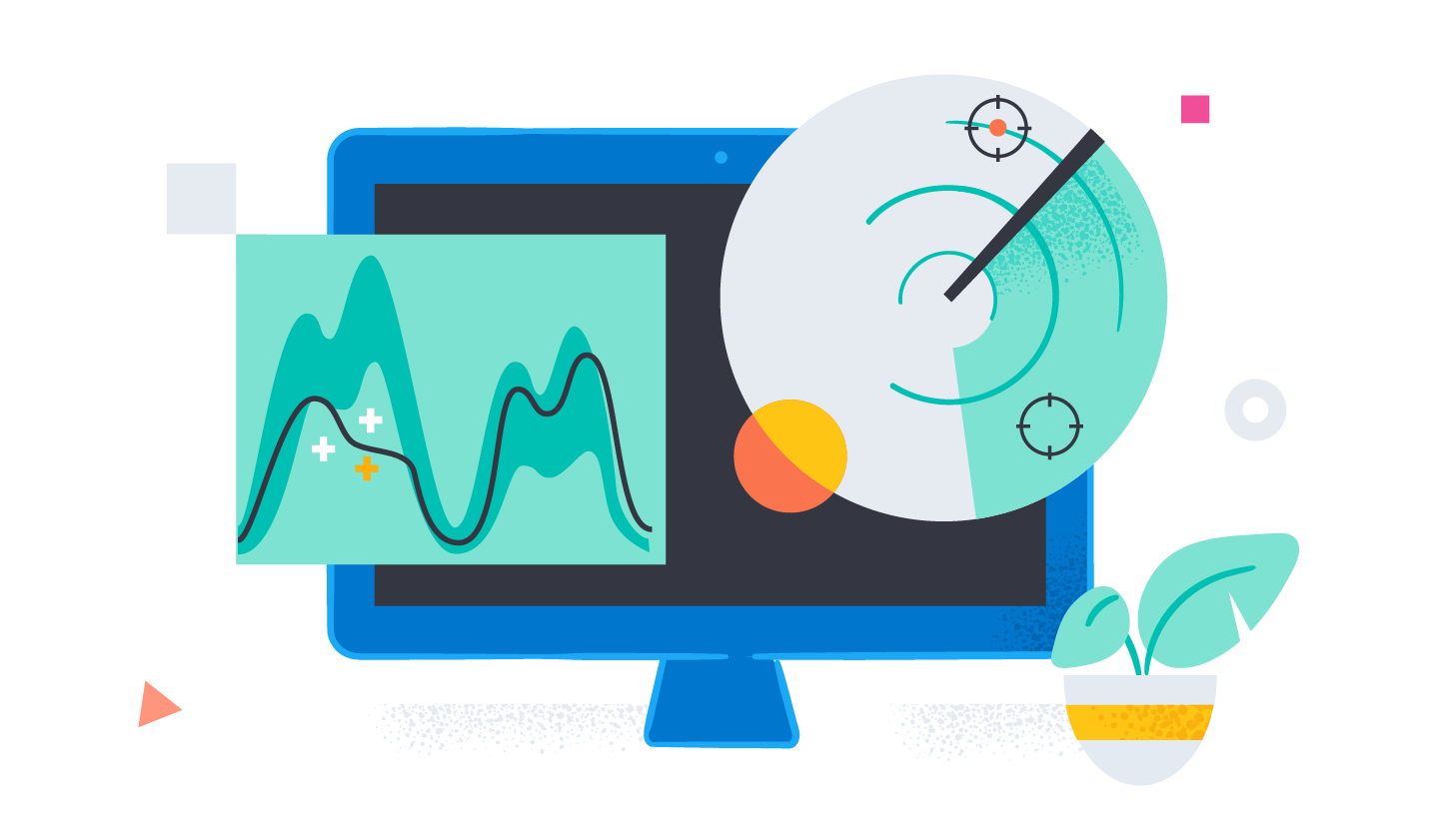 Explore the system level differences of OS events supported by Windows and macOS for effective endpoint security analysis, allowing you to adapt to differences and enrich your toolsets...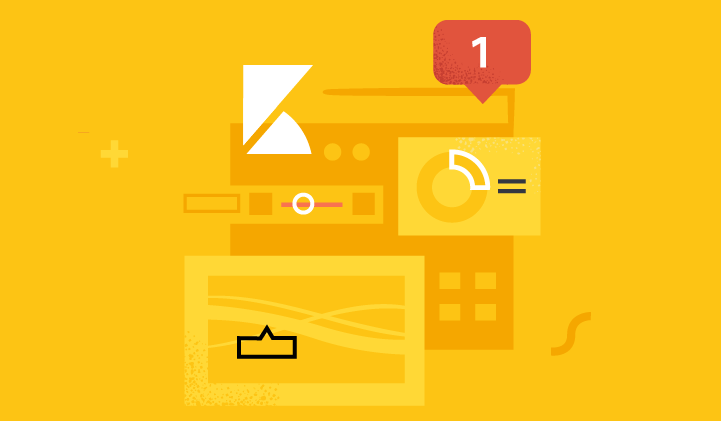 Cross-team projects are complex and prone to failure, but we love a good challenge. Find out how 15+ teams restructured millions of lines of code in 15+ months to make Kibana better than ever...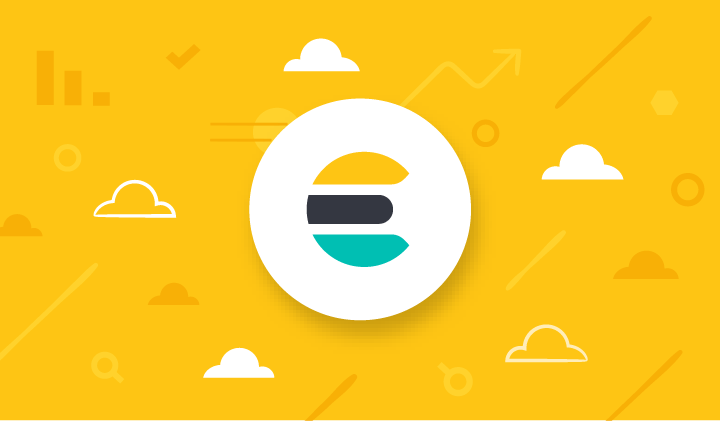 Benefit from more flexibility and reliability with new purchasing options, improved change management, and faster hardware.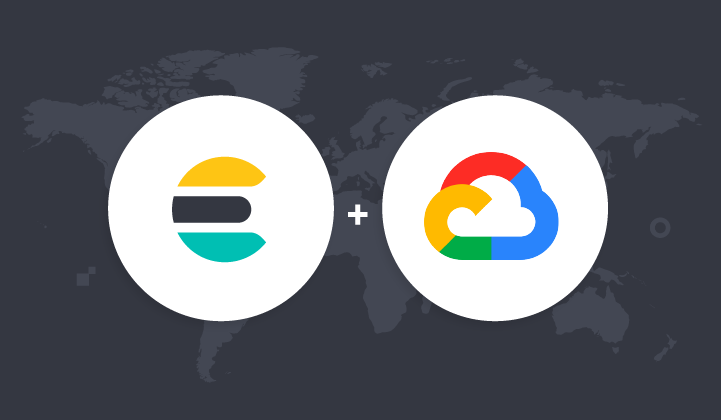 While testing a new Elastic Stack feature we discovered a Linux kernel bug affecting SSD disks on certain Linux kernels. Learn how the investigation involved a great collaboration with two close partners: Google Cloud and Canonical...