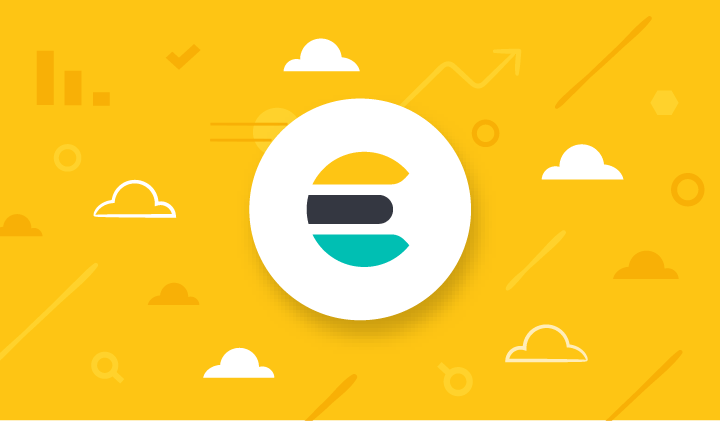 The new point-in-time functionality in Elasticsearch allows you to execute consistent search requests by retrieving data from a given point in time, even as data changes. Learn why we recommend using PIT instead of the scroll API...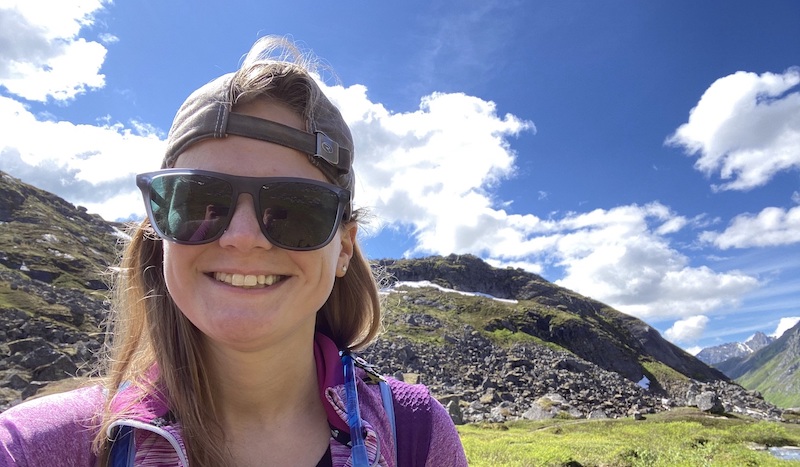 Brittany Joiner, a demand generation associate turned frontend developer, says: "You can bring your whole self to Elastic, whether that involves a career transition or feeling comfortable sharing your story with colleagues."..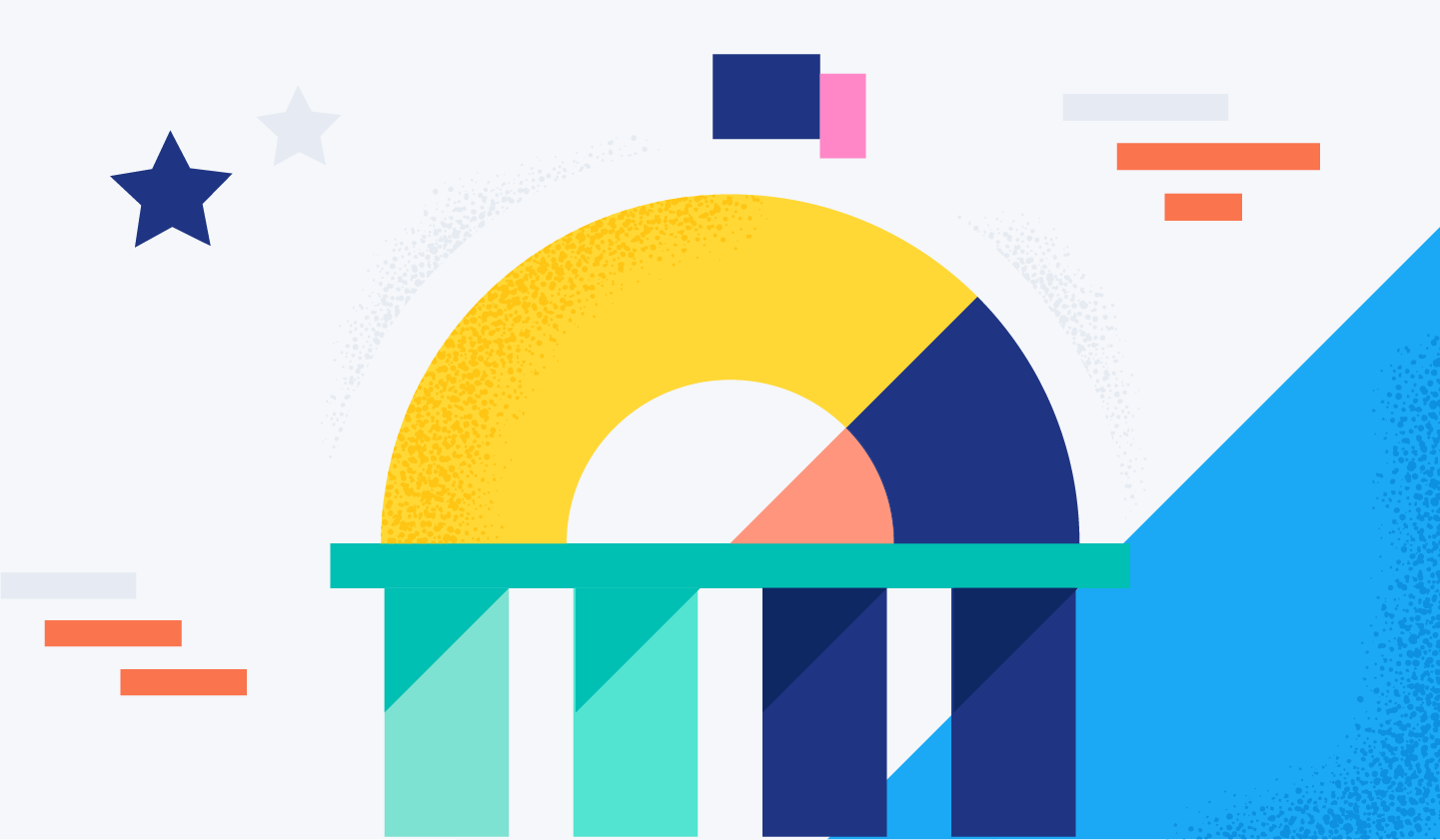 Learn how Elastic ingests and queries massive amounts of diverse datasets in near real time and across a distributed environment to support all eight of the DOD Data Strategy's guiding principles...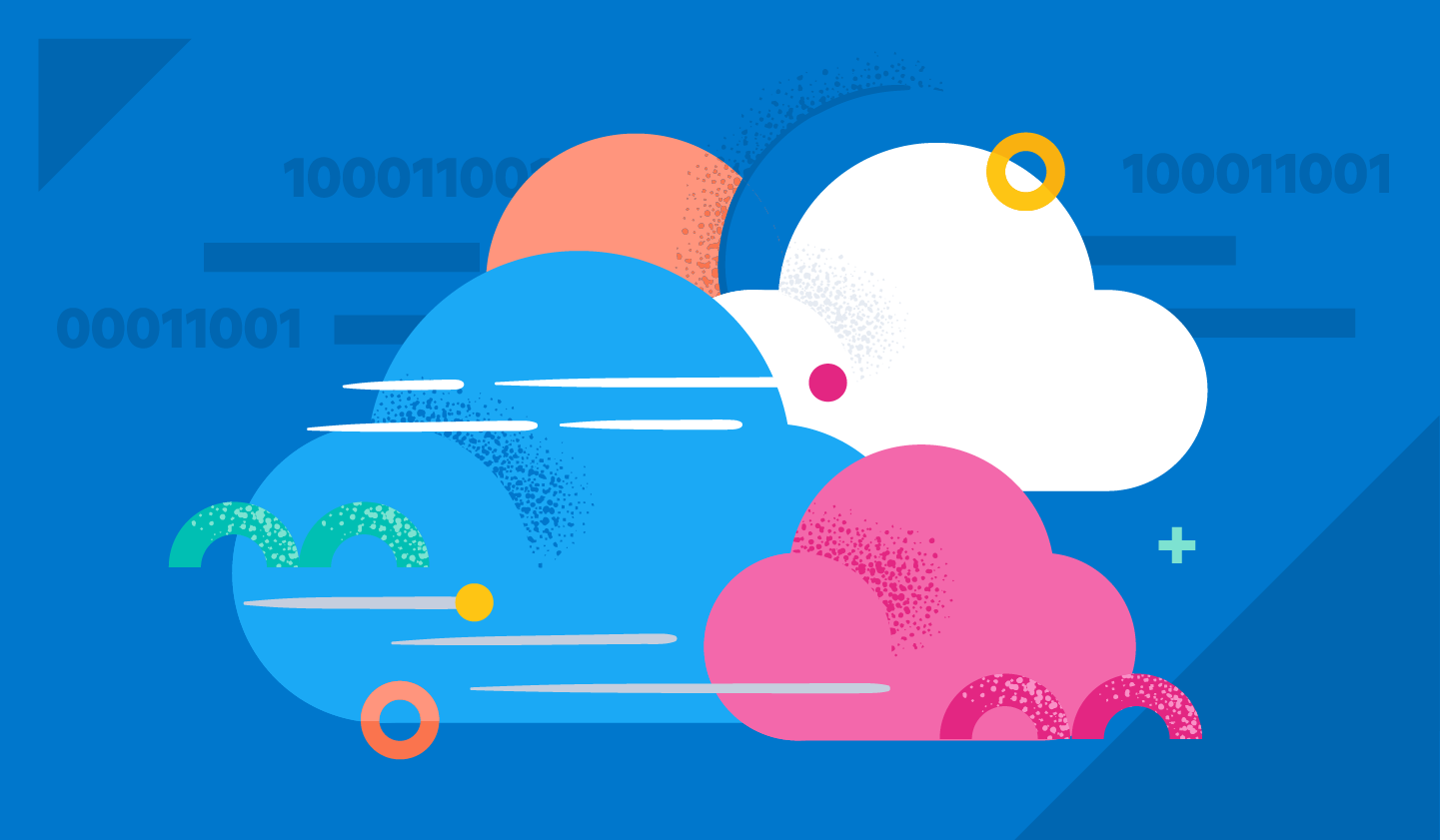 Set yourself up for success and automate insights for the future by configuring your cluster for full observability, including metric and log collection, troubleshooting view, and alerts to automate APM...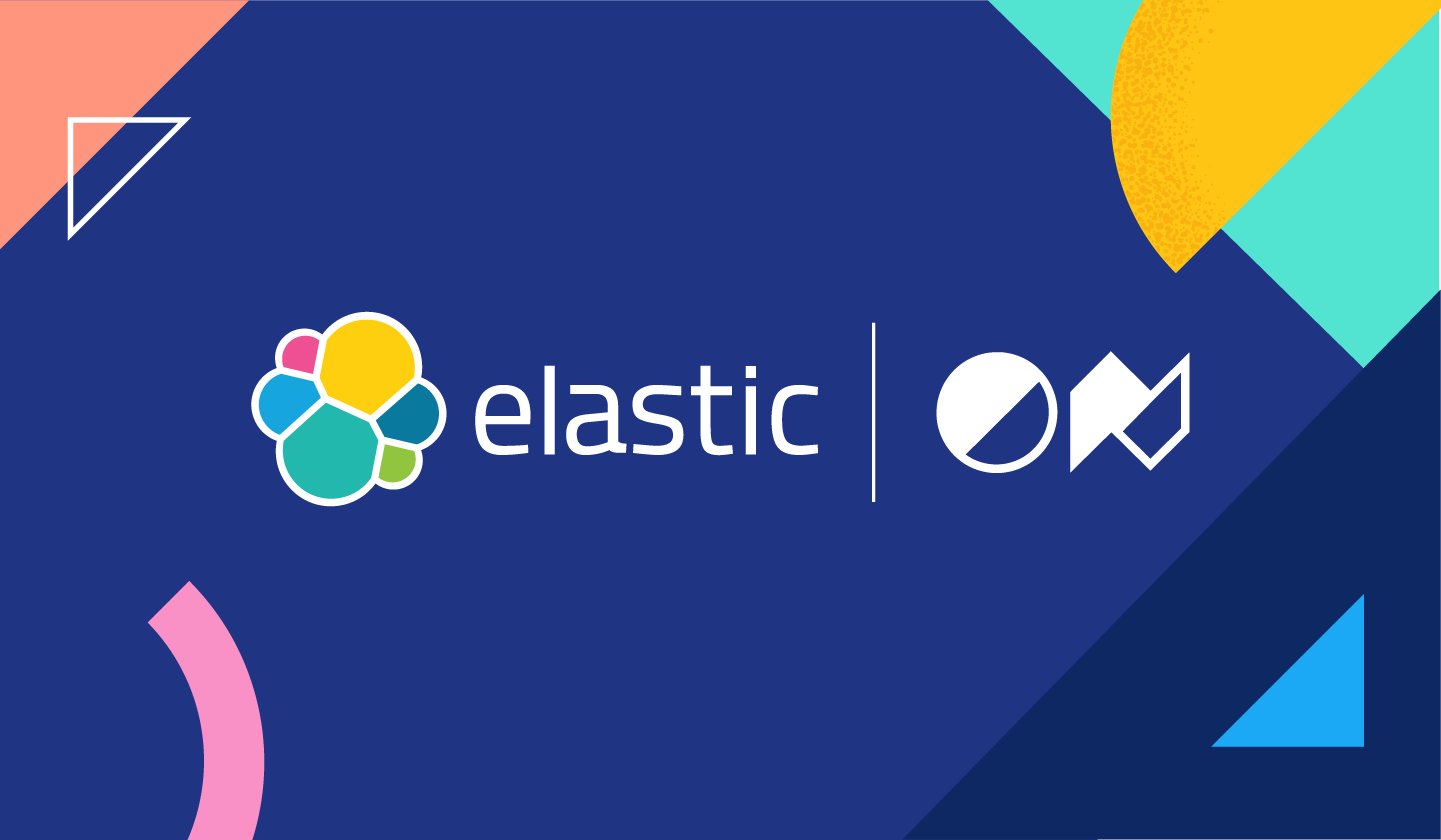 Honeywell needed to ensure that customers could easily find and consume their content — so they turned to Elastic App Search. Now, App Search is central to Honeywell's growth...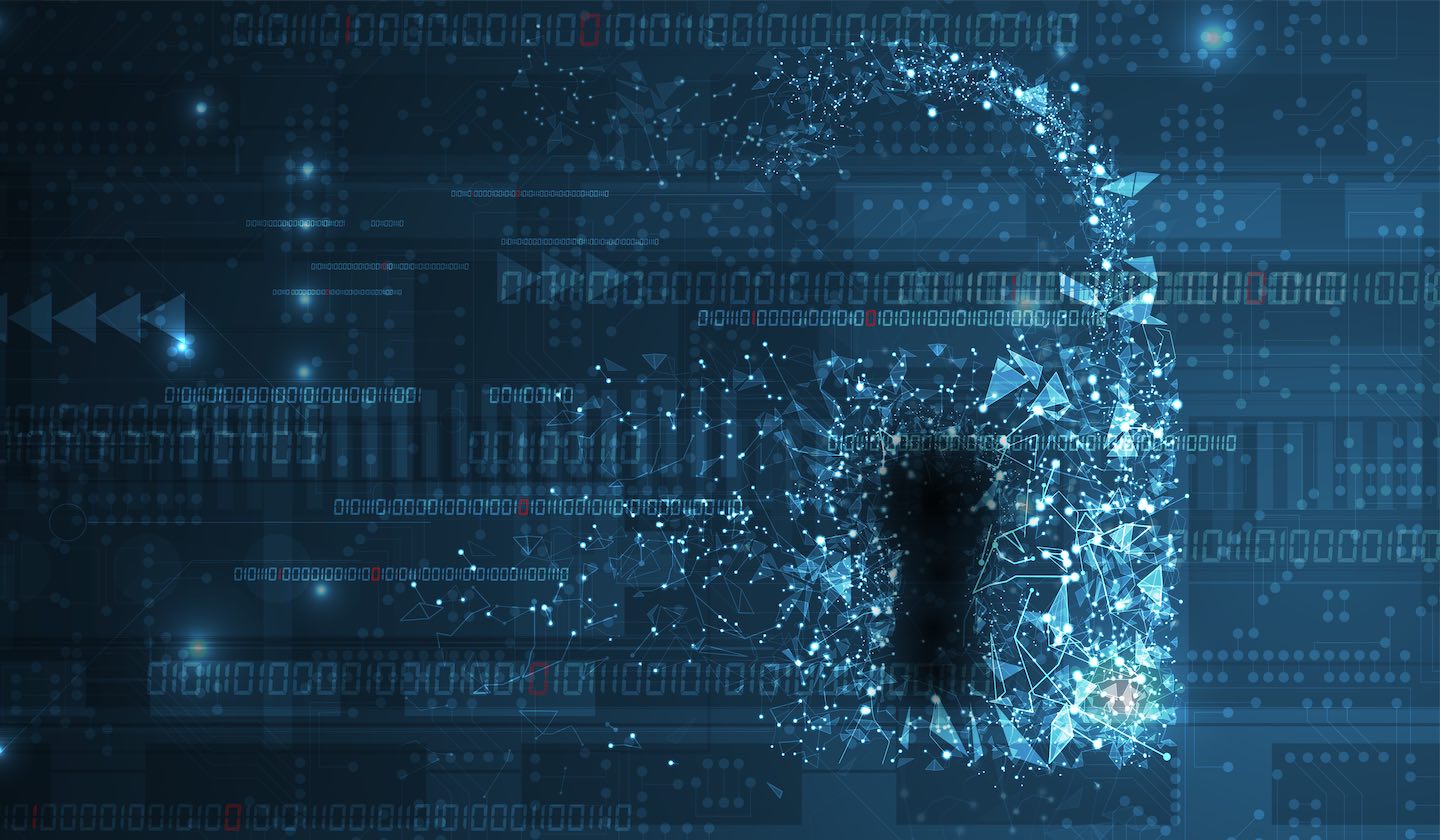 Several common process tampering attacks exploit the gap between process creation and when security products are notified. Elastic Security detects a variety of such techniques, including Doppelgänging, Herpaderping, and a new technique: Ghosting..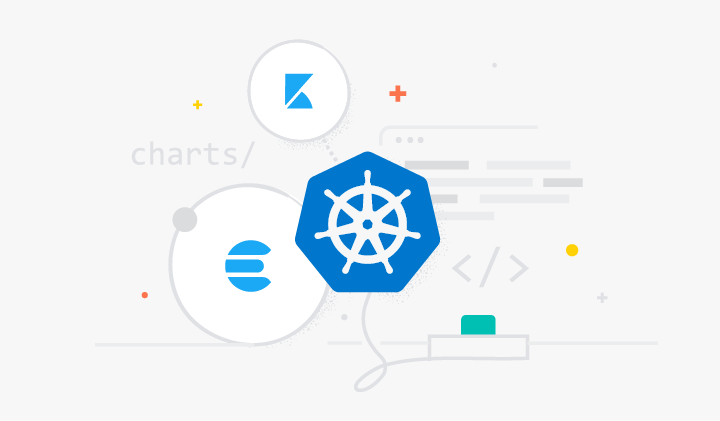 Elastic Cloud on Kubernetes (ECK) makes it easy to get the Elastic Stack running on Kubernetes. In this blog, learn how to set up SAML with auth0 as an identity provider as well as how to configure your deployment for hot-warm-cold architecture...