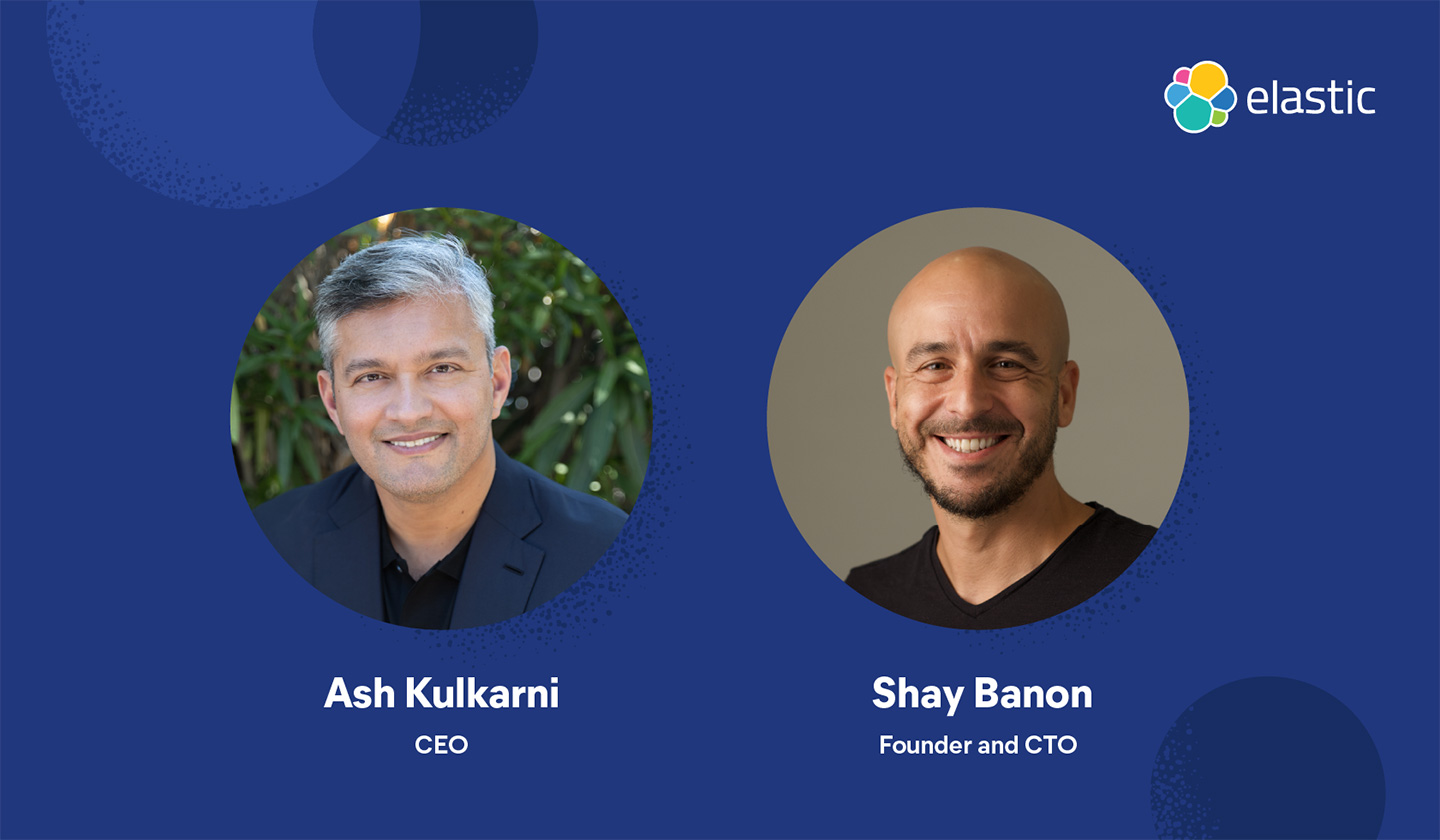 Shay Banon Reassumes Role of Chief Technology Officer and Continues as Board Member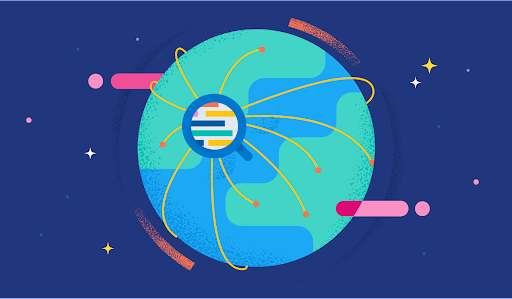 As news of Log4shell emerged, security teams all around the globe scrambled to detect, mitigate and contain the vulnerability. This blog highlights how teams can use the Elastic Search platform to detect Log4shell exploit attempts.
SignUpCTA
Try Elastic Cloud for free for 14 days - no credit card required.
Start free trial