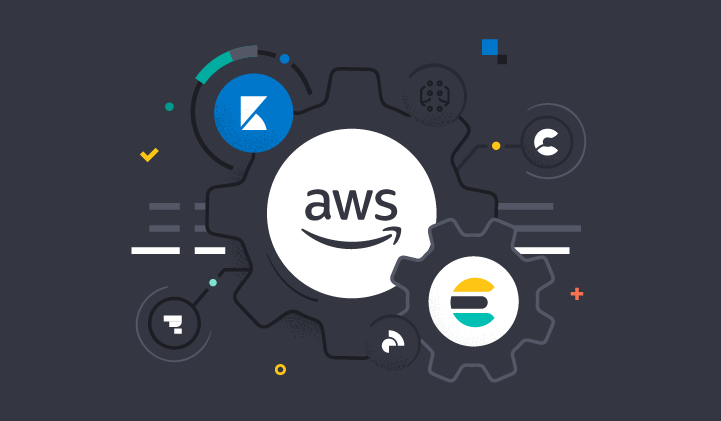 Learn how Elastic enables organizations to monitor, analyze, and protect AWS and on-premise workloads within a single pane of glass — at every stage of a cloud adoption journey. This can help teams stay on budget and on time.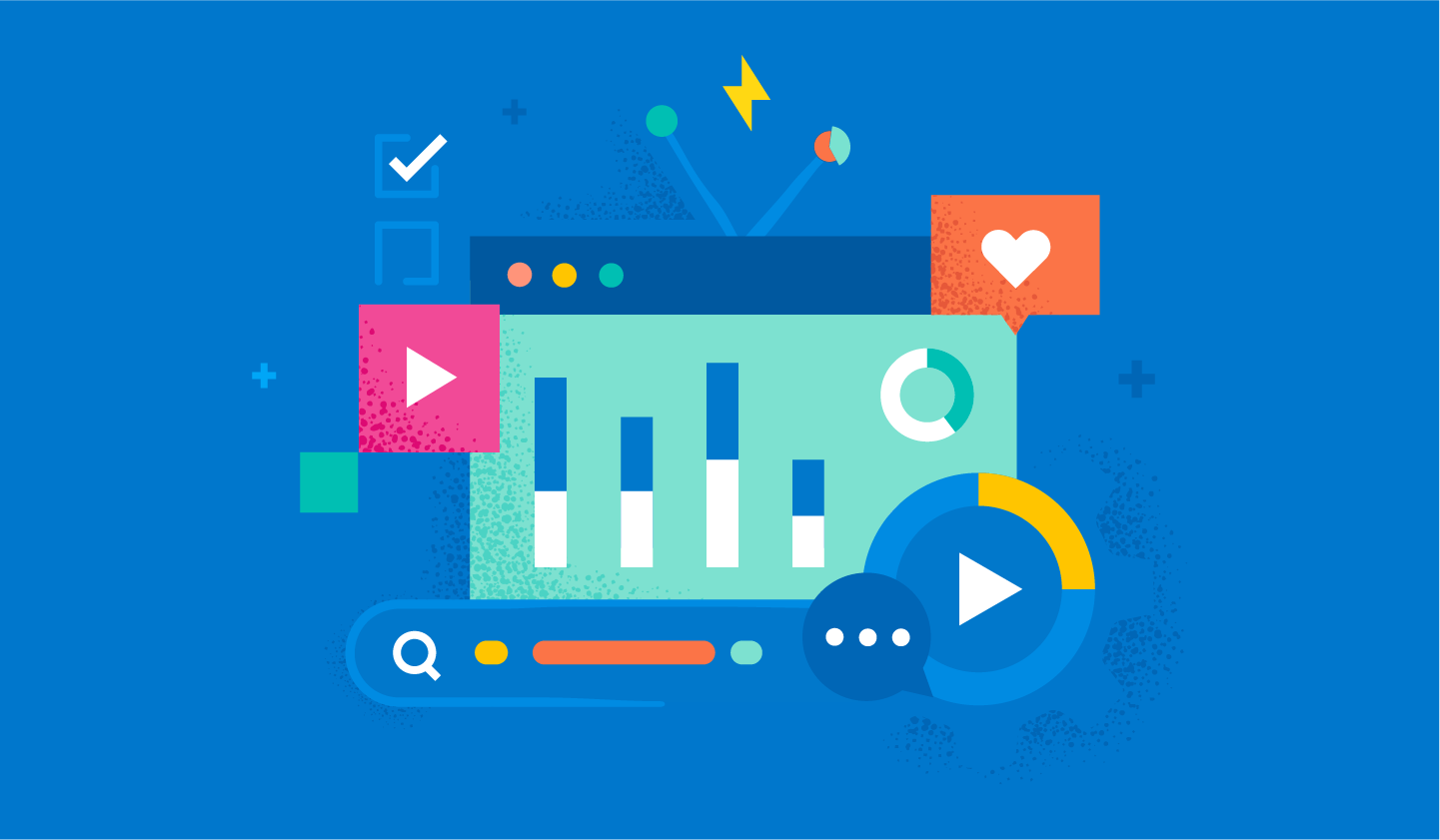 The acceleration of open banking initiatives has driven the need for broader access to data, visibility, and security of banking infrastructure. Learn how leading financial organizations are leveraging Elastic to unify data and serve every customer.
SignUpCTA
Try Elastic Cloud for free for 14 days - no credit card required.
Start free trial