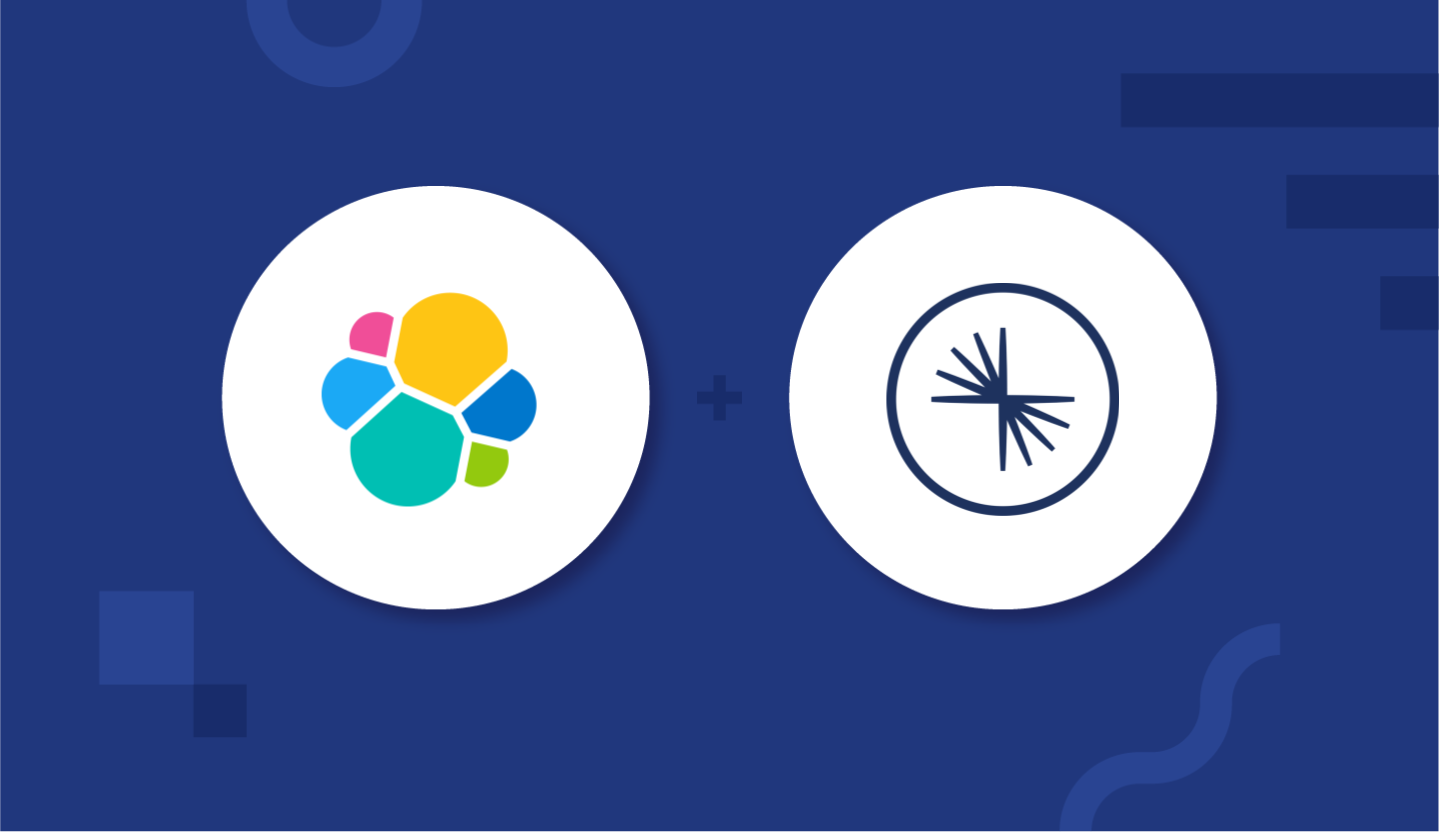 Today, we are pleased to announce a partnership with Confluent to jointly develop and deliver an enhanced product experience to the Kafka-Elasticsearch community...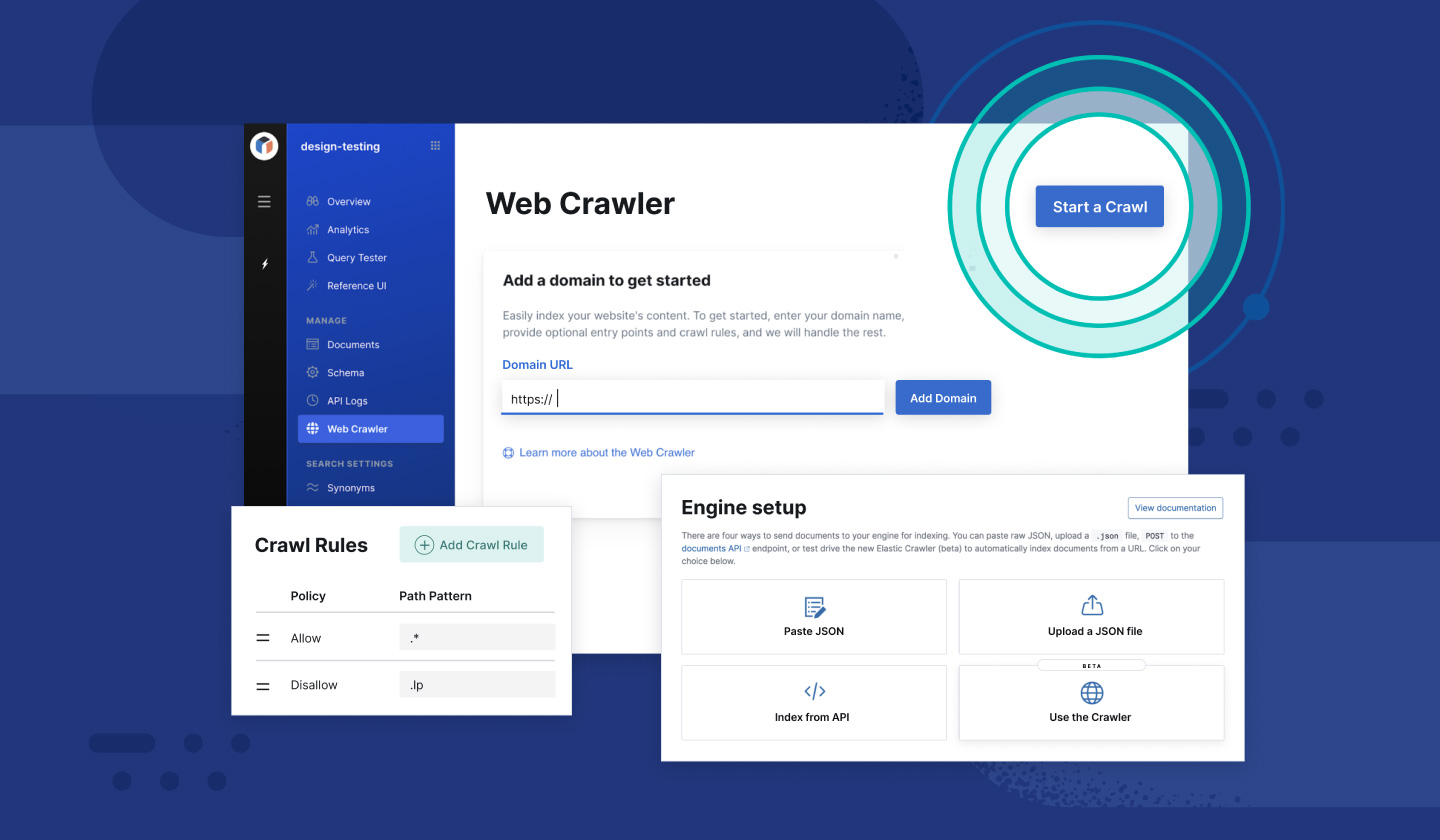 In the new Elastic App Search web crawler, learn how to dive into the events logs to help troubleshoot issues with web crawls.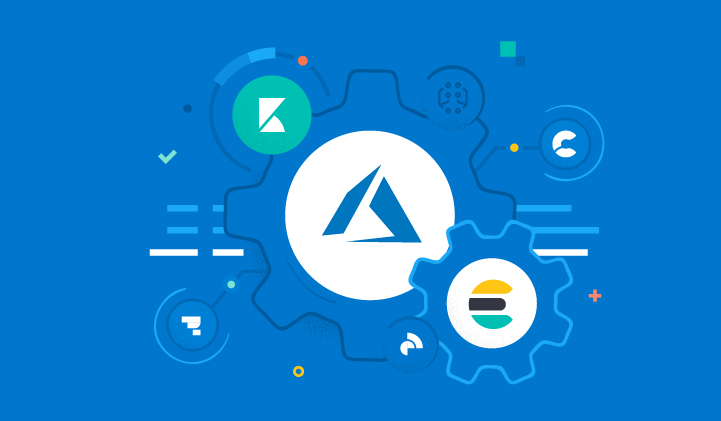 Elastic Cloud helps you quickly and easily find information, gain insights, and protect your technology investments across AWS, Google Cloud, and Microsoft Azure...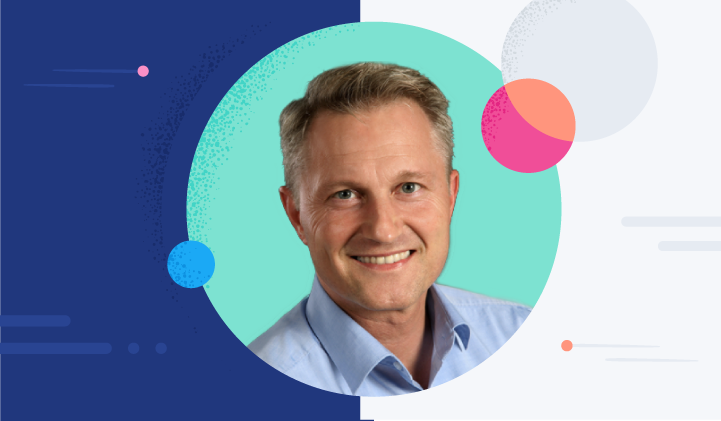 In our Leadership @ Elastic blog series, we highlight the innovative thinking that's behind the action at Elastic. In this edition, we hear from Hendrik Haas, regional vice president of sales in Germany...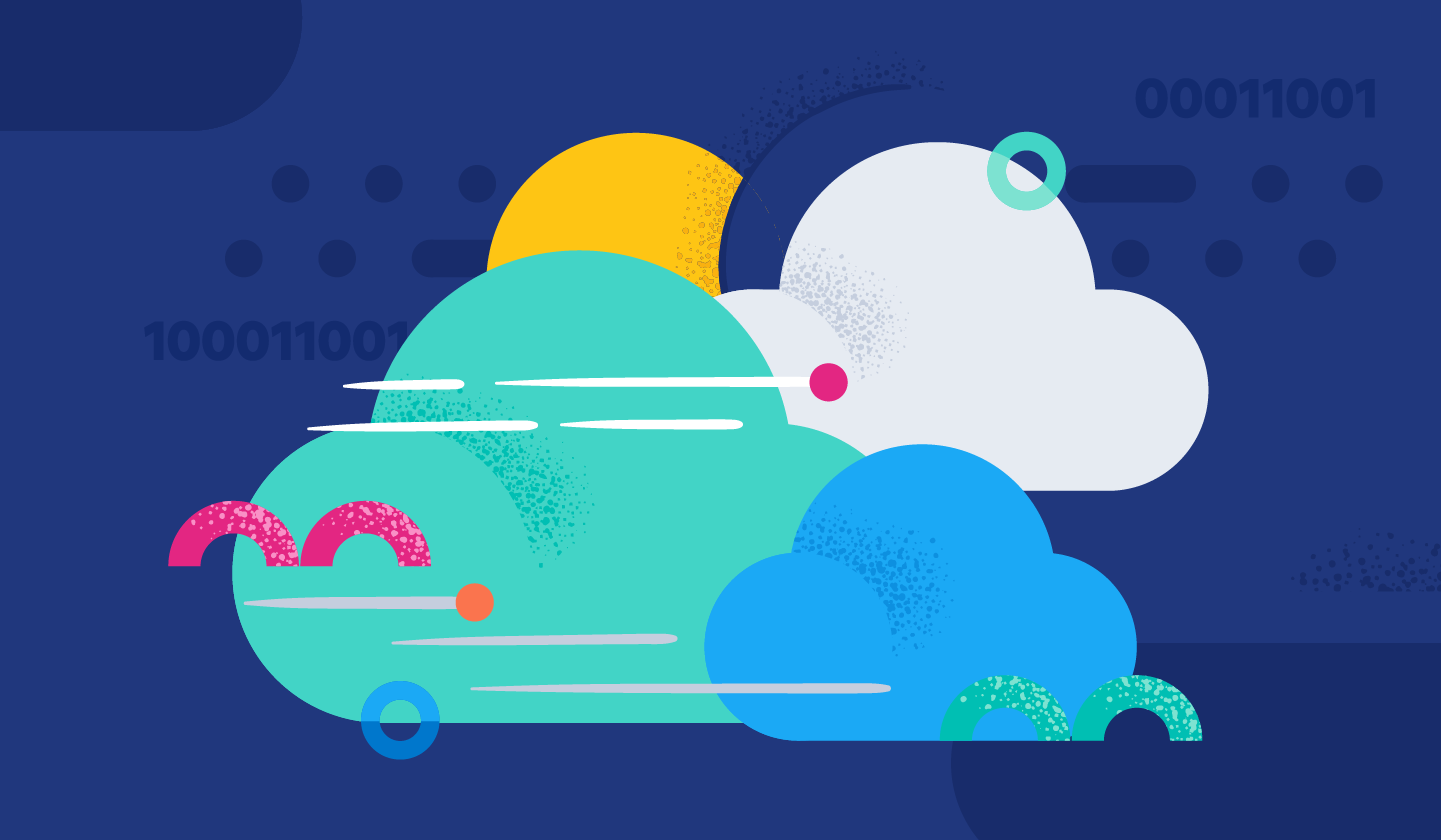 Automatically scale up and down your Elastic Enterprise Search deployment on a schedule to achieve optimal performance and reduce operating costs.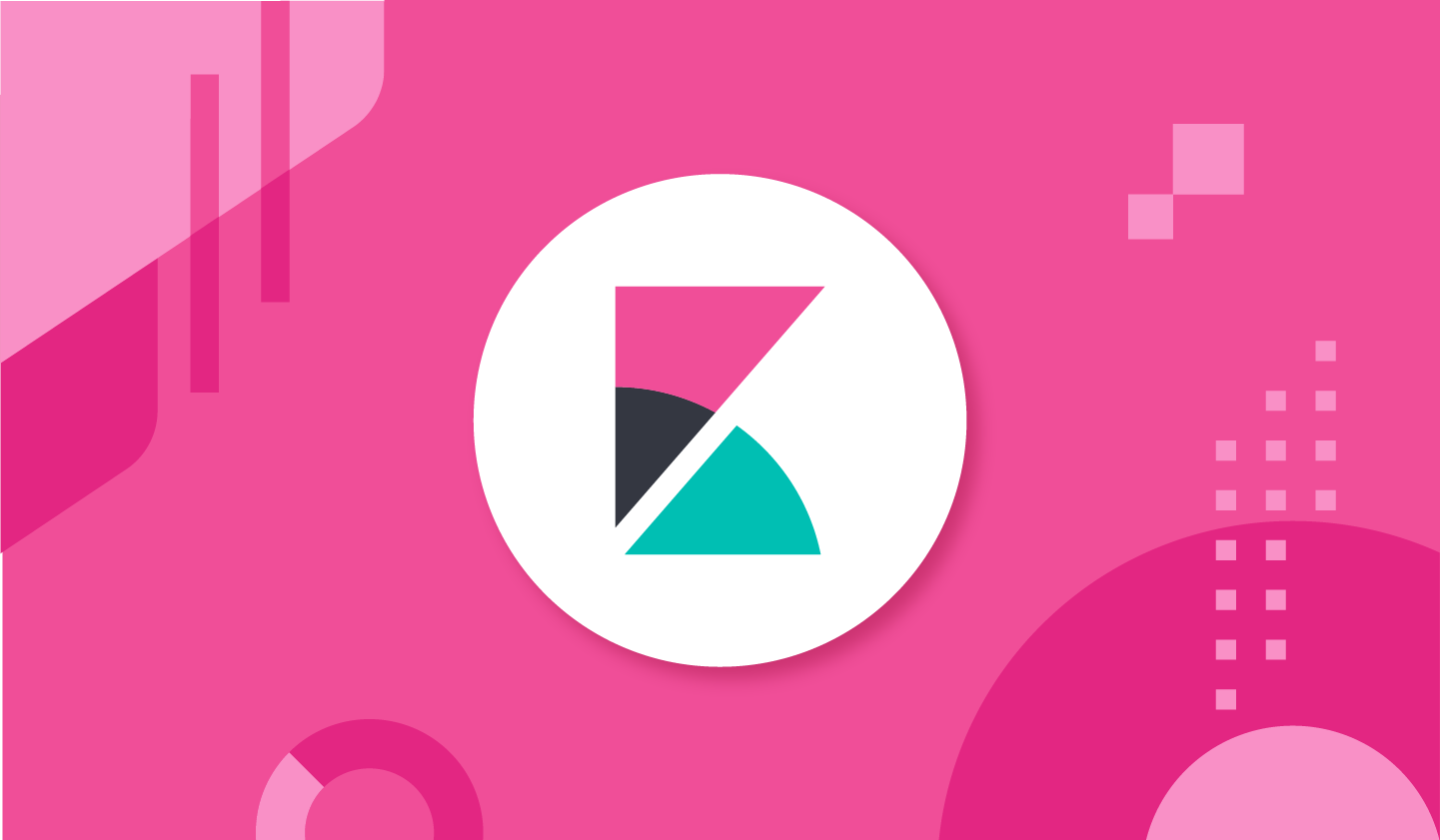 To improve the simplicity of retrieving fields, Discover now uses the fields API by default. Learn more about how you can benefit from the new search parameter...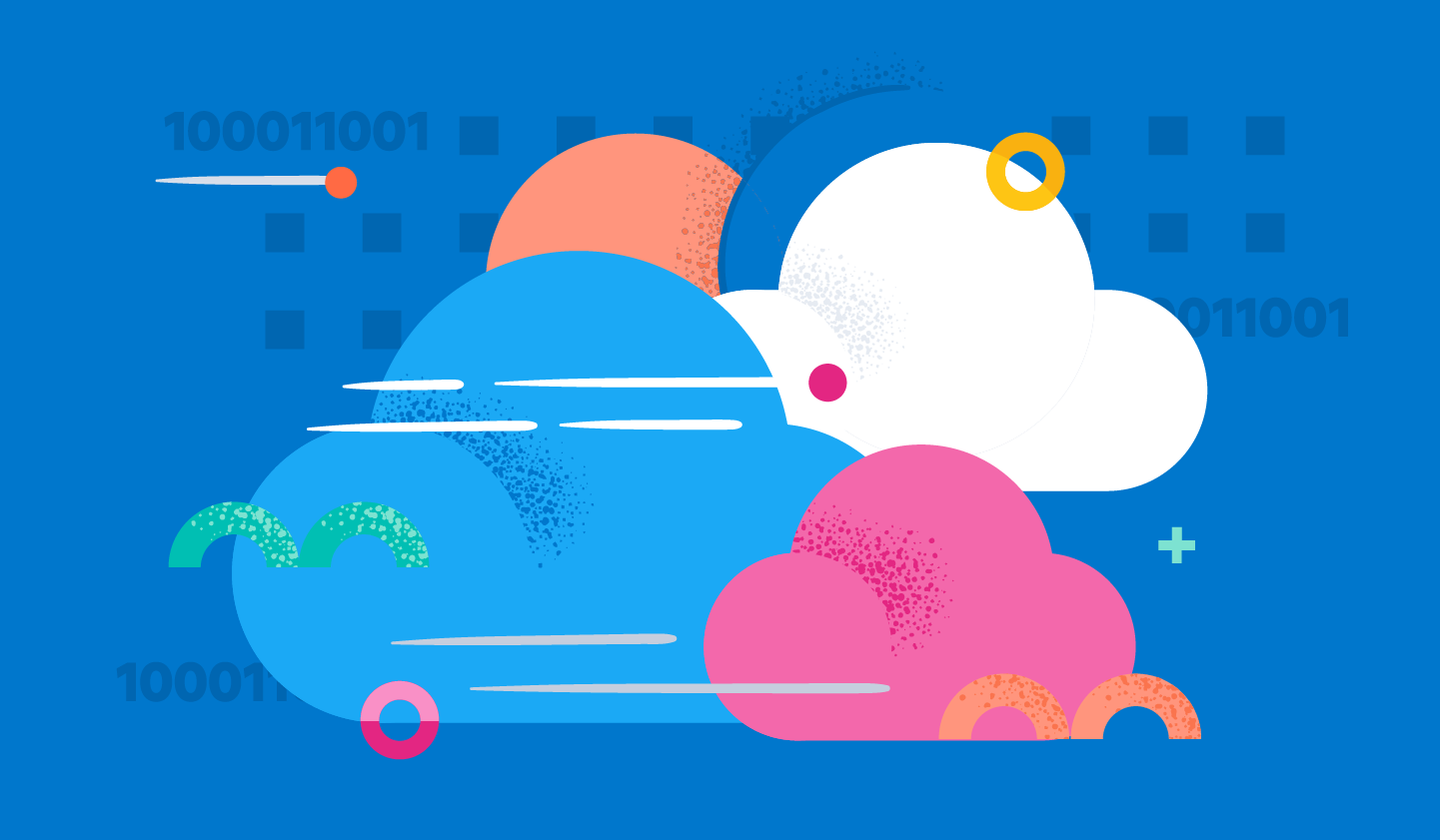 Getting started with the Elastic FedRAMP authorized cloud offering is simple. Here's a step-by-step guide to spinning up a deployment, ingesting data, and setting up your first dashboard...