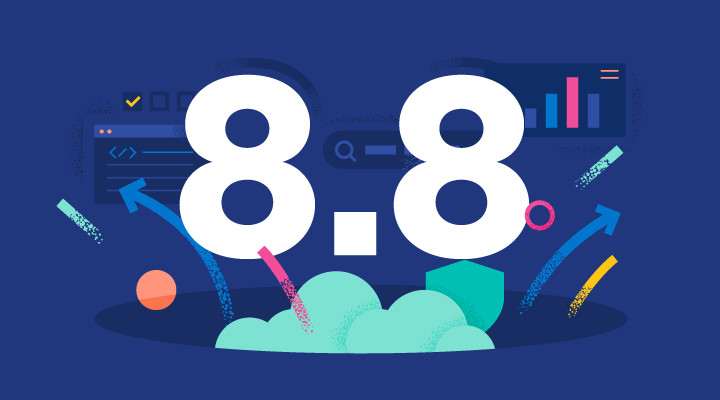 Elastic 8.8 features Elastic's new Learned Sparse Encoder model, the general availability of synthetics monitoring and Elastic native connectors, direct log ingestion into Elastic Cloud via Amazon Kinesis Data Firehose, and more.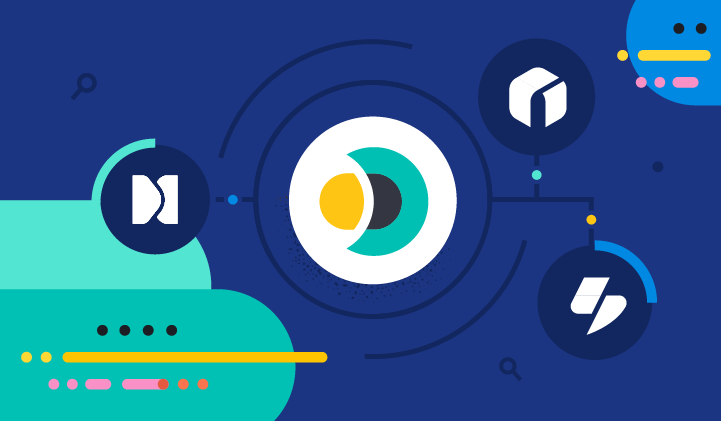 In Elastic Enterprise Search 8.8, semantic search is the default. Evolving AI search experiences, powered by our new machine learning model, are now packaged with our catalog of integrations developed to sync data from database and storage sources.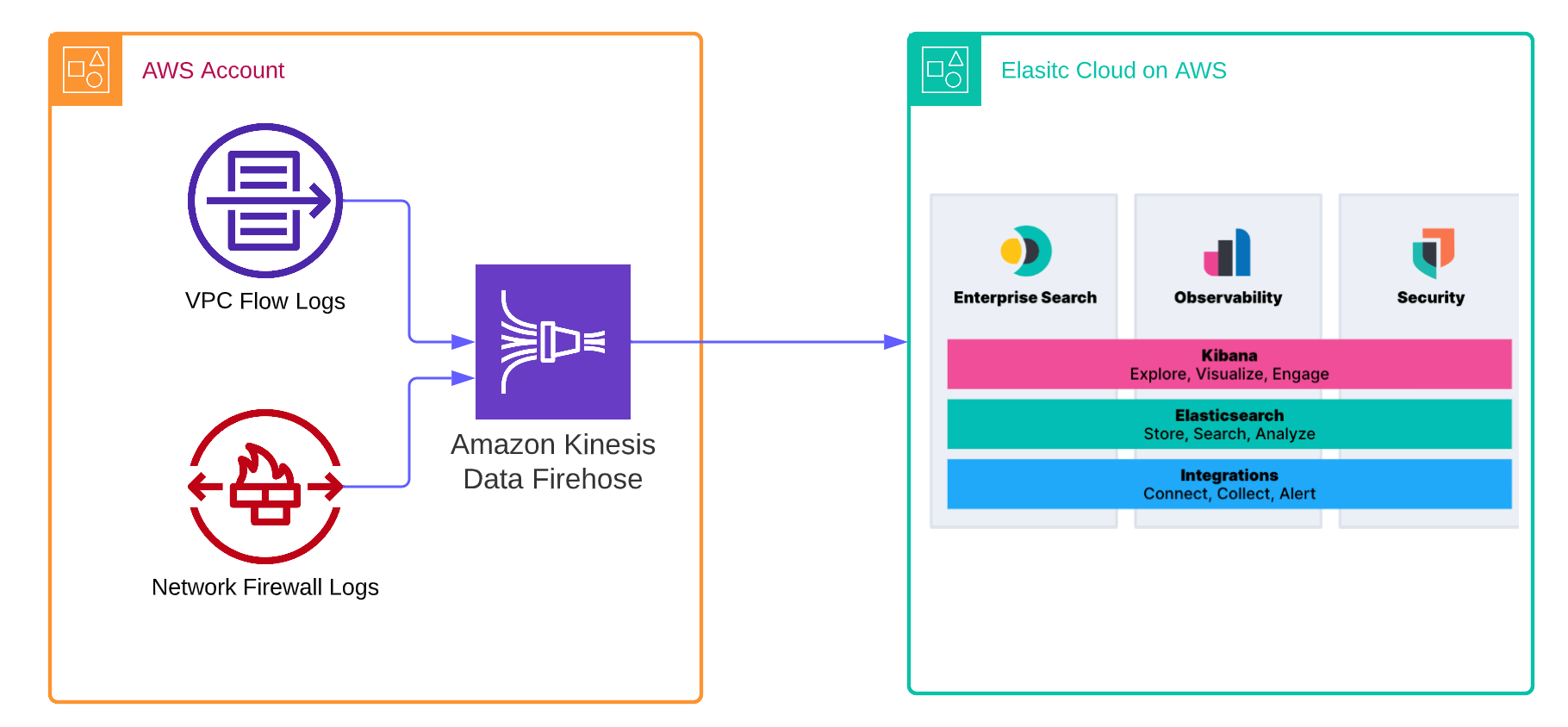 Unleash the power of Elastic and Amazon Kinesis Data Firehose to enhance observability and data analytics
AWS users can now leverage the new Amazon Kinesis Firehose Delivery Stream to directly ingest logs into Elastic Cloud in real time for centralized alerting, troubleshooting, and analytics across your cloud and on-premises infrastructure.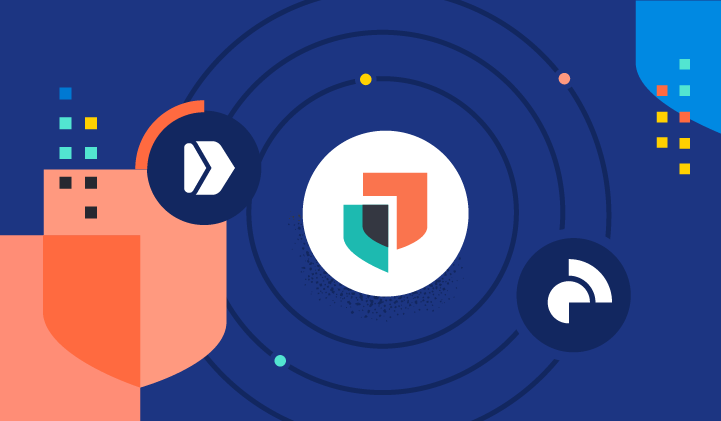 Elastic Security 8.8: Powerful endpoint response, alert triage, and data accuracy to bring more efficiency to security
Elastic Security 8.8 helps security practitioners efficiently triage alerts, reduce MTTR, gain insight into data quality, and better secure cloud environments through integrated SIEM, cloud security, and endpoint security.
SignUpCTA
Try Elastic Cloud for free for 14 days - no credit card required.
Start free trial