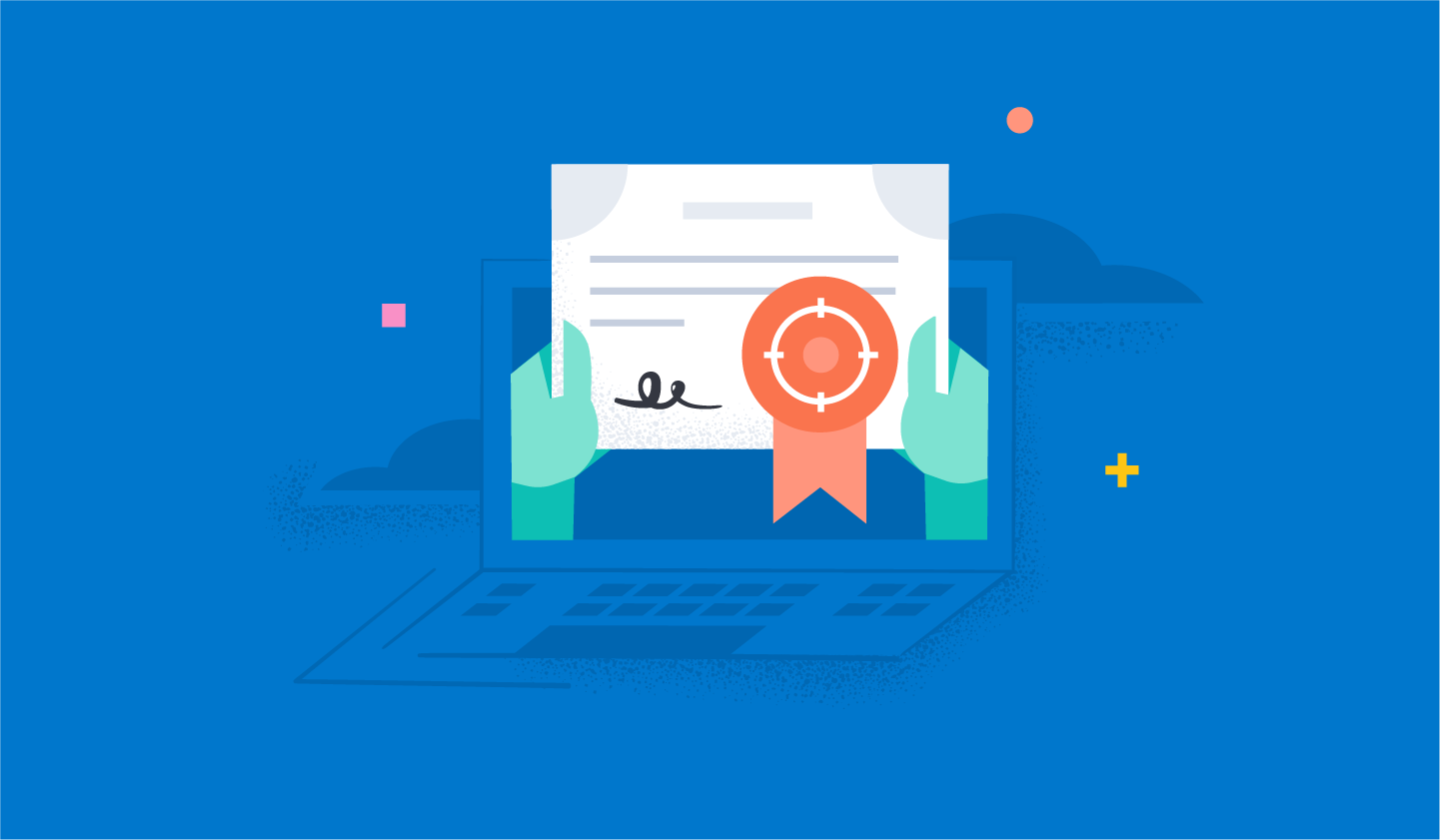 Learn how the Driver and Vehicle Licensing Agency (DVLA) uses the Elastic Stack to connect all the dots in their services architecture. And find out how Elastic Training helped them do it faster...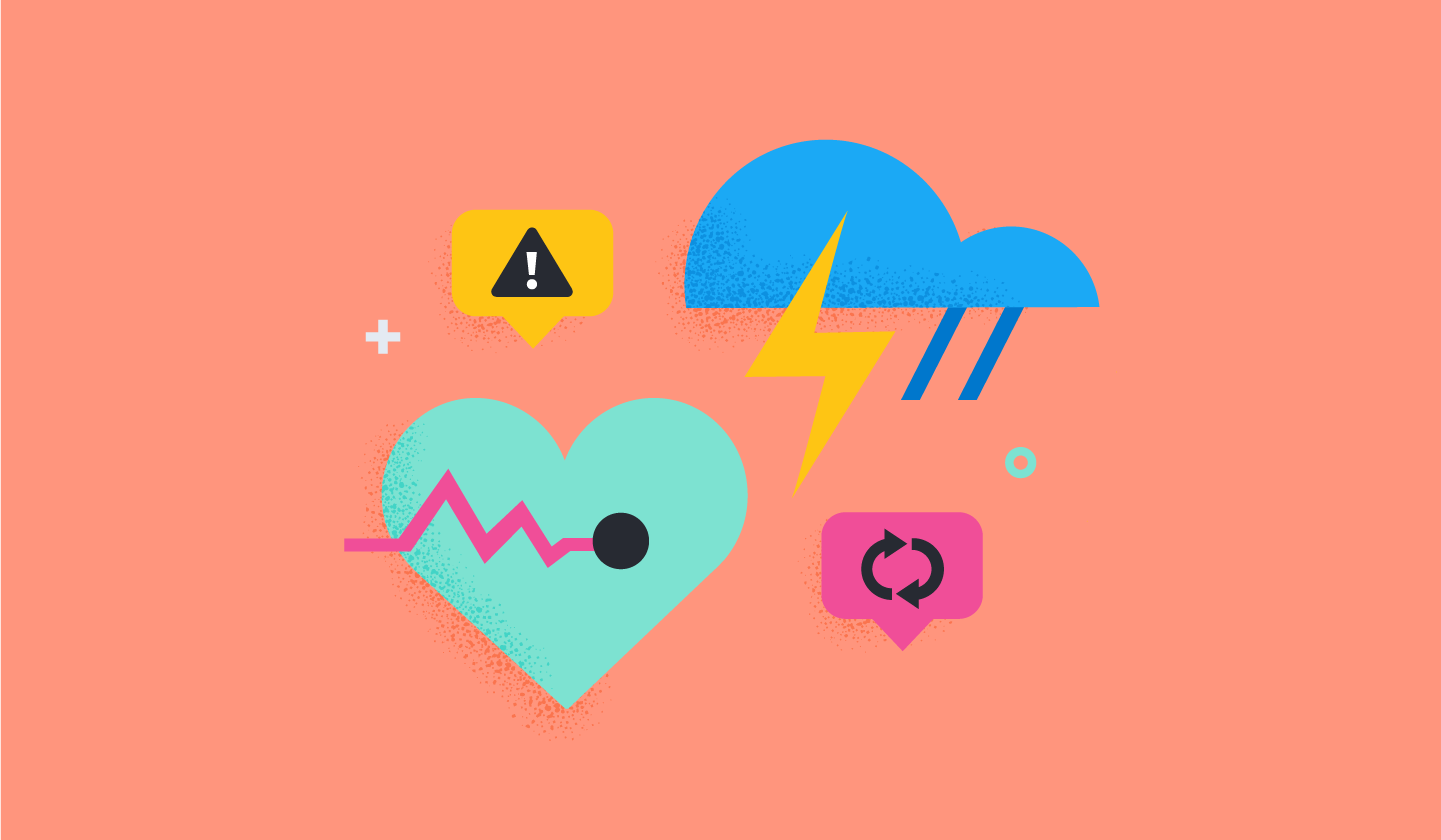 Follow along as we configure Elastic Uptime to monitor your host, website, and API's up/down availability, response duration, status code, and TLS certificate validation...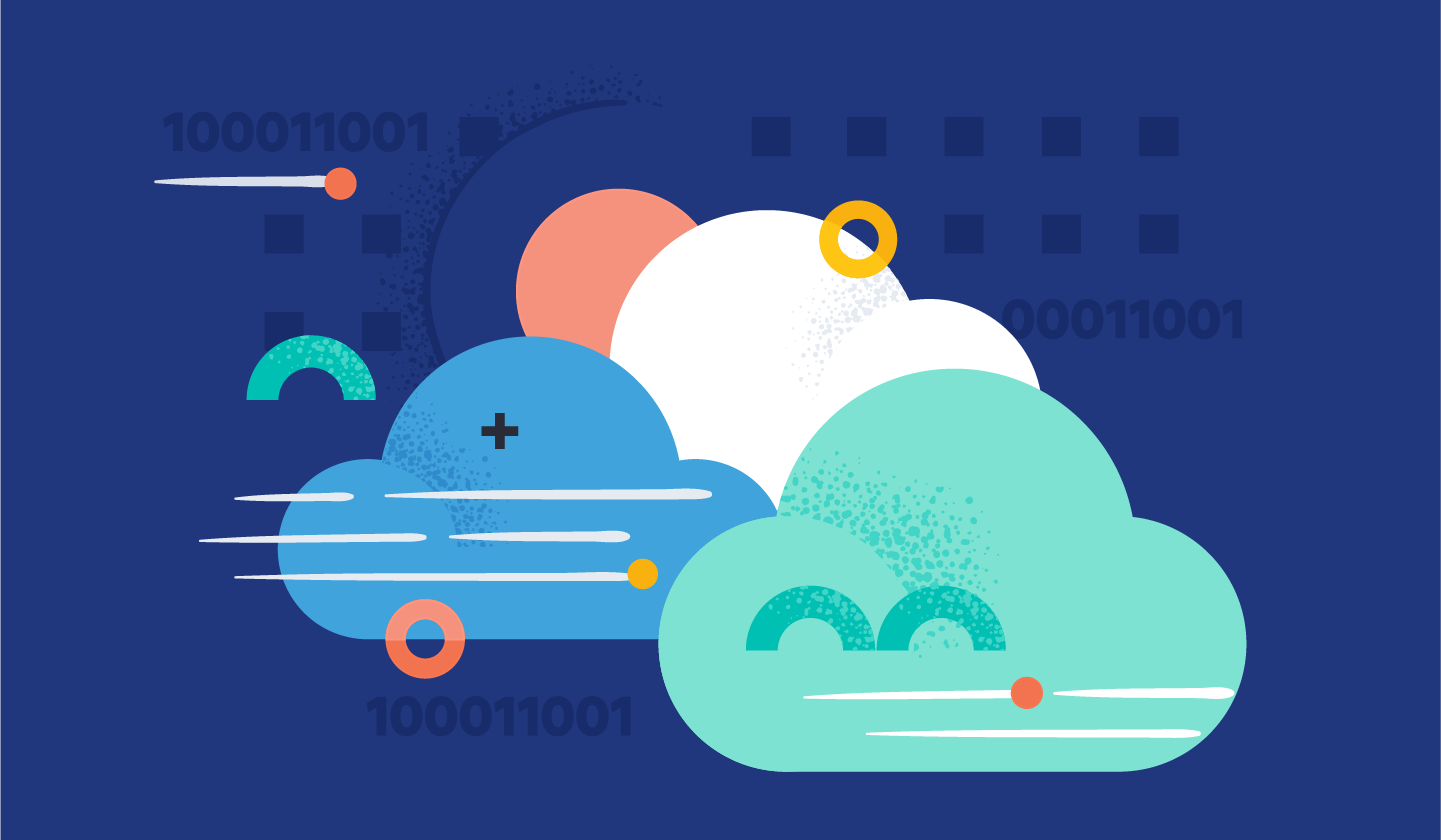 Managing replicas in Elastic Cloud can help you optimise the structure of your data in Elasticsearch and reduce costs.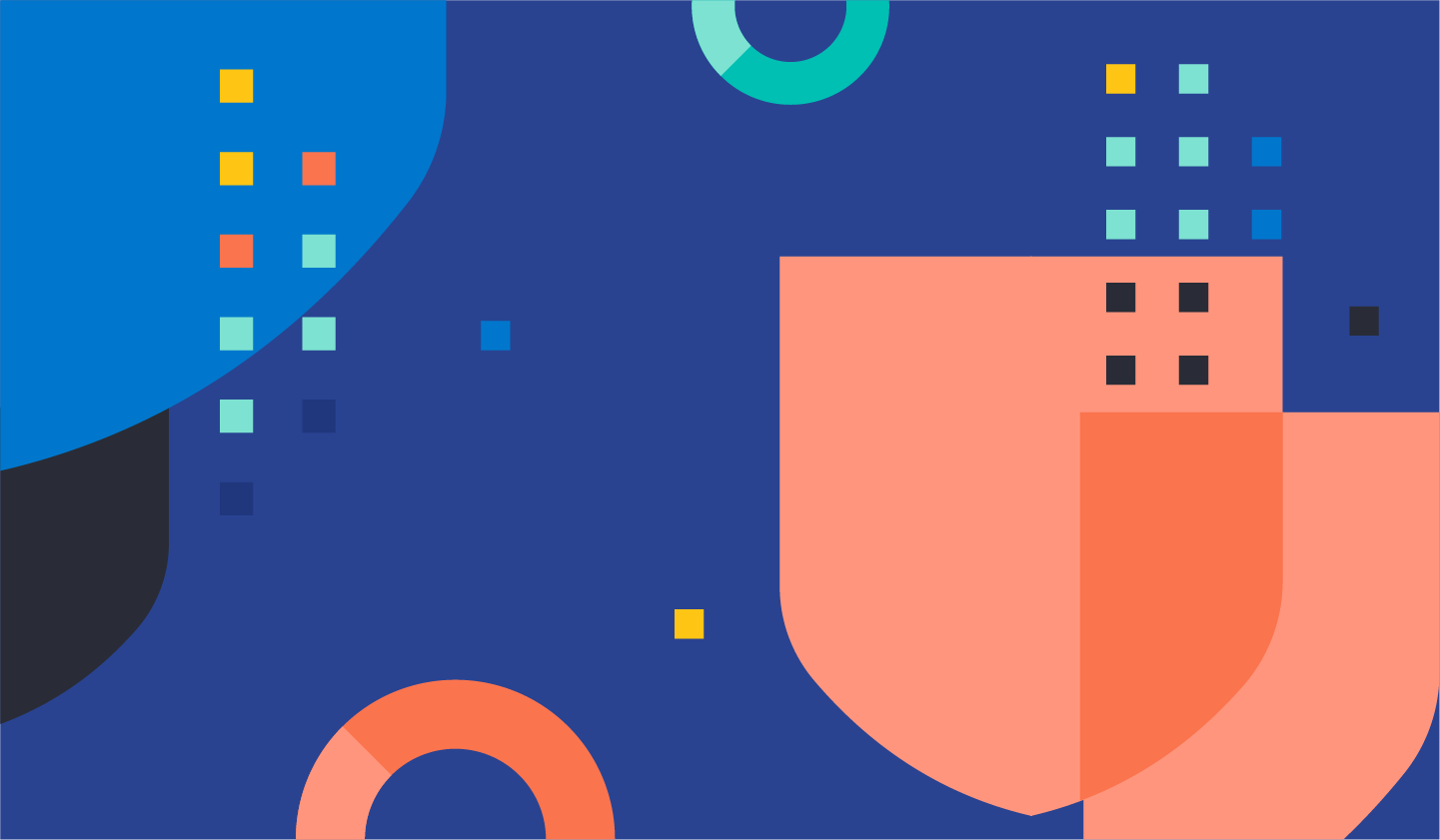 The recent "meow bot" attacks are the most recent example of cybercrime targeting sensitive customer data. Damaging attacks like these can be avoided with the free security features included in Elastic products...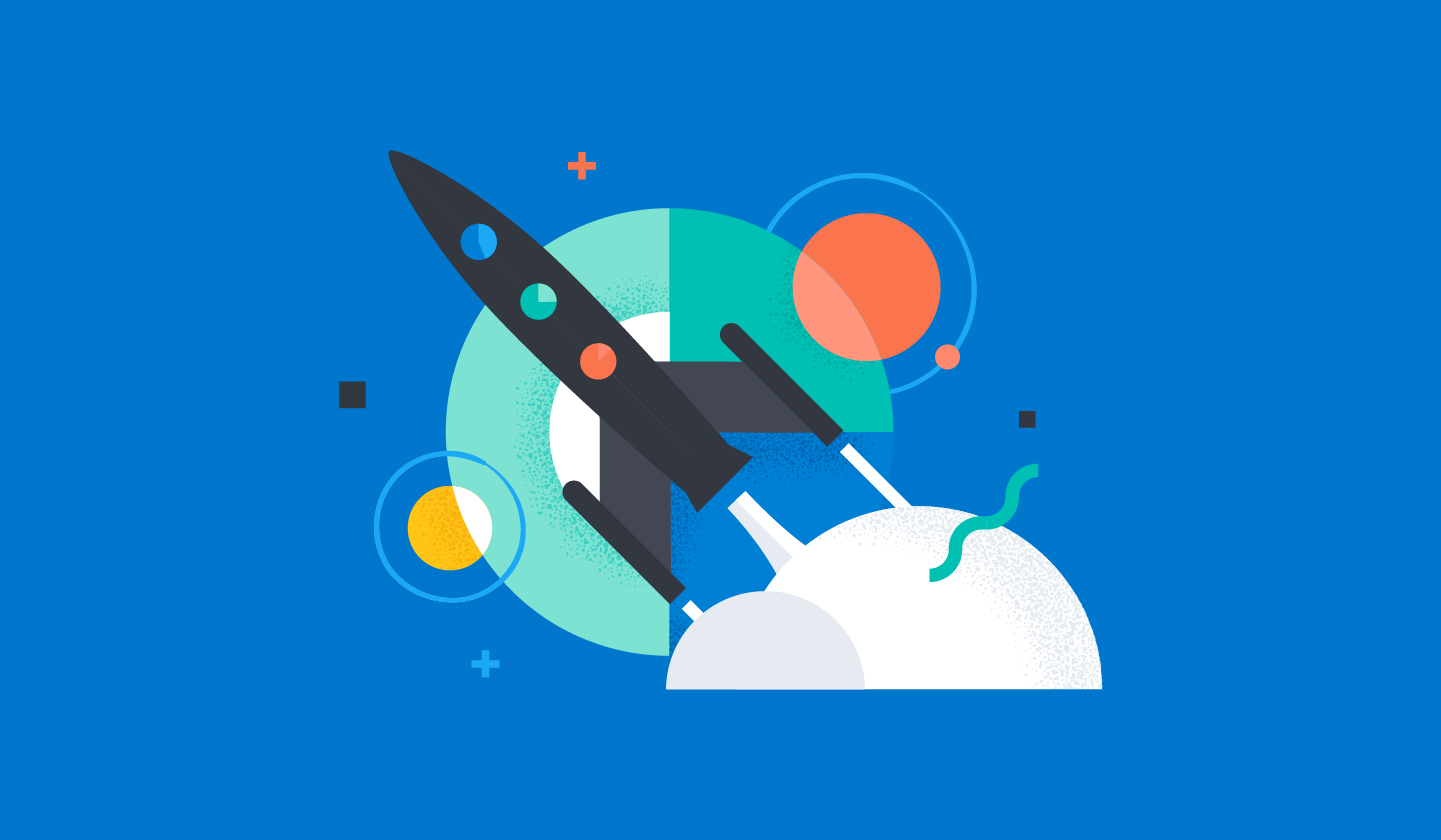 Upgrading is important because it gives you the latest performance improvements, new features, and bug / security fixes. Planning your upgrade is also important because your data is valuable. Learn how to make sure you do it right the first time...