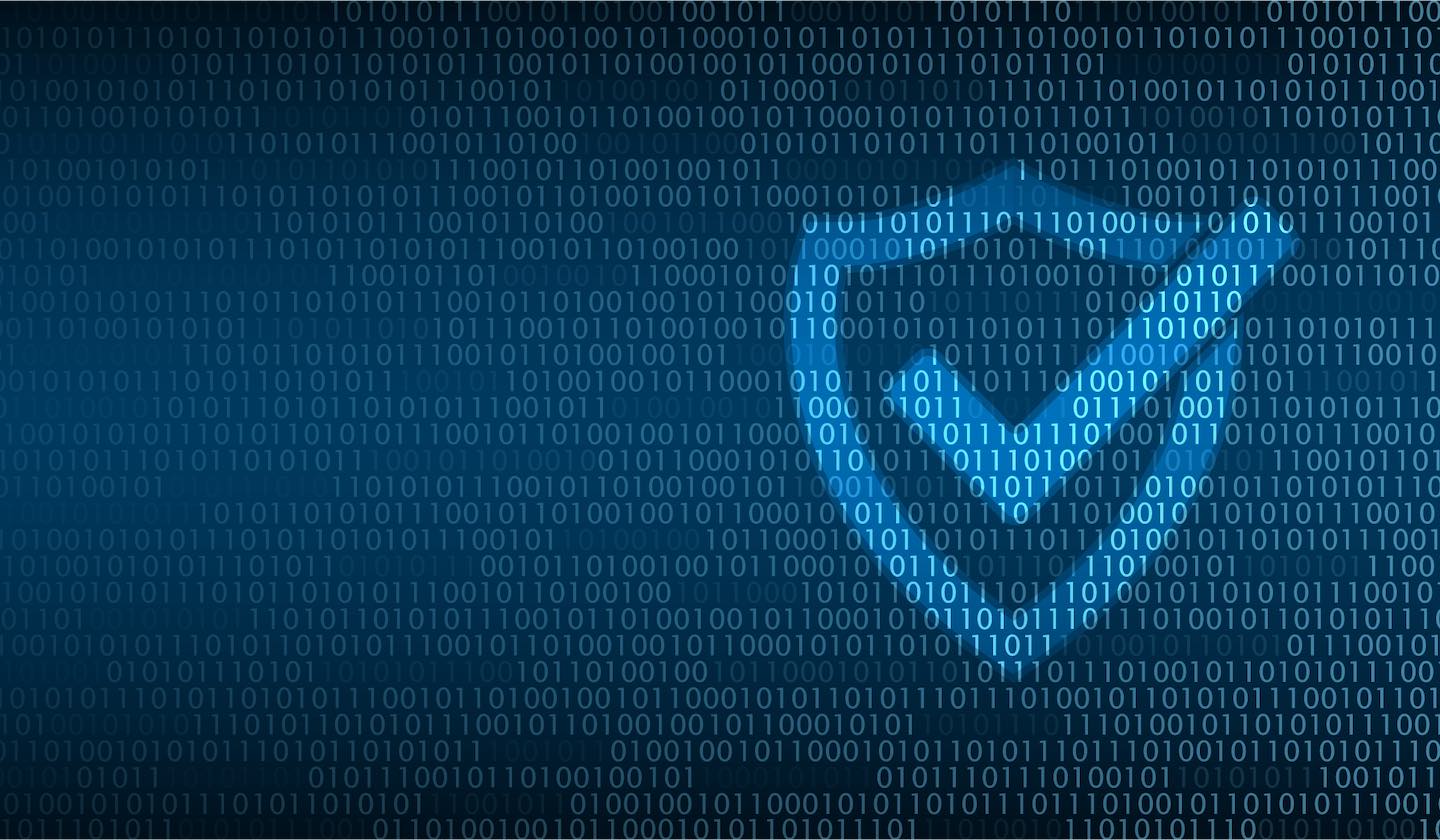 Elastic Security now supports exporting Timelines and Timeline templates from one Kibana Space or instance to another, enabling easy sharing and more effective collaboration between team members...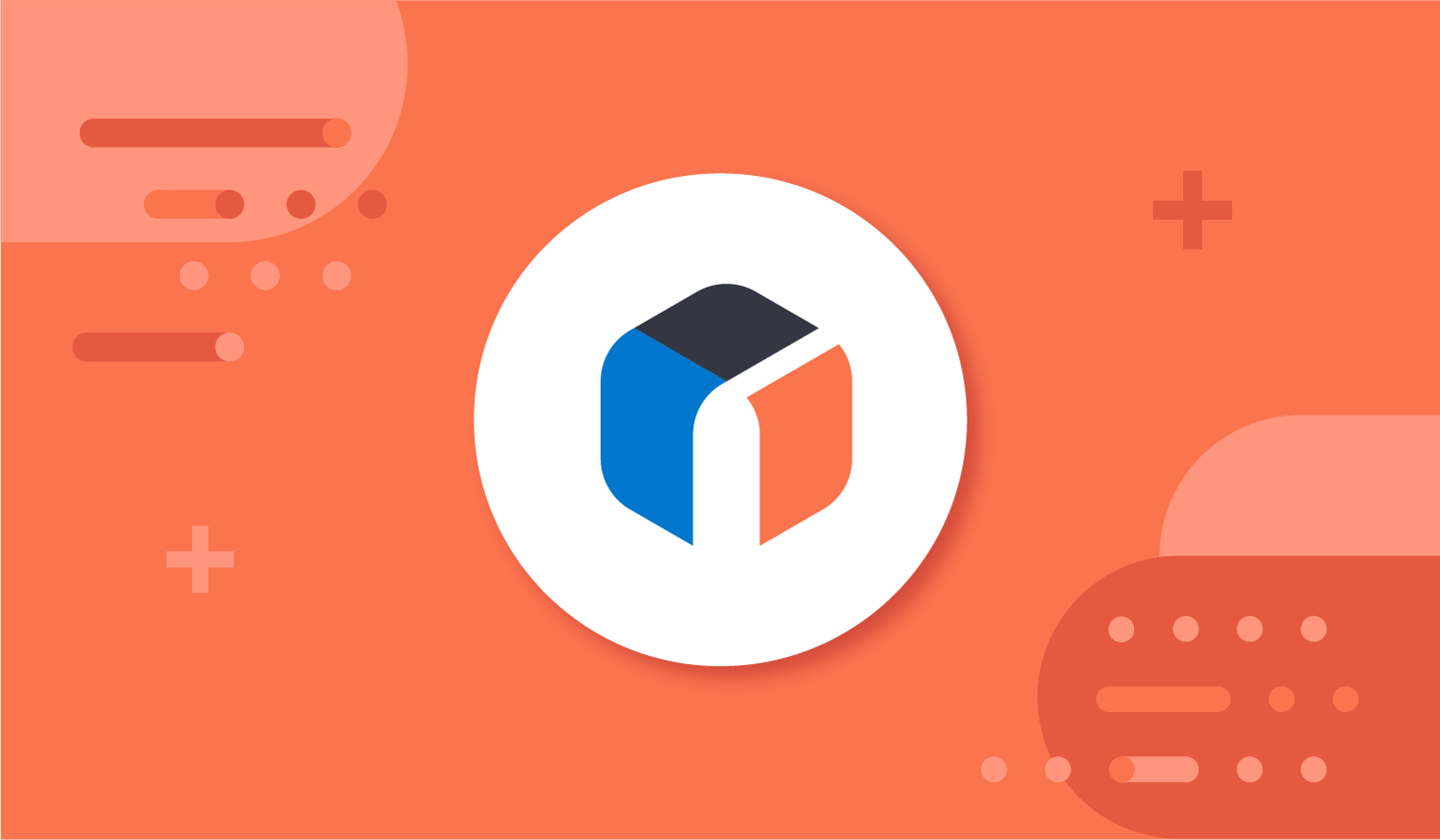 Use the Elastic App Search APIs to build a search history-based feature for your users, such as a "These documents might also interest you" functionality.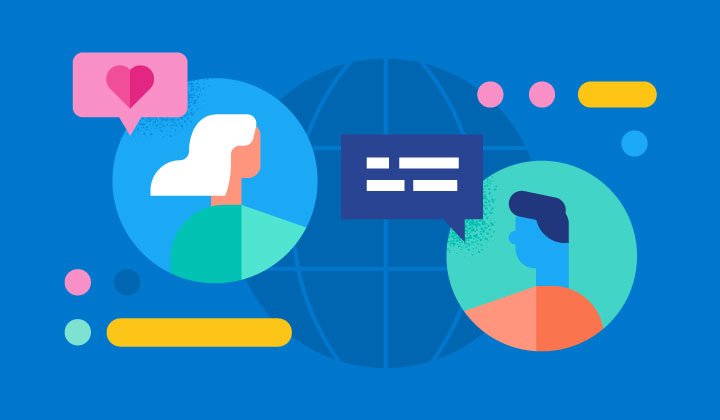 Community is at the heart of everything we do at Elastic. Each month we're highlighting a few of our user group organizers. Meet our January heroes.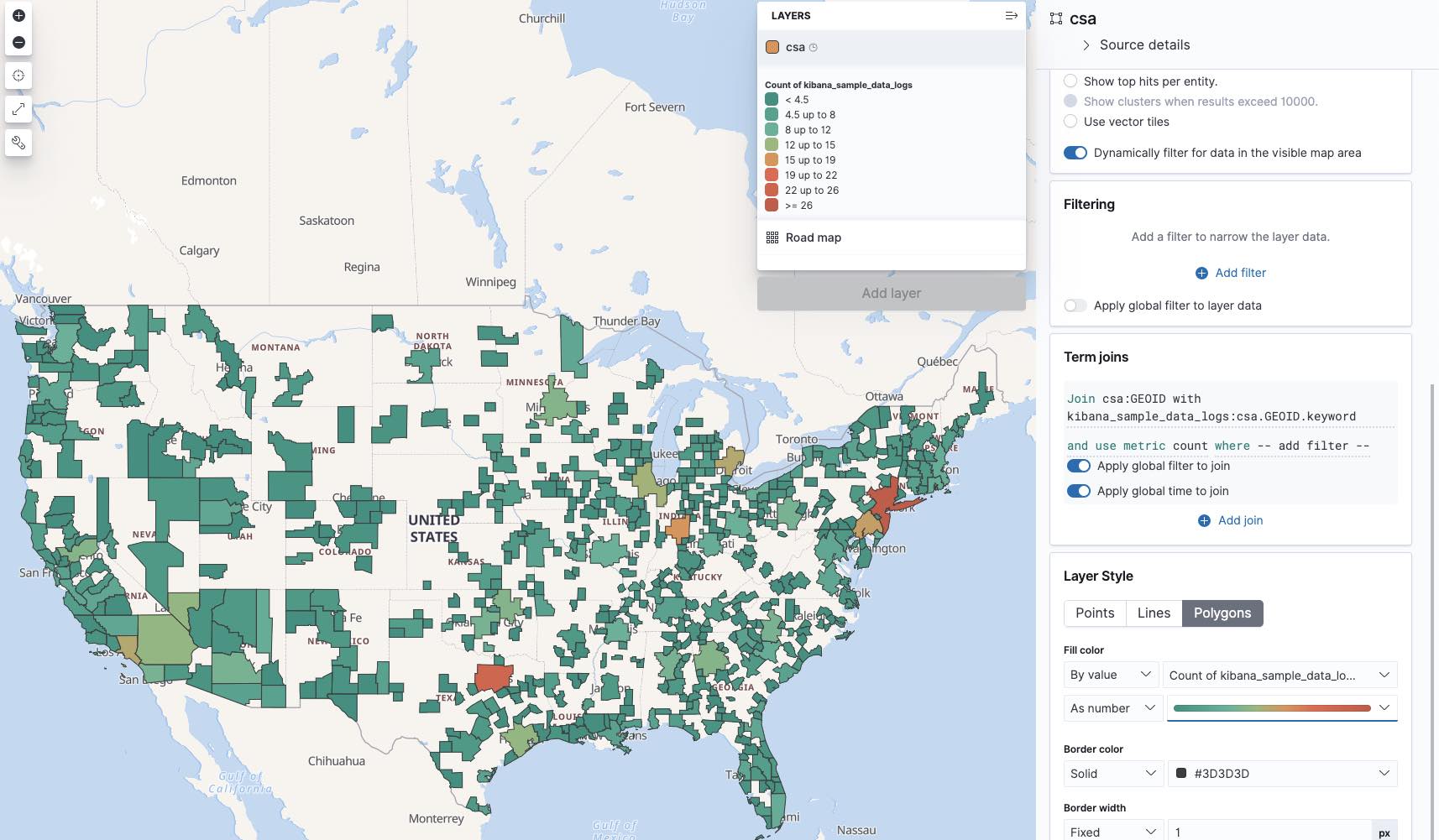 Tired of map boundaries such as zip and area codes? Now you can easily create maps in Kibana with the GeoIP processor in Elasticsearch. Learn about indexing geospatial data, creating and running a pipeline on your documents, and more...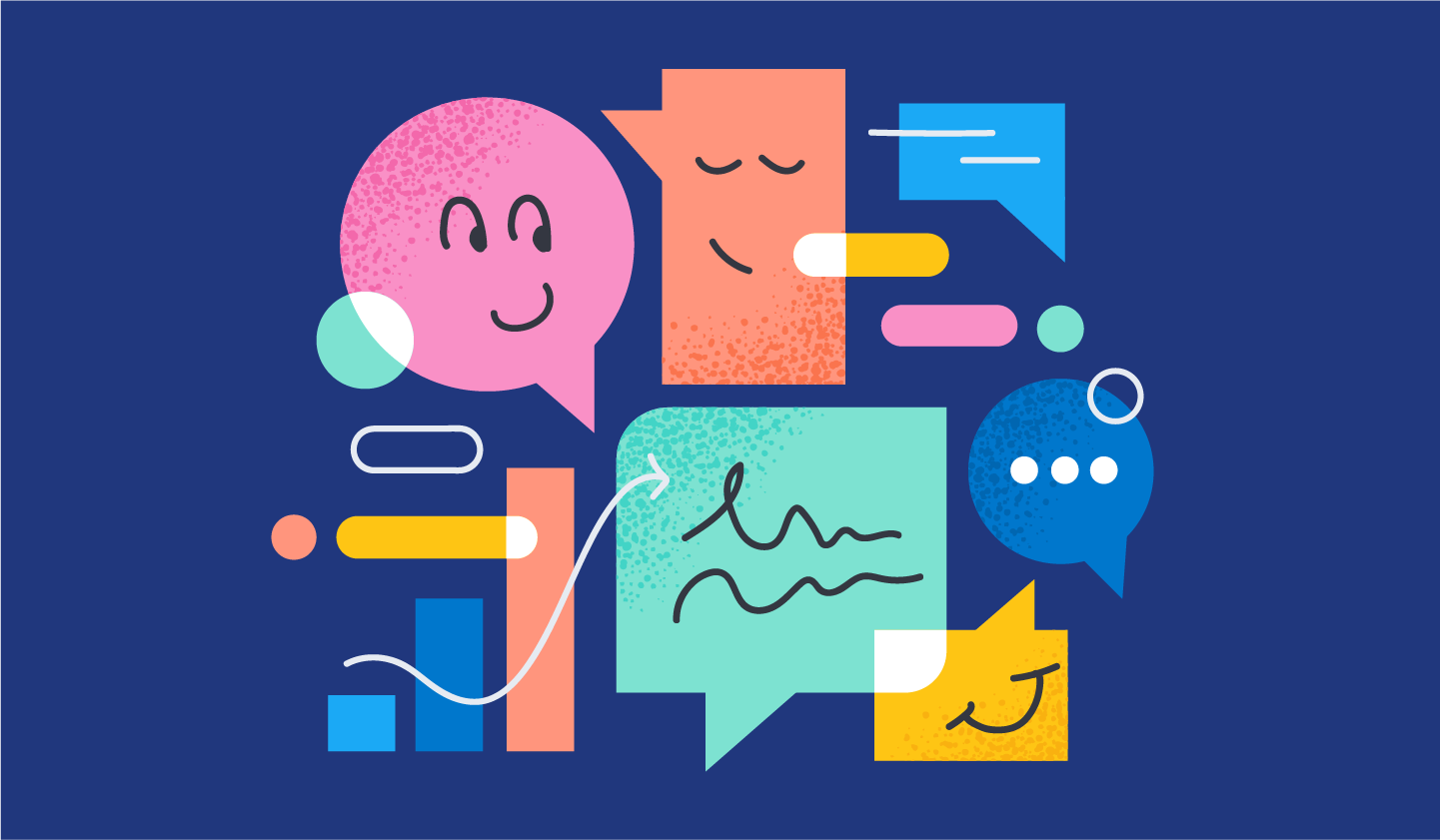 The ElasticCC call for presentations has been extended to January 22. If you're looking for presentation inspiration, read this post to learn about some of the accepted sessions...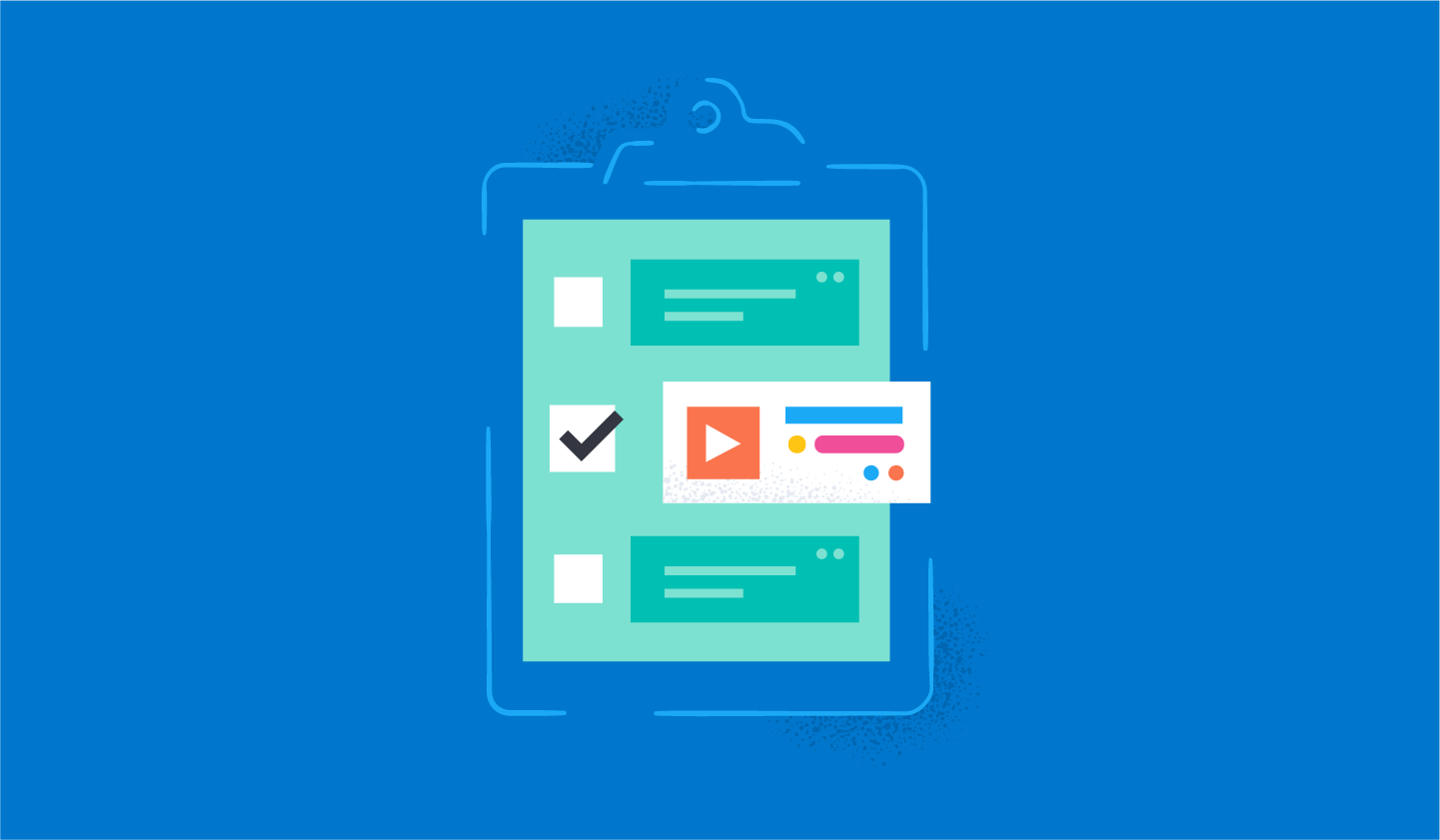 Get started with the latest Elastic solutions in less than 15 minutes... for free.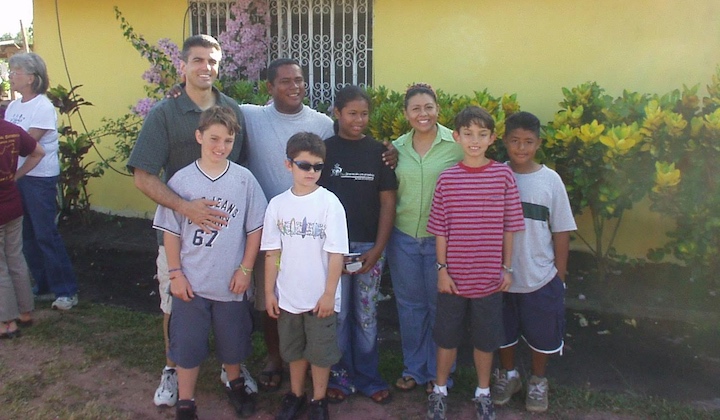 The Helper Node blog series shines a light on the inspiring ways our Elasticians use their volunteer hours to help their community and the world at large. In this edition we meet George Young, who volunteers with the ORPHANetwork...