With Elastic Security, collect all the data your SIEM needs to perform at its best, without the technical limitations or restrictive licensing. Accomplish more with access to and fast querying of high-volume data sources...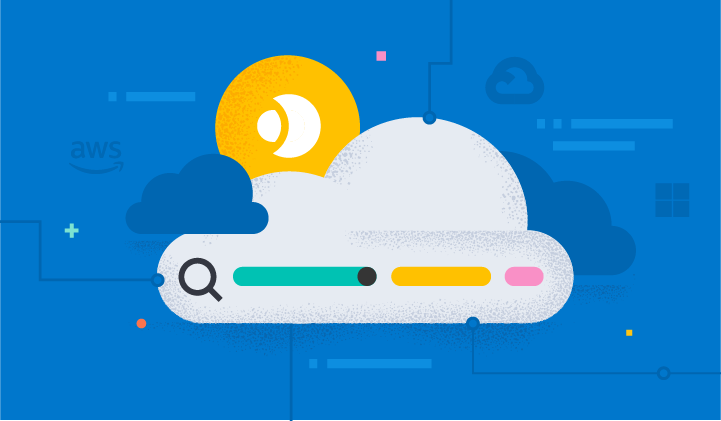 Announcing the general availability of our Ruby and Python clients for Elastic Enterprise Search.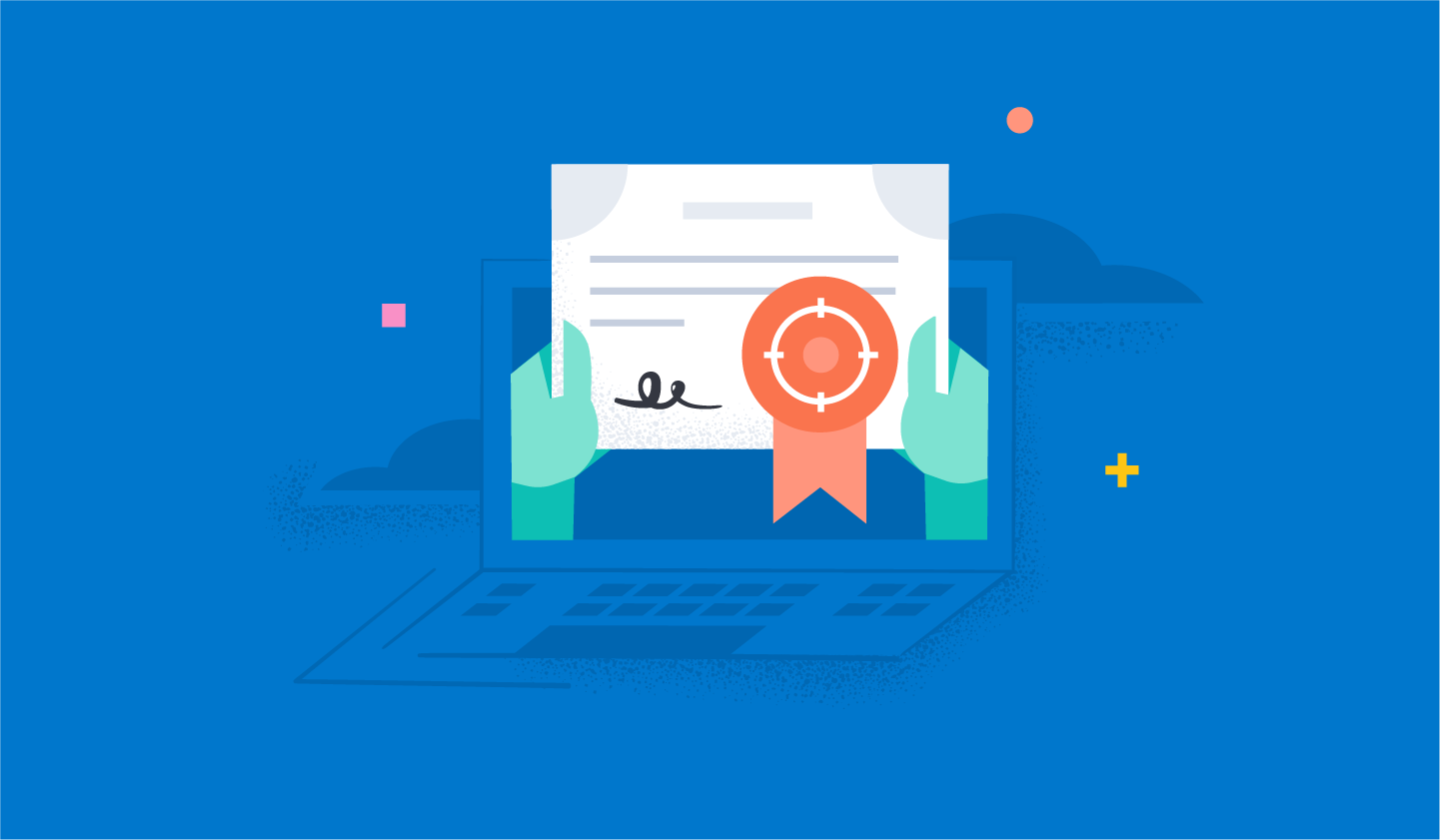 Implementing full system observability has never been more important. Becoming an Elastic Certified Observability Engineer shows your team, your company, and the rest of the world that you're an up for the task...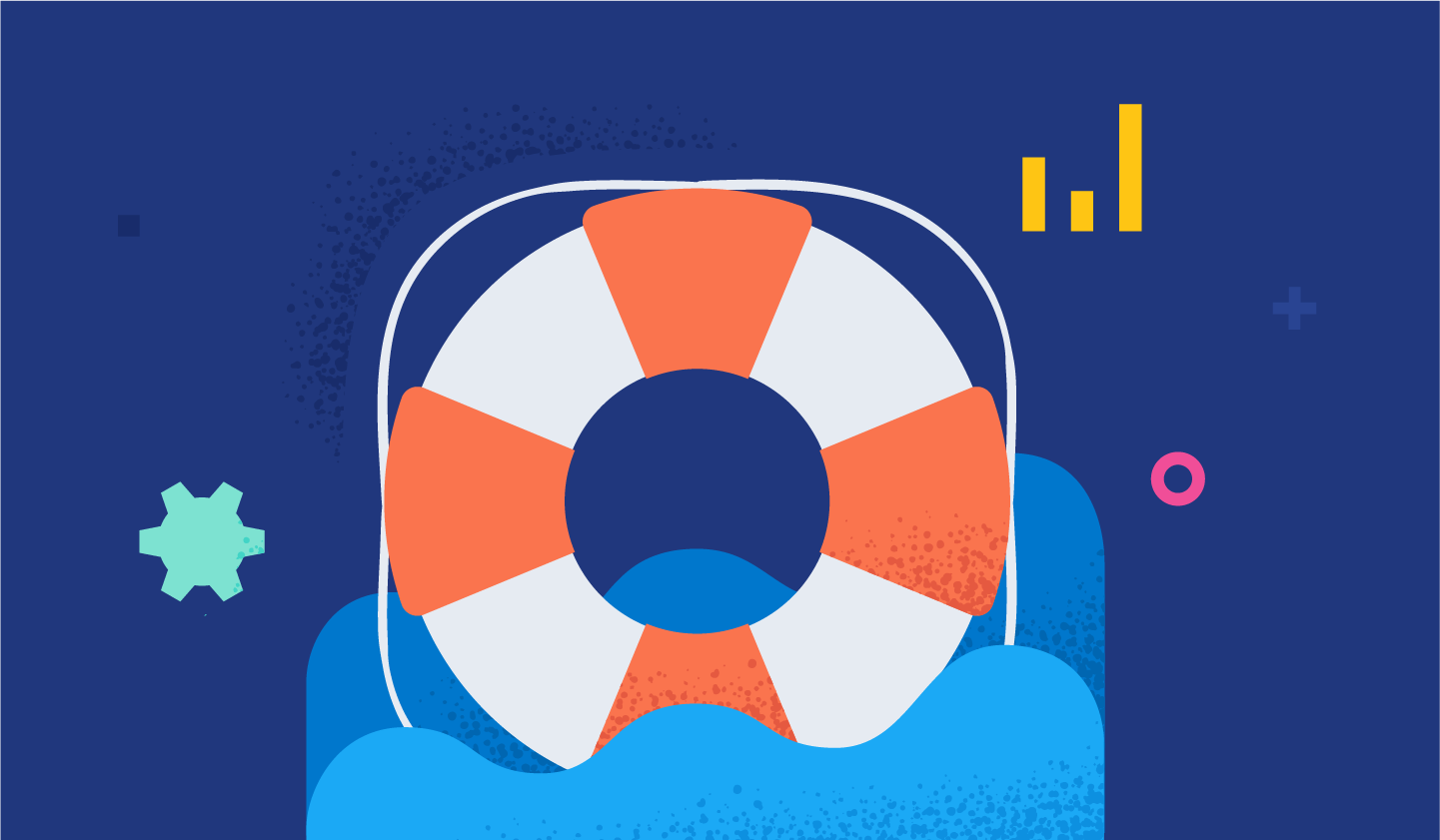 On February 16, 2021, the existing Support Portal (support.elastic.co) will merge user accounts with Elastic Cloud to enable central authorization and create a single sign on experience between Elastic Cloud and our Support Portal...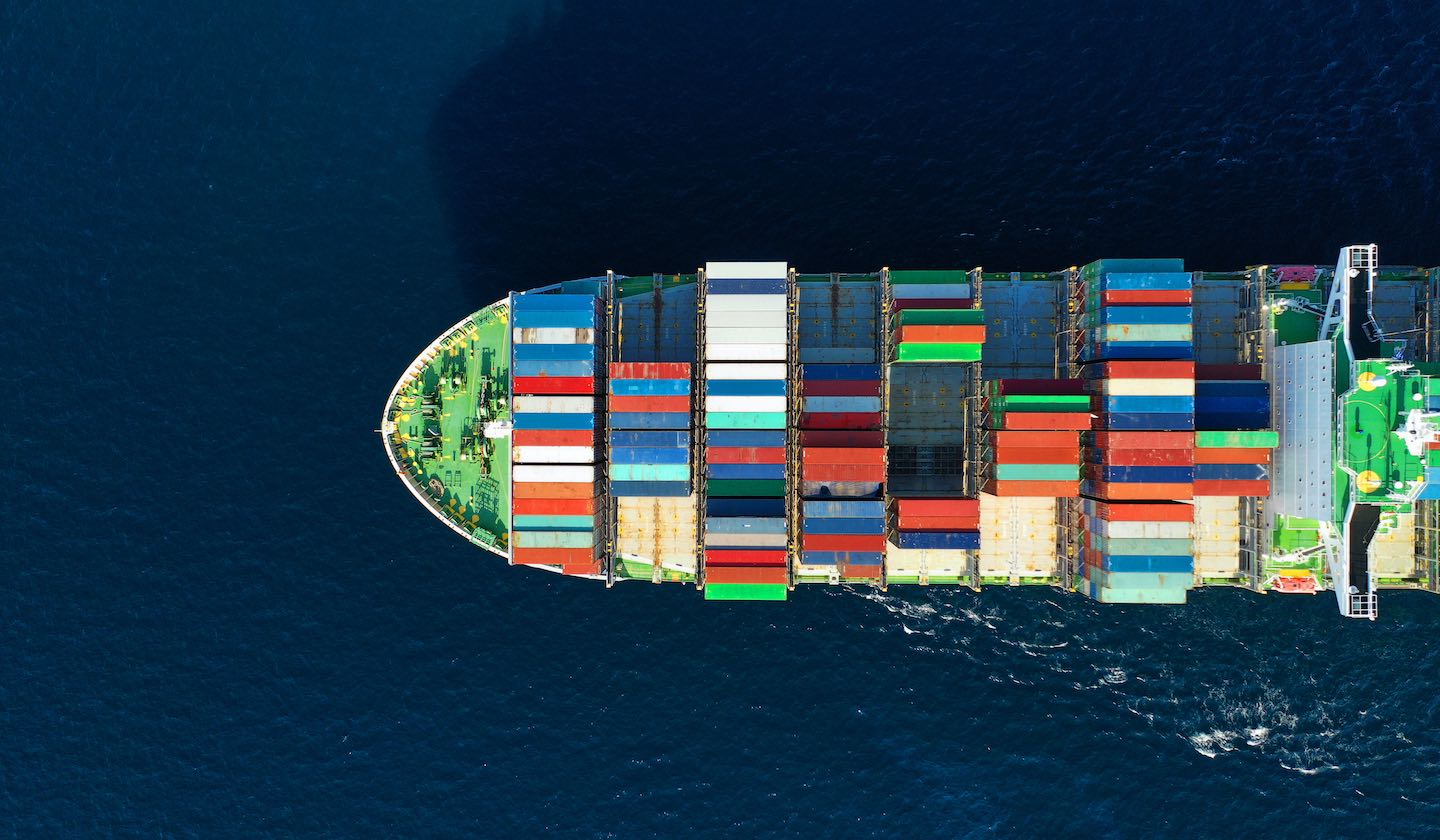 Learn how to monitor Amazon ECS EC2 and ECS Fargate with Elastic Observability. With more teams migrating their applications and workloads to containers, the ability to monitor and track container health and usage is more critical than ever...