Elastic Cares has set up a Q&A session for students at CareerVillage. Join us in mentoring students as they take the first step in their careers.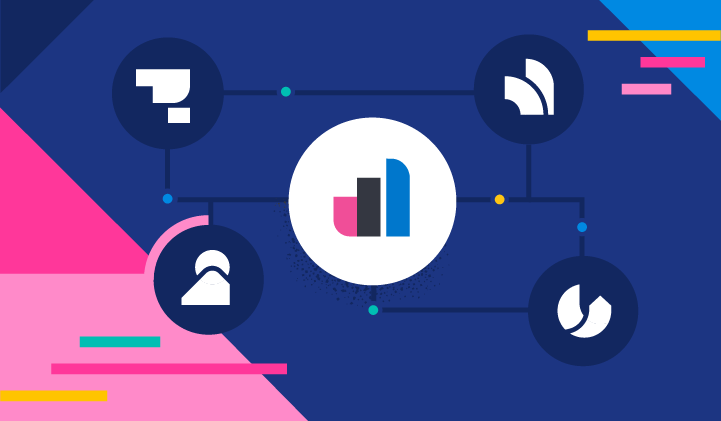 Start and scale at no cost — without app or agent limits. Keep a proactive pulse on the health of your applications and troubleshoot issues with built-in support for open standards like OpenTracing...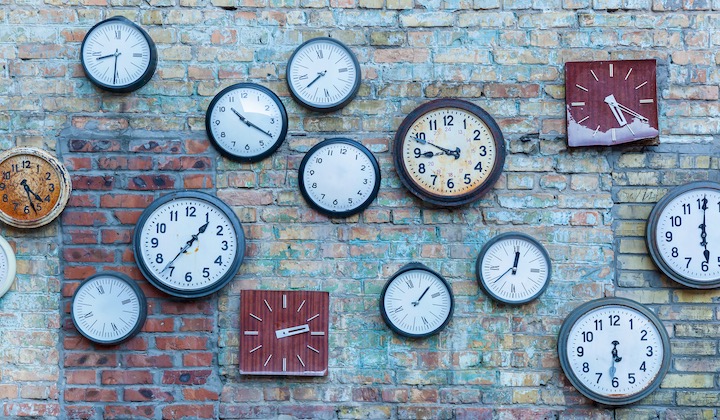 Using an example microservices application — with services written in multiple languages — this post demonstrates how to instrument it using Elastic APM, with a focus on distributed tracing...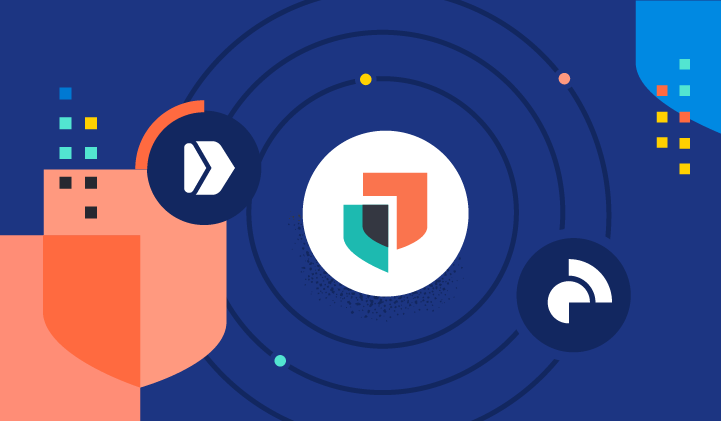 With free and open Elastic SIEM, Elastic continues its mission to help organizations improve their security posture. Eliminate blind spots and arm analysts with the tools and workflows they need to protect data and infrastructure...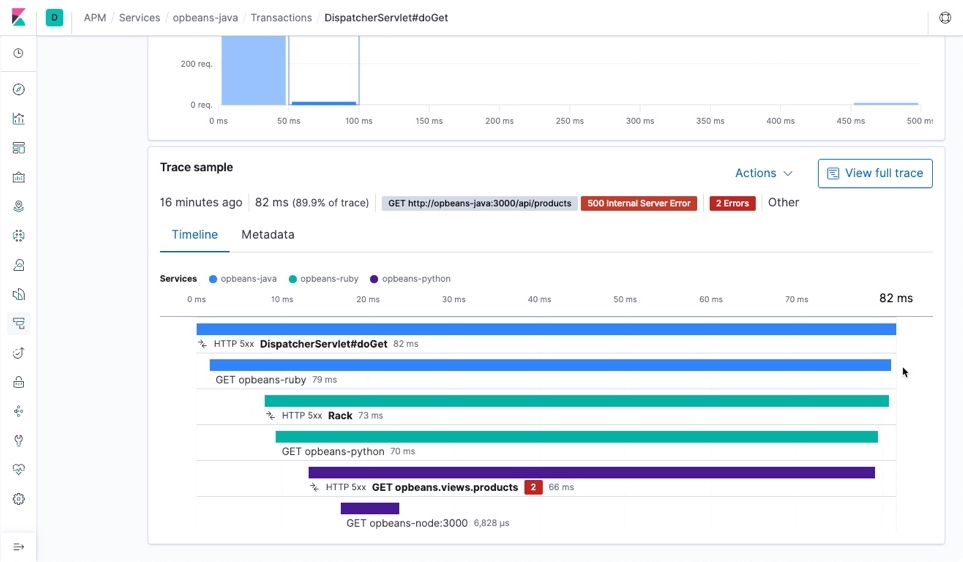 The TraceContext specification was recently endorsed as a W3C recommendation. Learn more about why we use it in Elastic APM.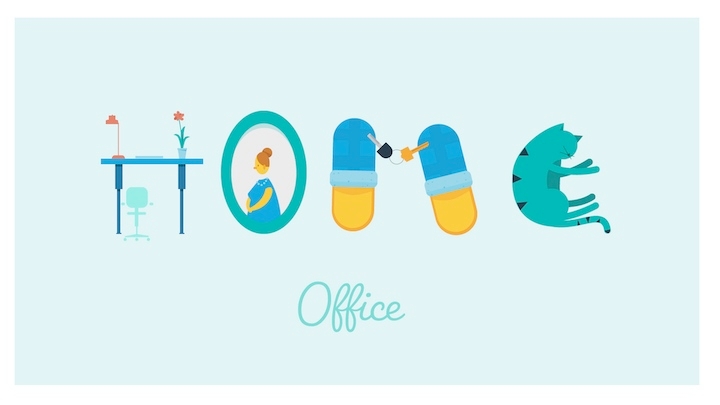 Working from home can be tough. As a company that's distributed by design, we've got a few tips and tricks.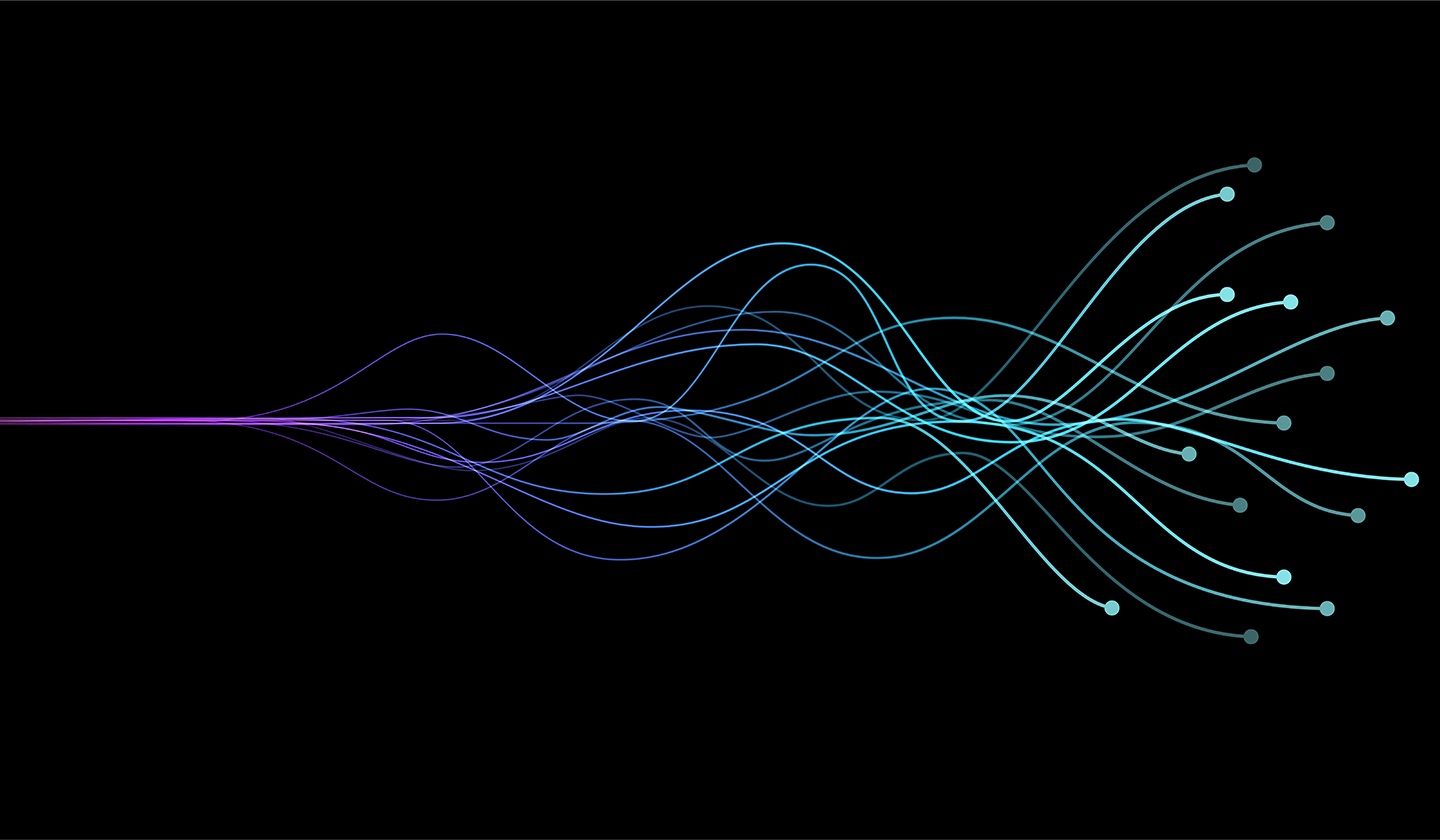 The Elastic APM Java agent now automatically creates spans for slow methods within a request. Thanks to async-profiler, it doesn't impact the response time.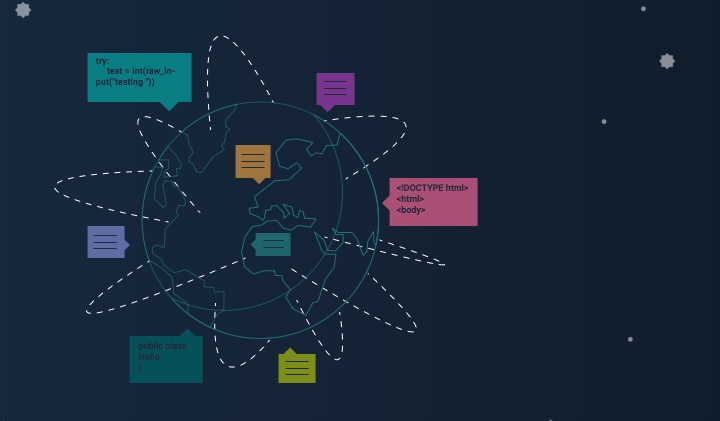 Send in your GSoC proposals for a chance to contribute to the open source Elastic UI. Accepted students spend the summer coding with guidance from a mentor.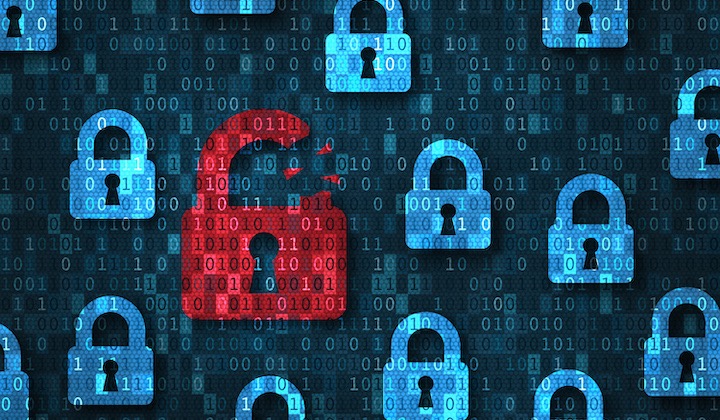 Learn how Elastic Endpoint Security and Elastic SIEM can be used to hunt for and detect malicious persistence techniques at scale.