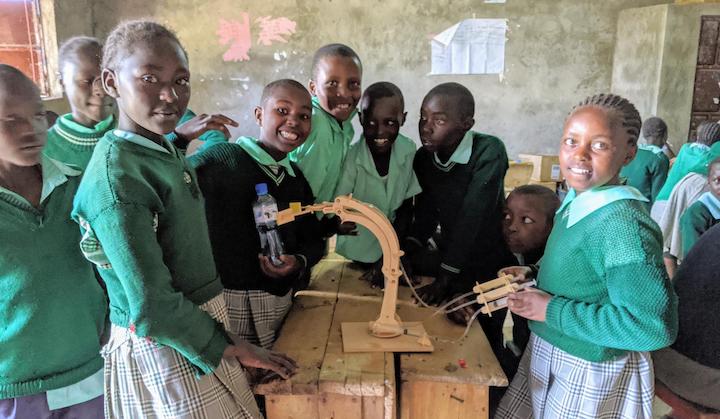 The Helper Node series highlights how our Elasticians use their volunteer time off. In this edition Janica Lee tells us of her adventure with Dig Deep in Kenya.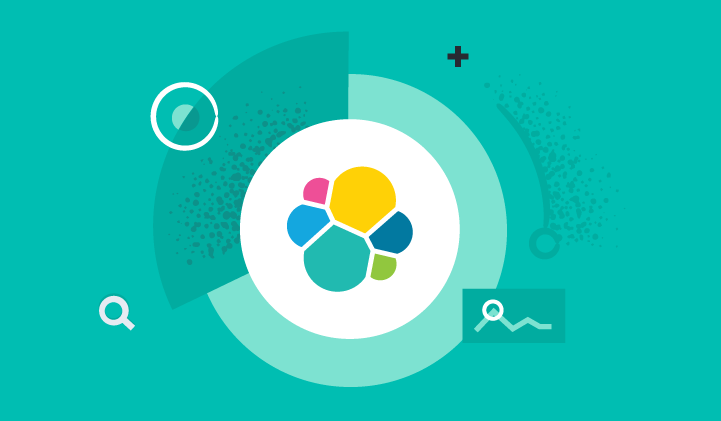 The Elastic InfoSec team's internal use of Elastic Security has increased visibility and exponentially expanded its response capabilities to threats.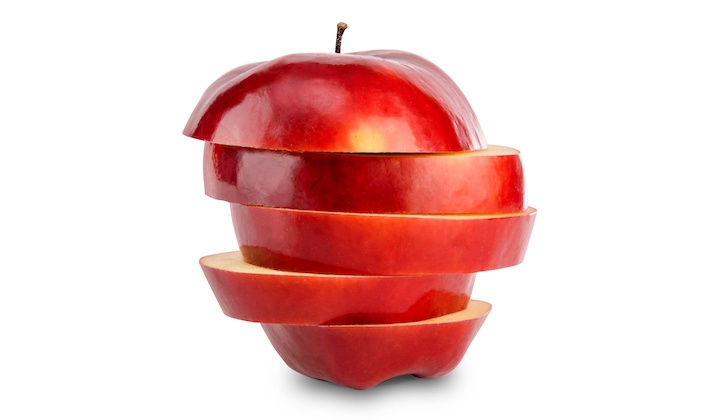 Part 3 of this series gives an overview of the new SystemExtensions and EndpointSecurity framework, how to use them, and development caveats.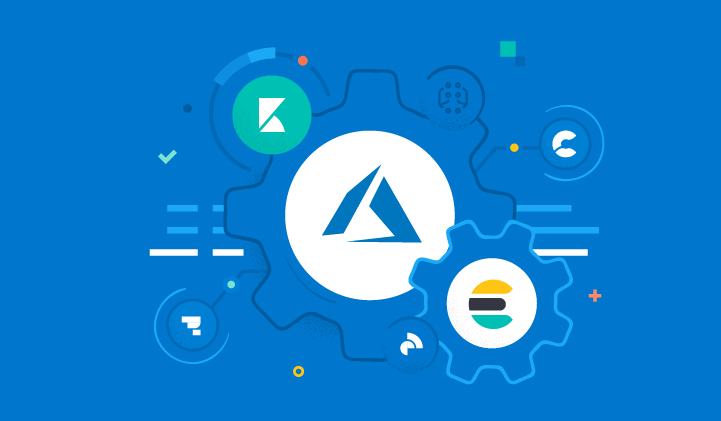 The new Tokyo region for Elasticsearch Service is our second Azure region in Asia Pacific and our fifth Azure region globally.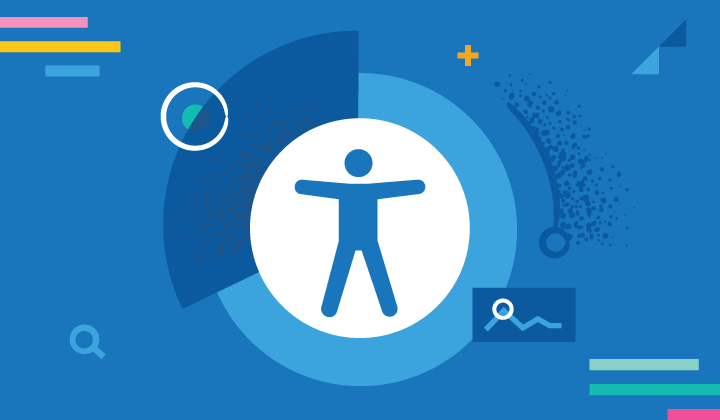 Introducing our Accessibility Statement which was created out of a shifting mindset in how we approach development.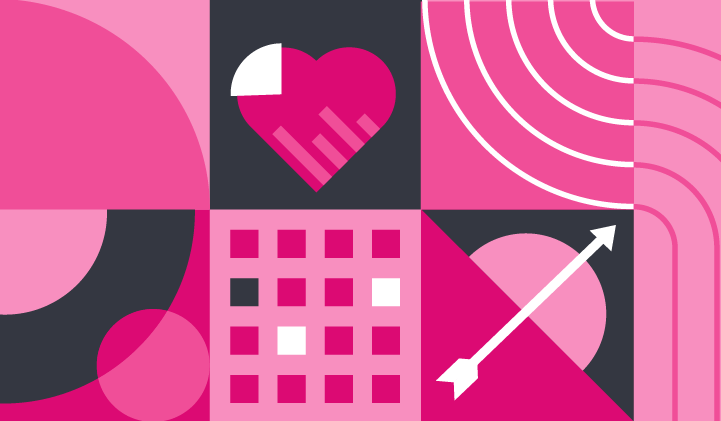 A heartfelt thank-you — and a Happy Valentine's Day — to our wonderful community user group organizers! We appreciate all you do for the Elastic Community.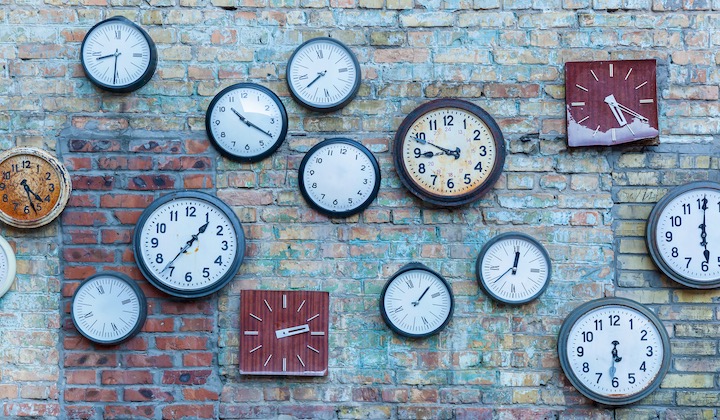 Any centralized logging environment depends on good timekeeping. Let's consider the fundamentals and talk about best practices for timestamps in log events.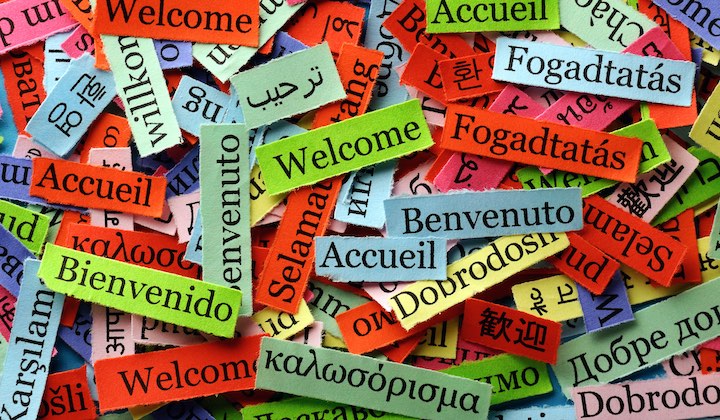 Learn how language identification in Elasticsearch 7.6 can be used to power multilingual search.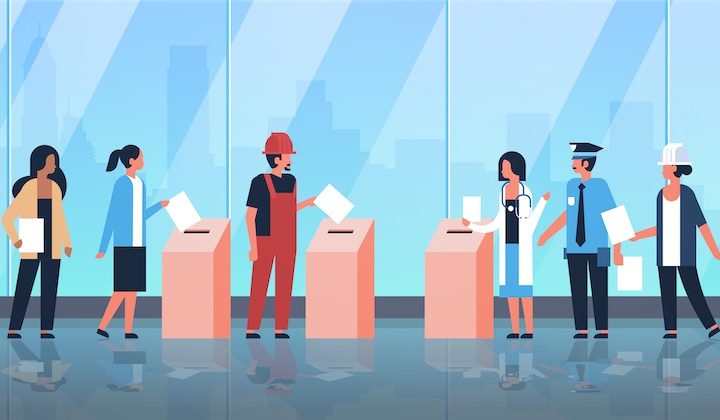 Elastic will offer free Elastic Endpoint Security to the 2020 US presidential and congressional campaigns in partnership with Defending Digital Campaigns.