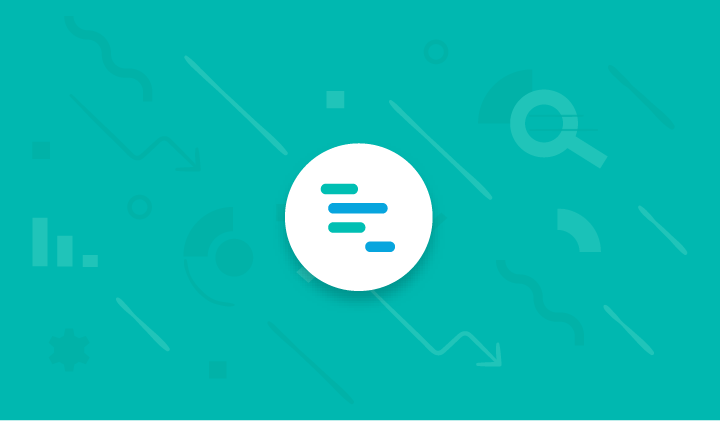 In this blog series we'll use Elastic Observability to monitor a sample Java application, starting with Elastic APM, and walk you through all of the steps needed, from spinning up your Spring app all the way through full-stack visibility...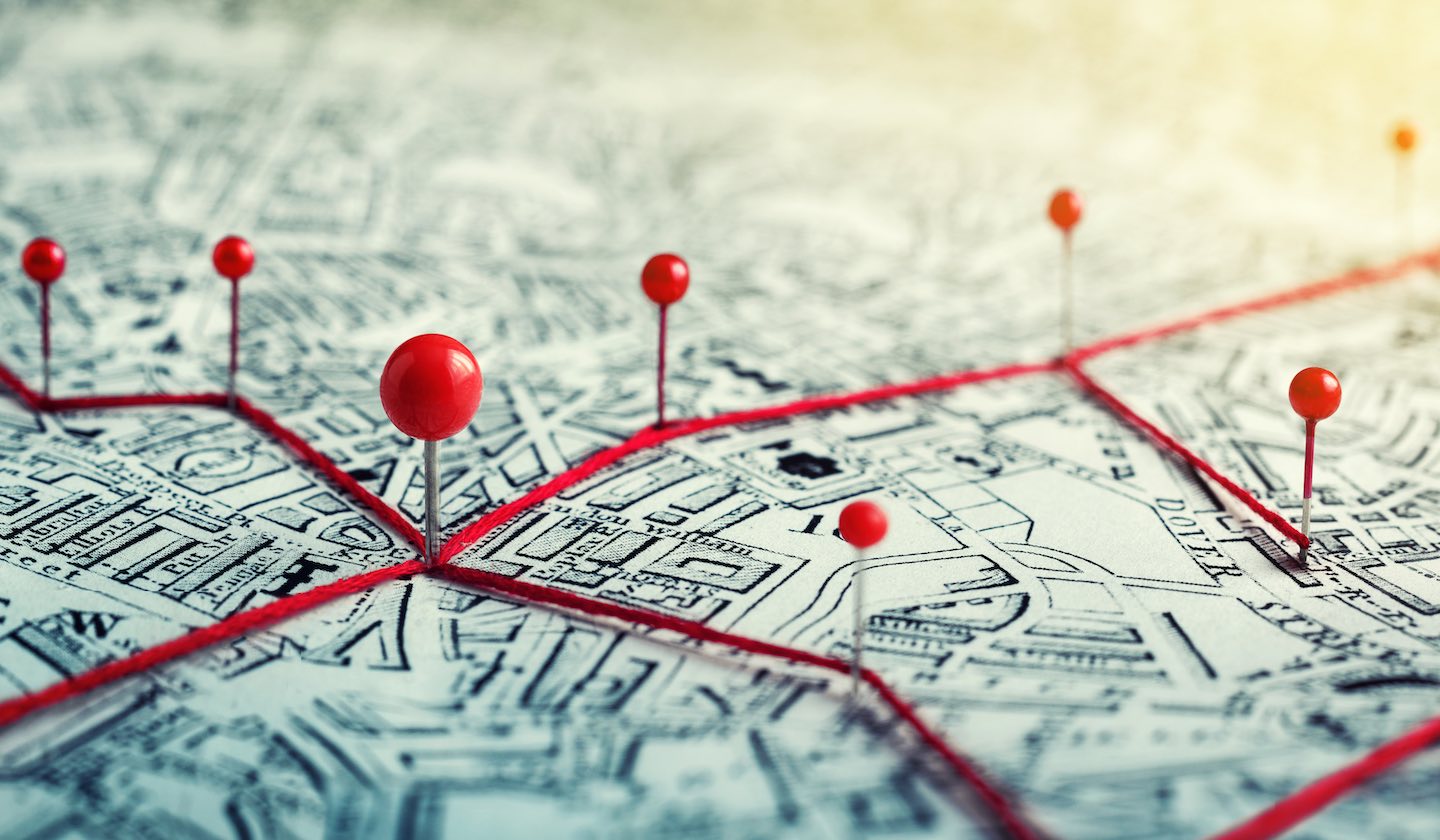 Learn a simple way to add geolocation data from private IP addresses to your documents in Elasticsearch using the enrich processor.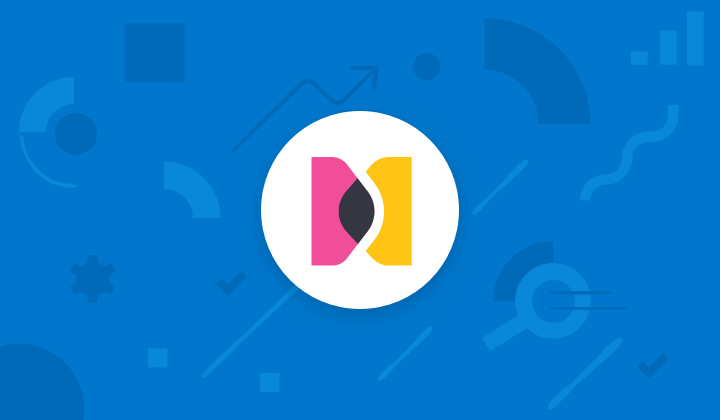 Give your Gmail a boost with Elastic Workplace Search. See relevant Gmail results unified alongside top hits from all your other favorite content sources, like Microsoft 365, Confluence, GitHub, and many others...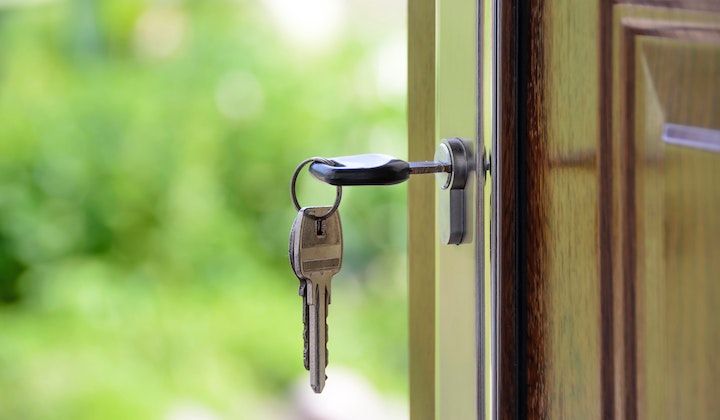 Learn how to authenticate users with OpenID Connect on Elastic Cloud using Azure, Google and Okta.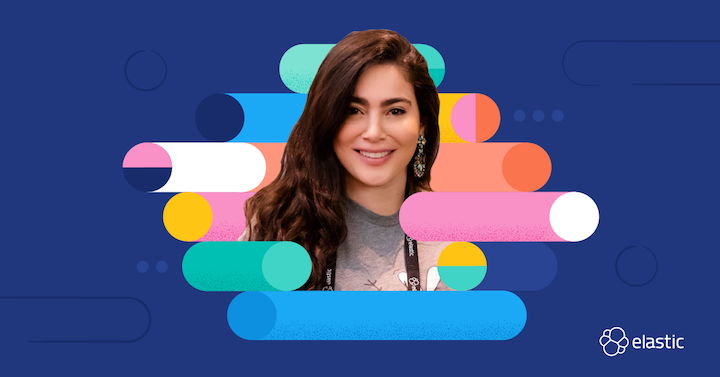 Having an accent is all a part of coming as you are — just another part of our Source Code. Hear from Kelly Costa, Regional Marketing Manager, in this edition of Someone Like Me...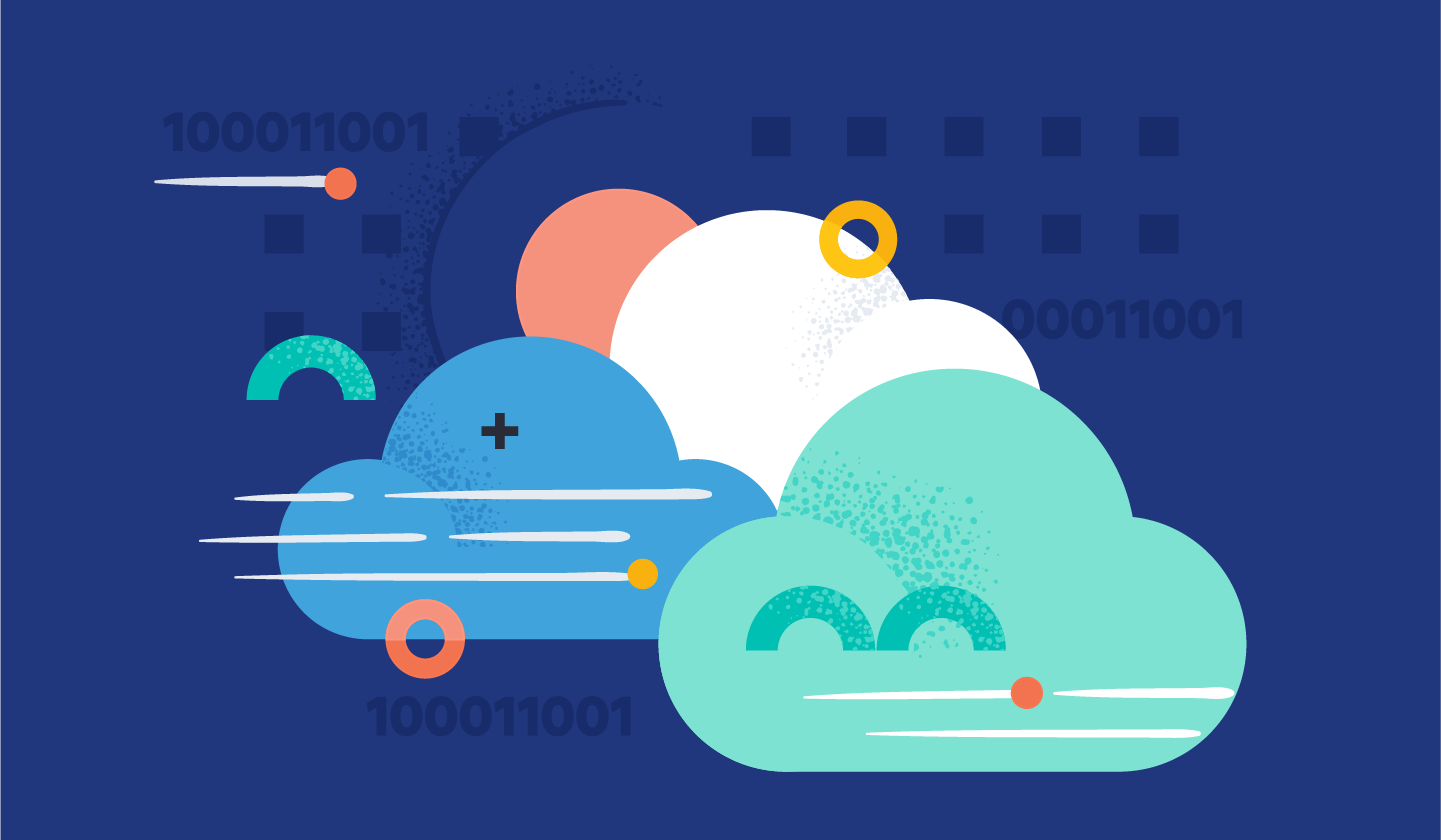 In this quick tutorial, we will look at how to generate an SDK and create workflows using the Elastic Cloud API.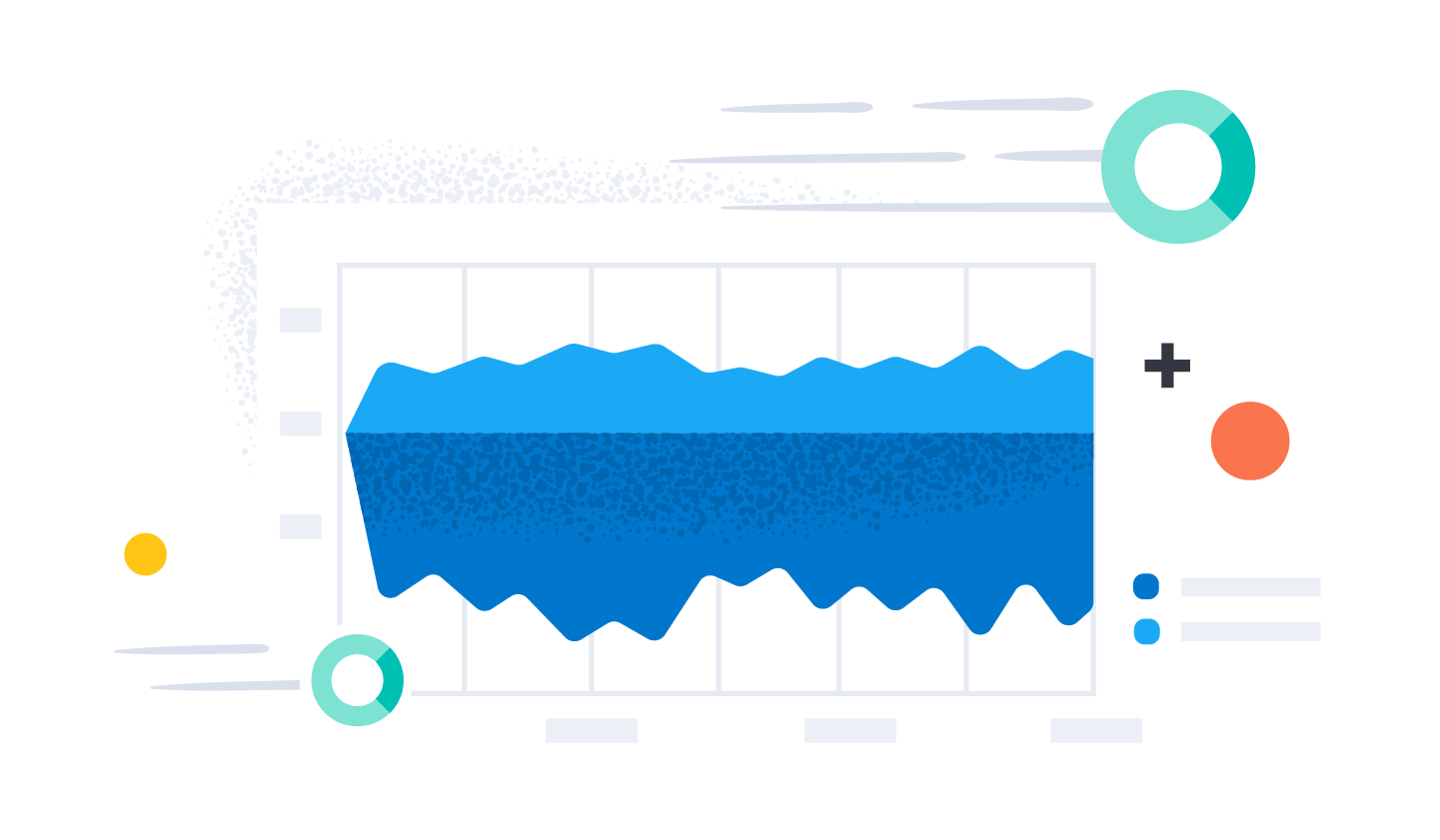 So you've started structuring data with grok and building custom grok patterns. But what happens if you just can't get your grok patterns to work? Learn how to debug a broken grok pattern using Kibana's Grok Debugger...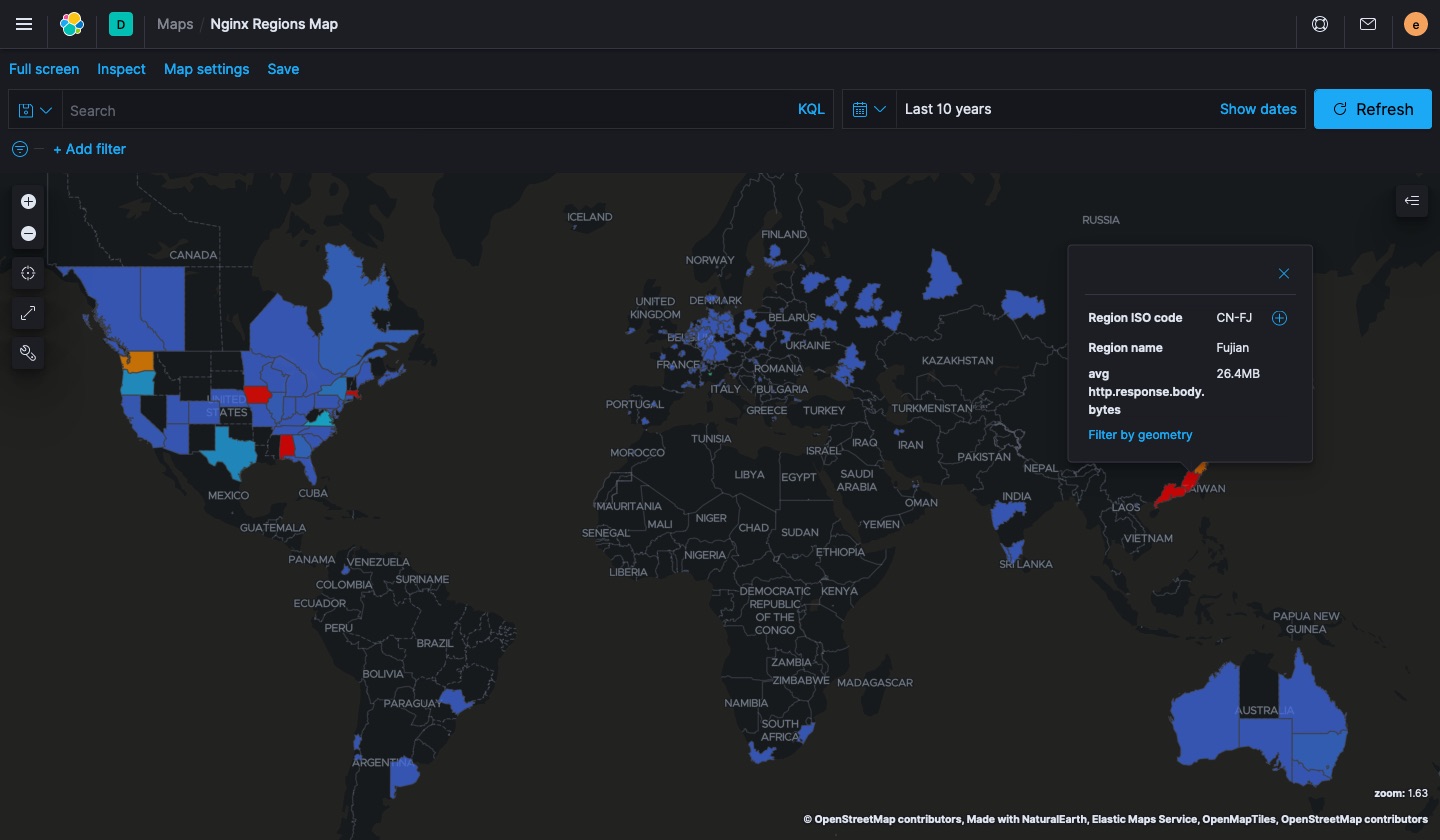 You now have another reason to zoom in with Elastic Maps. We recently released a global administrative regions layer to support more detailed IP analytics.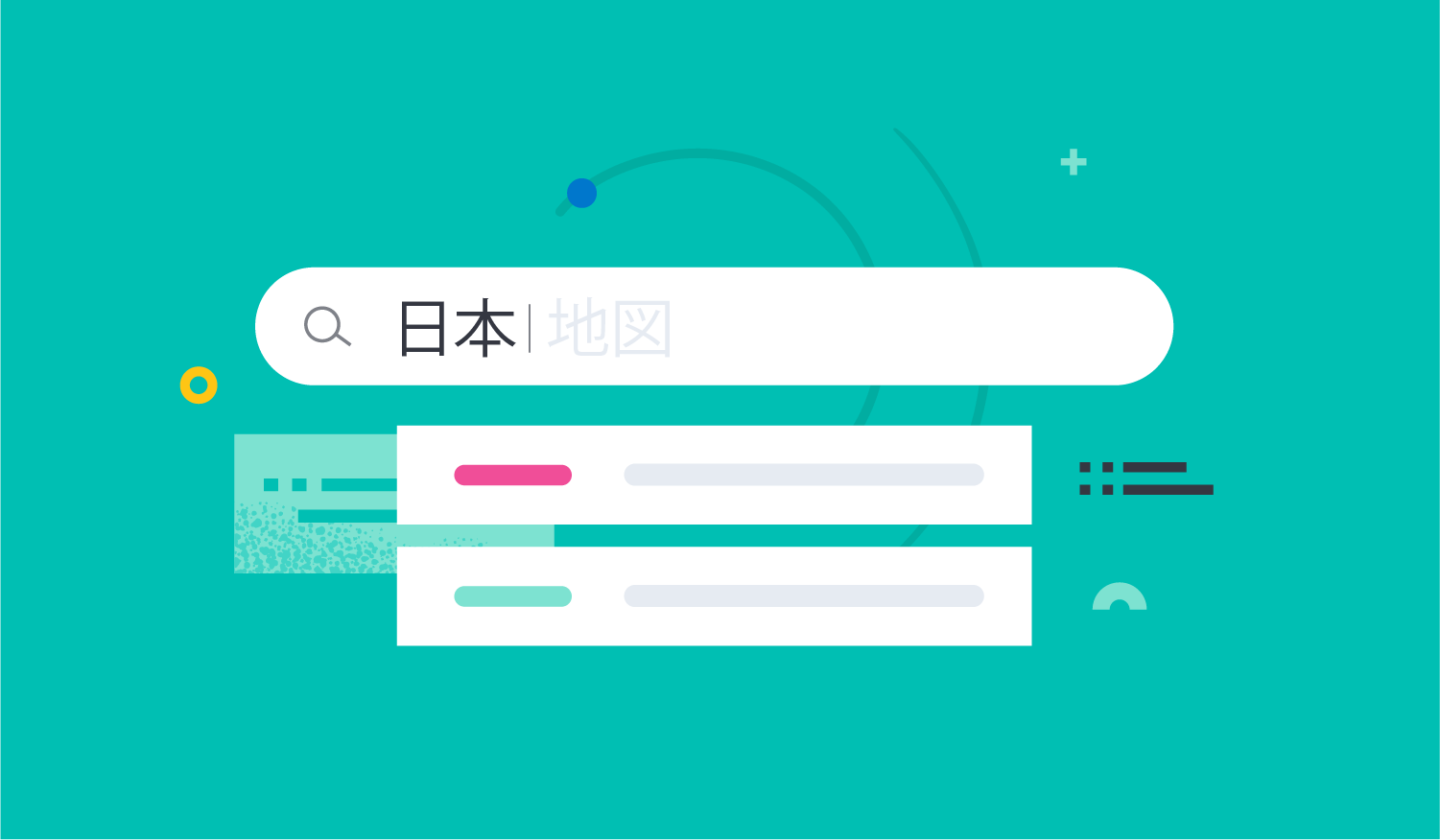 Learn how to use morphological analysis to implement autocomplete suggestions for Japanese search implementations. The concepts explored within this blog can be applied to any language where words aren't broken up by spaces...