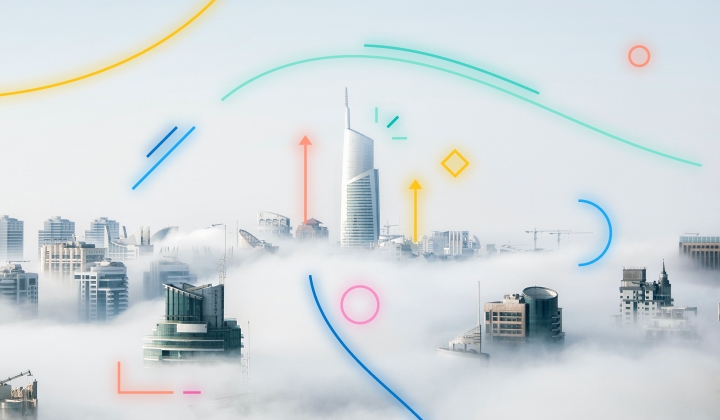 Learn about the different components architects should consider when designing an observability solution for public cloud and on-premise implementations.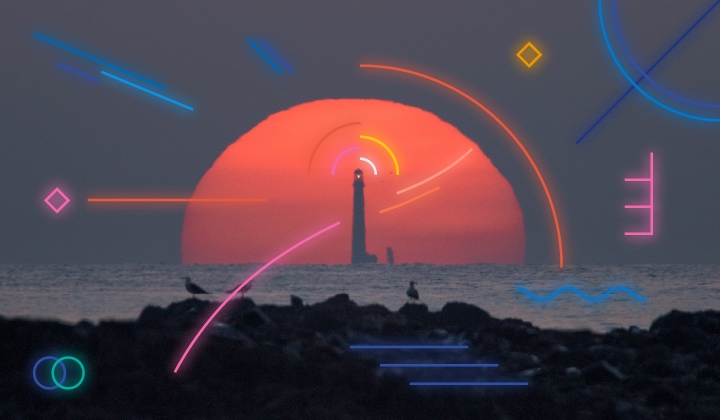 A unified observability solution allows organizations to consolidate data sources into a single platform. Learn how it can help security teams view and correlate data from across the entire infrastructure and more quickly respond to incidents.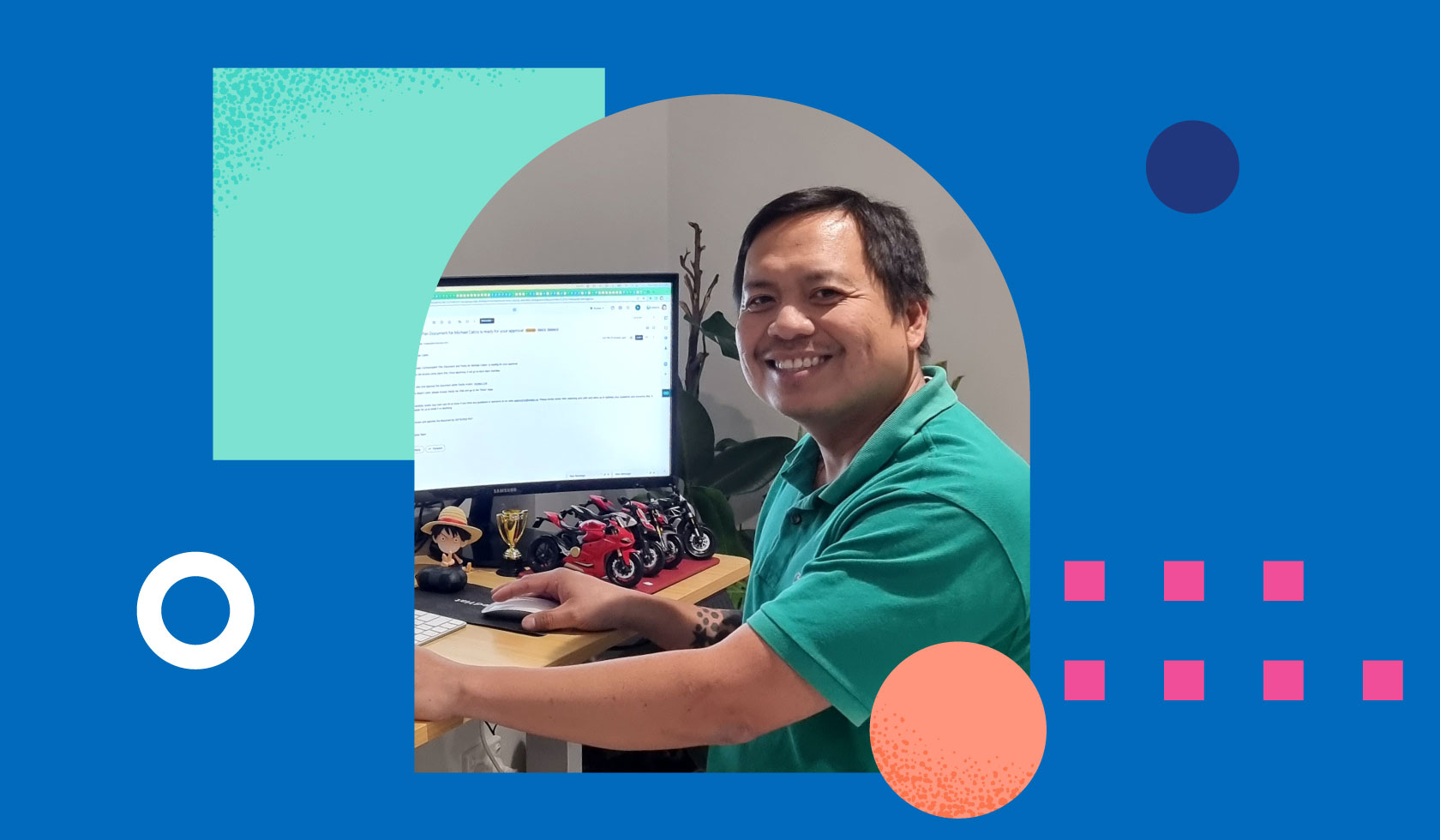 The goal of a customer success manager (CSM) is in the title — to help customers succeed. At Elastic, CSMs are trusted advisors to our clients.
Spin up a fully loaded deployment on the cloud provider you choose. As the company behind Elasticsearch, we bring our features and support to your Elastic clusters in the cloud.