Elastic Observability seamlessly integrates OpenTelemetry data into an open and extensible Elasticsearch platform. Consolidate all of your telemetry data at scale for easier analytics, visualization, and response.
OpenTelemetry and the rise of open standards in observability.
Learn more
OpenTelemetry integration with Elastic APM.
Learn more
Monitor asynchronous streaming with OpenTelemetry and Elastic APM.
Watch now
Augment your OpenTelemetry data with out-of-the-box cloud monitoring integrations for cloud-native technologies, such as serverless and Kubernetes, as well as infrastructure metrics and logs from Amazon AWS, Microsoft Azure, and Google Cloud Platform.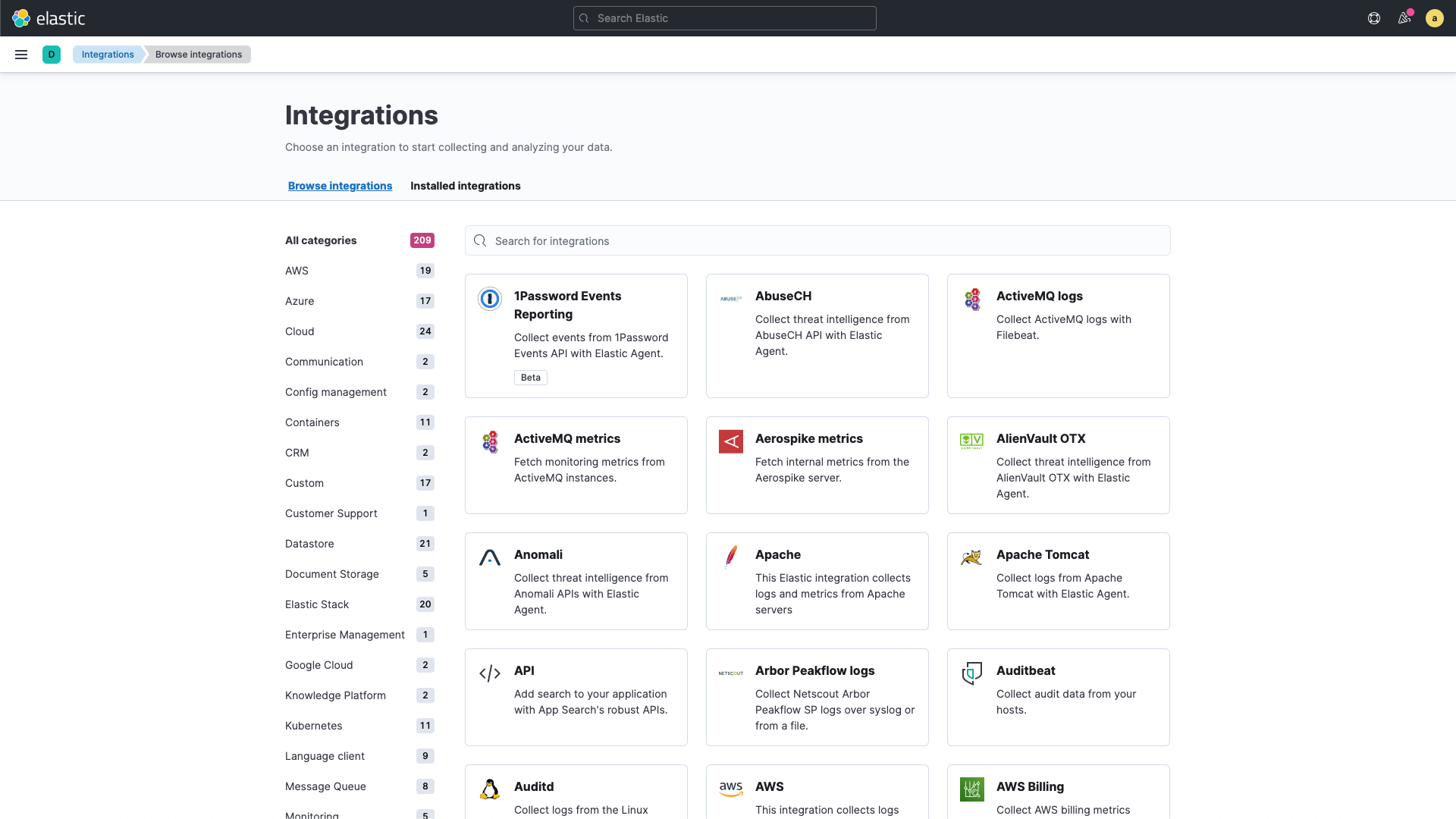 Elastic maps the semantic conventions of OpenTelemetry data to the Elastic Common Schema (ECS) so that OpenTelemetry signals are stored in context with all other observability data. Domain-specific machine learning algorithms continuously analyze OpenTelemetry and other data sources, automatically detecting anomalies. Powerful visualization and analytics capabilities in Kibana enable development and operations teams to collaborate and quickly investigate problems.