Workplace search
One search to rule them all
Help employees access information faster with a scalable, universal search experience for your enterprise data. Use Elastic's API, native connectors, or connector clients to sync searchable data and content from popular sources and productivity tools like Sharepoint, ServiceNow, MongoDB, Google Cloud, Google Drive, Salesforce, GitHub, Slack, and more. Create generative AI employee experiences too.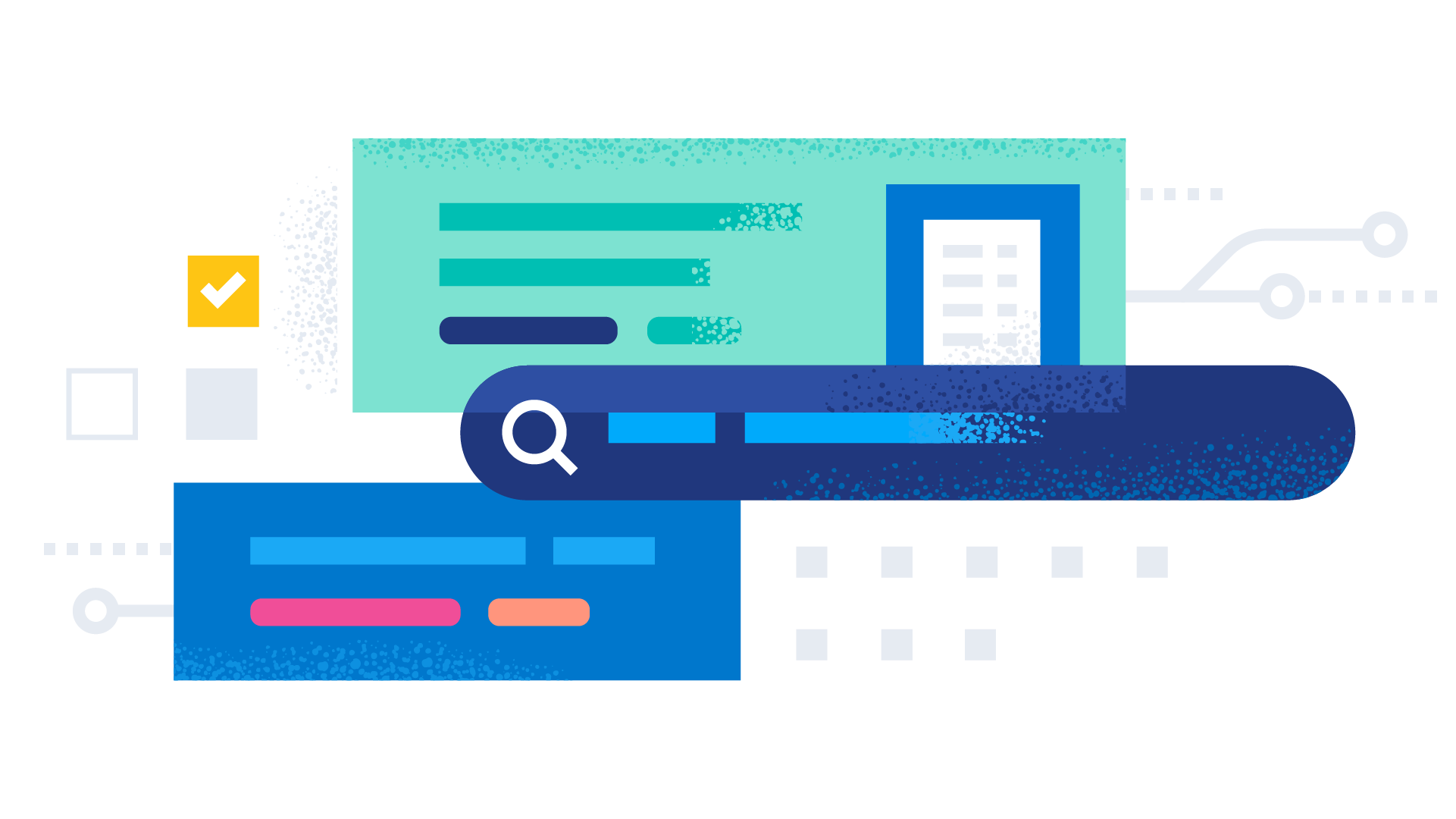 Get the latest technical blogs and code samples by Elastic's developers for developers.
Explore Search Labs
Hear how Cisco transformed employee productivity and search with AI.
See video
Discover how to harness your organization's data and take your enterprise search to the next level.
Watch webinar
TIMESAVER
Make search work for your team
No more jumping from app to app to perform multiple searches when looking for content. Build customizable employee search with semantic search, conversational question-answering, filtering and faceting, and typeahead suggestions to help teams find information fast. Flexible search APIs give your intranet and employee experience platforms a single source of truth.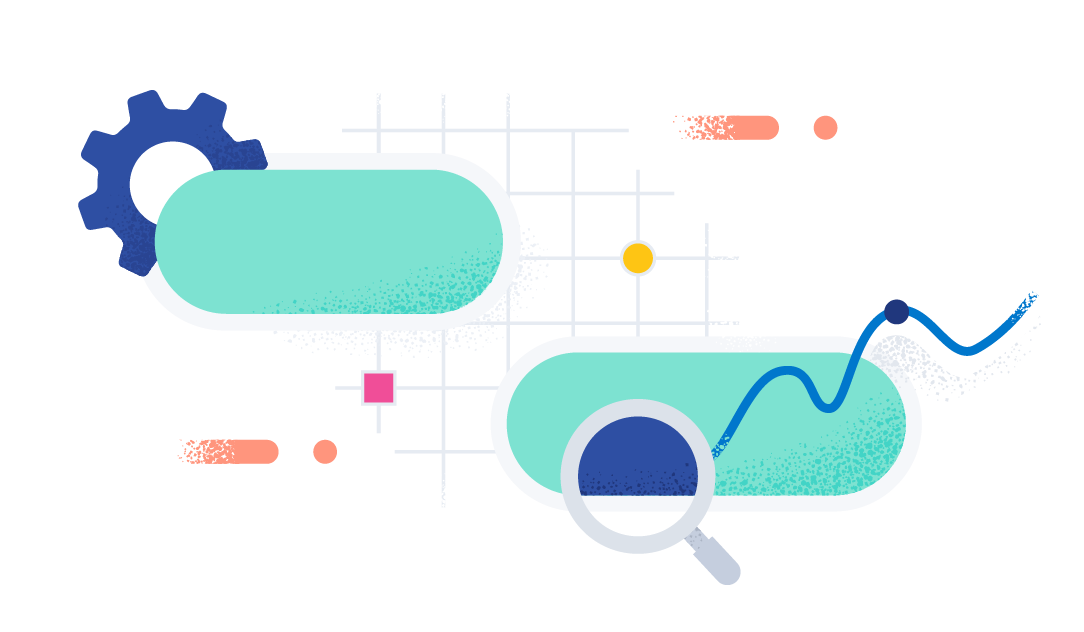 User-tailored security and relevancy
Boost relevance with search templates and fine-tune search experiences so that the right data, documents, and generative AI output are accessible to the right users.
Search Labs
Bootstrap your employee search app
Learn how to build the most innovative workplace search experiences by staying up-to-date with new research and examples on generative AI, vector search, machine learning.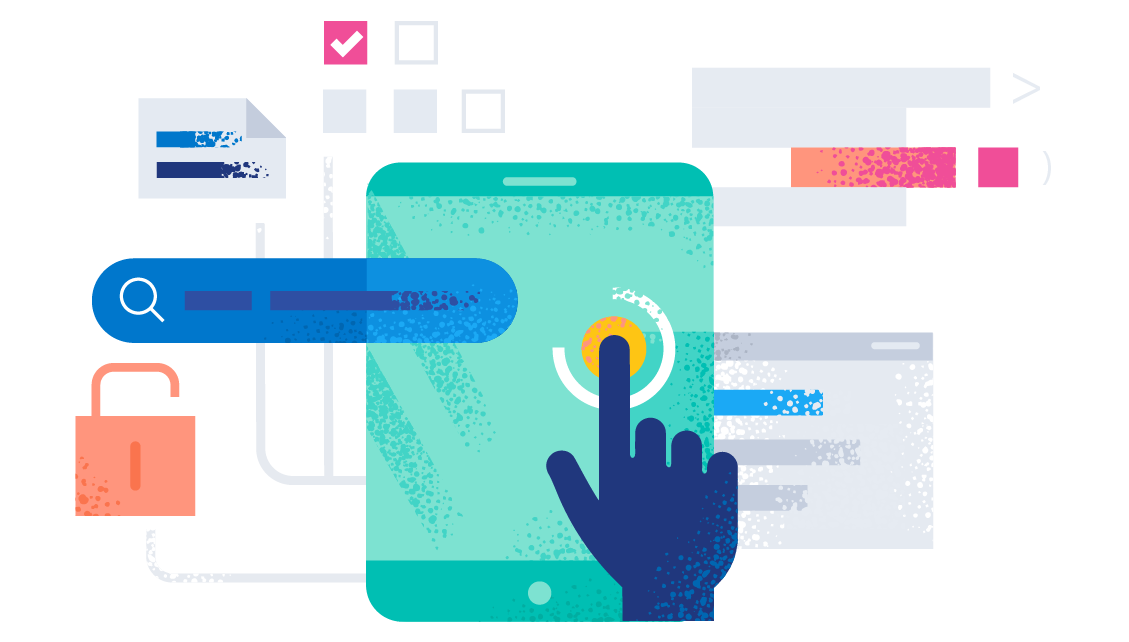 Generative AI
Create next-gen experiences
Integrate Elastic with generative AI to build mobile, website portal, Slackbot integrations, and other employee experiences. Use your organization's proprietary data and process documentation to personalize responses that precisely address employee needs, while maintaining document-level security and keeping costs low.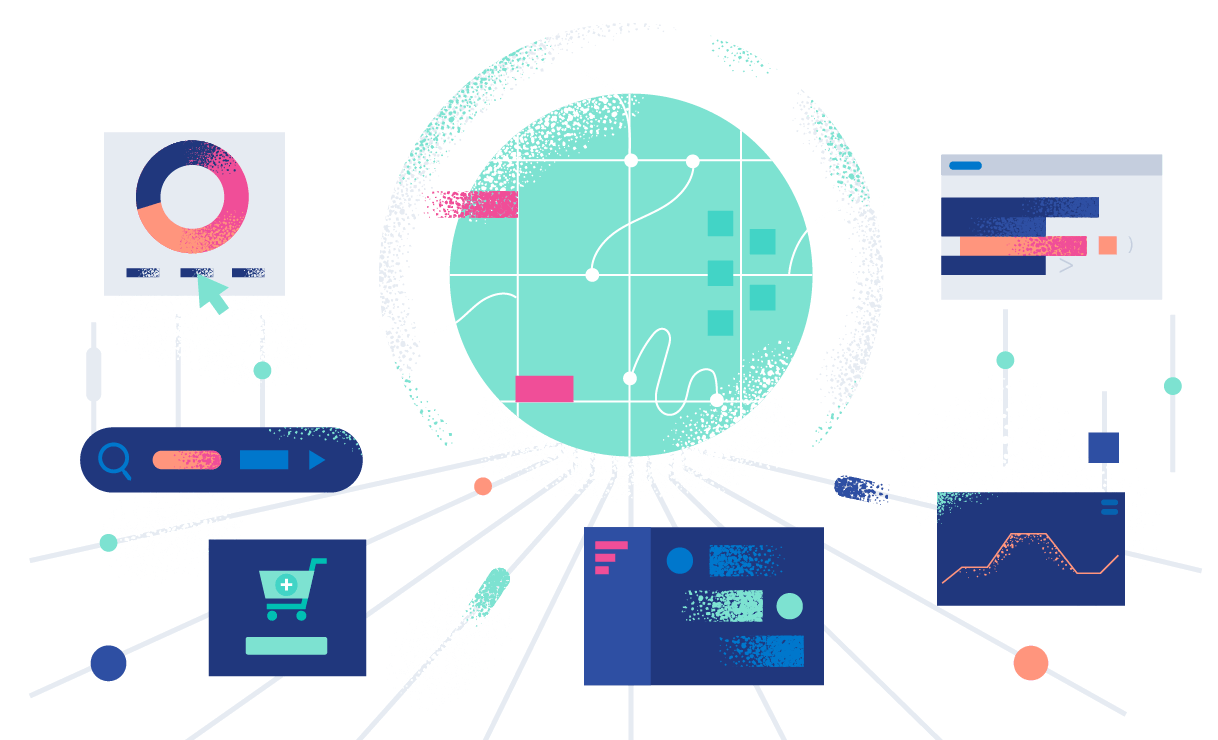 TOTAL ECONOMIC IMPACT™
Proven productivity gains…
Forrester Consulting's commissioned study of Elasticsearch concluded that customers save 24 hours per year per employee. Learn how your organization can improve its productivity and employee retention with Elastic.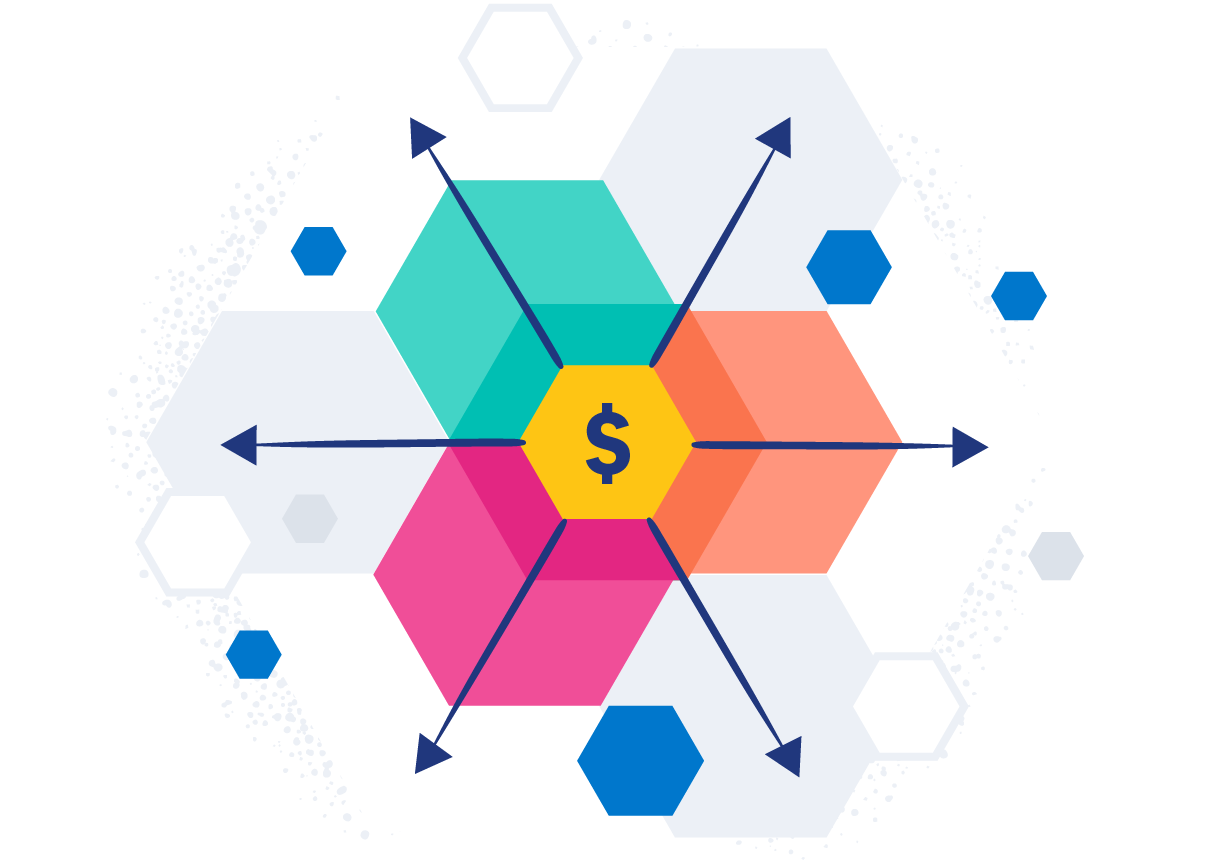 COMPLETELY CUSTOMIZABLE
Tailor search to your organization
No matter what industry you're in or what use case you're solving for, Elastic has extensible developer tools for building highly performant, scalable, and relevant workplace search AI apps to help achieve your business goals.
Tech giant, Cisco, is building the future of search today with natural language processing and semantic search. Learn how it's achieved 73% faster response times for search queries and saving its support engineers 5,000 hours per month.

One of the world's leading law firms modernized their legal knowledge management platform with Elastic, making improvements in query response time, simplifying their architecture, and improving uptime.
SignUpCTA
Elastic named a Leader in the 2022 Gartner Magic Quadrant for Insight Engines
In our second year in the report, we're delighted to be recognized as a Leader. Find out more about our placement and Elastic's machine learning–powered, analytics-driven approach to building search applications.
Get the report