Internal search for work
With a federated search experience for connecting all of your workplace productivity tools, your teams can find exactly what they're looking for — on the first try. Use native content source connectors for favorites such as Microsoft 365, Salesforce, Google Workspace, Jira, Confluence, and GitHub, or make use of flexible tools to build your own custom connector for any data source — at scale.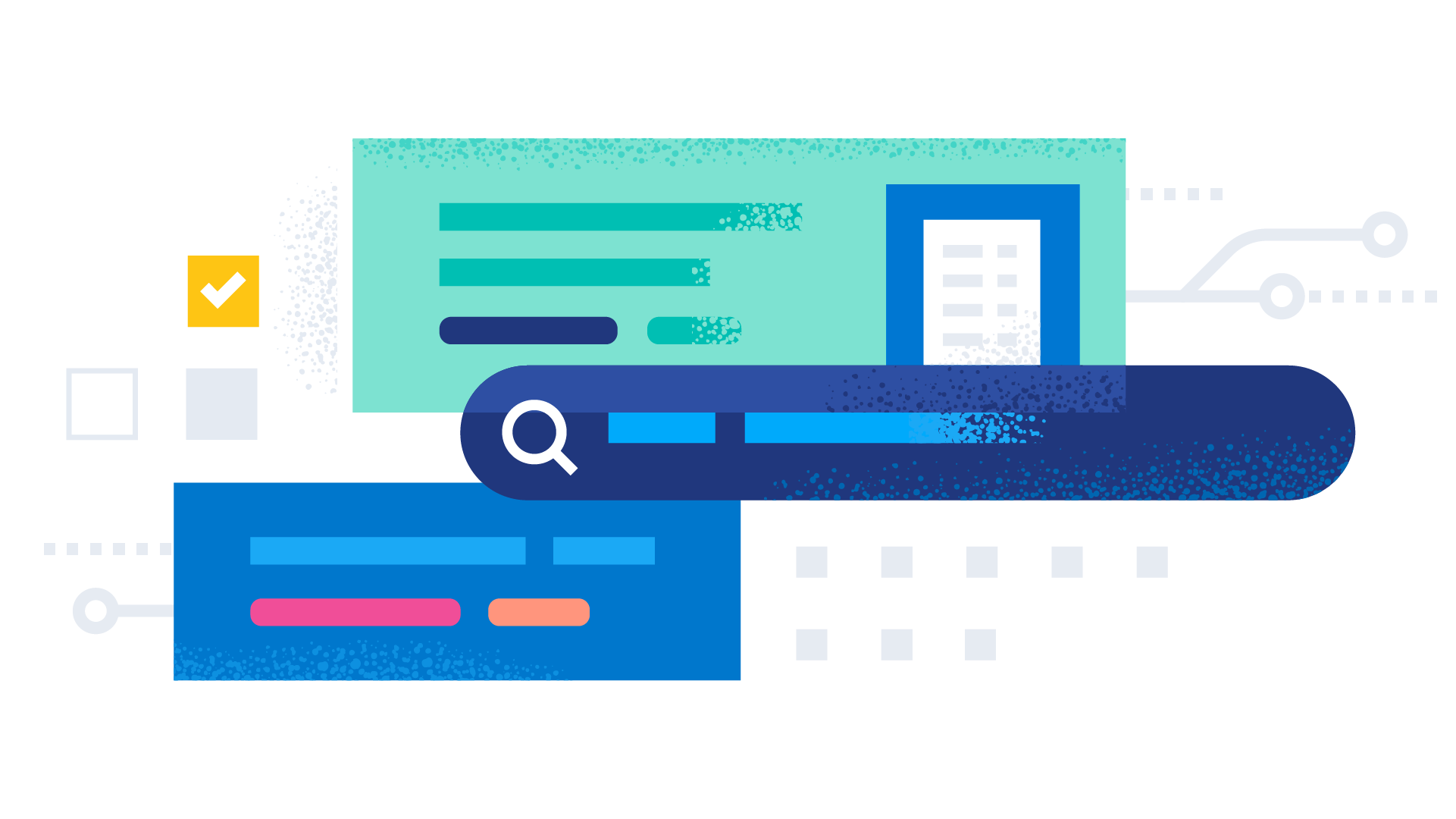 Better search at work addresses a top challenge employees face and boosts efficiency across your entire org.
Read blog
Get tips for making information easy-to-find whether your team works in the office or remotely.
Download ebook
Discover how to harness your organization's data and take your enterprise search to the next level.
Watch webinar
TOTAL ECONOMIC IMPACT™
Forrester Consulting's commissioned study of Elasticsearch concluded that customers save 24 hours per year per employee. Learn how your organization can improve its productivity and employee retention with Elastic.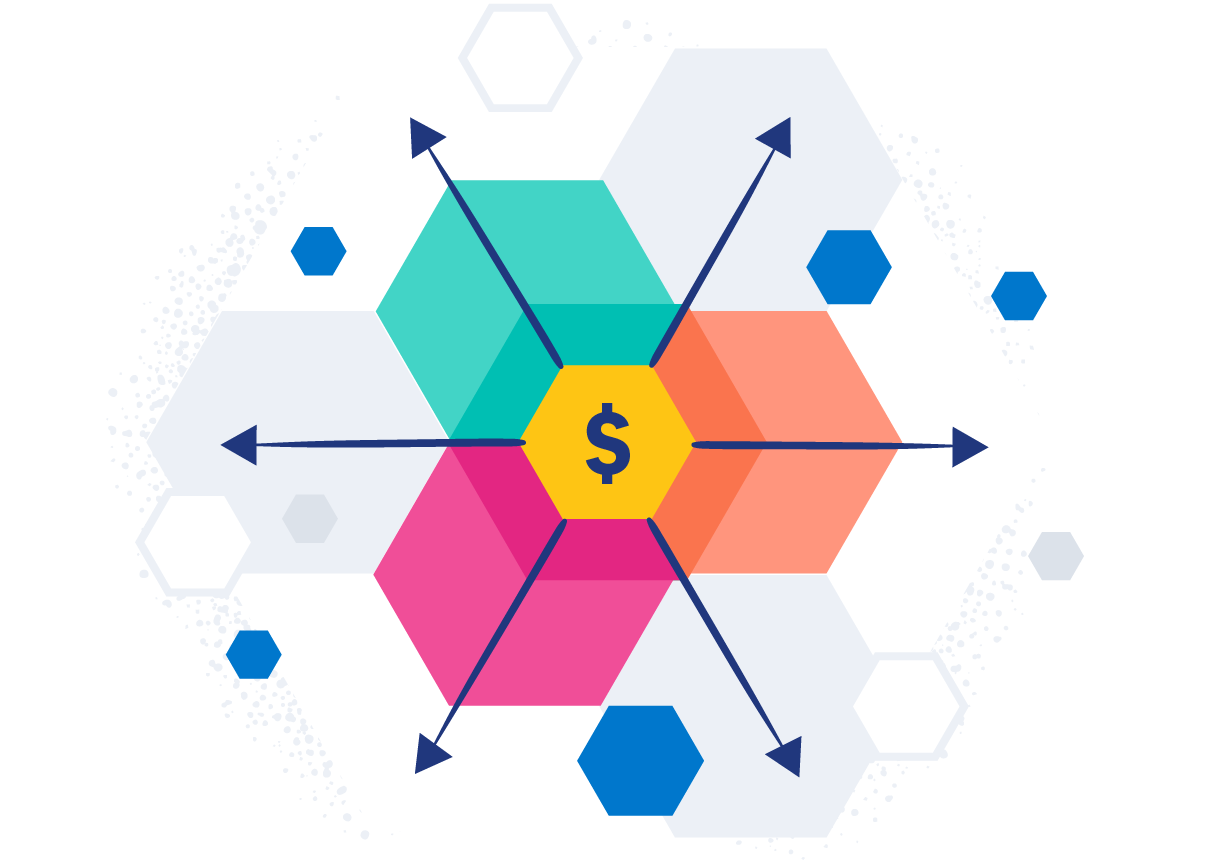 Linklaters — one of the world's leading law firms, with 31 offices in 21 countries and more than 5,000 employees — modernized their legal knowledge management platform with Elastic. See how they made huge improvements in query response time, all while simplifying their architecture and improving uptime.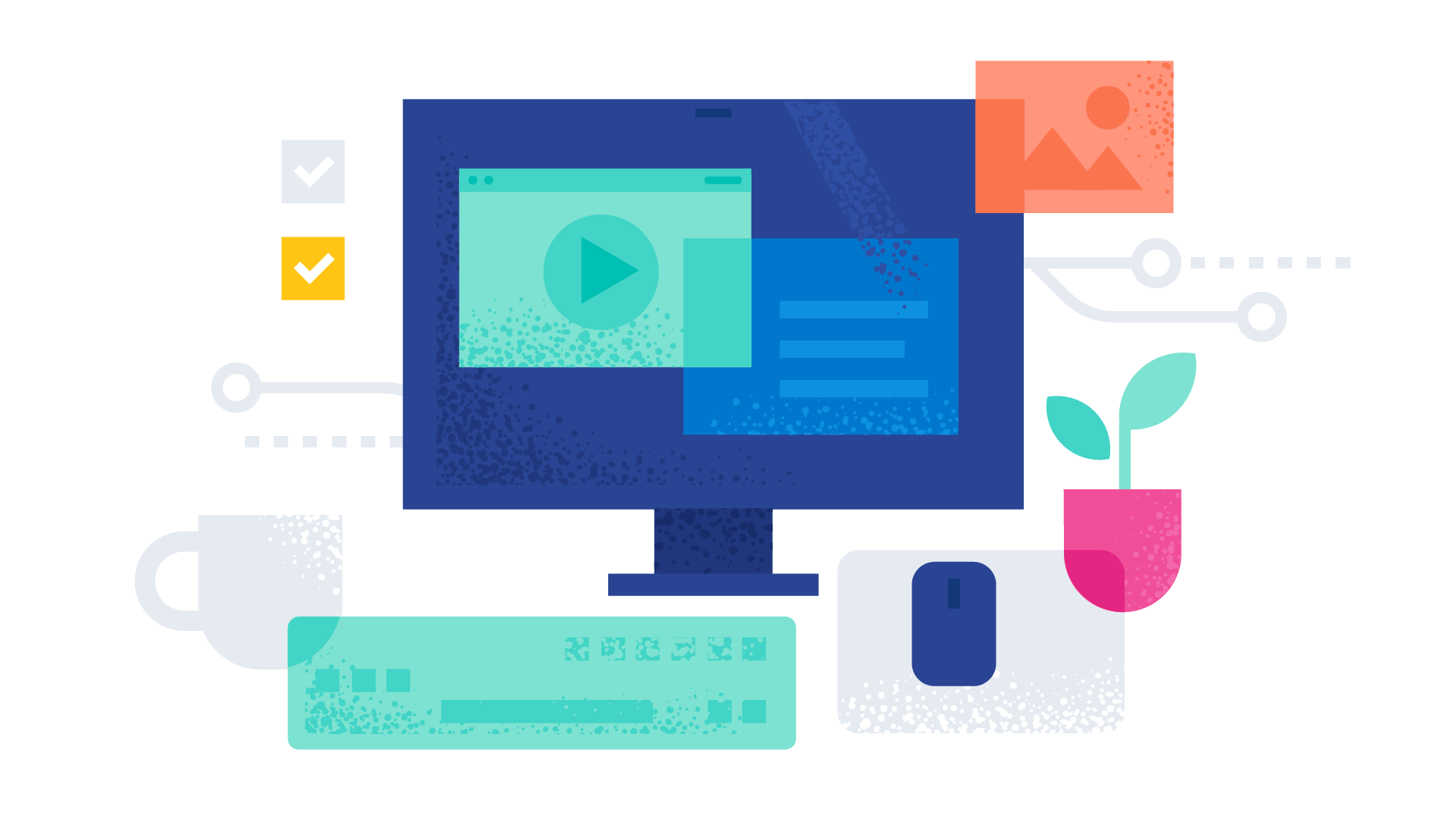 SignUpCTA
In our second year in the report, we're delighted to be recognized as a Leader. Find out more about our placement and Elastic's machine learning–powered, analytics-driven approach to building search applications.
Get the report