Manufacturing
Improve supply chain visibility, streamline customer experience, and create a more secure environment with Elastic.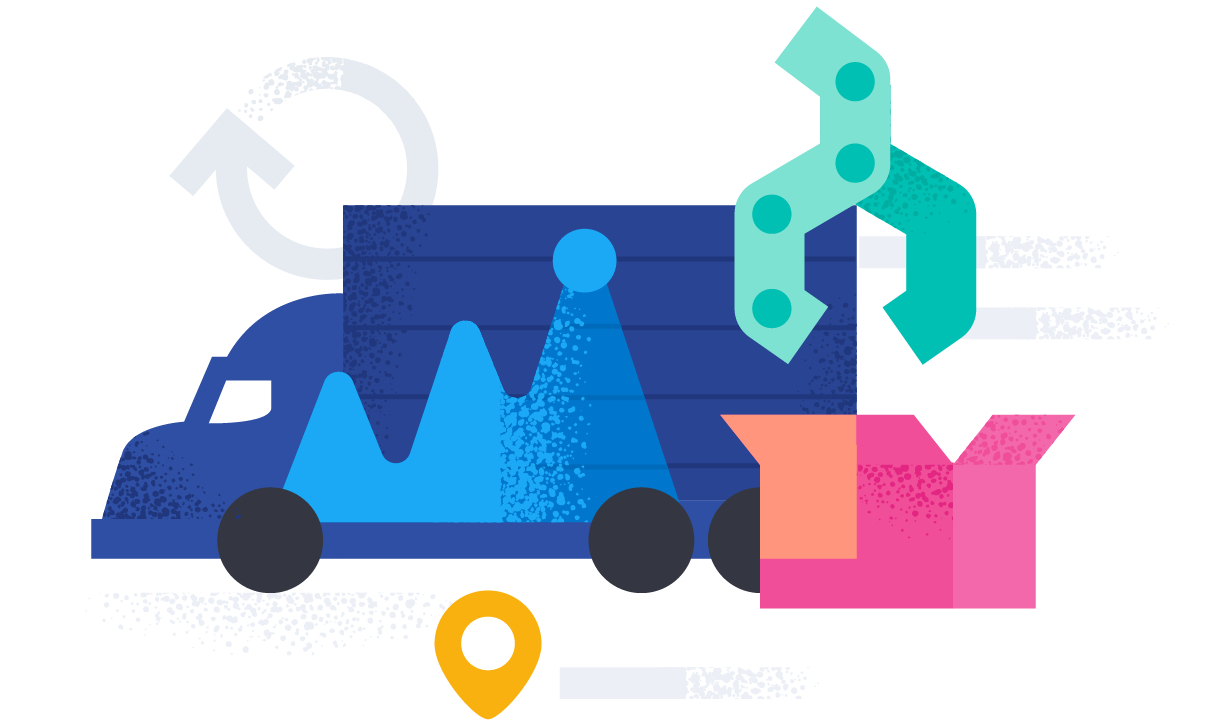 Bring all your data under a common hood. Automate monitoring, accelerate root cause analysis and optimize operations applying machine learning, for increased productivity, faster innovation, and a more trustworthy customer experience. Manufacturers and grid operators are implementing smart monitoring and predictive analytics with Elastic.
Integrate data from product usage, market research, distribution channels, engineering, manufacturing, supplier, and more to deliver the next-generation experience to your customers. Wherever they are on their customer journey, continue to inspire and engage in a meaningful way. Inwatec is building the future of laundry robotics with Elastic.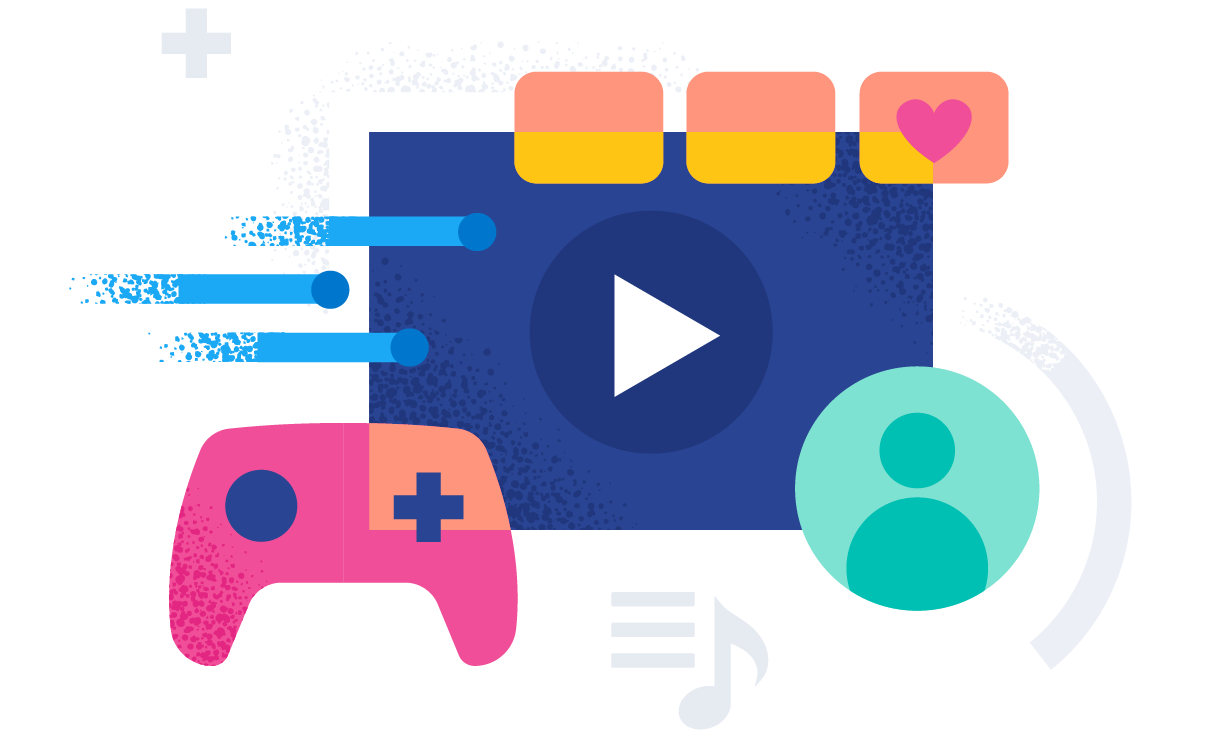 Accelerating vehicle intelligence with Elastic

Delivering production process visualization in a complex environment

Using real-time metrics to track, analyze, and troubleshoot remote robots

Powering metrics analytics across farm machines and precision agriculture applications
SignUpCTA
Learn how companies like yours have achieved 358% ROI and $19M+ in business benefits with Elastic.
Learn more