Manufacturing
Improve supply chain visibility, streamline customer experience, and create a more secure environment with Elastic.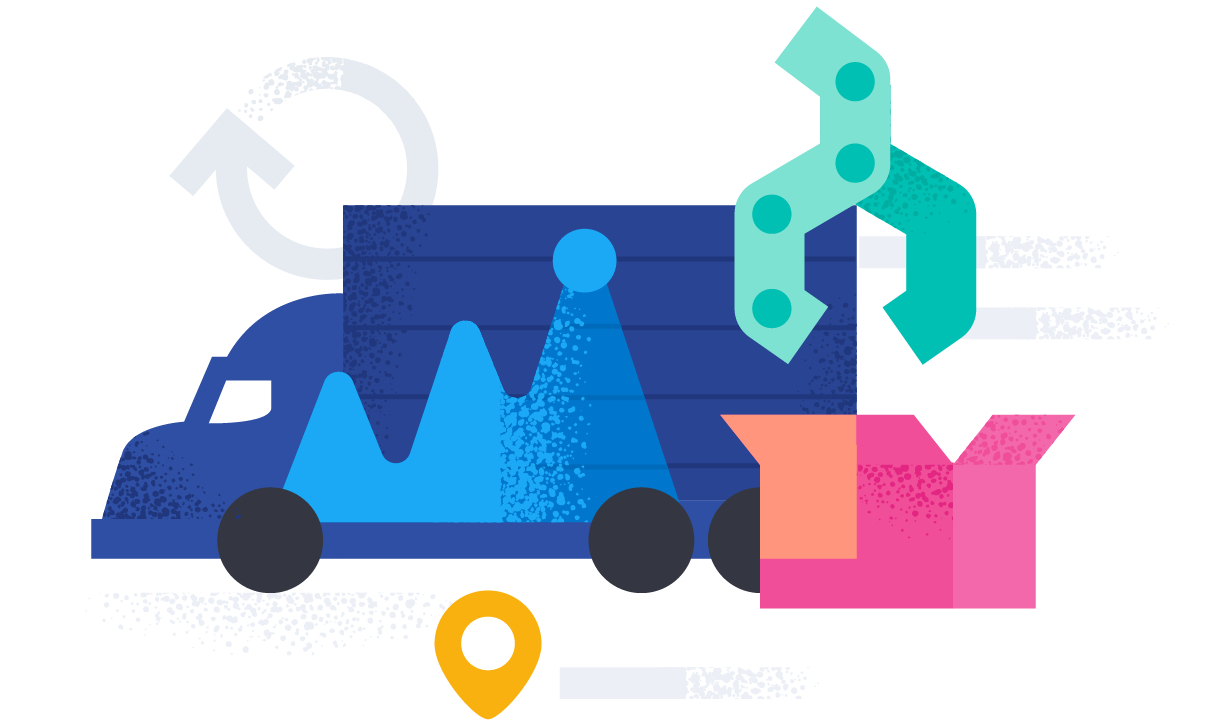 Integrate data from product usage, market research, distribution channels, engineering, manufacturing, supplier, and more to deliver the next-generation experience to your customers. Wherever they are on their customer journey, continue to inspire and engage in a meaningful way.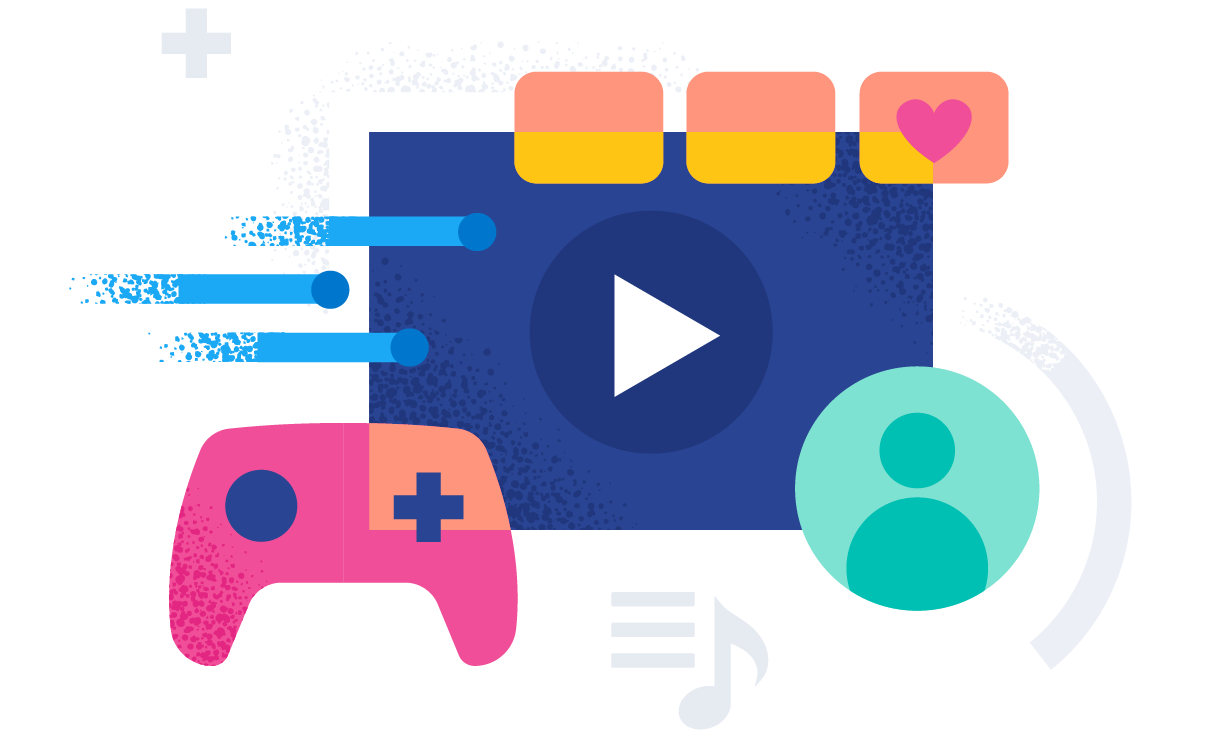 Accelerating vehicle intelligence with Elastic

Delivering production process visualization in a complex environment

Using real-time metrics to track, analyze, and troubleshoot remote robots

Powering metrics analytics across farm machines and precision agriculture applications
SignUpCTA
Learn how companies like yours have achieved 358% ROI and $19M+ in business benefits with Elastic.
Learn more