Elastic Observability
Bring your logs, metrics, and APM traces together at scale in a single stack so you can monitor and react to events happening anywhere in your environment. And it's free and open.
Learn about new capabilities for Kubernetes and Elastic spanning from operations to observability.
Watch video
Discover logging and observability with Elasticsearch Service. Spin up a deployment in minutes.
Watch video
Understand the pillars of observability and how to unify your logs, metrics, and APM data.
Learn more
New
Get complete visibility into Google Cloud operations, certificate monitoring, and machine learning-driven health indicators in application service maps.
Seamless Observability Integration
Unify your observability data in a powerful datastore so you can search and apply interactive analytics in real time. Surface outliers with machine learning and react to events happening anywhere in your environment with intuitive navigation between logs, metrics, and APM traces.
SignUpCTA
Our out-of-the-box integrations make it easy to stream in data from any common data source in your ecosystem.
Drag-and-Drop Data Visualization
Add data and start visualizing in a snap. Simply drag and drop fields in Kibana Lens to create instant visualizations. Combine logs, metrics, and APM traces in a single chart — leveraging smart suggestions for the most impactful way to display your data. Drive business outcomes from operational data with no prior experience required. Learn more about Kibana Lens.
Elastic Security
Your observability data isn't single purpose. The same events you're already collecting can provide rich insights for security analytics. Instead of duplicating your data in multiple systems, remove the barrier between observability and security, and review your data from multiple perspectives on the same platform.
Observability works best if you have a holistic picture. Don't leave a log (or metric) behind. Cut ties with ingest- and agent-based pricing, and scale transparently. Learn more about Elastic pricing.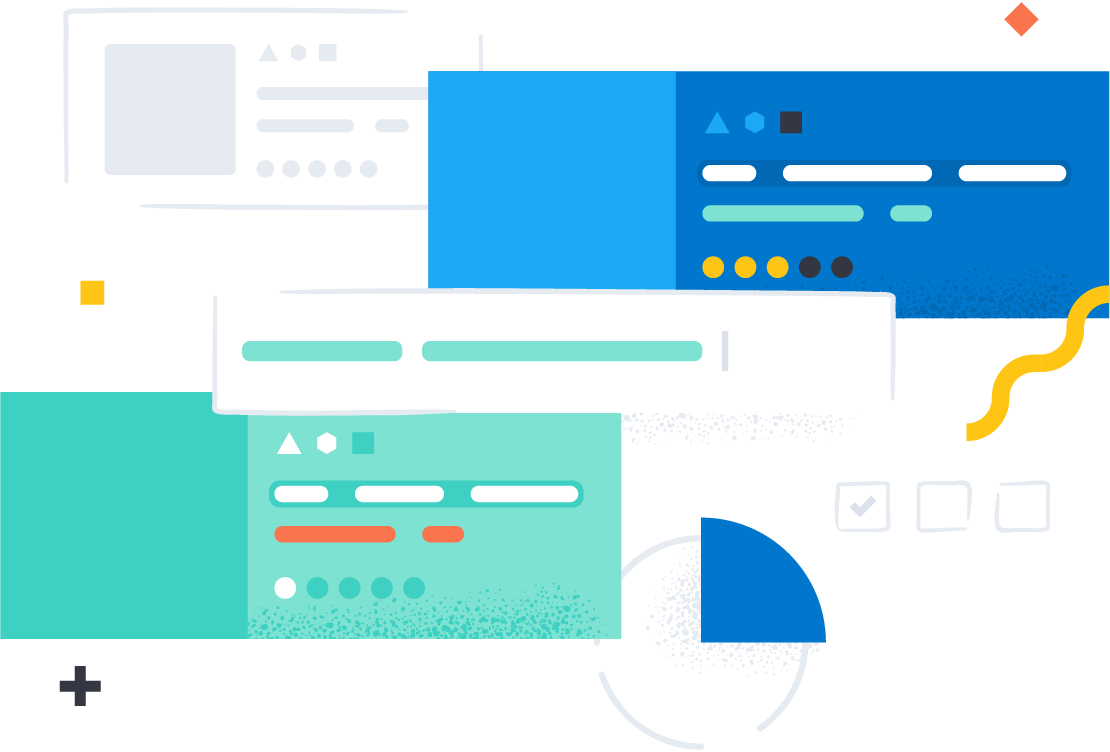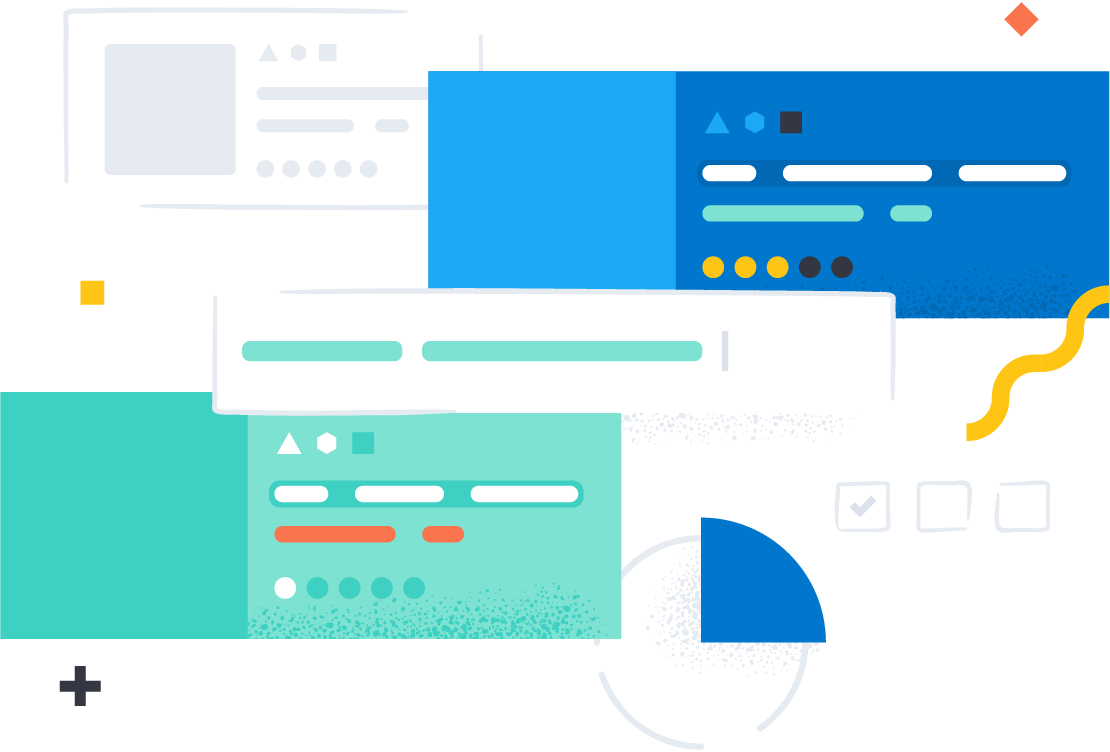 Unify Your Data
Another data source? No problem. It's just another index in Elasticsearch. Aggregate, analyze, and act on all of your data from a single datastore.
Migrating to Elastic for application and operational logging — slicing ingestion costs by half
Analyzing 200 dashboards to search for better retail operations insight
Monitoring application infrastructure across a major financial institution
Trusted, used, and loved by