Learn about new capabilities for Kubernetes and Elastic spanning from operations to observability.
Watch video
Discover logging and observability with Elasticsearch Service. Spin up a deployment in minutes.
Watch video
Understand the pillars of observability and how to unify your logs, metrics, and APM data.
Learn more
New
7.6 introduces a Jaeger intake for Elastic APM, log categorization allowing users to see spikes and trends in their logs, and new AWS inventory views.
Observability works best if you have a holistic picture. Don't leave a log (or metric) behind. Cut ties with ingest- and agent-based pricing, and scale transparently. Learn more about Elastic pricing.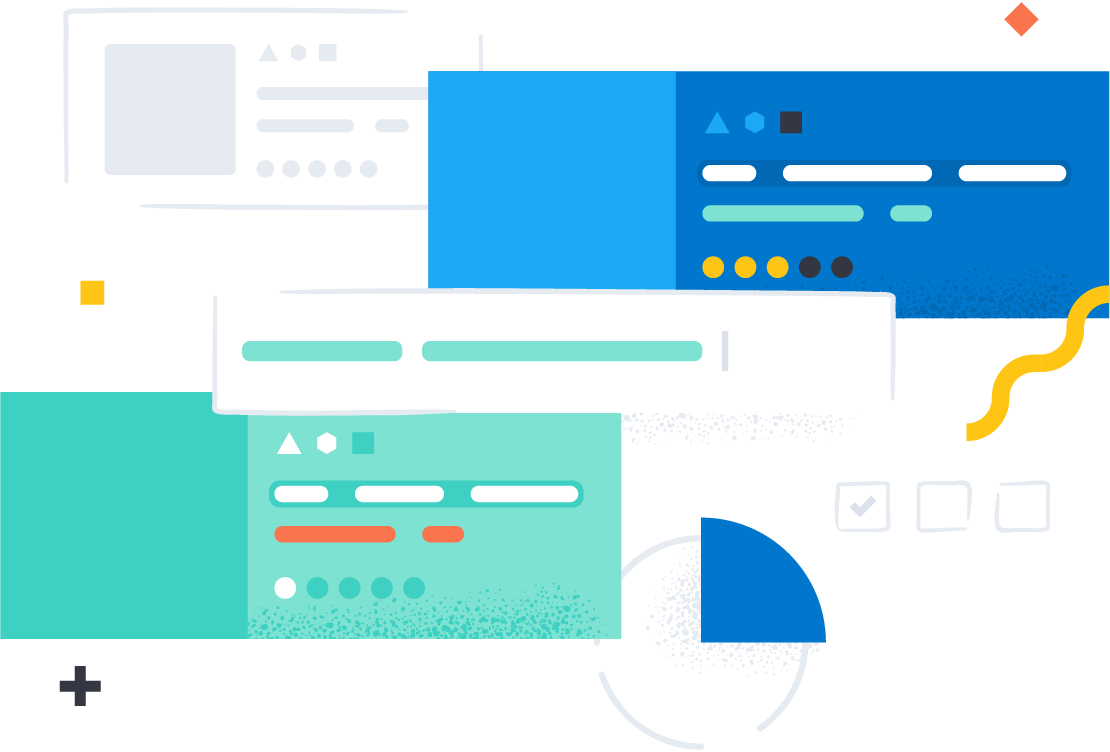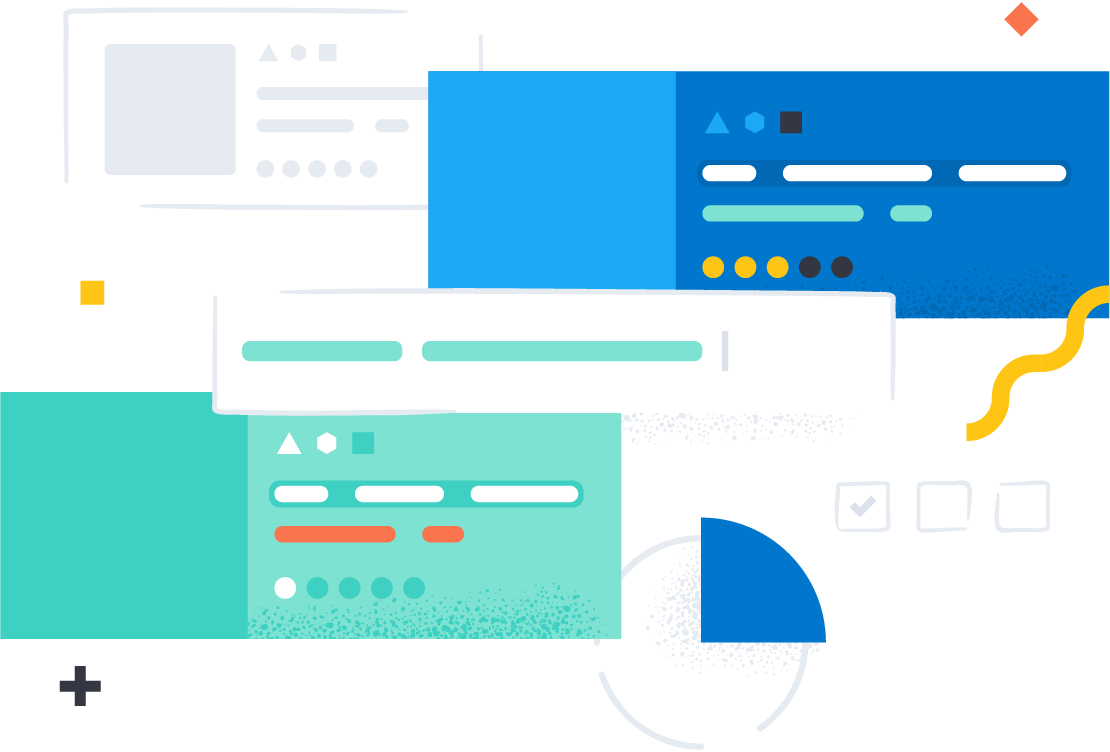 Unify Your Data
Another data source? No problem. It's just another index in Elasticsearch. Aggregate, analyze, and act on all of your data from a single datastore.
Migrating to Elastic for application and operational logging — slicing ingestion costs by half
Analyzing 200 dashboards to search for better retail operations insight
Monitoring application infrastructure across a major financial institution
Trusted, used, and loved by
Spin up a fully loaded deployment on the cloud provider you choose. As the company behind Elasticsearch, we bring our features and support to your Elastic clusters in the cloud.