Ecommerce Search
Improve customer experience and drive conversion
Search powers how people shop — help them find exactly what they're looking for instantly. Unparalleled relevancy and personalized suggestions optimize product discovery, turning browsers into buyers with seamless transactions that inspire repeat purchases.
Leading retailers use Elastic to build personalized search experiences to turn lost opportunity into conversion.
Read blog
Learn what's holding online shoppers back from finding and buying what they want and how retailers can respond.
Read report
Find out how search and personalization can help you make the most of current ecommerce trends.
Get ebook
DATA THAT DELIVERS
Turn insights into action
Every time a customer searches on your site, they give your business valuable information about what they're looking for. With Elastic's built-in search analytics, powerful visualizations, and easy-to-use UI-driven tuning tools, merchandisers can add synonyms and curations or adjust field weights and recall to improve your product mix, optimize search relevancy, and boost sales.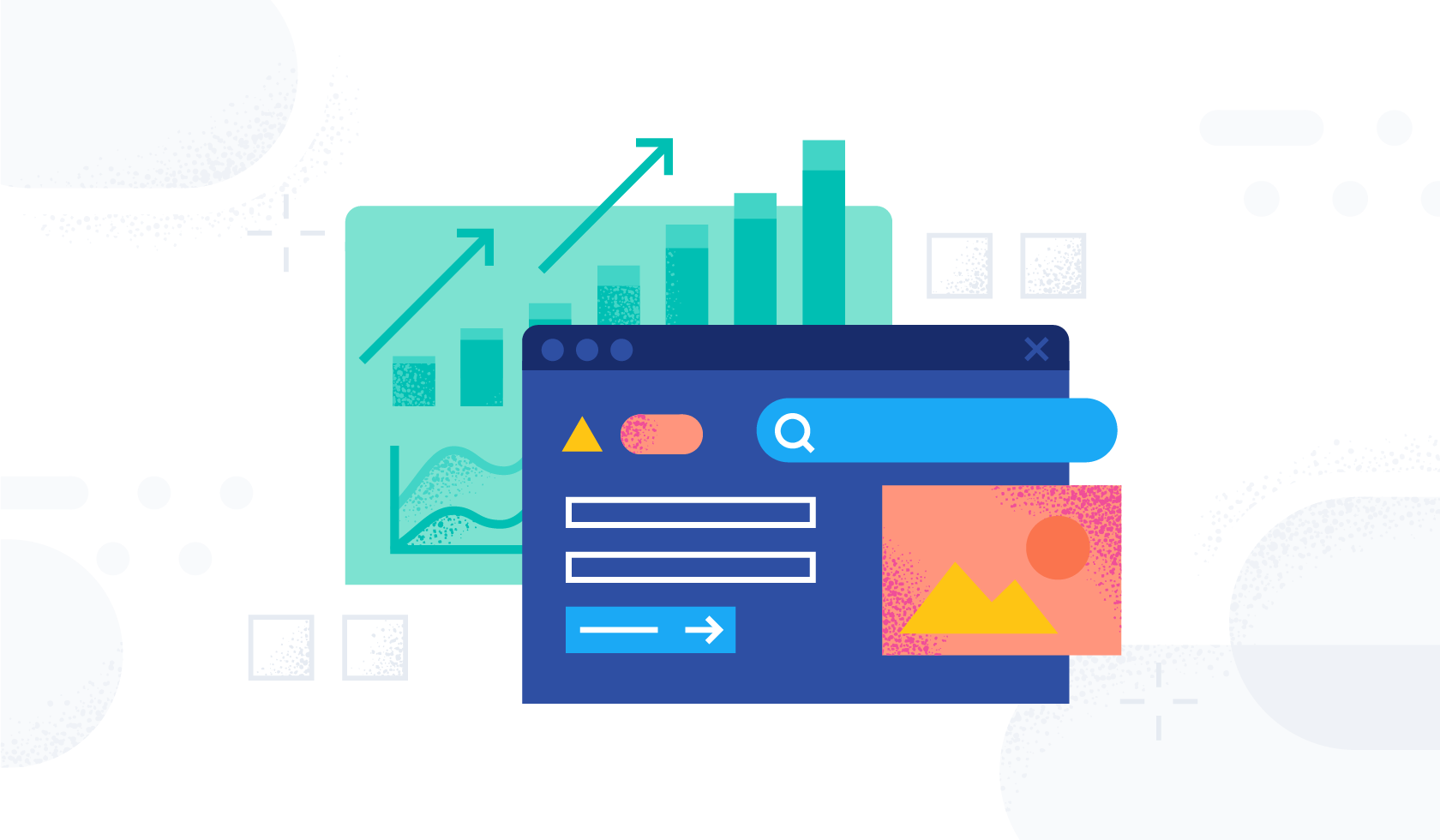 PERSONALIZED JOURNEY
Search results that feel personal
Personalize search and reduce friction for customers. Display relevant and popular items, store location, or in-store pickup according to segment and location when you link search data to user profiles, geography, and real-time customer data. Take advantage of easy to use search APIs or build complex queries using Elasticsearch DSL query language for advanced personalization.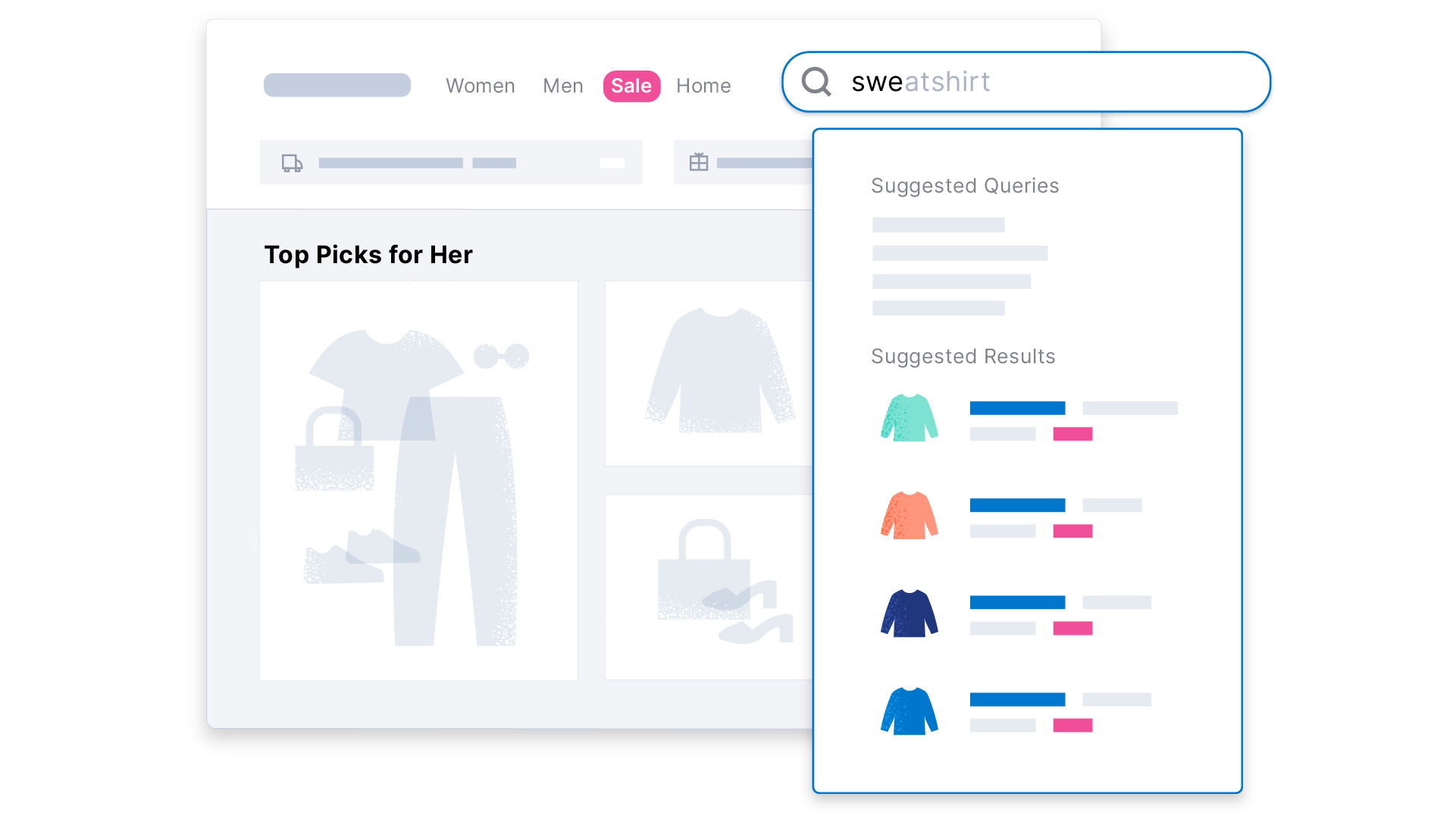 INDEX FOR SUCCESS
Flexible, fast indexing and retrieval
Take advantage of time-saving tools to index your data to reflect real-time product availability. The native web crawler and flexible APIs help you paint a complete inventory picture for customers and analyze trends that help color purchasing decisions.
FLEXIBLE IMPLEMENTATION
Fully customizable
Get started quickly with Search UI, a framework with prebuilt components like filtering, faceting, autosuggest, and category pages. Integrate machine learning-powered personalization and semantic search. Get fast, flexible ingestion across all of your data, including your Elasticsearch data, with plenty of native integrations regardless of product catalog size or data format.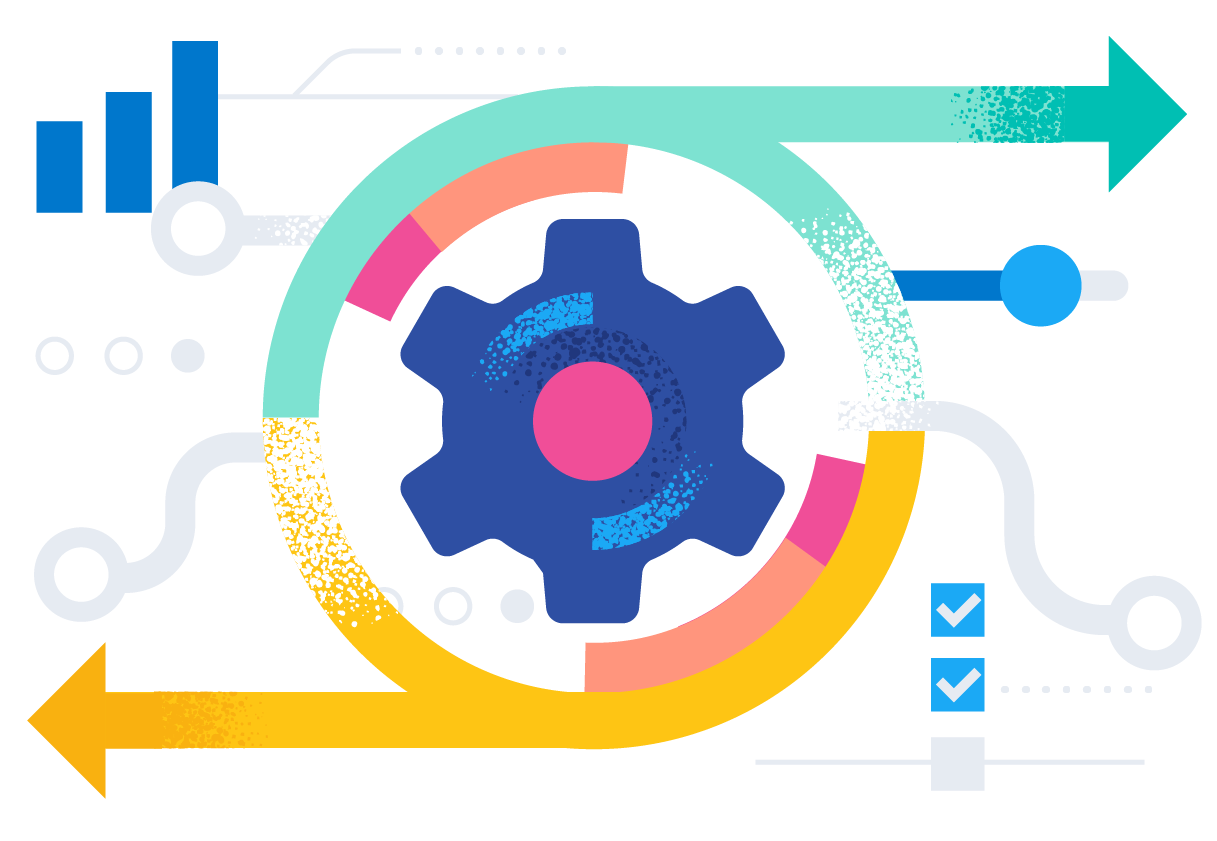 PERFORMANT AS YOU GROW
Scale for peak traffic
Rest easy during seasonal shopping spikes with Elastic's modern, scalable infrastructure. Keep availability high and exceed performance goals with cluster and geographic redundancy and autoscaling. Use your preferred cloud provider (and keep data close with 50+ cloud regions and counting) or host it yourself. With resource-based pricing, you only pay for the resources you use.
Generative AI
Make next-gen recommendations
Integrate Elastic with generative AI to build innovative ecommerce experiences. Use your proprietary data to personalize answers and recommendations that precisely address customer and product details, while maintaining document-level security and keeping costs low.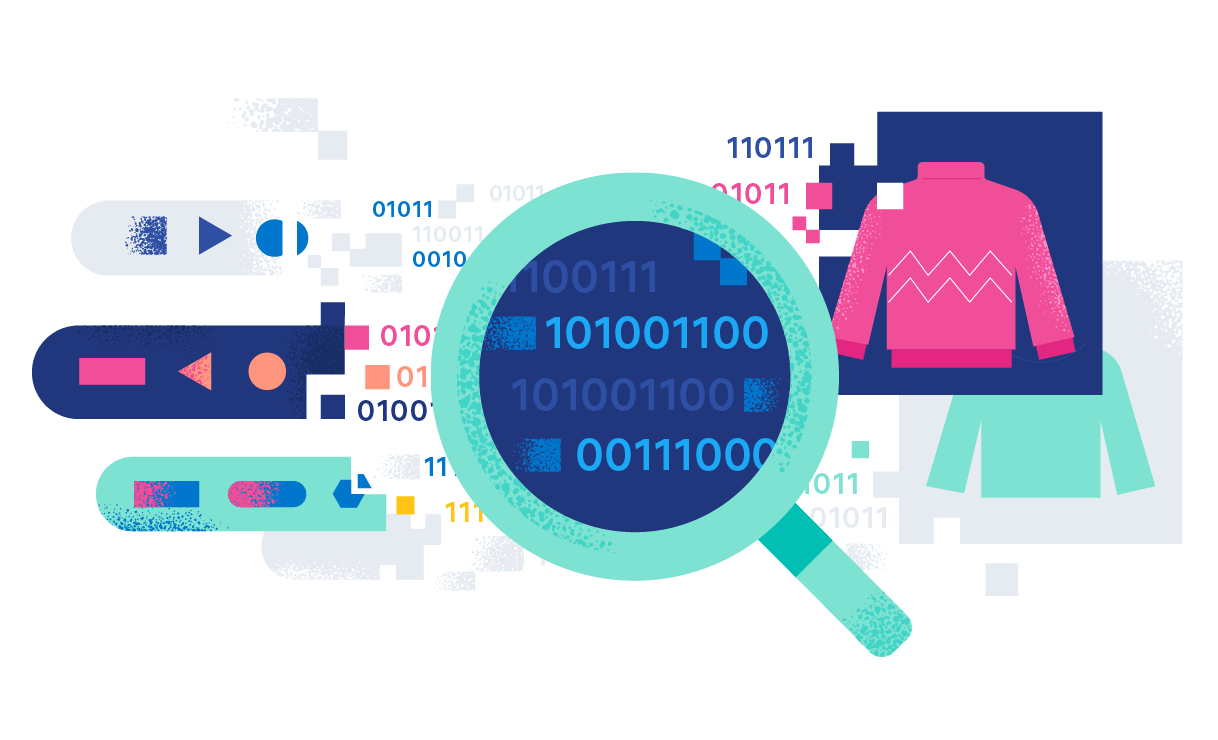 TOTAL ECONOMIC IMPACT™
Proven customer results...
A 5% revenue improvement by year 3 and a 25% total cost of ownership reduction are just a few benefits our customers realized in a commissioned study by Forrester Consulting. Learn how your organization can improve its profitability and productivity with Elastic.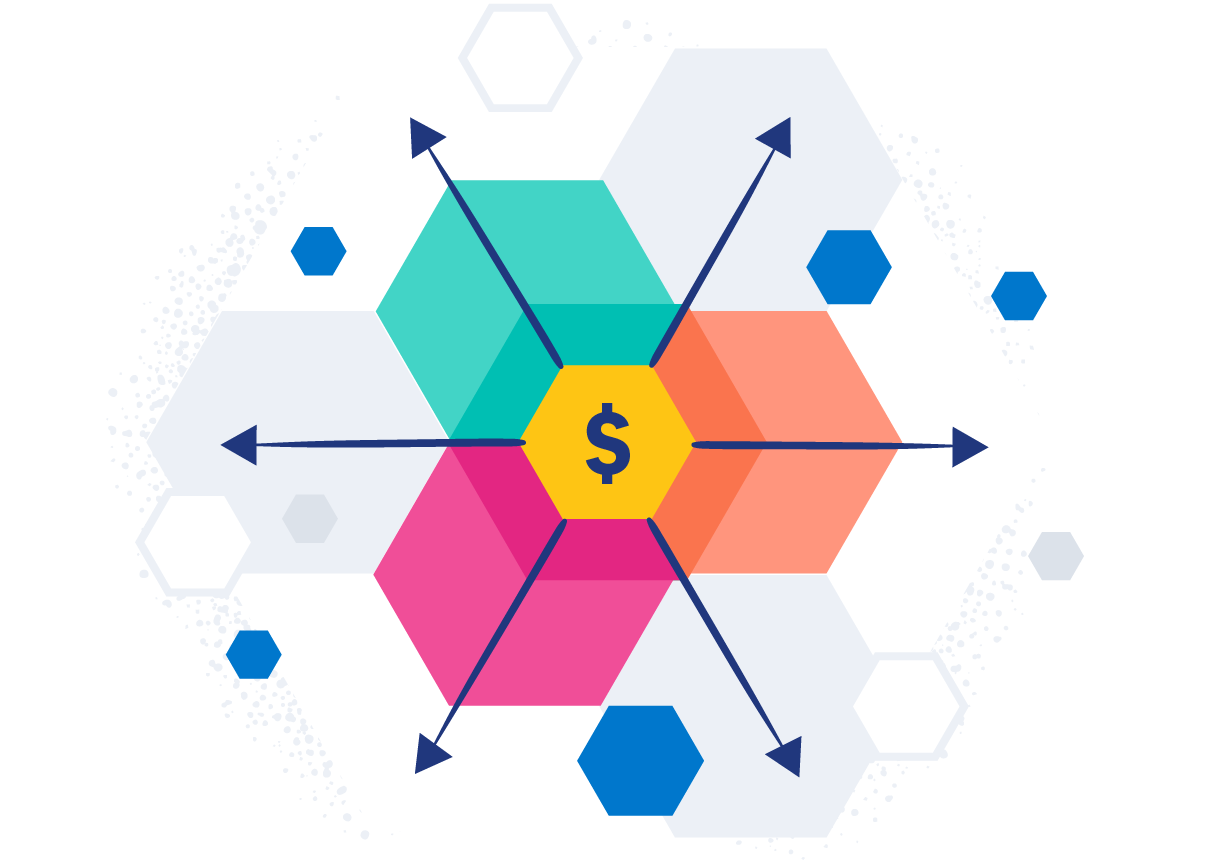 INDUSTRY CREDIBILITY
Used by leading ecommerce merchants
Choose Elastic to run mission-critical workloads because it delivers the highest ROI, the most performant search with advanced technical capabilities, and a reliable partnership with the Elastic team.
See how a Dutch-based international retailer tripled its ecommerce website sales using Elastic to build an omnichannel customer experience.

Learn how GM implemented ground-breaking inventory management to deliver faster response times for heavy search volumes and empower customers to start the purchase process with linked brand and dealer sites.

Baba Entertainment, a global online gaming company, increased sales by 15% using Elastic for real-time A/B testing to power its business growth.
SignUpCTA
Elastic named a Leader in the 2022 Gartner Magic Quadrant for Insight Engines
In our second year in the report, we're delighted to be recognized as a Leader. Find out more about our placement and Elastic's machine learning–powered, analytics-driven approach to building search applications.
Get the report