Ecommerce Search
Search powers how people shop — help them find exactly what they're looking for instantly. Unparalleled relevancy and personalized suggestions optimize product discovery, turning browsers into buyers with seamless transactions that inspire repeat purchases.
Leading retailers use Elastic to build personalized search experiences to turn lost opportunity into conversion.
Read blog
Learn what's holding online shoppers back from finding and buying what they want and how retailers can respond.
Read report
Find out how search and personalization can help you make the most of current ecommerce trends.
Get ebook
Results That Matter
Elastic customers say Elastic Enterprise Search improves transactions per customer by up to 90%. Learn more about how Elastic customers create value and drive success in this third-party survey.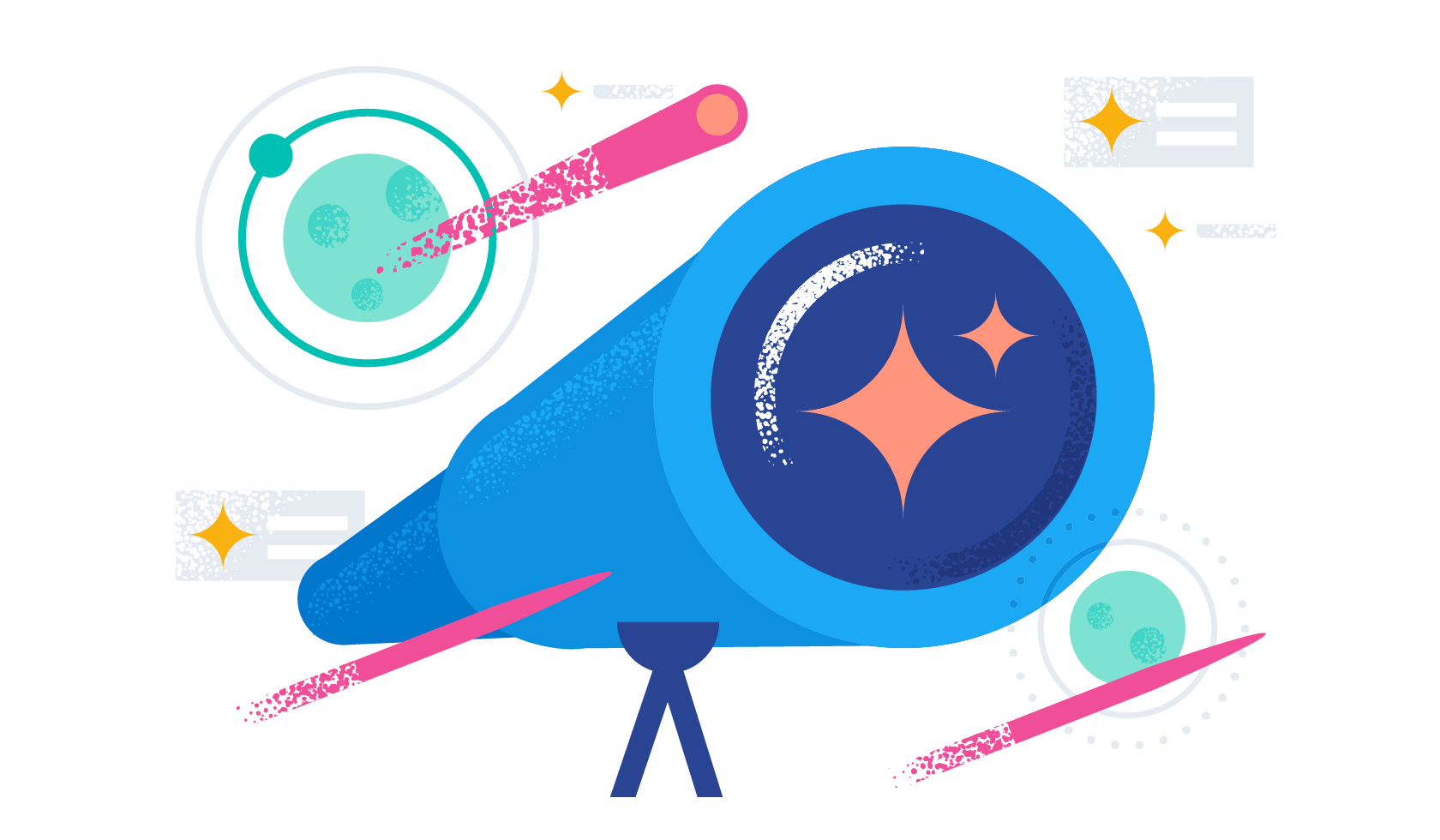 See how top grocery retailer H-E-B uses Elasticsearch as a core building block for omnichannel experiences, digital innovation, and real-time personalization to offer customers better online shopping experiences.

Learn how GM implemented ground-breaking inventory management to deliver faster response times for heavy search volumes and empower customers to start the purchase process with linked brand and dealer sites.

Hear how Office Depot used Elastic's planning guide to pave the way for migration to Elastic Cloud. The transition allowed them to scale with improved performance, more manageable costs, and lower maintenance.
SignUpCTA
In our second year in the report, we're delighted to be recognized as a Leader. Find out more about our placement and Elastic's machine learning–powered, analytics-driven approach to building search applications.
Get the report