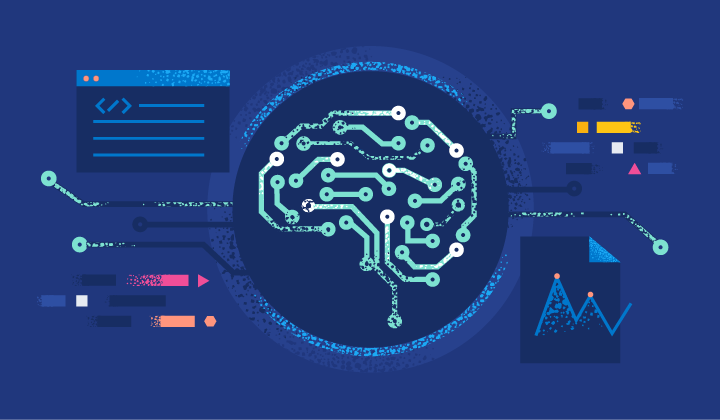 Harness the power of generative AI to turn insights into actions. Powered by the Elasticsearch Relevance Engine™, Elastic's AI Assistant transforms problem identification with an interactive assistant that delivers context-aware remediation for SREs.
Transforming observability with AI Assistant, OTel standardization, continuous profiling, and enhanced log analytics
Elastic Observability delivers interactive AI-powered insights with AI Assistant, provides a solution standardized on OpenTelemetry, expands to include profiling, and enhances log analytics, breaking down silos and accelerating problem resolution.
In a new era of generative AI, Australian government agencies are changing. Apps like ChatGPT and Elasticsearch promise to reshape public services and citizen experiences. But governments must tread carefully, ensuring data privacy isn't compromised.