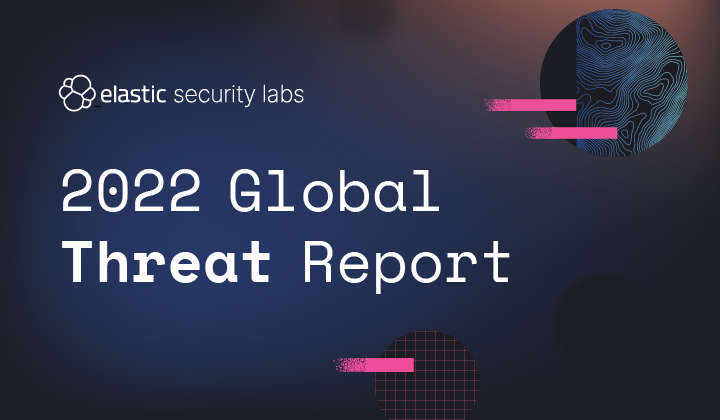 Threat intelligence resources like the 2022 Elastic Global Threat Report are critical to helping teams evaluate their organizational visibility, capabilities, and expertise in identifying and preventing cybersecurity threats.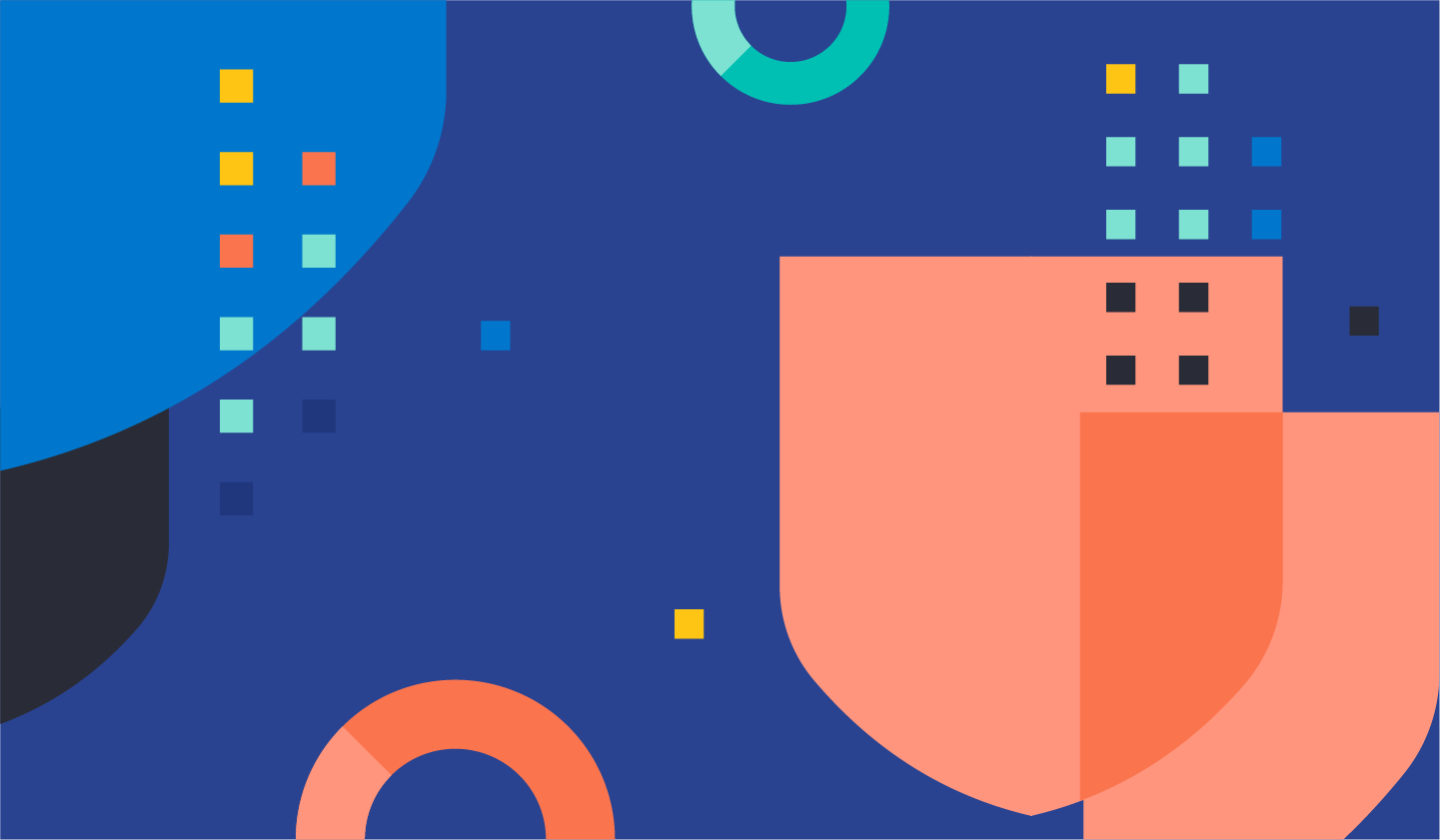 The recent "meow bot" attacks are the most recent example of cybercrime targeting sensitive customer data. Damaging attacks like these can be avoided with the free security features included in Elastic products.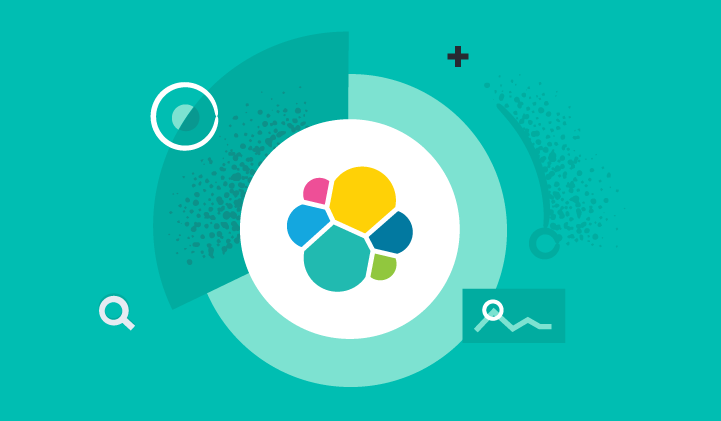 The Elastic InfoSec team's internal use of Elastic Security has increased visibility and exponentially expanded its response capabilities to threats.
Spin up a fully loaded deployment on the cloud provider you choose. As the company behind Elasticsearch, we bring our features and support to your Elastic clusters in the cloud.