Build a career you love
Free and open isn't just how we build our products, it's how we build our culture. We value creativity and mobility, so you can grow how (and where) you want to… and be happier at work.
Explore our open roles and start your Elastic career journey.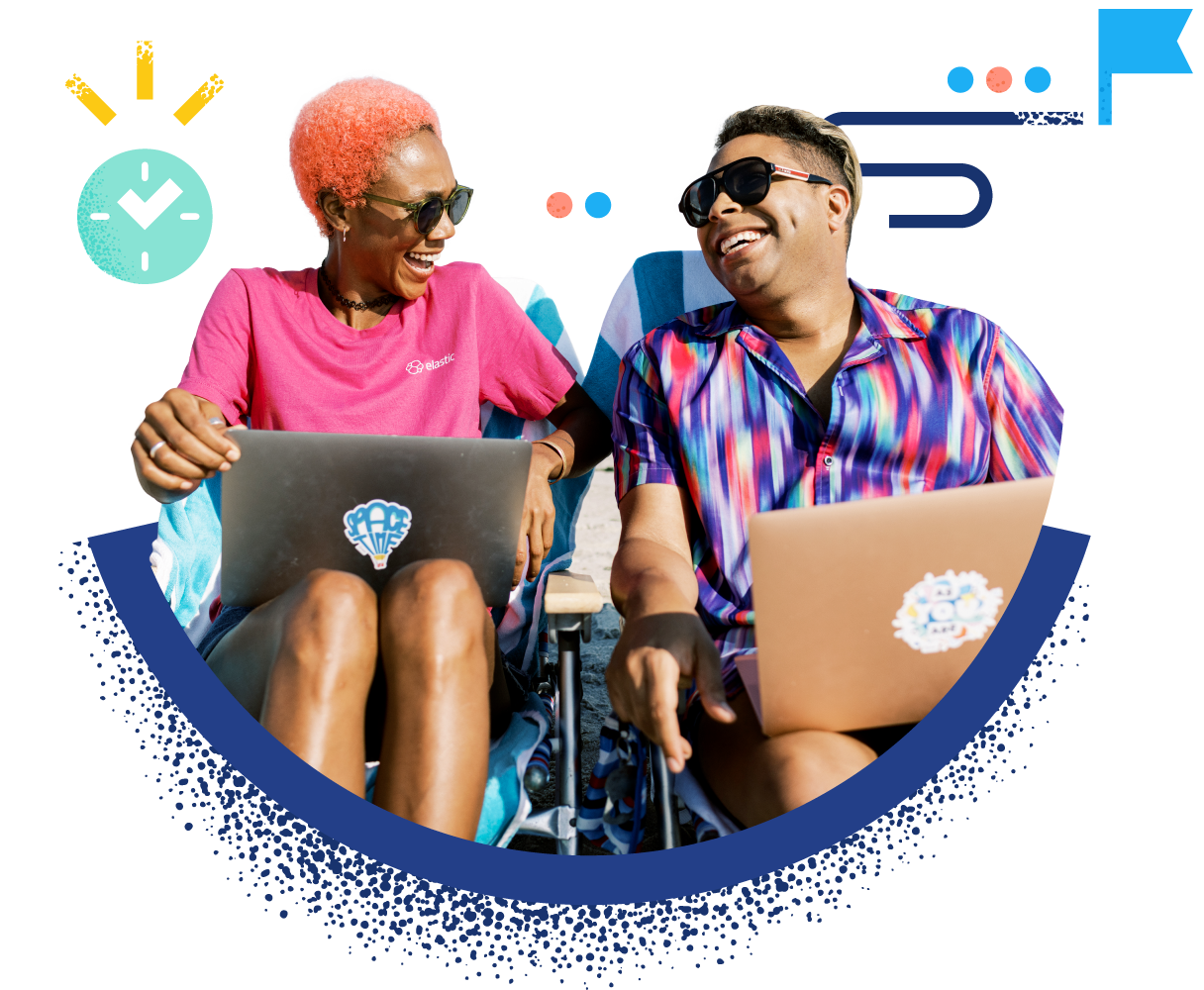 Awards and recognition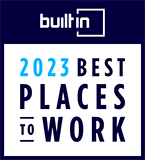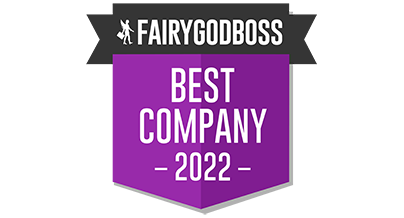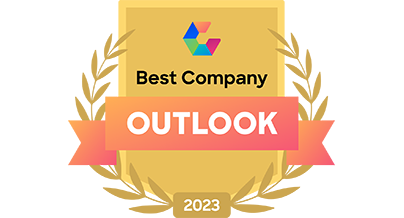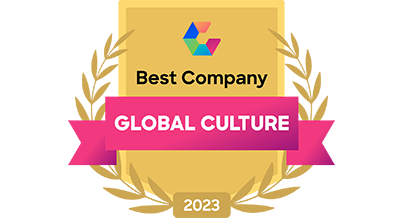 Meaningful benefits
Navigate life's most important moments with benefits designed to give you what you need to focus on what matters most (because we know there's more to life than work).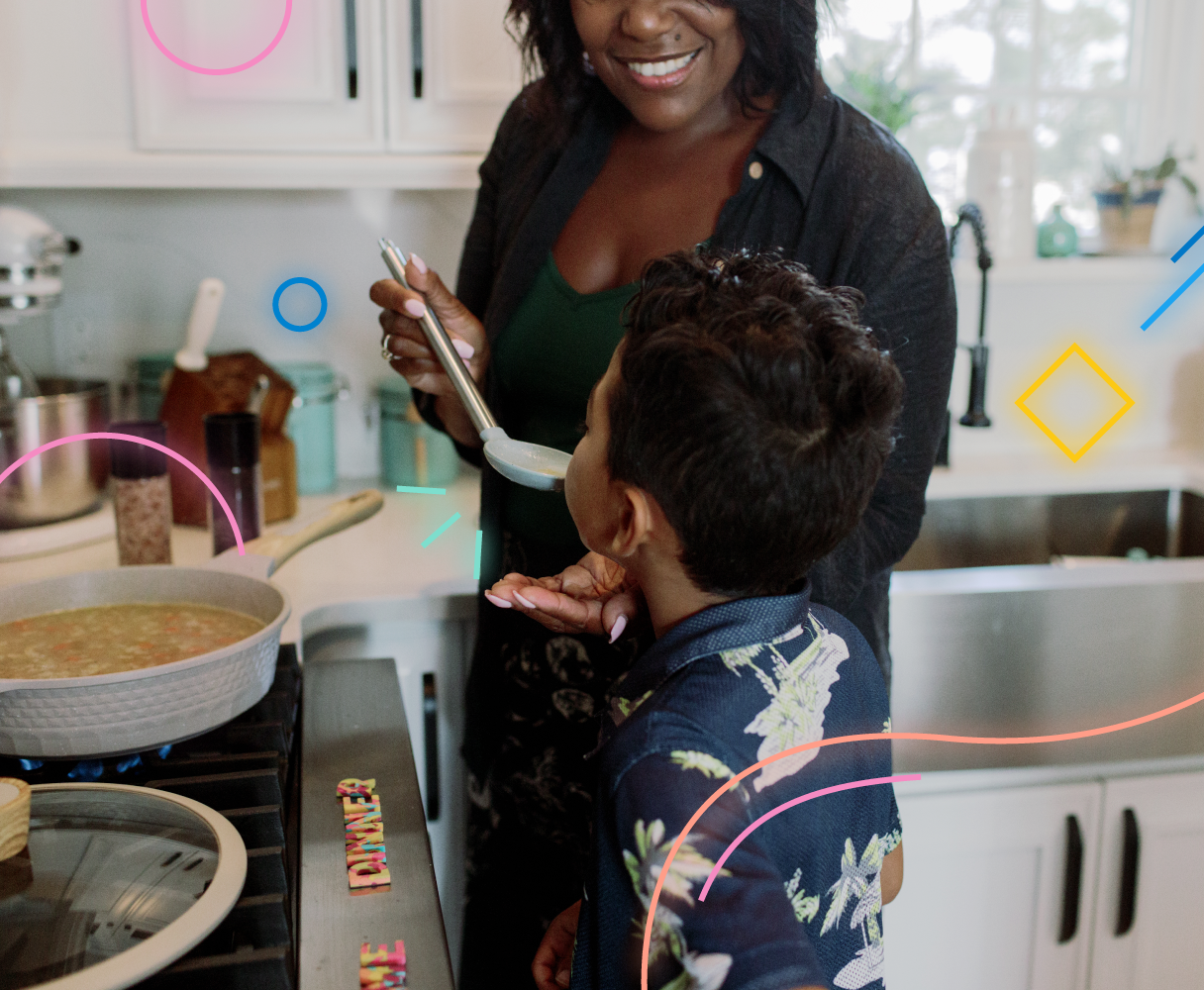 The source of a successful career
All companies have values, at Elastic, we live them. Enter our Source Code: the set of ideas that make Elastic what it is, and it's also what empowers you to be you, at work and beyond.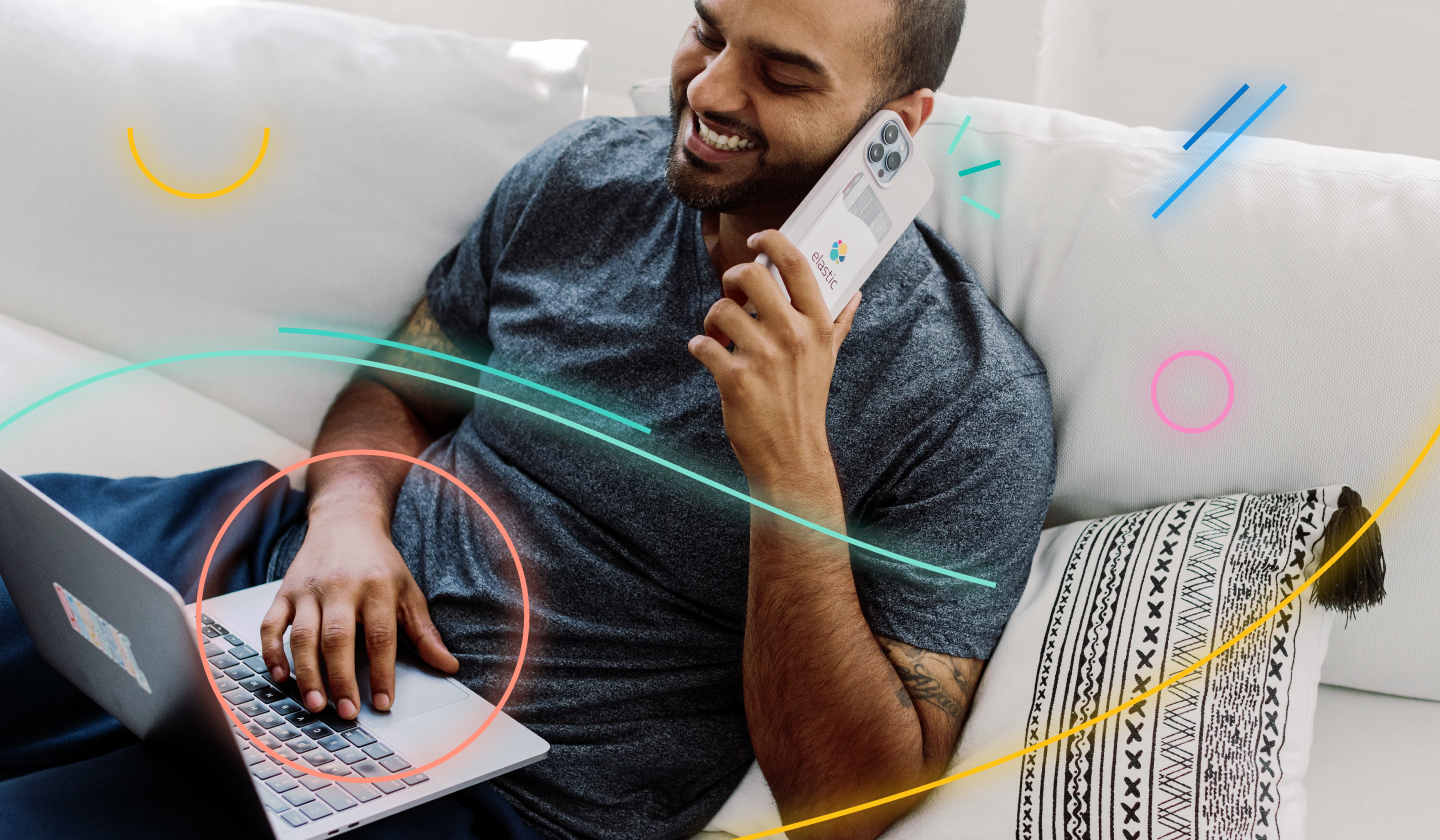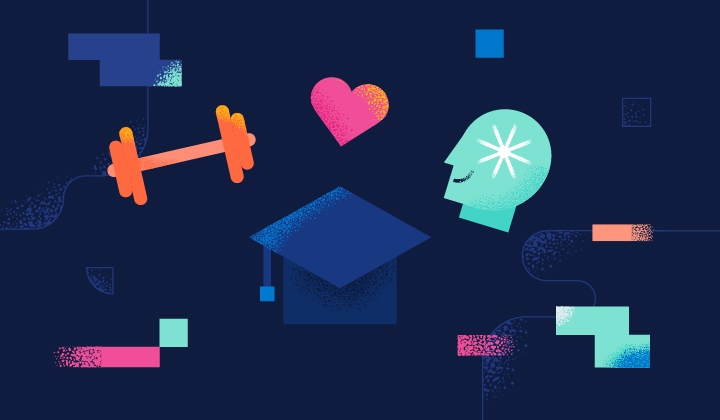 4 Elastigrads share the wellness benefits they're most excited about in their first job
We asked new Elasticians and recent grads — who all joined the company through Elastigrad — what benefits and programs they were most excited about when they joined Elastic and which ones they use the most.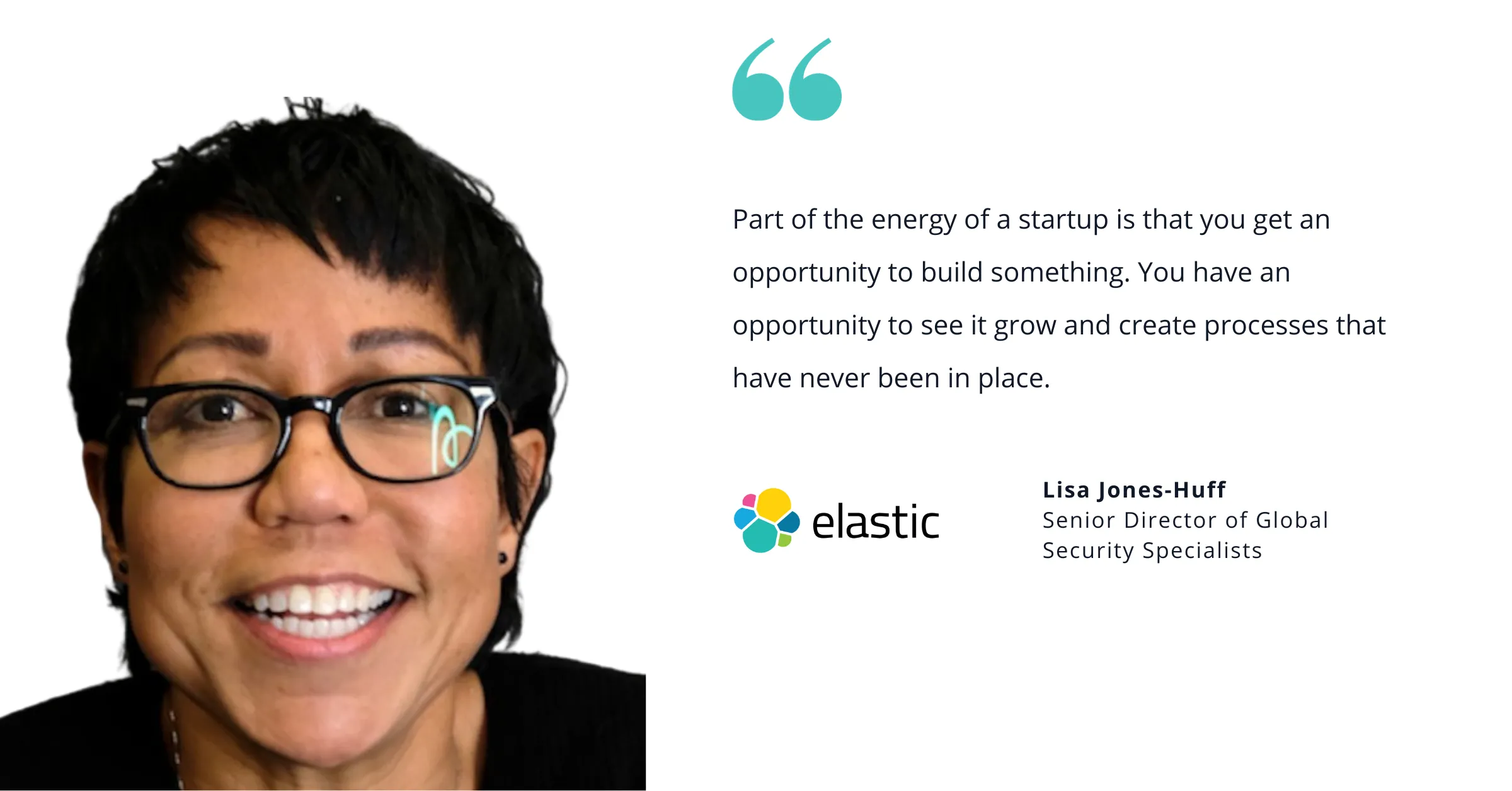 Elastic's Lisa Jones-Huff reveals how she thrives in a startup atmosphere
Meet Lisa Jones-Huff, senior director of global security specialists at Elastic and a startup enthusiast. From her first startup experience in 2003 to leading a growing team of security experts.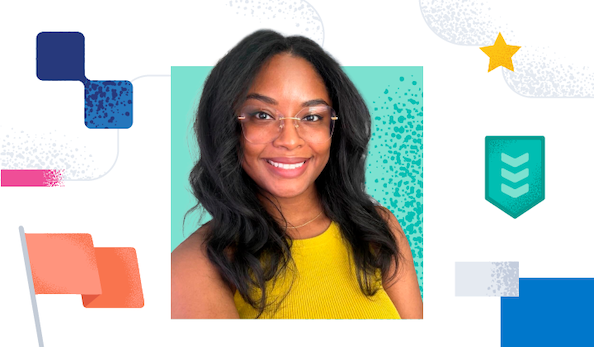 Josey Coles shares what skills translated from the military to the corporate world and her tips for other veterans
Josey Coles joined the US military in 2016 as a cyber operations specialist. She has since transitioned out of the military and shares her experience and advice for other veterans.
Elastic's culture makes it possible
"As long as I get my work done, I have a lot of control over my schedule, that's huge for me. The working from home aspect makes it possible for me to be a career person and a mom at the same time. If it wasn't for that flexibility I would have to choose."
-Cami Lewis, Global Security Lead - Community