Free and open isn't just how we build our products, it's how we build our culture. We value creativity and mobility, so you can grow how (and where) you want to… and be happier at work.
Explore our open roles and start your Elastic career journey.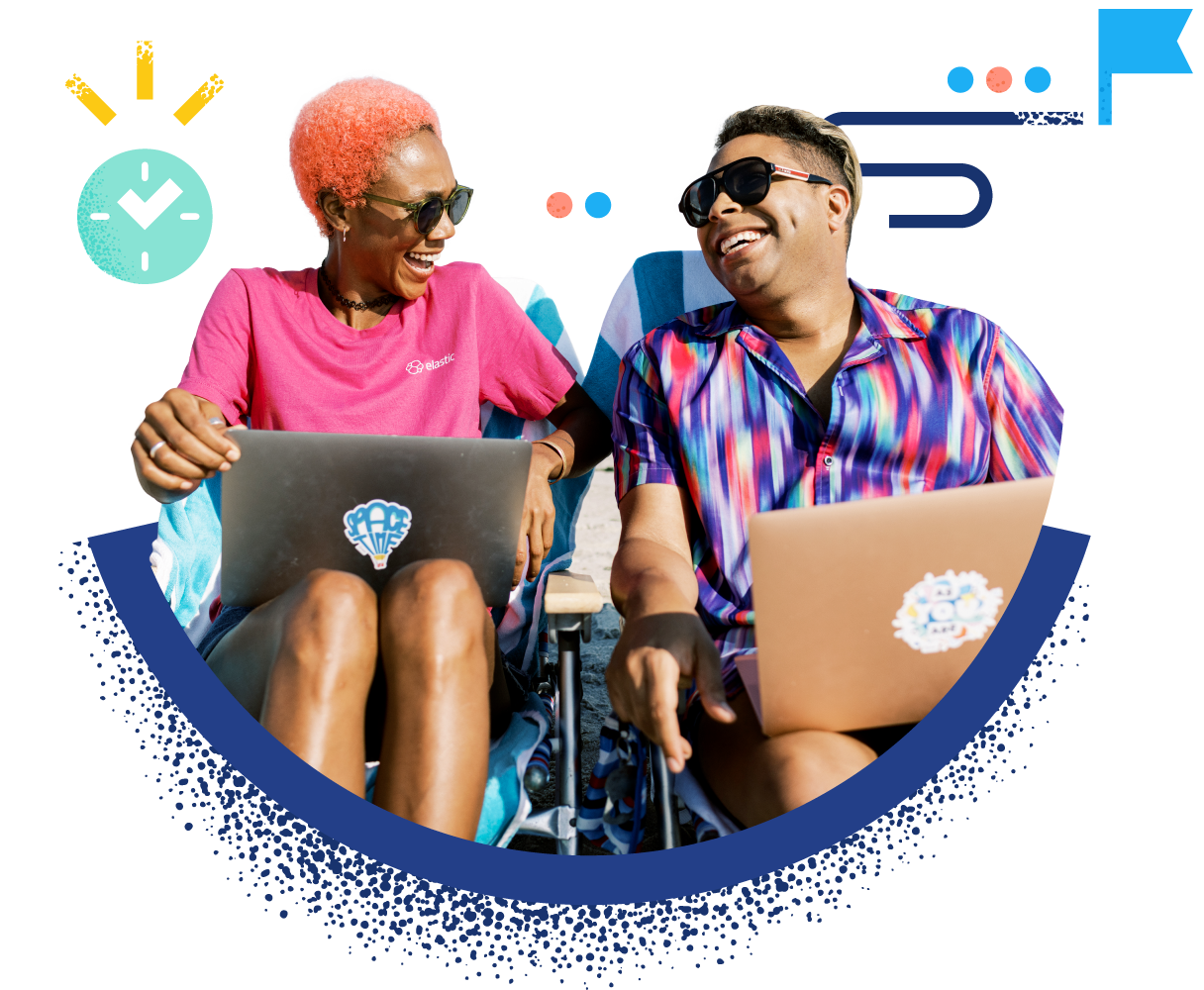 Awards and recognition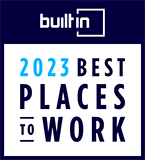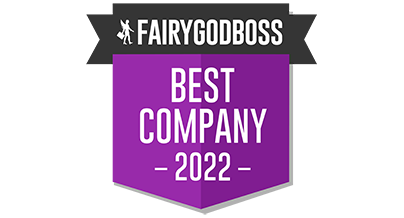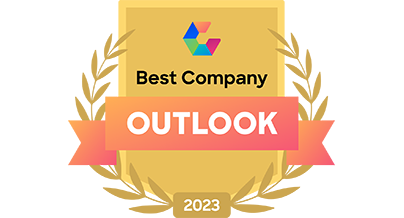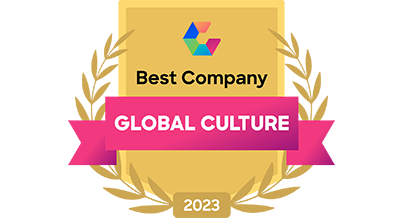 All companies have values, at Elastic, we live them. Enter our Source Code: the set of ideas that make Elastic what it is, and it's also what empowers you to be you, at work and beyond.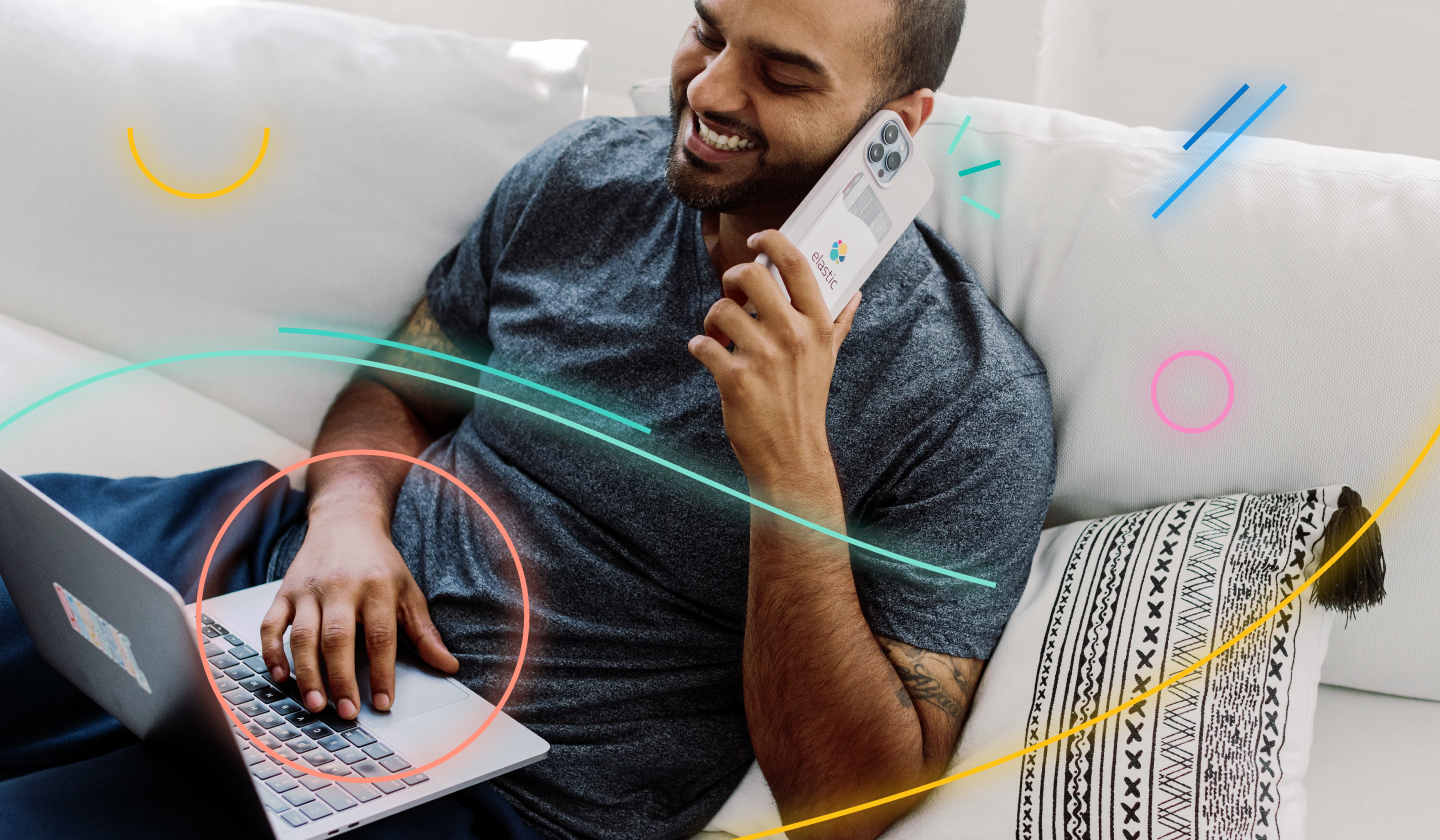 "As long as I get my work done, I have a lot of control over my schedule, that's huge for me. The working from home aspect makes it possible for me to be a career person and a mom at the same time. If it wasn't for that flexibility I would have to choose."
-Cami Lewis, Global Security Lead - Community