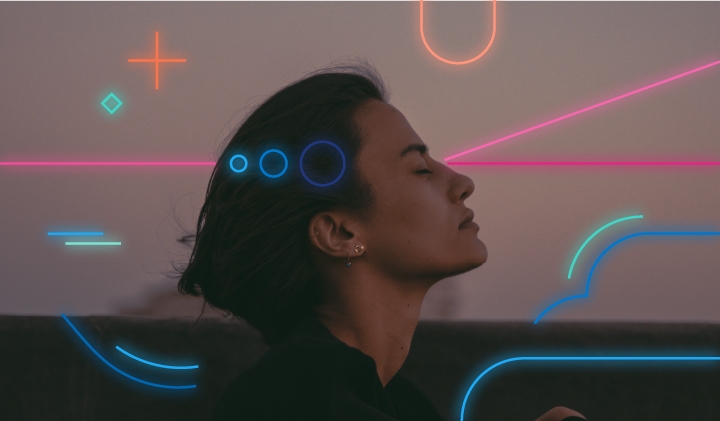 Visual profiling data can be overwhelming. This blog post aims to demystify continuous profiling and guide you through its unique visualizations. We will equip you with the knowledge to derive quick, actionable insights from Universal Profiling™.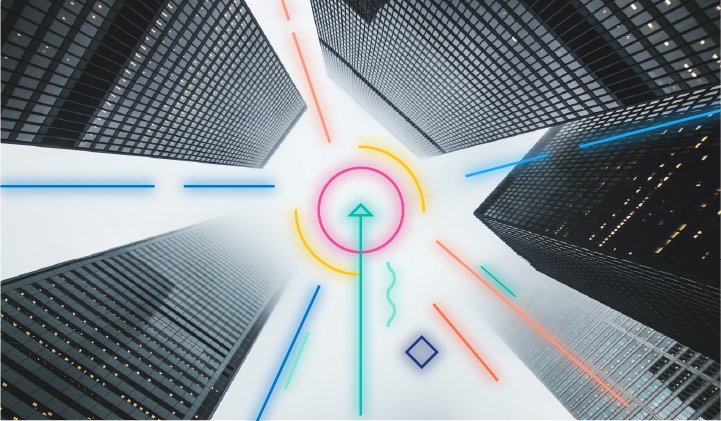 For UK public sector organisations, operating in accordance with ICO is essential in serving the public with integrity and finding the balance between data transparency and privacy. Learn more about how Elastic and our partner Aiimi can help.
SignUpCTA
Try Elastic Cloud for free for 14 days - no credit card required.
Start free trial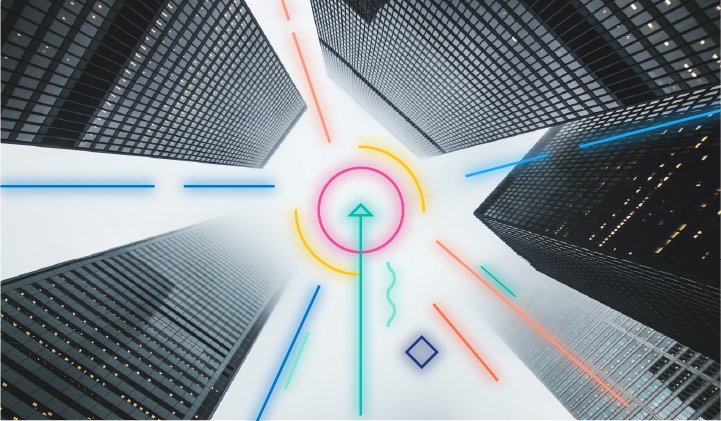 Governments around the world face similar challenges, such as cybersecurity, legacy IT, and the ethical use of AI. Rather than addressing each issue on their own, agencies can learn from each other's experiences and collaborate when appropriate.