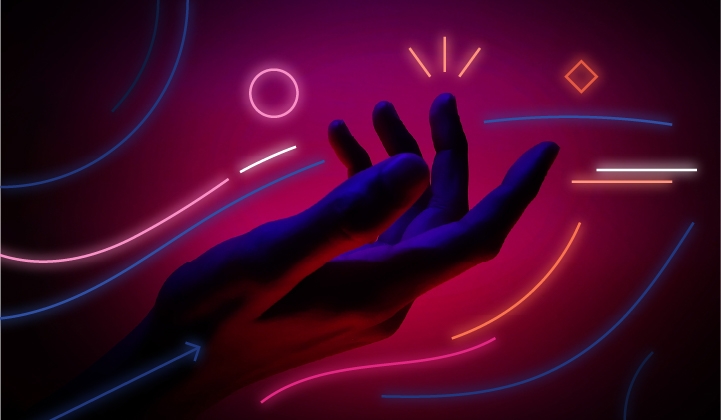 Empower your SRE team with this guide to enriching Elastic's AI Assistant Knowledge Base with your organization's internal observability information for enhanced alert remediation and incident management.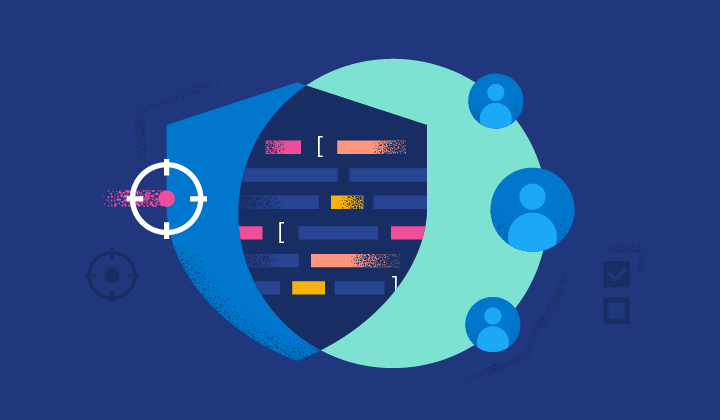 Empowering cyber resilience through the US Tribal Cybersecurity Grant Program (TCGP)
The Tribal Cybersecurity Grant Program was introduced to help tribal governments combat cyber threats. The program respects tribal sovereignty and resilience, intertwining technological defenses with the values of tribal communities.
SignUpCTA
Find information, gain insights fast
Try Elastic Cloud for free for 14 days - no credit card required.
Start free trial