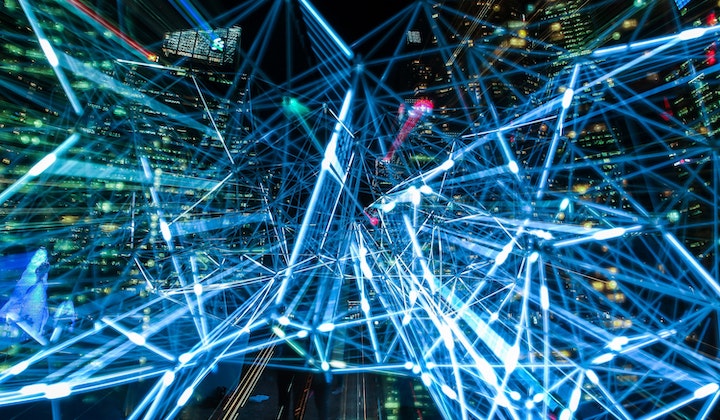 ILM escalations mainly emerge from a handful of configuration issues. This blog covers frequent tickets, diagnostic flow, and common error recoveries. All commands shown can be run via Kibana's Dev Tools.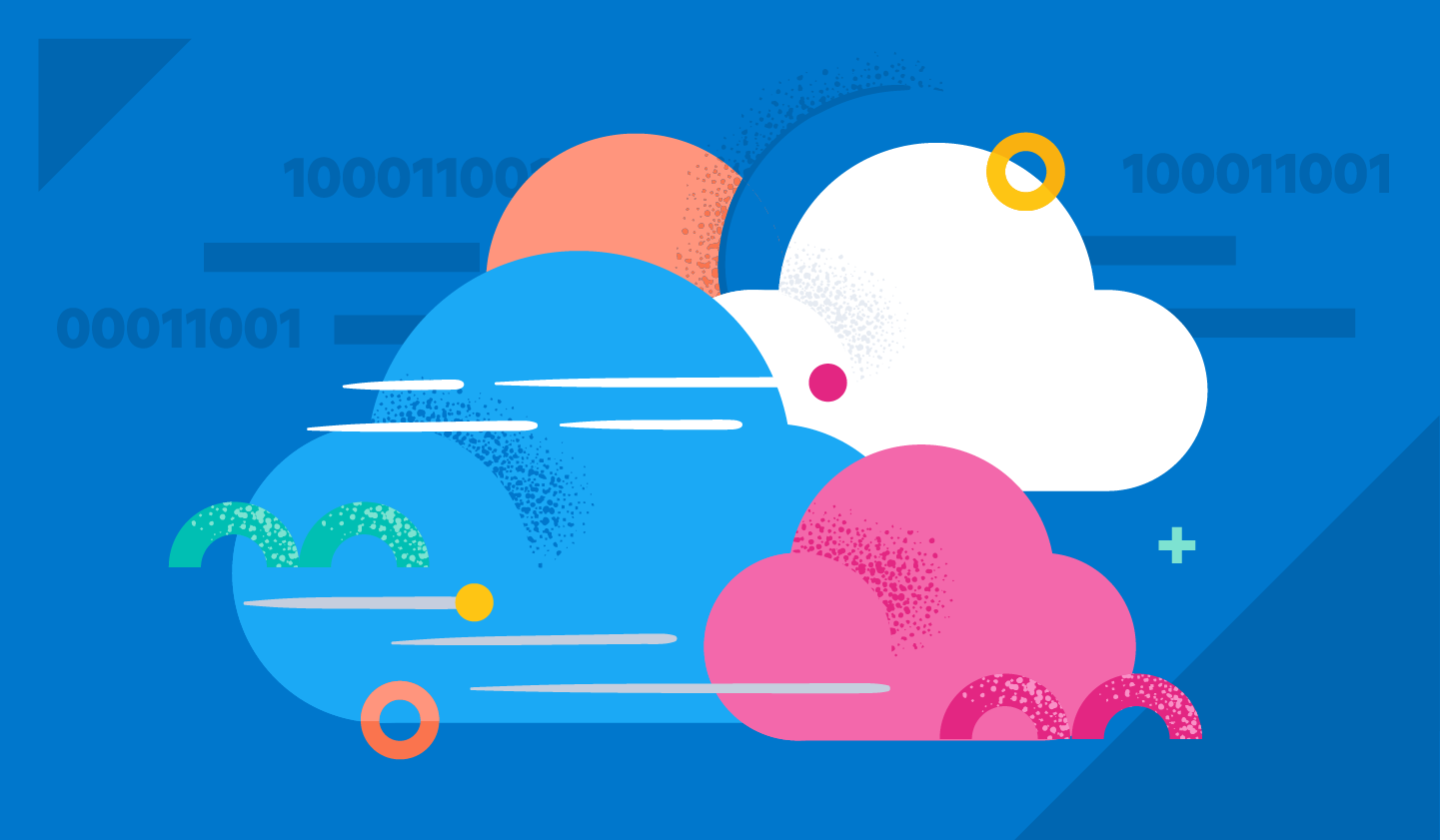 Set yourself up for success and automate insights for the future by configuring your cluster for full observability, including metric and log collection, troubleshooting view, and alerts to automate APM.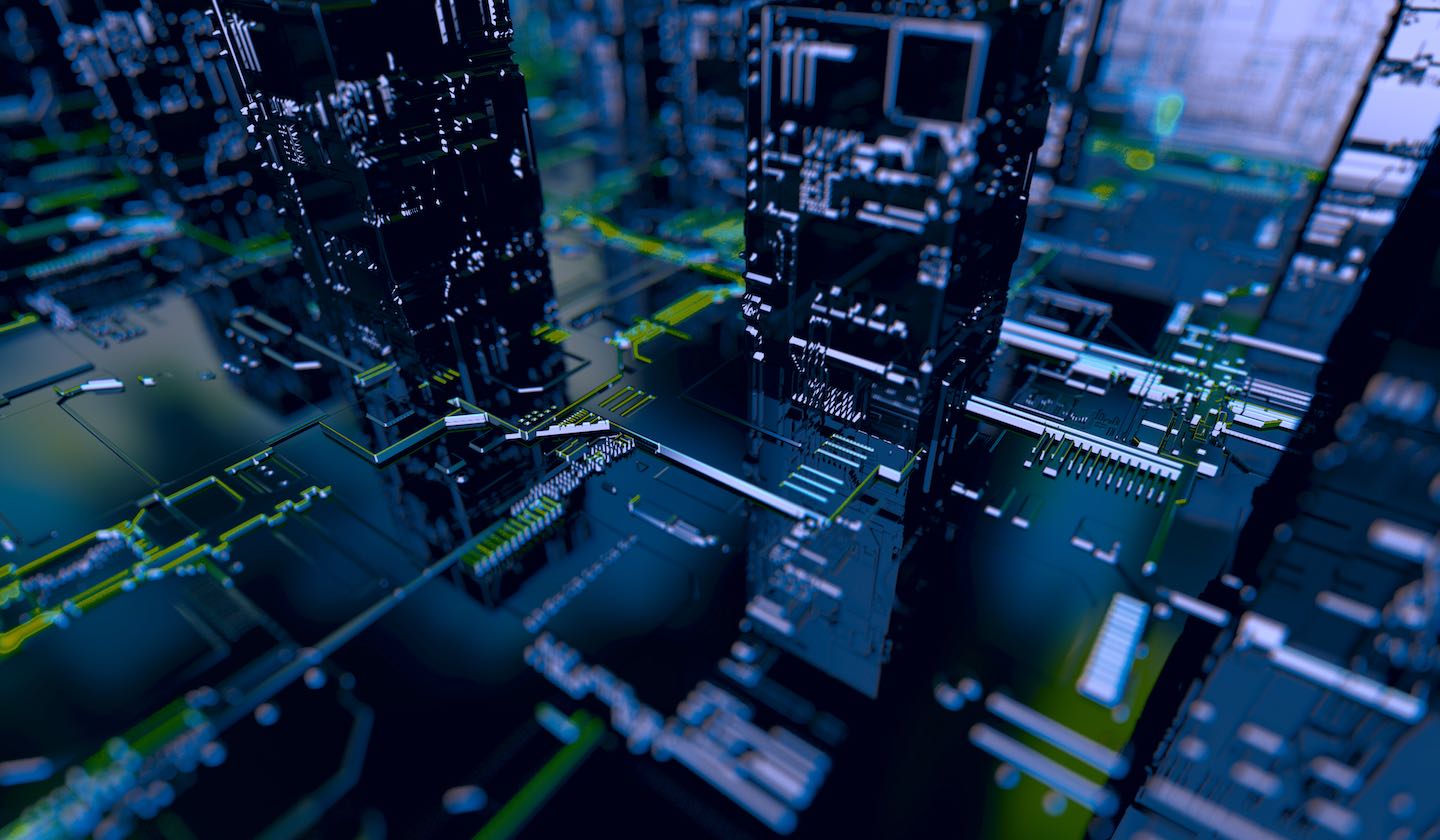 Tips and resources for troubleshooting Elasticsearch memory allocation.
Spin up a fully loaded deployment on the cloud provider you choose. As the company behind Elasticsearch, we bring our features and support to your Elastic clusters in the cloud.