Retail
Enabling a secure, personalized shopping experience
Drive brand loyalty through the power of search. The world's most iconic retailers leverage Elastic to streamline product development, perform smoother application monitoring, and close essential security gaps. With a tailored set of tools, create unique customer journeys that drive revenue and maximize your omnichannel strategy.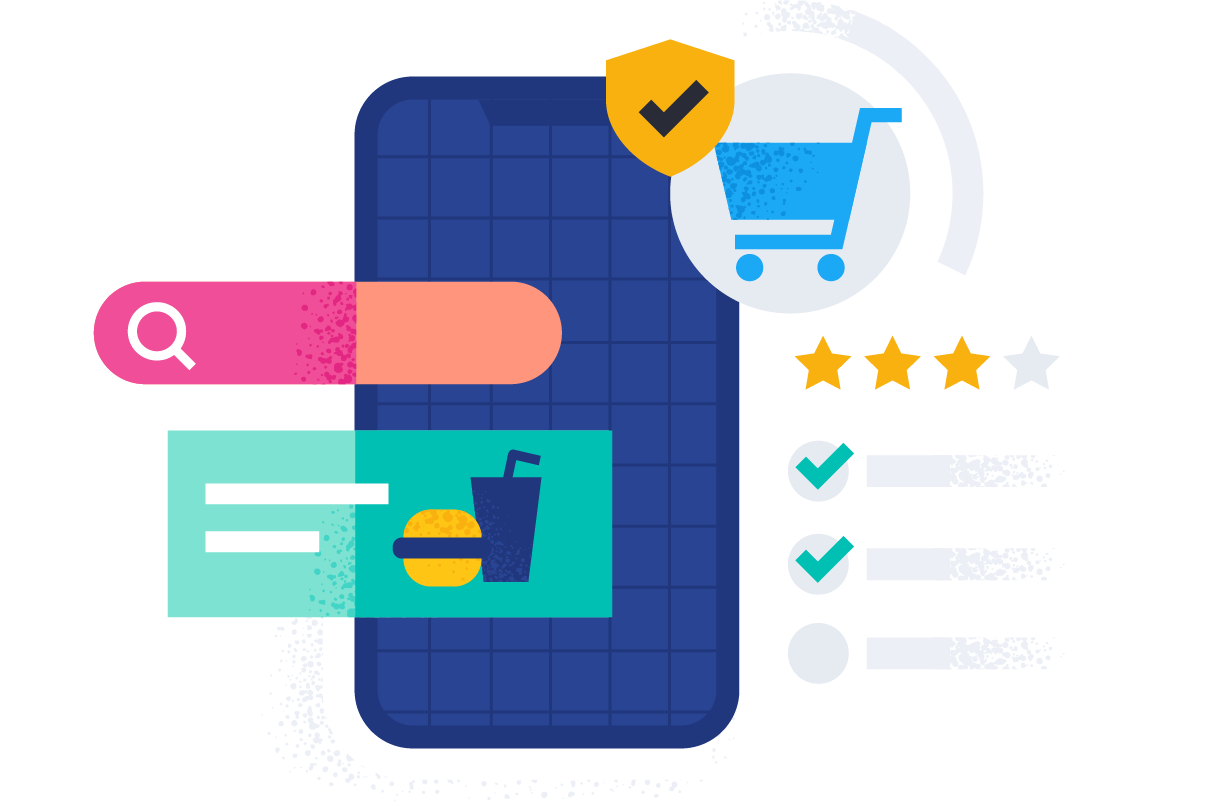 Elastic helps retailers quantify outcomes, such as a 68% improvement in time to market of new features with Elastic Observability.
Download the report
Learn what's holding online shoppers back from finding and buying what they want and how retailers can respond.
Download the report
Security experts weigh in on 4 key strategies to fend off rising cybersecurity risks in the retail industry.
Learn more
"One of the reasons we went with the Elasticsearch Service was to have that flexibility to scale. With the press of a few buttons, we went from an under-performing system to one that delivered receipt lookups at lightning speeds."
Juan Herbst, Development Manager, The Warehouse
Creating better insights, performance and protection through search
Imagine all your data — both new and years old — now searchable in seconds. Enhance customer experiences through new services and secure operations.
Customer case studies
The Elastic Search Platform enables retailers to create best-in-class search experiences and observe and protect their environments.
Protecting clusters and driving performance.

Powering the search for better help documentation.

Handling surges in ecommerce traffic with App Search on Elastic Cloud.

Ensuring customers can find the right tool for the job.
SignUpCTA
77% improvement in website conversion rates
Learn how retailers are seeing quantified outcomes with Elastic.
Learn more