Telecommunications
Unlock telecom value potential with search intelligence
Collect, process, and analyze multi petabytes of data across every telecom silo. Accelerate revenue generation and drive customer centricity, all while protecting your networks and customers.
When we started using Elasticsearch, we recognized its promise. We could see that this would be part of our future. Our engineers were able to get the full stack up and running in just thirty minutes. It was simple. It was well thought out.
Krishna Reddy, Director, Verizon
Monetize 5G
Get more out of data by breaking down silos to deliver telco-as-a-service. Fine-tune network and cloud parameters to deliver guaranteed quality of service for network slicing.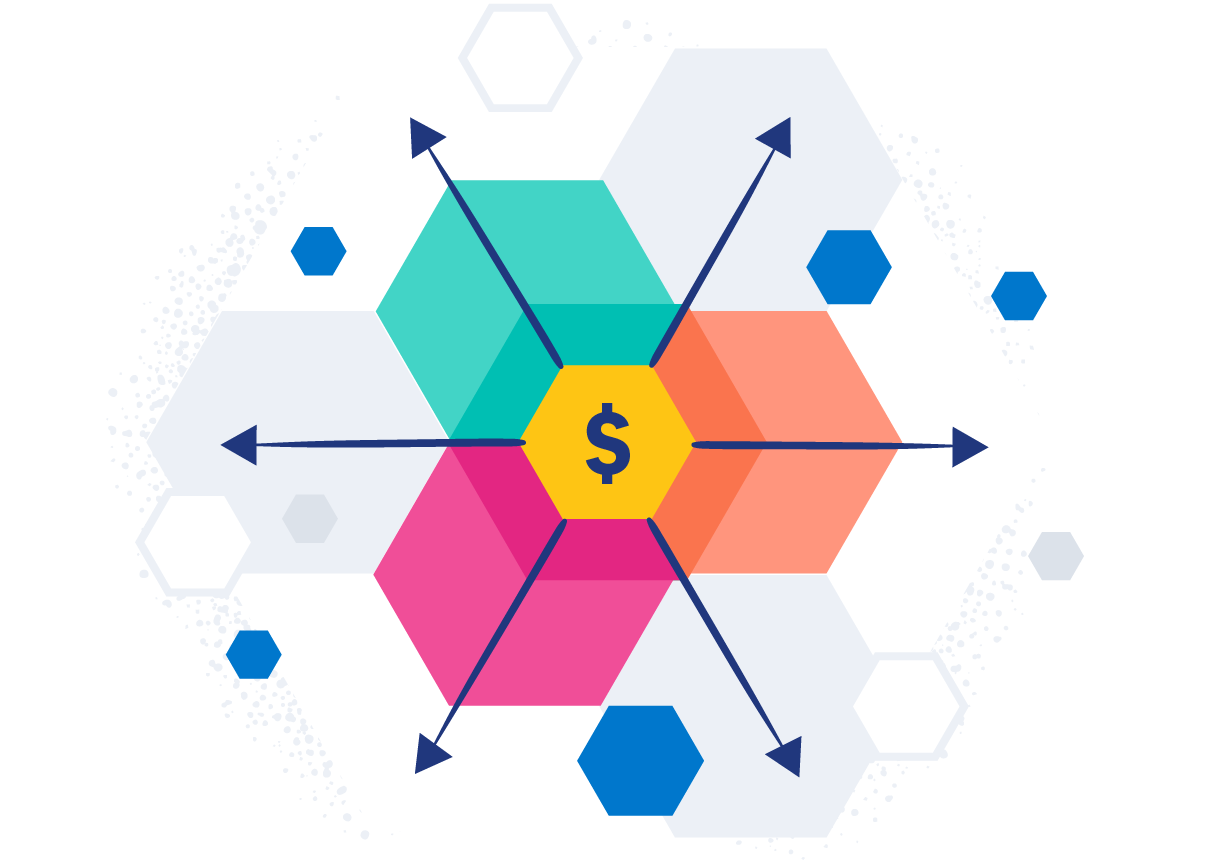 Automate workflows
Automate workflows in business and operational support systems. Implement ML-based rules for the DevSecOps continuum, even as data and software continue to grow.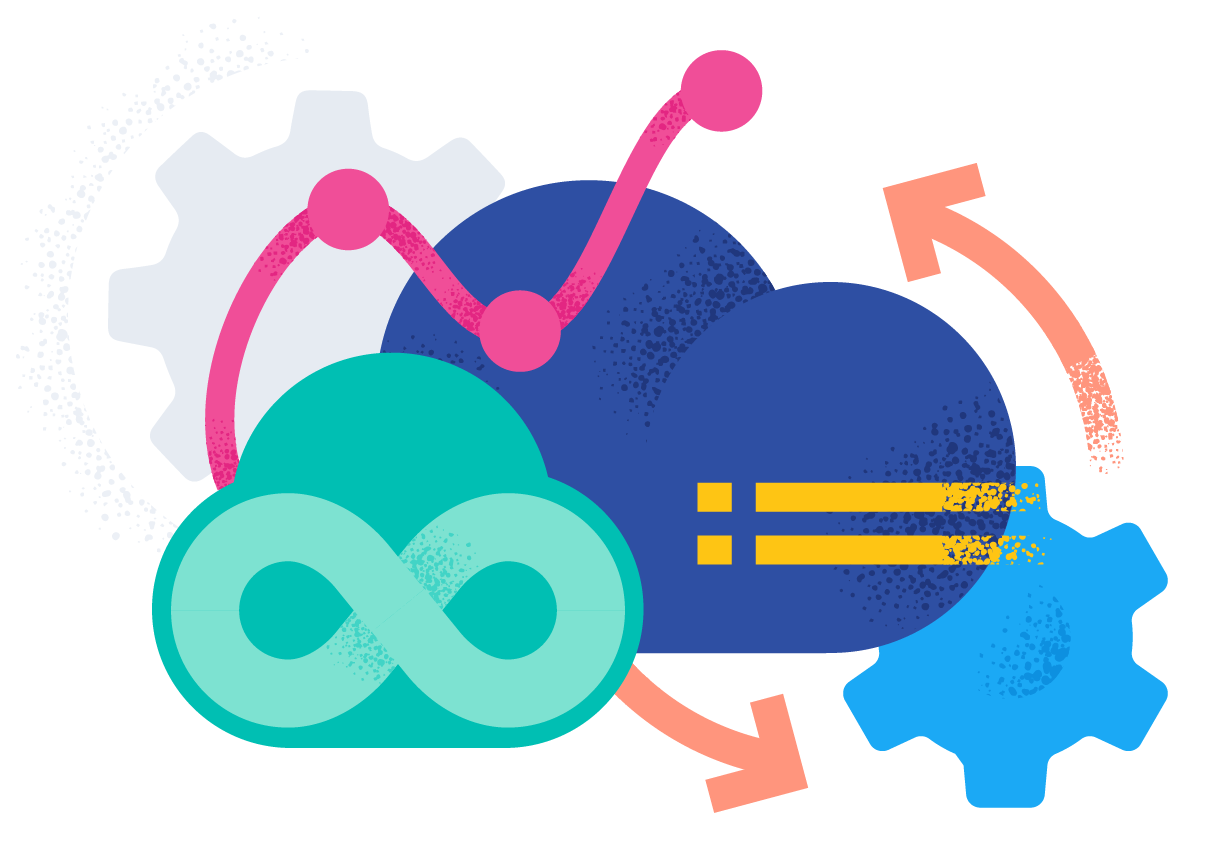 Protect your brand
Integrate seamlessly with legacy and next-generation solutions to elevate the collective IQ of your team. Use a single source of truth throughout the organization.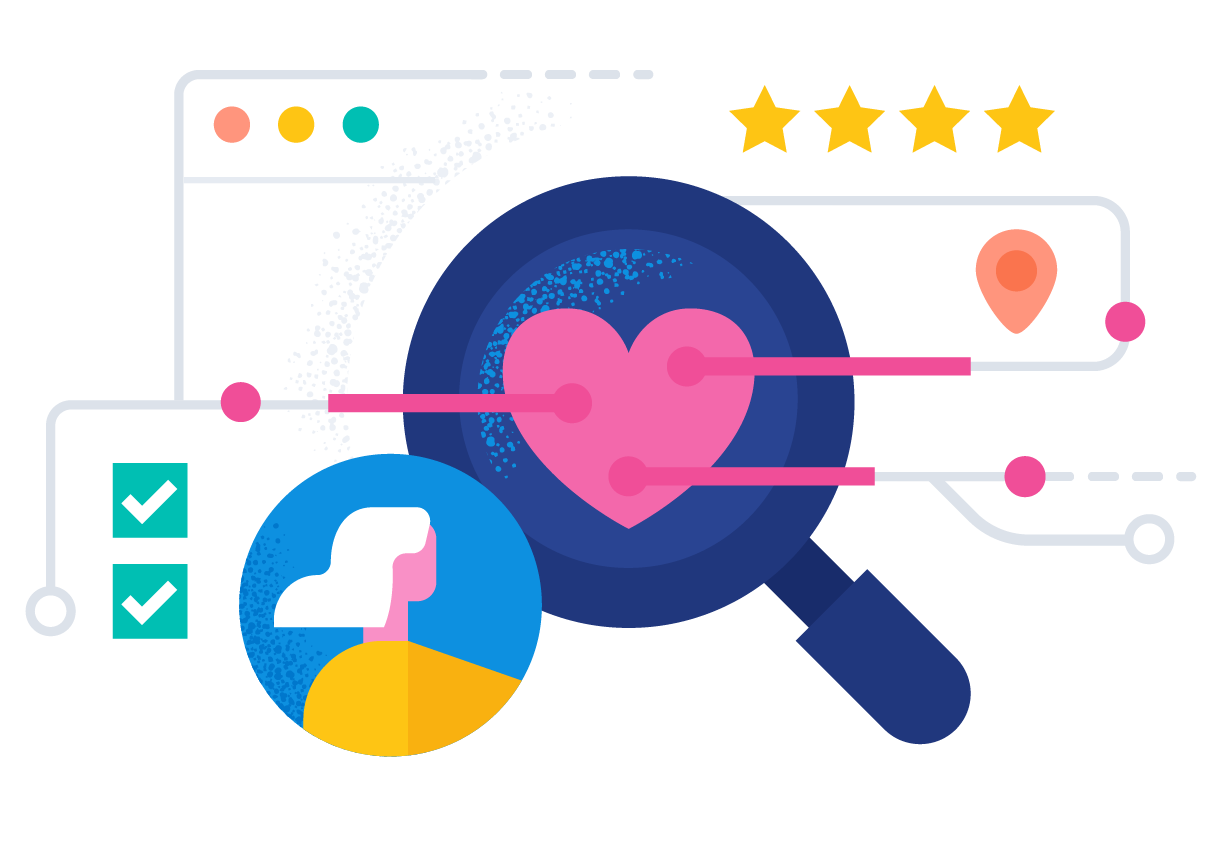 Customer case studies
Elastic's search platform for communications service providers (CSPs) enables customers to cut costs, improve customer satisfaction, and more.
Cutting costs and increasing customer satisfaction. Reduced MTTR by 10x.

Future-proofing the business. Reduced MTTR by 80%.

Monitoring voice data traffic. Unified fault, performance, and predictive management.

Optimizing satellite communications at sea. Improved mean time to knowledge by 94%.
Drive customer centricity
Implement proactive customer service. Answer questions in real -time. Build customer trust through secure operations.
Data-driven innovations for sustainable networks
Achieve your sustainability goals with data-led insights into network performance, capacity demand, power consumption, resource allocation, vendor availability, and more.