Heya, we're Elastic
We're the leading platform for search-powered solutions, and we help everyone — organizations, their employees, and their customers — find what they need faster, while keeping applications running smoothly, and protecting against cyber threats.
When you tap into the power of Elastic Enterprise Search, Observability, and Security solutions, you're in good company with brands like Uber, Slack, Microsoft, and thousands of others who rely on us to accelerate results that matter.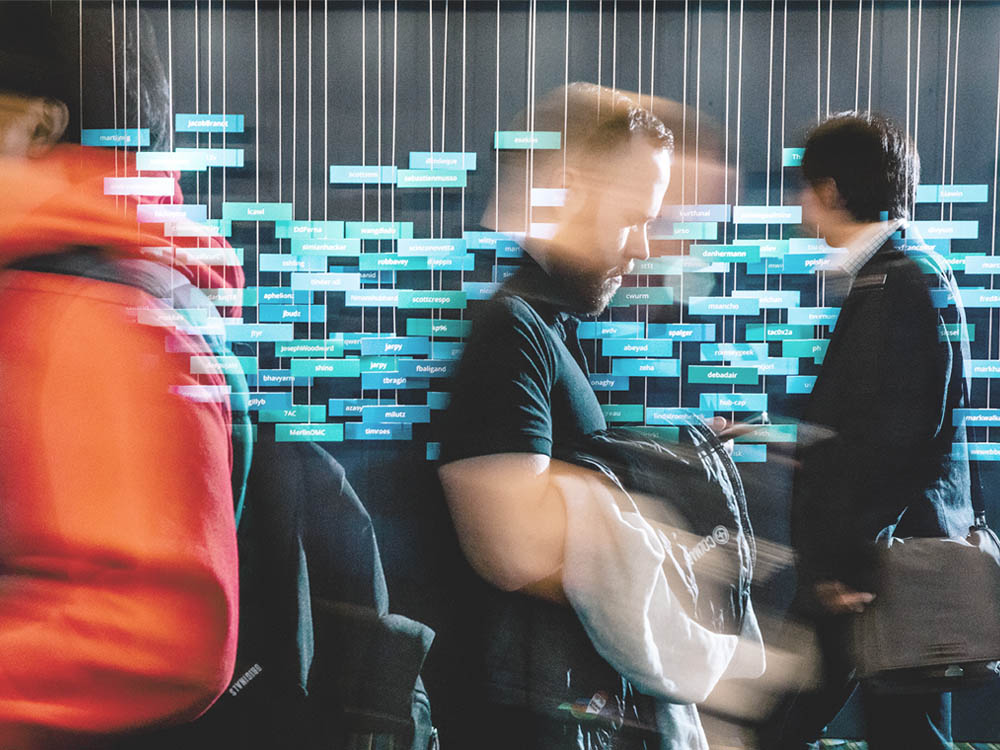 Why Search
Search is foundational to many of the experiences we have every day. But it goes deeper than you might realize. The Story of Search is much more than search boxes and the top 10 results. In fact, there's a good chance that many of the problems you face each day are actually search problems we can help solve.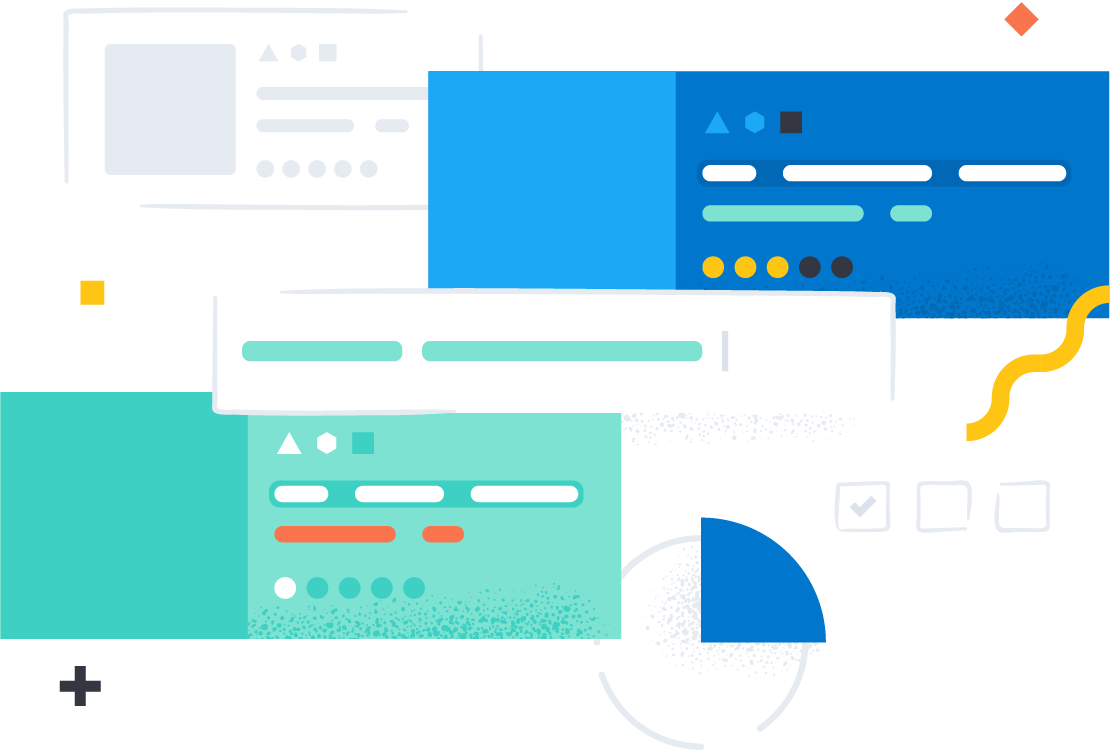 Our story begins with a recipe
Well, several recipes, really. What started as a side project to create a search box for a recipe app sparked the creation of an entire ecosystem built on open source and powerful search experiences. From the early days of Elasticsearch to building solutions on top of the Elastic Stack, this is our adventure so far.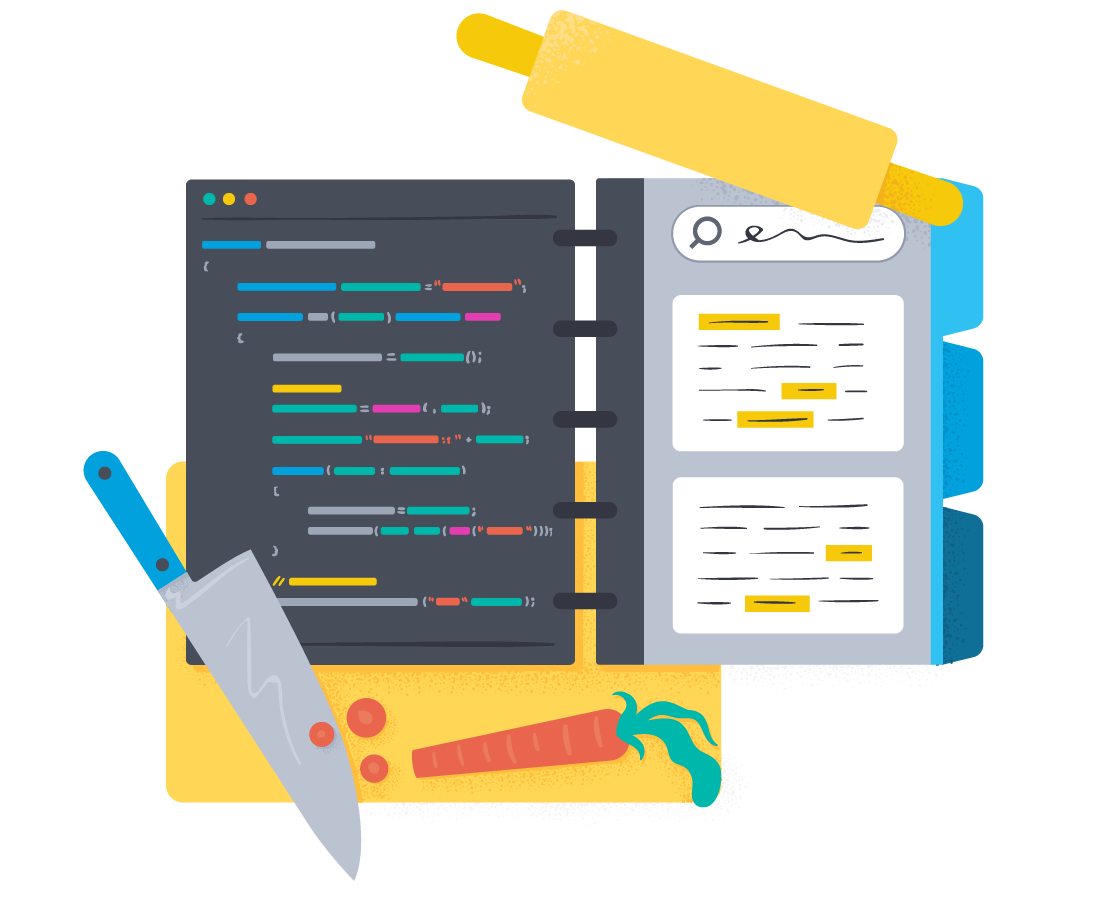 And our source code is us
What makes Elastic, Elastic? Great question. Articulating the answer started with a blank document (the new-age napkin, really) in a Tokyo bar followed by more thought, introspection, and iteration. What resulted was a set of ideas rather than a statement of corporate values to keep us honest as we go about our business.
Consider joining our team
We're looking to hire the best humans planet Earth has to offer. Join us to launch a new career or grow an existing one — either way, adventure awaits. With people all over the globe, we care more about what you can do than where you rest your head.