Elastic Security
Experience the fast, scalable Elastic SIEM on Elasticsearch Service.
Try free
See how Elastic Security 7.6 threat protection capabilities brings users closer to zero dwell time.
Read release blog
The Elastic SIEM detection engine automates threat detection, minimizing mean time to detect (MTTD).
View webinar
New
Elastic Security 7.8 introduces a new Jira integration to streamline workflows, reduce context switching, and enhance analyst productivity.
Choose the only solution that enables prevention, detection, and response right out of the box — and benefits from the speed and extensibility of Elasticsearch.
Resource-Based Pricing
Don't let a restrictive pricing model interfere with your mission. No matter your use case, data ingested, or number of endpoints, you'll pay only for the server resources you use. Learn more about Elastic pricing.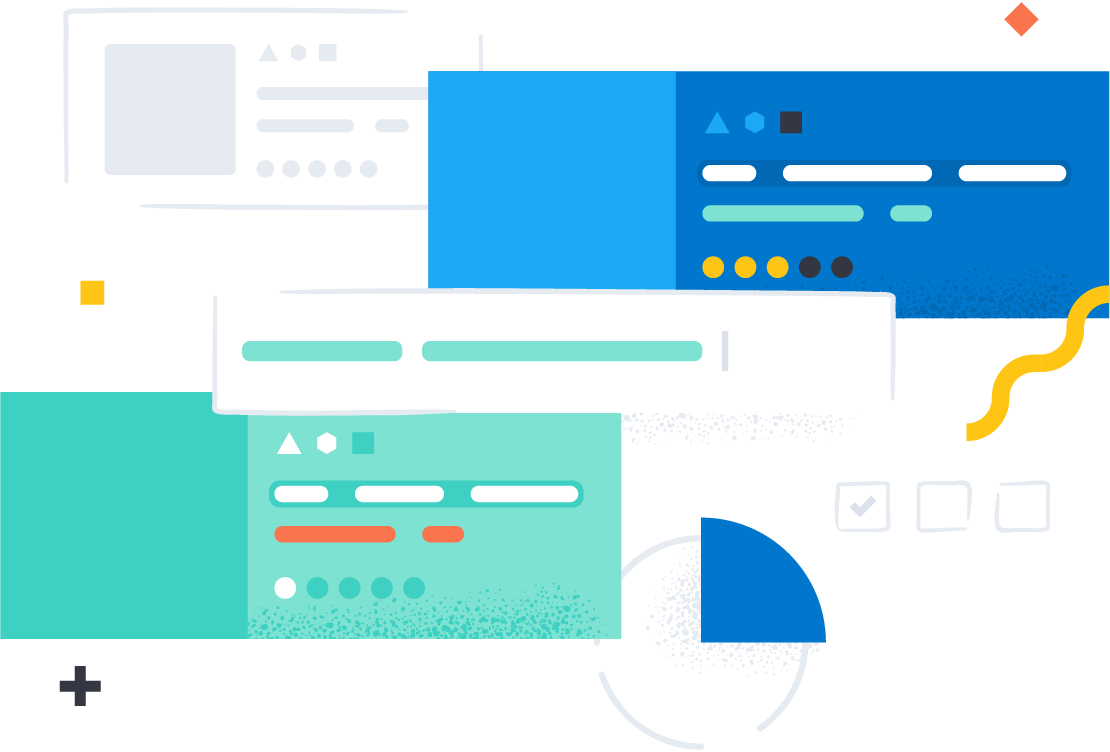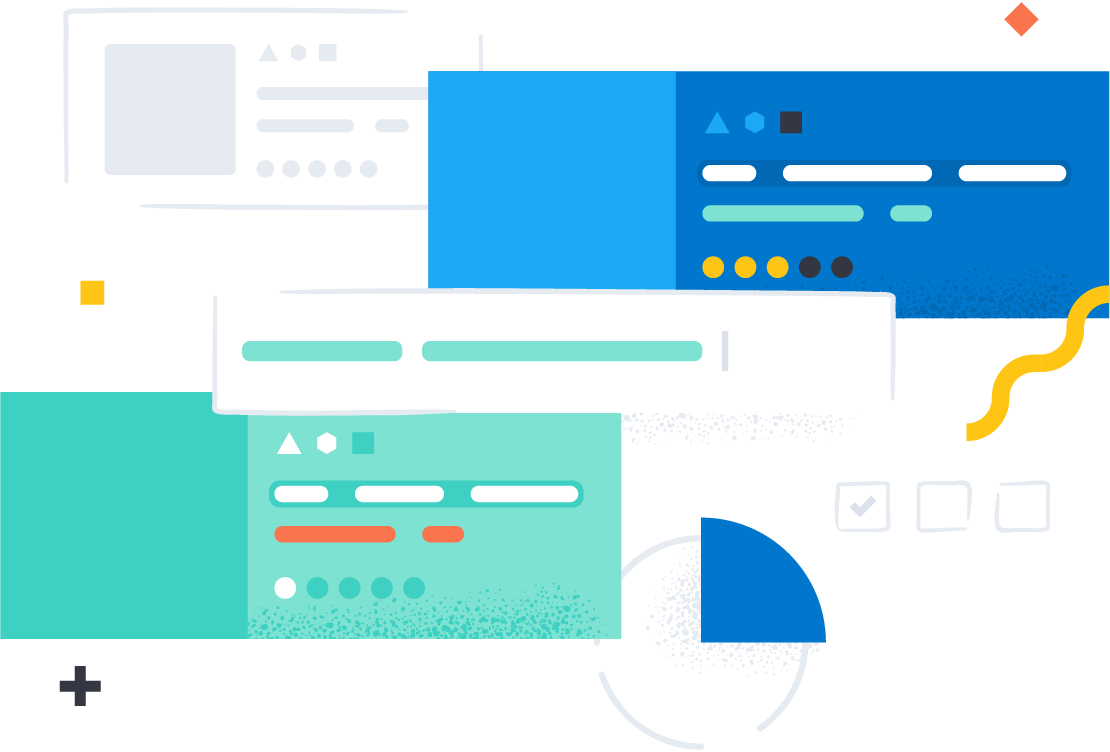 Trusted, used, and loved by