Continuous Monitoring
Fuse data from across your attack surface to eliminate blind spots, empower practitioners, and reduce risk. All with continuous monitoring across your on-premises and cloud-based infrastructure.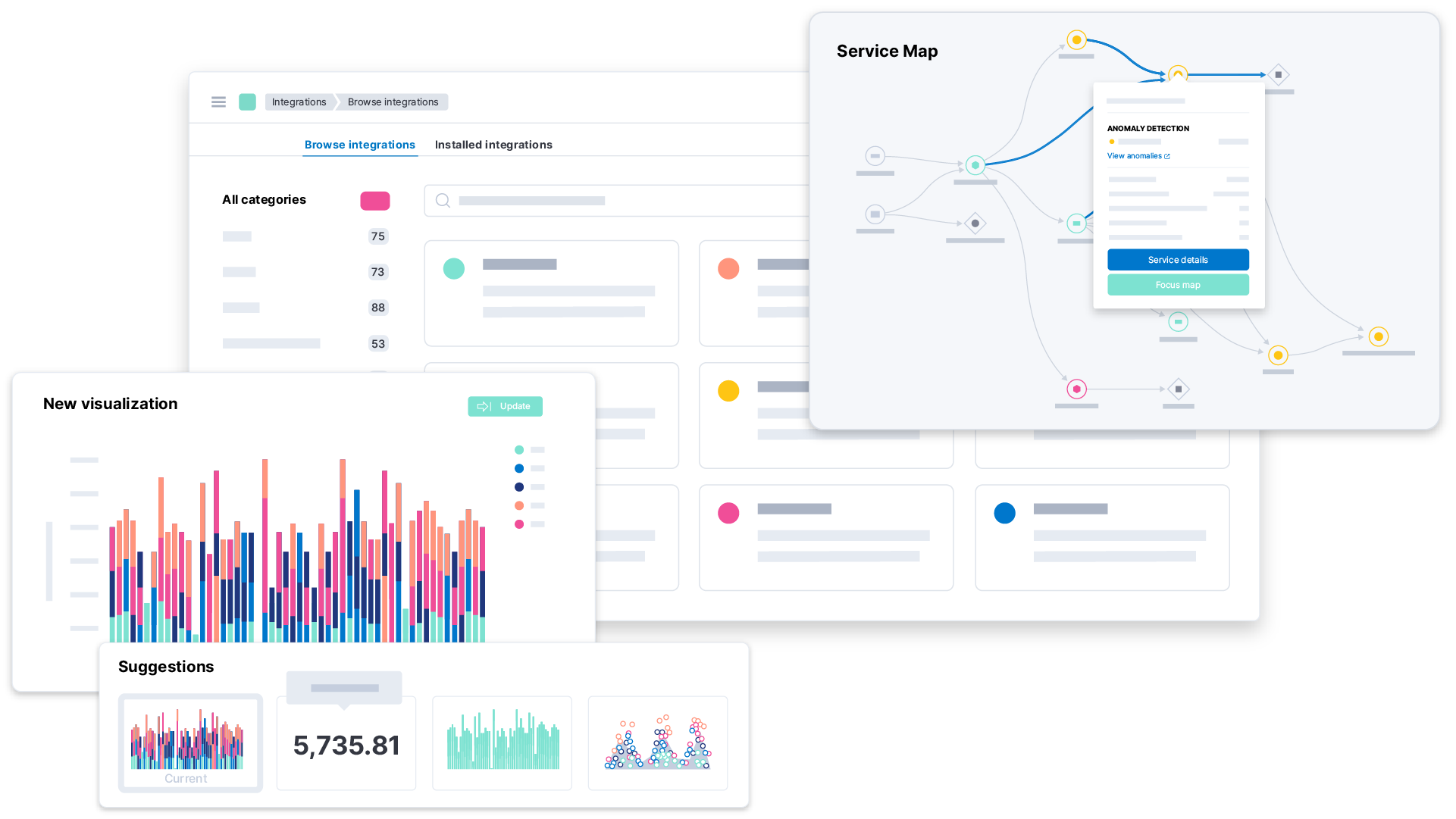 OLX cuts response times by 30% with the Elastic investigation UI.

Postbank stops fraud and secures retail banking sites with Elastic.

MISI boosts cyber resilience by achieving rich visibility with Elastic.
Monitor network data to establish broad environmental visibility, uncover suspicious activity, and inform investigations. Rapidly integrate commercial IT and security products — plus protocols like DNS, HTTP, NetFlow, TLS, and SMTP. See even deeper by capturing network packets with Elastic Agent.