Financial services
Personalize every experience. Exceed customer expectations. Secure your systems and reduce risk.
Elastic helps financial services customers quantify outcomes, such as a 63% increase in system availability with Elastic Observability.
Download the report
Learn how banking and payment providers are turning their data into a competitive advantage with Elastic.
Download the ebook
Capital markets firms are connecting IT and business insights to improve uptime, maximize performance, and prevent catastrophic attacks.
Download the ebook
Data is everywhere within financial institutions — streaming from trades, payments, transactions, ATMs, branches, APIs, devices, and more. All that data can become a strategic asset if managed with intent. That's why providers leverage Elastic to tackle their most critical business objectives.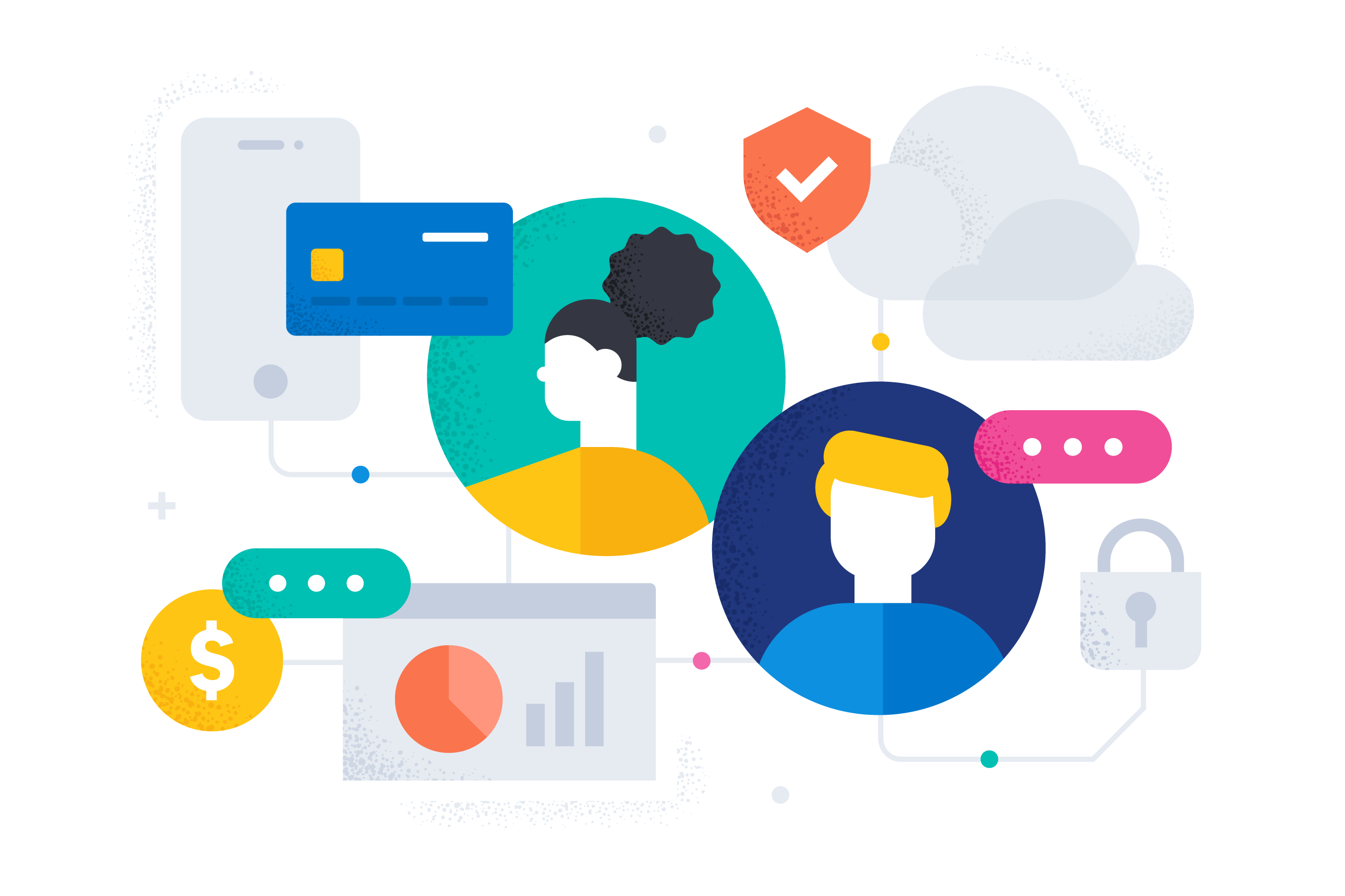 Radically improving customer search for bank teams. Achieved $2.5M in cost savings while reducing mainframe read time by 80%.

Preventing $35M in fraud in less than 18 months. Decreased mean time to knowledge by more than 99%.

Fueling digital transformation. Integrating data analytics into the core of their operations.

Offloading 23 million transactions from the mainframe. Achieved €80M in savings.
SignUpCTA
Learn how finserv companies are improving customer experience, unifying data, and reducing risk with search and generative AI.
Register now
Trusted, used, and loved by