Financial services
Personalize every experience. Exceed customer expectations. Secure your systems and reduce risk.
Data is everywhere within financial institutions — streaming from trades, payments, transactions, ATMs, branches, APIs, devices, and more. All that data can become a strategic asset if managed with intent. That's why providers leverage Elastic to tackle their most critical business objectives.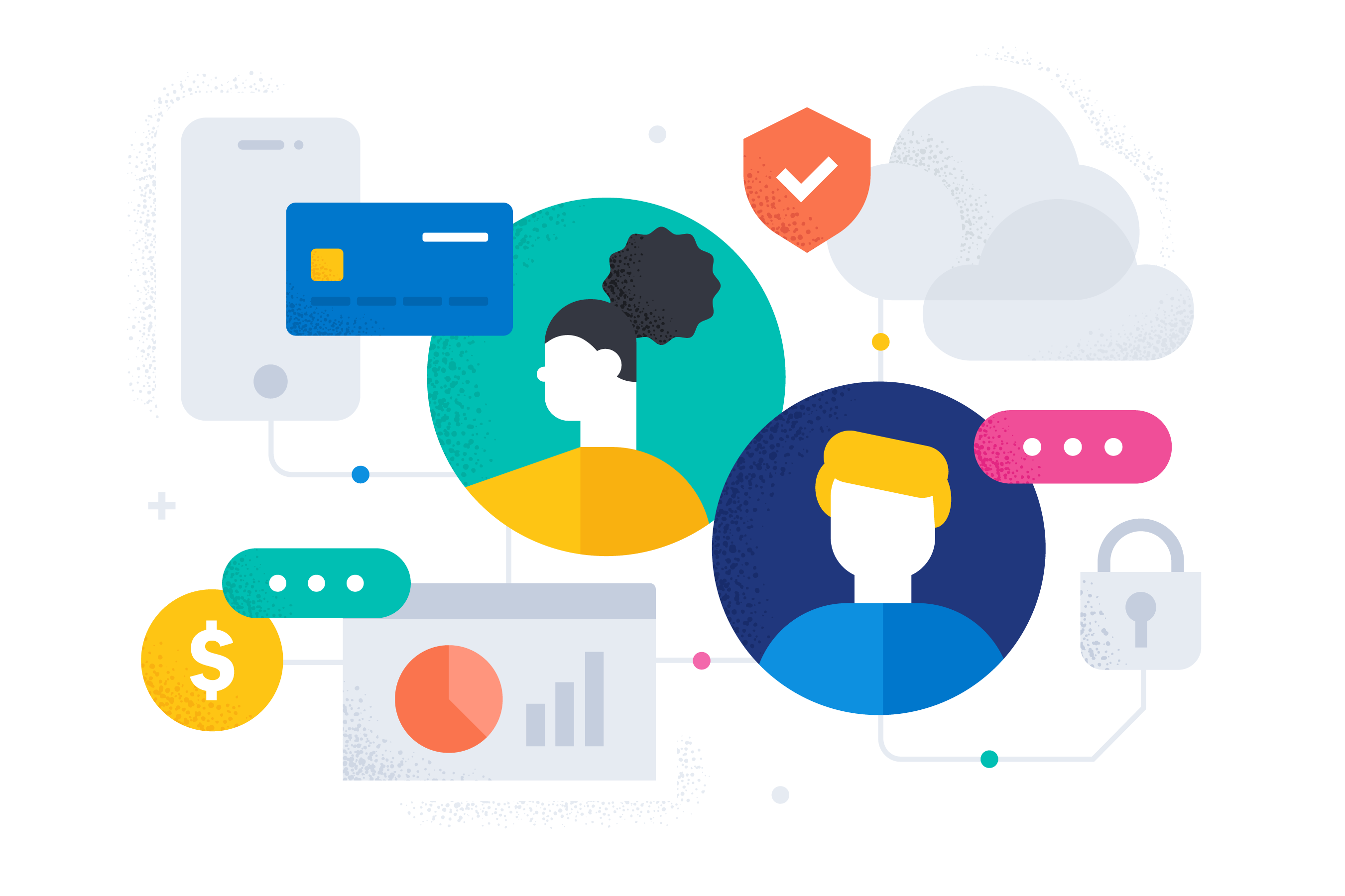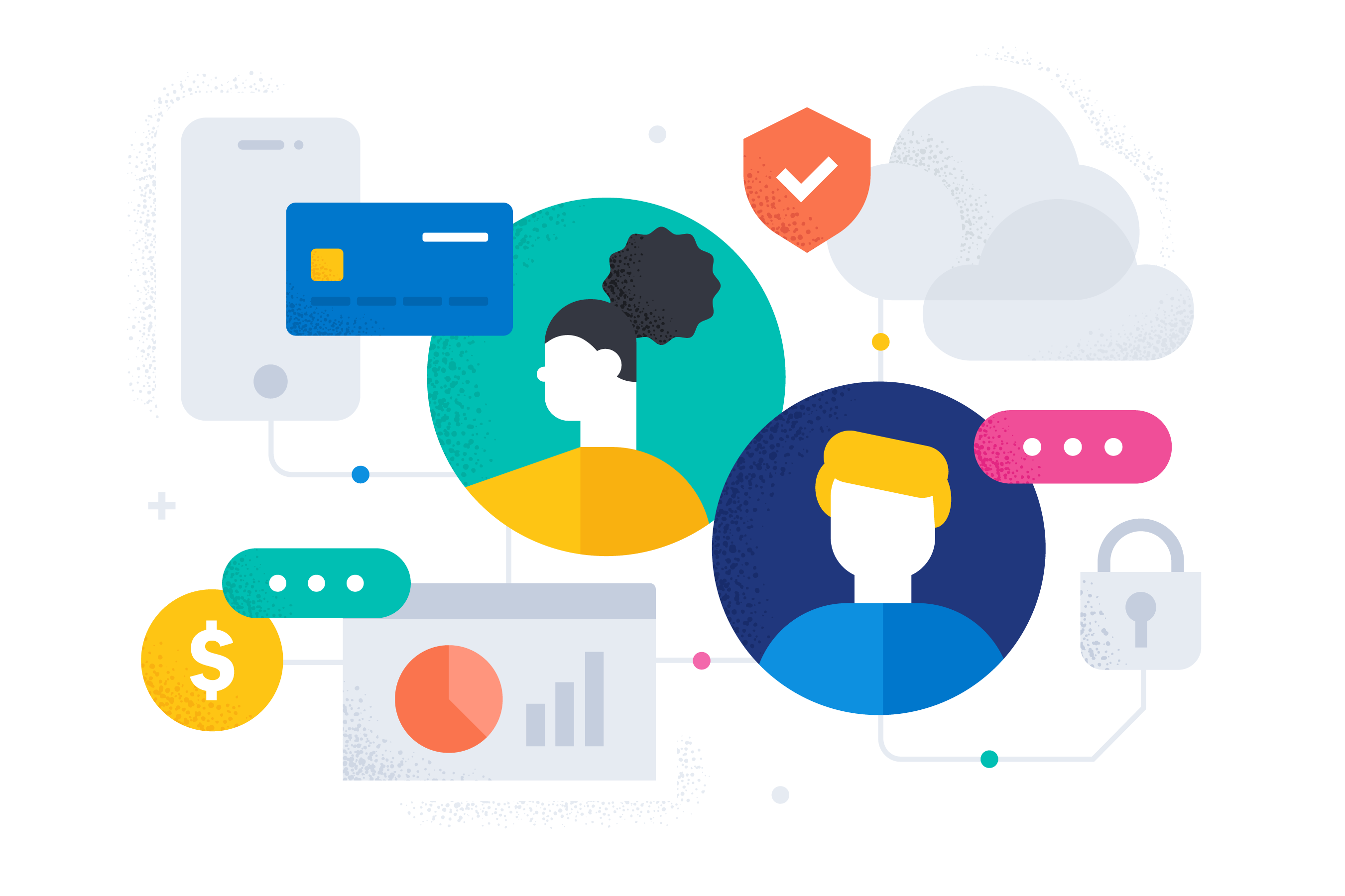 Customer spotlight

Radically improving customer search for bank teams. Achieved $2.5M in cost savings while reducing mainframe read time by 80%.

Customer spotlight

Preventing $35M in fraud in less than 18 months. Decreased mean time to knowledge by more than 99%.

Customer spotlight

Fueling digital transformation. Integrating data analytics into the core of their operations.

Customer spotlight

Offloading 23 million transactions from the mainframe. Achieved €80M in savings.
SignUpCTA
Learn how companies like yours have achieved 358% ROI and $19M+ in business benefits with Elastic.
Learn more
Trusted, used, and loved by