Insurance
Underwrite the future with search
Hyper personalize policyholder interactions, proactively improve the performance of systems, and bolster your ability to combat cyber crime and insurance fraud.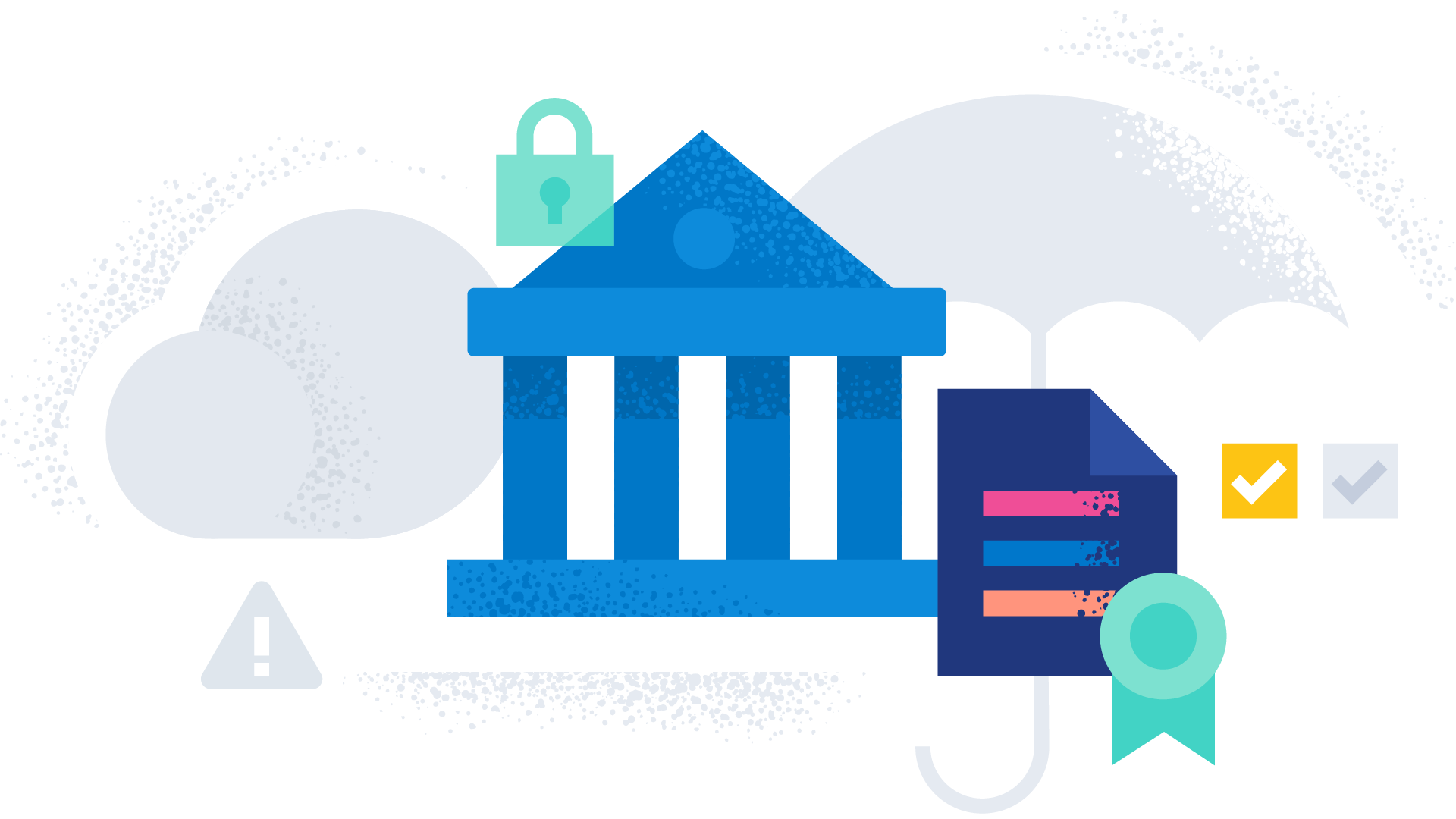 How to consume limitless quantities of disparate data in real time
Insurance carriers have vast amounts of data at their fingertips. The rapid adoption of digital and cloud services, accompanied by emerging technologies (e.g., IoT, AI & RPA), has the potential to enable a more curated approach to risk management, for both insurers and their customers. Learn how Elastic partners with the insurance ecosystem to help address these opportunities.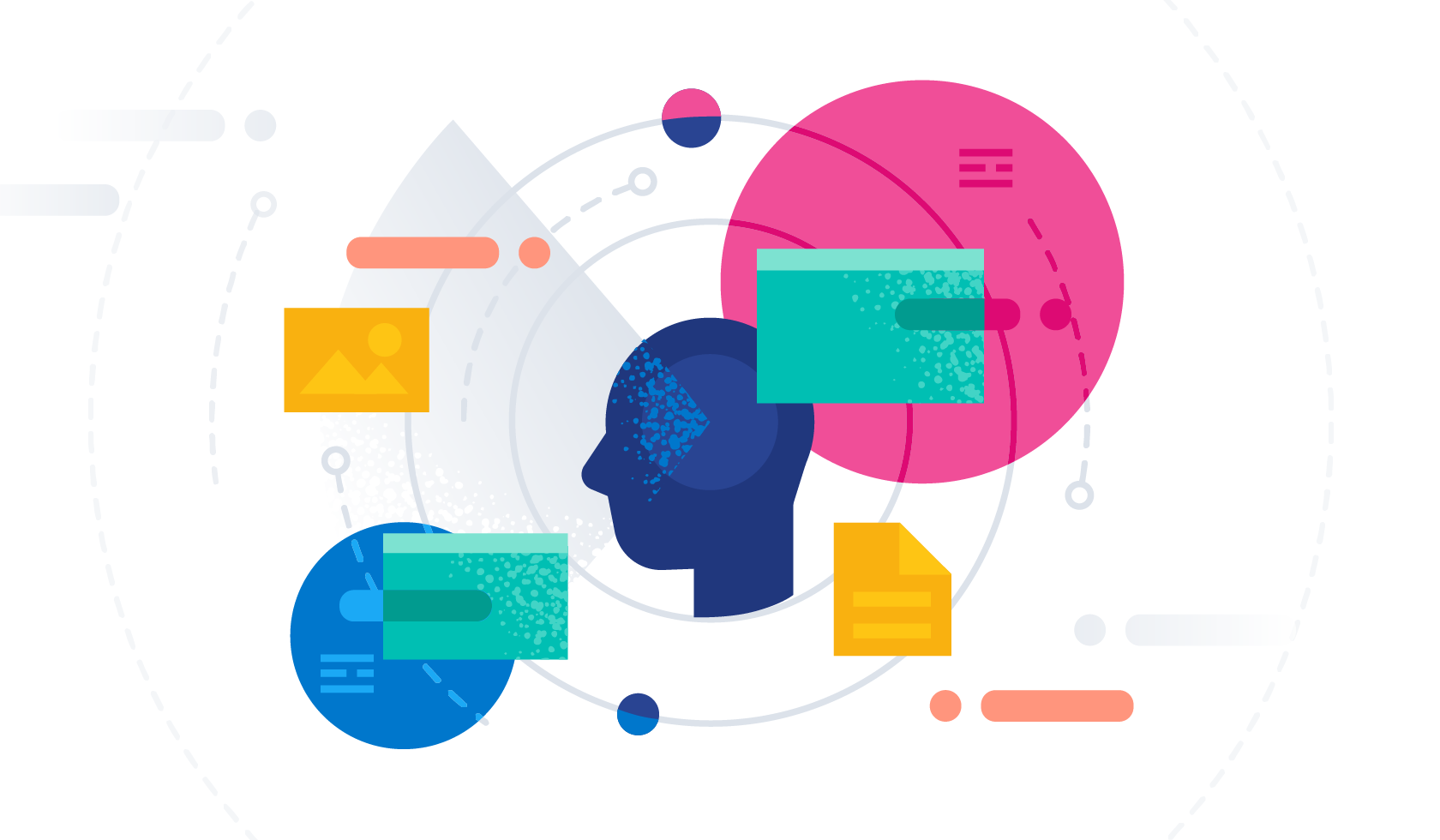 "We want to exceed customer expectations and support their increasingly digital lifestyles. With Elastic, we can stay focused on customer needs, drive innovation, and simplify our IT environment."
Sandra Hauser, Head of Transformation and Technology, Zurich Insurance
Trusted, used, and loved by