Fast, relevant search improves customer engagement and website performance. See how quickly you can get started — simply start a free trial, index your content, and start searching your website. 
Search is critical to driving customer conversion. Learn about the features that can increase sales overnight.
Read blog
See why upgrading site search and performance are so critical to improving customer experience.
Watch webinar
Learn just how fast and simply you can upgrade search experiences with prebuilt tools.
See video
Results That Matter
Elastic customers say Elastic Enterprise Search improves web conversion rates by up to 91%. Learn more about how Elastic customers create value and drive success in this third-party survey.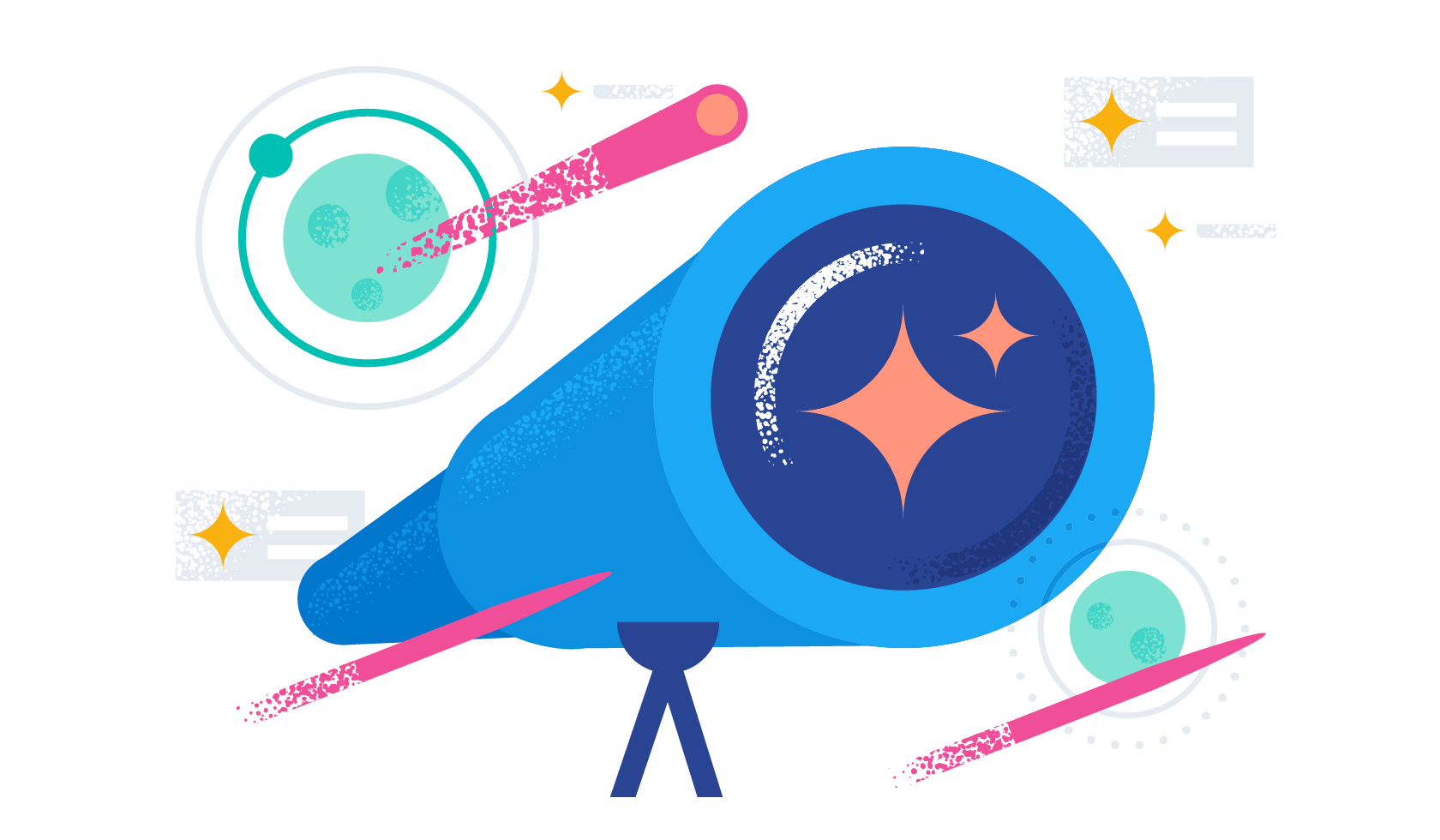 Industry credibility
Websites and storefronts you use every day choose Elastic to search over their web properties because it's flexible, fast, and scalable. Elastic's extensible APIs, language clients, and extensive developer community make it a favorite for builders who implement search.
Learn how technology builder, Cisco, uses AI to give customers, partners, and employees detailed search results with videos, links, and FAQs and drives down operational costs at the same time.

See how the Asian Food Network — a popular Southeast cable TV channel — overhauled search on its website and saw a 4X increase in monthly active users and website content searches.

Asana, a leading productivity Saas application, upgraded search and analytics to better educate its users and upgrade its support content. See why their team calls Elastic's search optimization tools "magic."
SignUpCTA
In our second year in the report, we're delighted to be recognized as a Leader. Find out more about our placement and Elastic's machine learning–powered, analytics-driven approach to building search applications.
Get the report