Your ticket to better site search
Fast, relevant search improves customer engagement and website performance. See how quickly you can get started — simply start a free trial, index your content, and start searching your website. 
Search is critical to driving customer conversion. Learn about the features that can increase sales overnight.
Read blog
See why upgrading site search and performance are so critical to improving customer experience.
Watch webinar
Learn just how fast and simply you can upgrade search experiences with prebuilt tools.
See video
WEB CRAWLING (AND MORE)
Index data fast and flexibly
With the Elastic web crawler, you can make quick work of discovering, extracting, and indexing your website content so it's searchable. Fully controllable by rich search APIs or via a flexible UI, just specify a few parameters and put the web crawler to work ingesting your data. Need an alternate indexing method? Try API endpoints, JSON files, or an existing Elasticsearch index.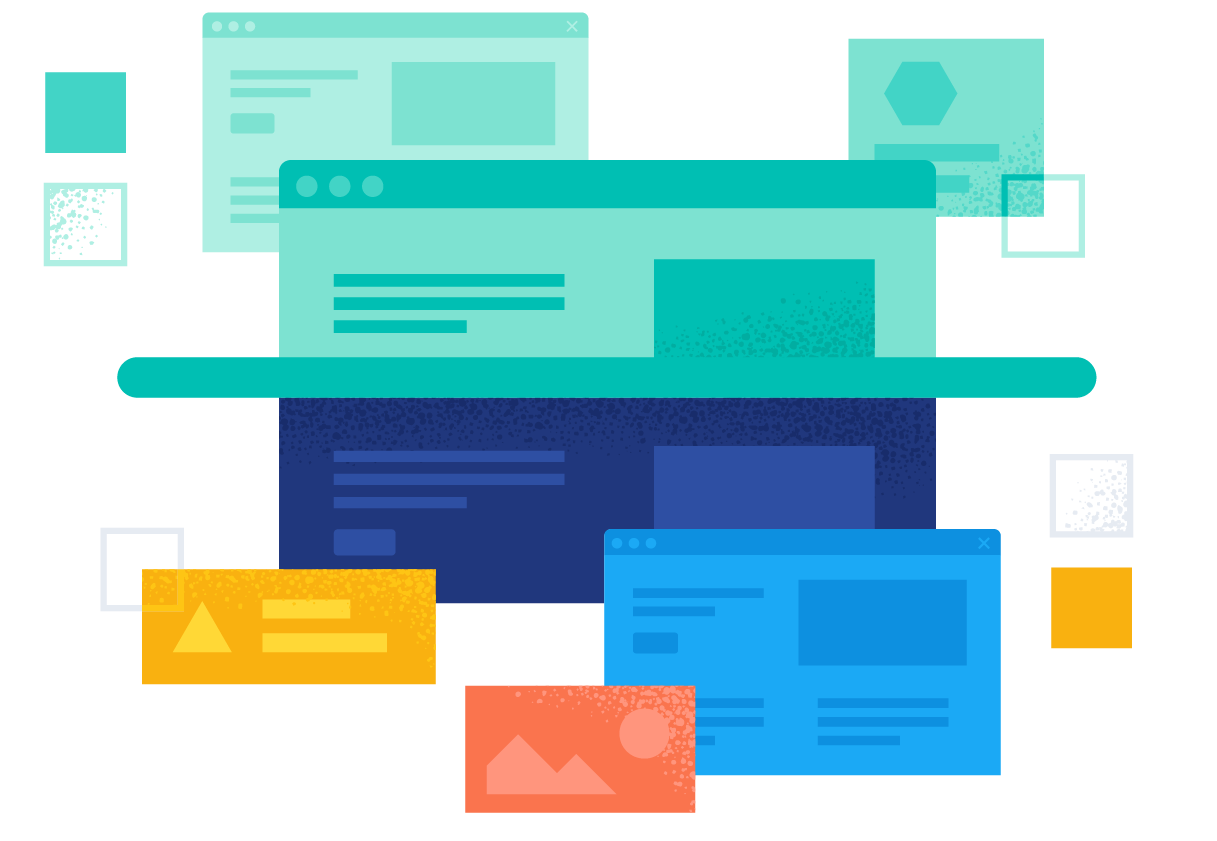 FLEXIBLE IMPLEMENTATION
Build it your way
Get a headstart on creating a search engine with Search UI — tools that let you build an immersive search experience into your website with a search box, filtering, and faceting. Take advantage of out-of-the-box ingestion tools, relevance tuning, and analytics, or build search from the ground up to meet your exact specifications.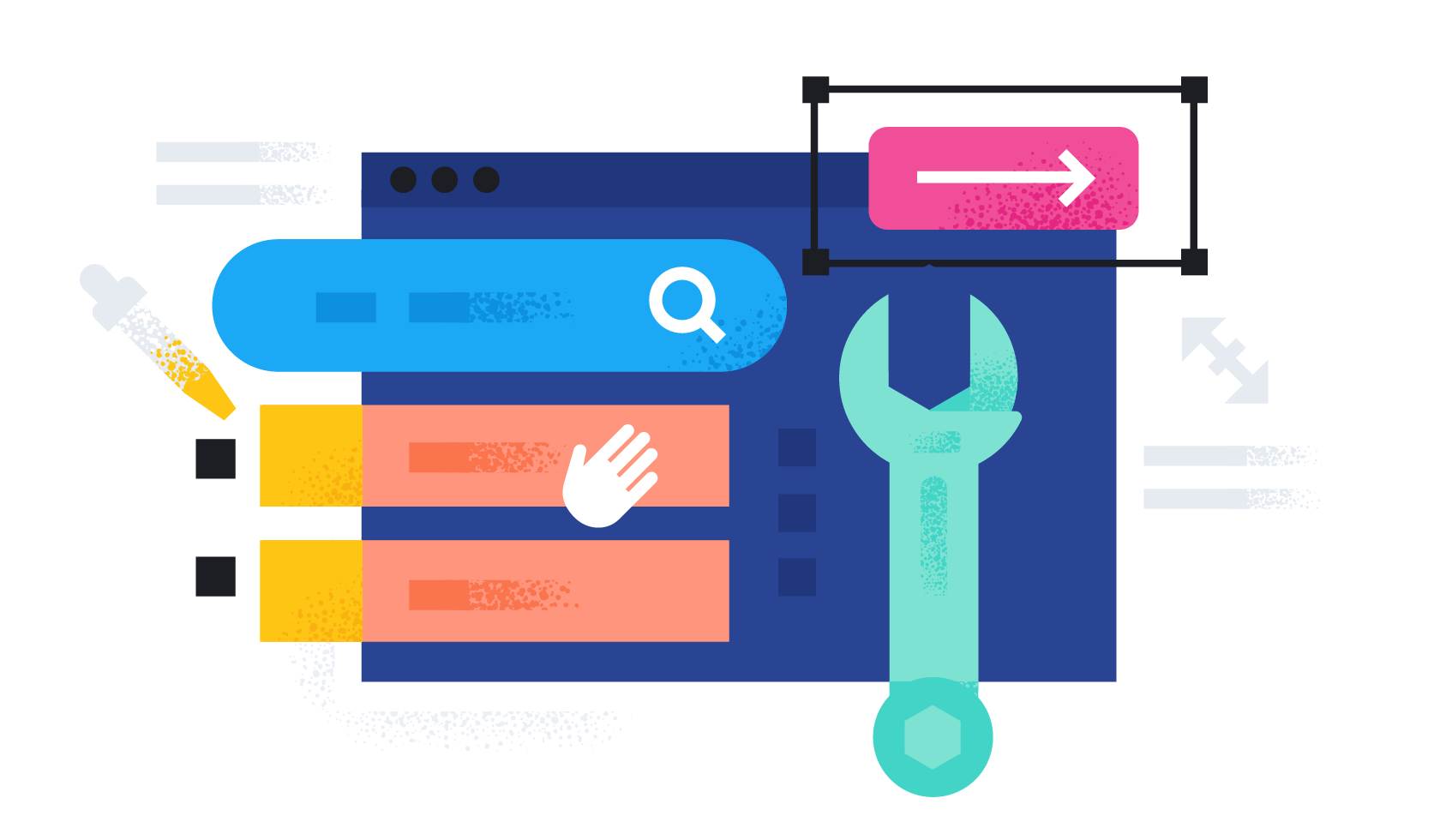 RIGHT RESULTS
Make relevance your calling card
Robust, out-of-the-box relevance tools and an easy-to-use UI make it simple to manage search results and synonyms. The Elasticsearch Relevance Engine™ provides semantic search out of the box, as well as vector search and hybrid search for interpreting user queries with superior relevance. Adaptive relevance makes automated suggestions for promoted results based on your site search data.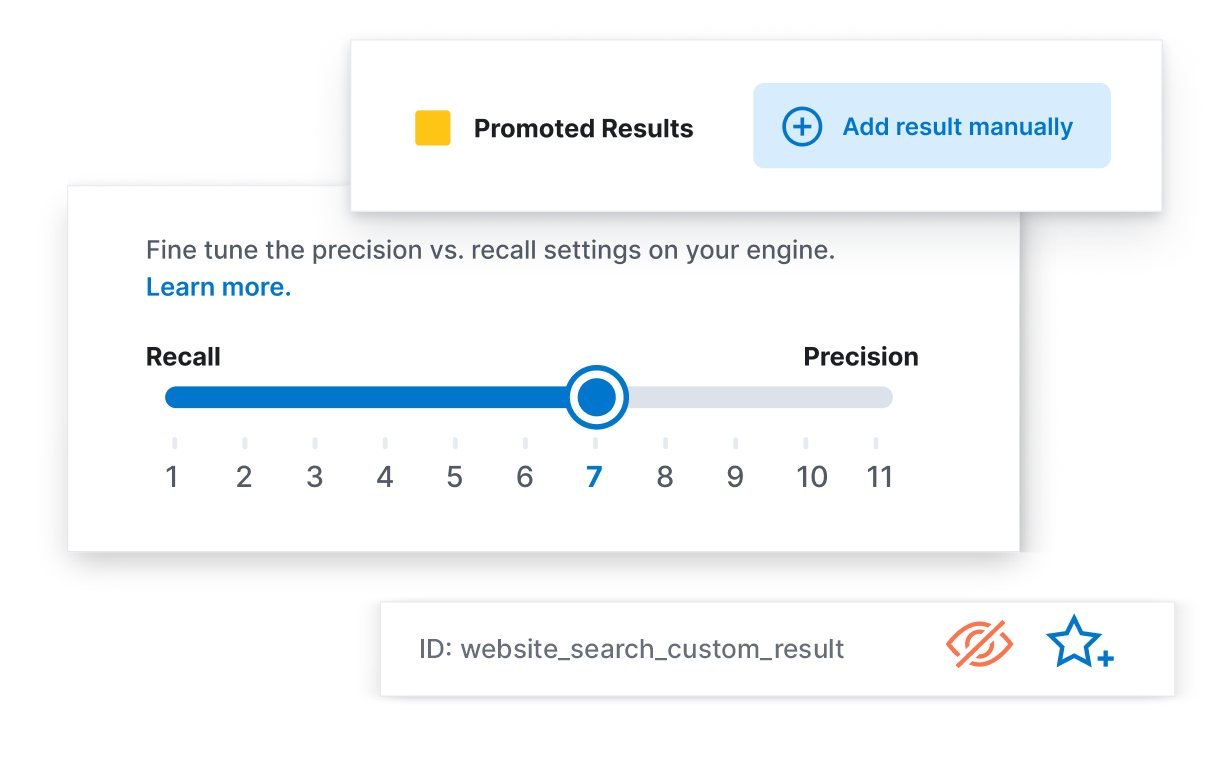 Generative AI
Create next-gen experiences
Integrate Elastic with generative AI to create innovative website experiences. Use your proprietary data to personalize answers and recommendations that precisely address end-user needs, while maintaining document-level security and keeping costs low.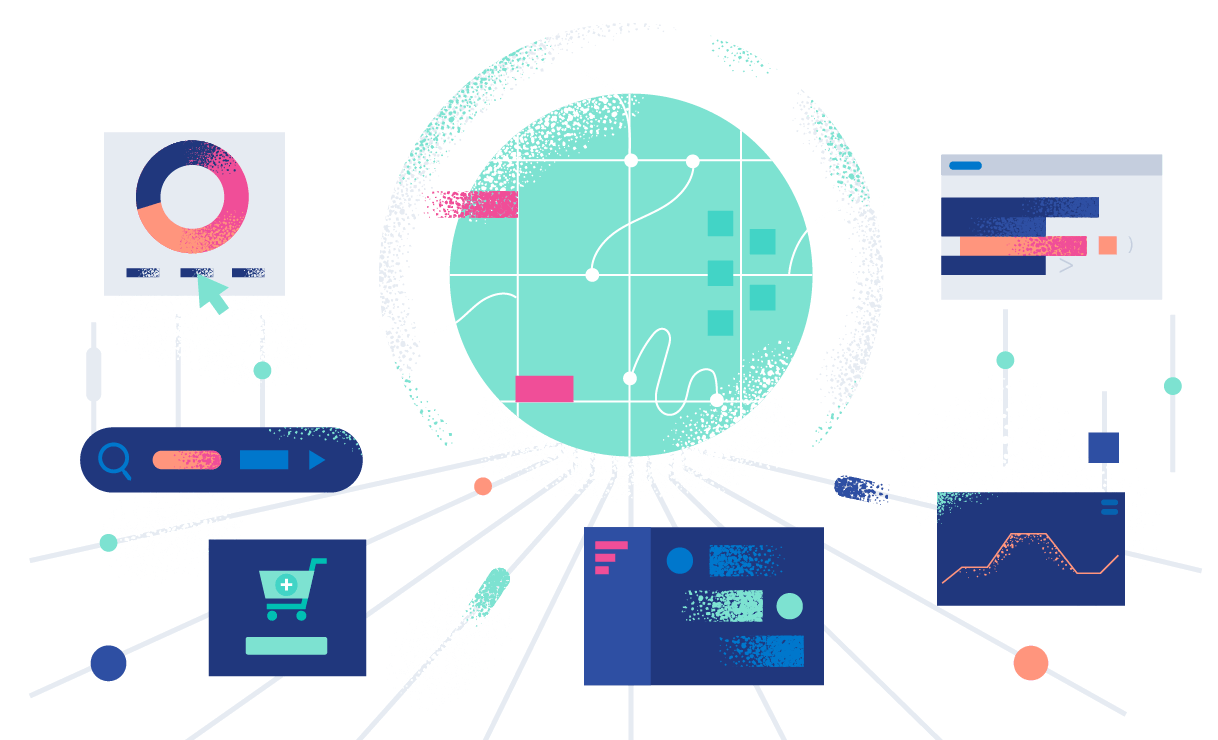 TOTAL ECONOMIC IMPACT™
Proven results…
Forrester Consulting's commissioned study of Elasticsearch concluded that customers can increase users by 10X, while decreasing their total cost of ownership. Learn how your organization can scale up and save with Elastic.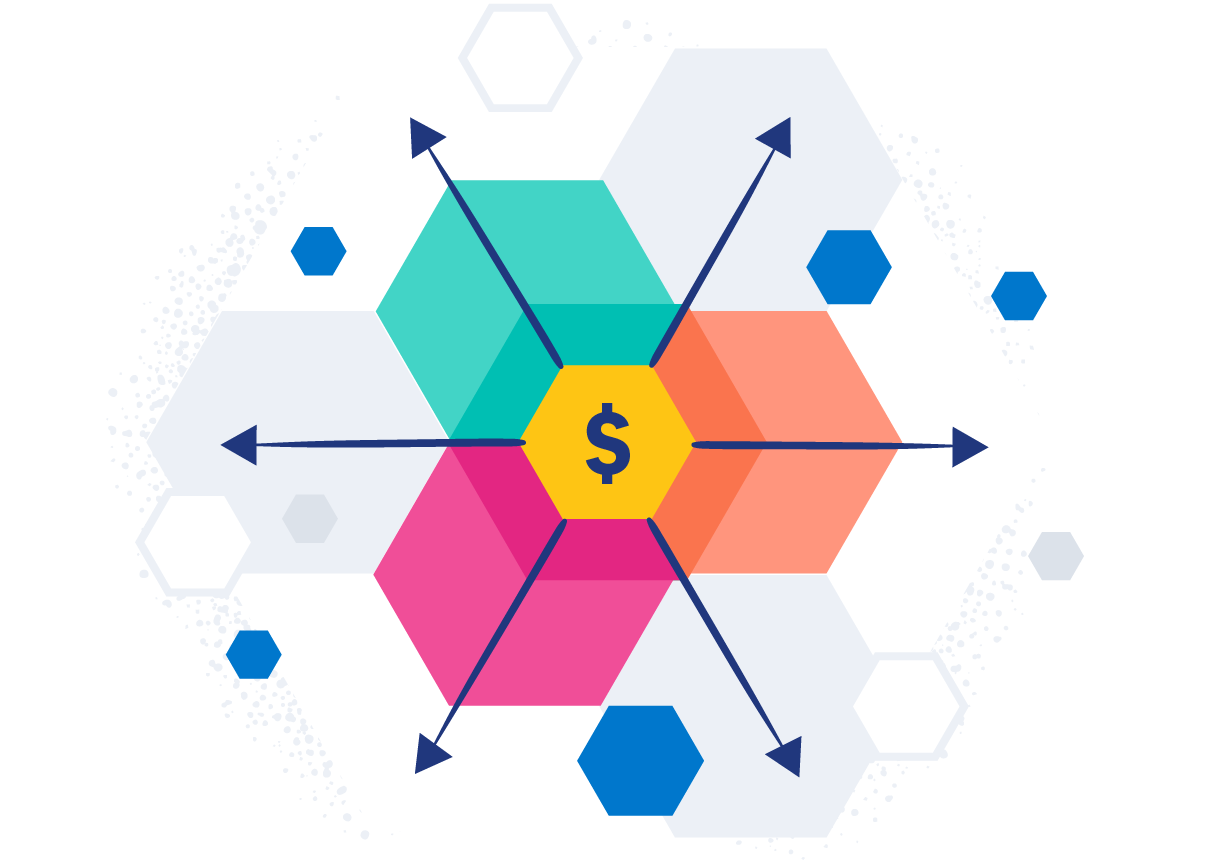 Industry credibility
You're in good company
Websites and storefronts you use every day choose Elastic to search over their web properties because it's flexible, fast, and scalable. Elastic's extensible APIs, language clients, and extensive developer community make it a favorite for builders who implement search.
Learn how technology builder, Cisco, uses AI to give customers, partners, and employees detailed search results with videos, links, and FAQs and drives down operational costs at the same time.

See how Telegraph Media Group, a multimedia news fixture in the UK, increases its syndication opportunities with 2M articles stored in Elastic and gives journalists real-time insights into their content performance.

Humanz, a digital marketing platform for brands and influencers, uses Elastic to scale its service, increase campaign efficiency, and exceed industry average sale conversion rates.
SignUpCTA
Elastic named a Leader in the 2022 Gartner Magic Quadrant for Insight Engines
In our second year in the report, we're delighted to be recognized as a Leader. Find out more about our placement and Elastic's machine learning–powered, analytics-driven approach to building search applications.
Get the report