CUSTOMER SUPPORT & KNOWLEDGE BASE SEARCH
Help customers find information quickly and easily with modern, powerful search. Show customers that you speak their language and deliver the right answer for every query. Resolve customer issues in record time, and see satisfaction skyrocket while support costs plummet.
Search is critical to improving digital and customer experiences. Check out these resources to boost CSAT.
Learn more
Learn tips and tricks for achieving self-service success and case deflection with easy-to-use search experiences.
Get ebook
Using ML-powered search to fuel customer self-service success: Learn how machine learning is changing the customer service landscape.
See webinar
INCREASED CSAT
Keep customer frustration at bay by delivering intuitive search that serves up quick answers. Type-ahead suggestions, results management, and NLP-powered question answering convert your knowledge base into your highest performing support channel. Built-in analytics and powerful visualizations give your team insights to improve customer success rates and case deflection.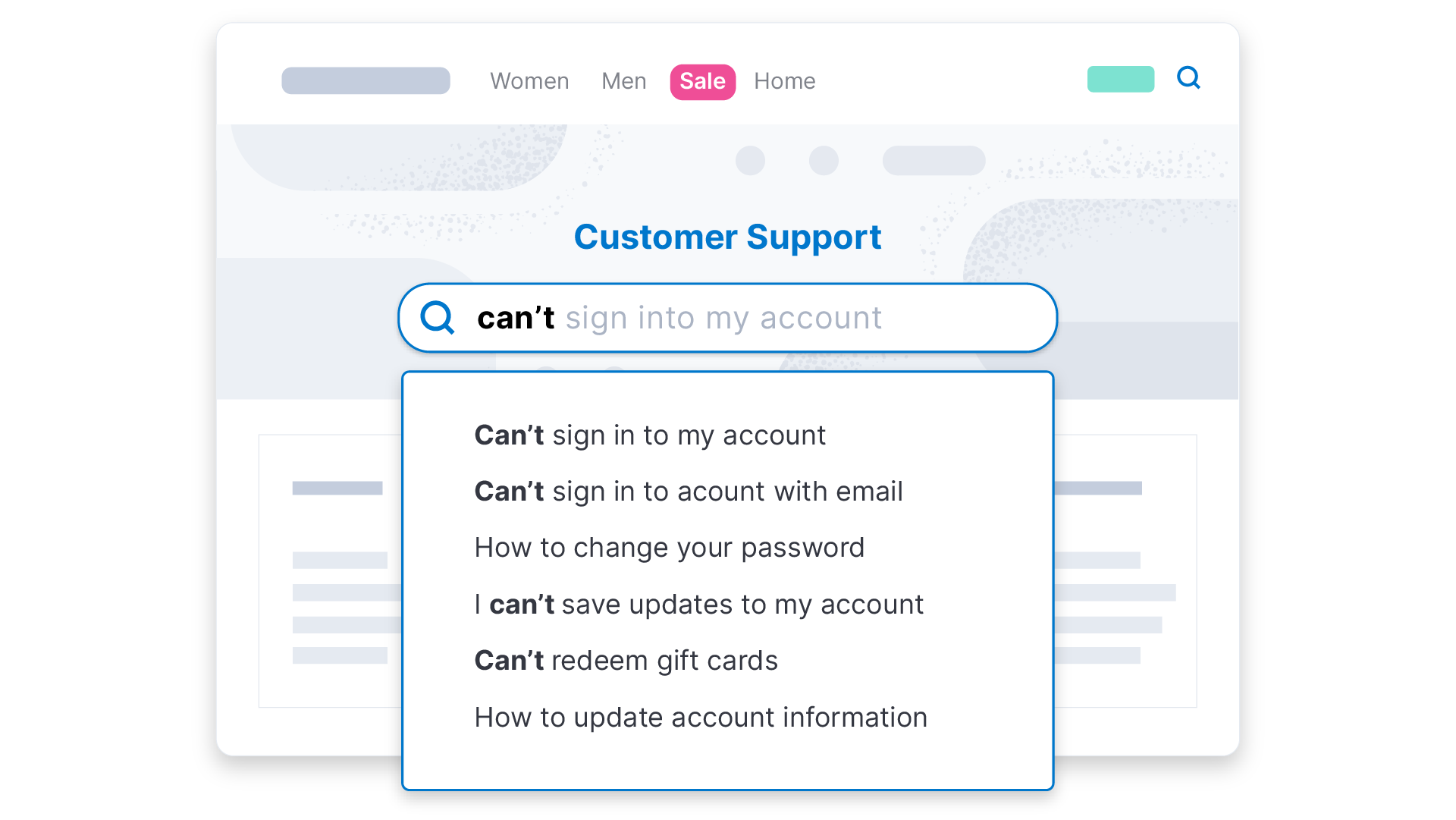 IMPLEMENTATION FLEXIBILITY
Take advantage of flexible ingestion methods, including a web crawler, search APIs, countless SaaS connectors, and interoperability with existing Elasticsearch indices. Ready-made tools help you build search interfaces, tune relevance, and analyze search data. Use semantic search and NLP tools, powered by machine learning to interpret customer queries and tailor search results.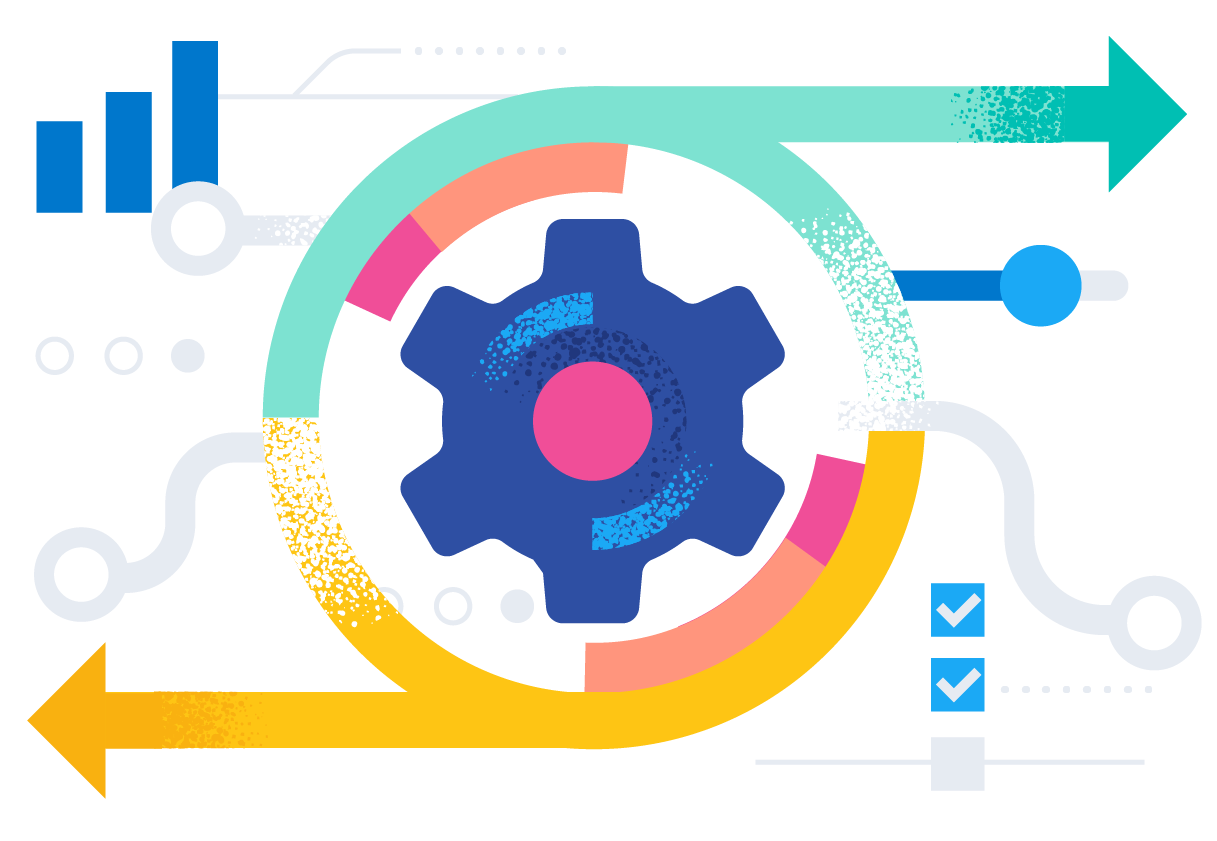 INSTANT ROI
Unified search across internal support resources improves agent productivity and customer interaction quality, keeping support costs low. Role-based access shows everyone on the team the most relevant info. Search result suggestions powered by adaptive relevance put the most helpful content in front of customers and agents and identify content gaps in your knowledge base.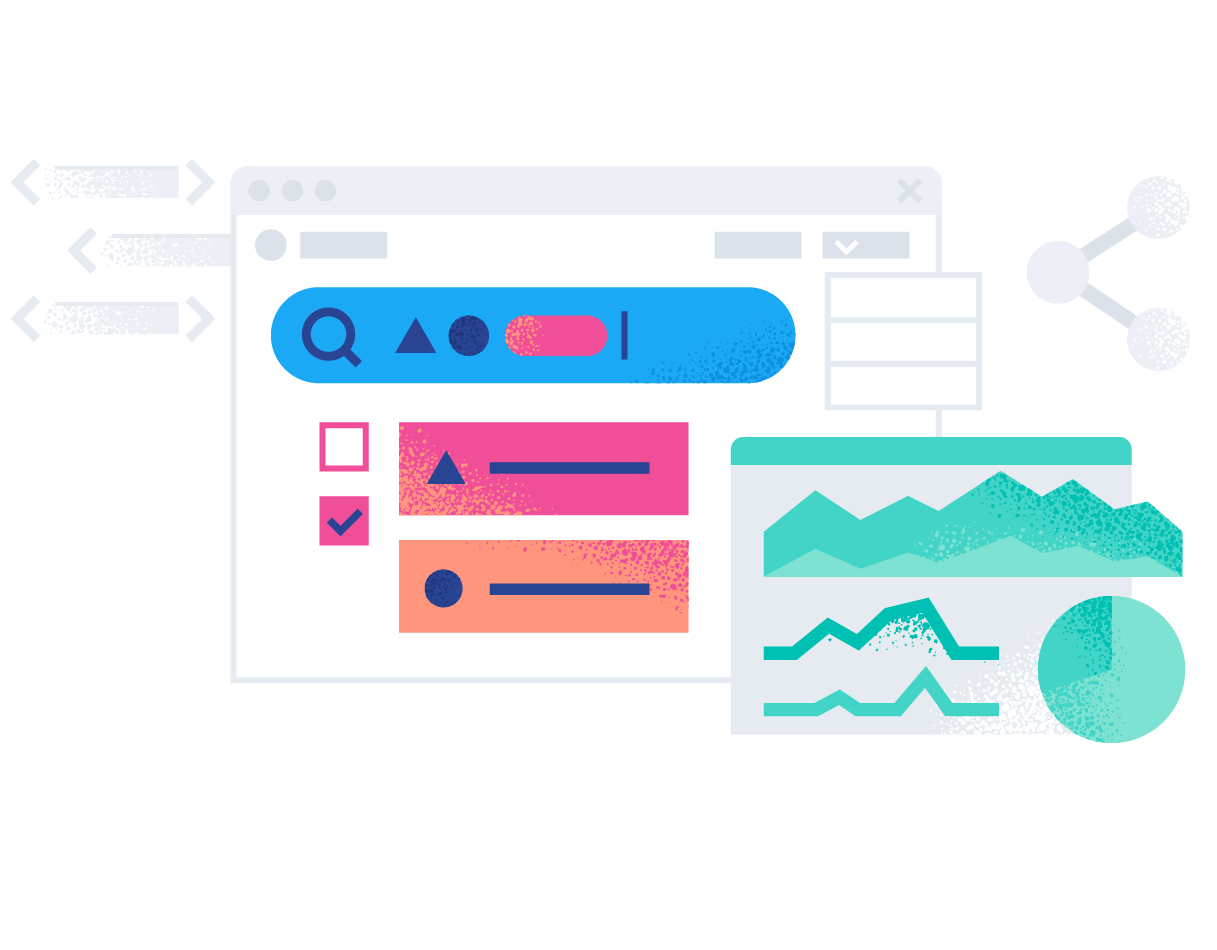 Results That Matter
Elastic customers say Elastic Enterprise Search reduces agent turnover by up to 90%. Learn more about how Elastic customers create value and drive success in this third-party survey.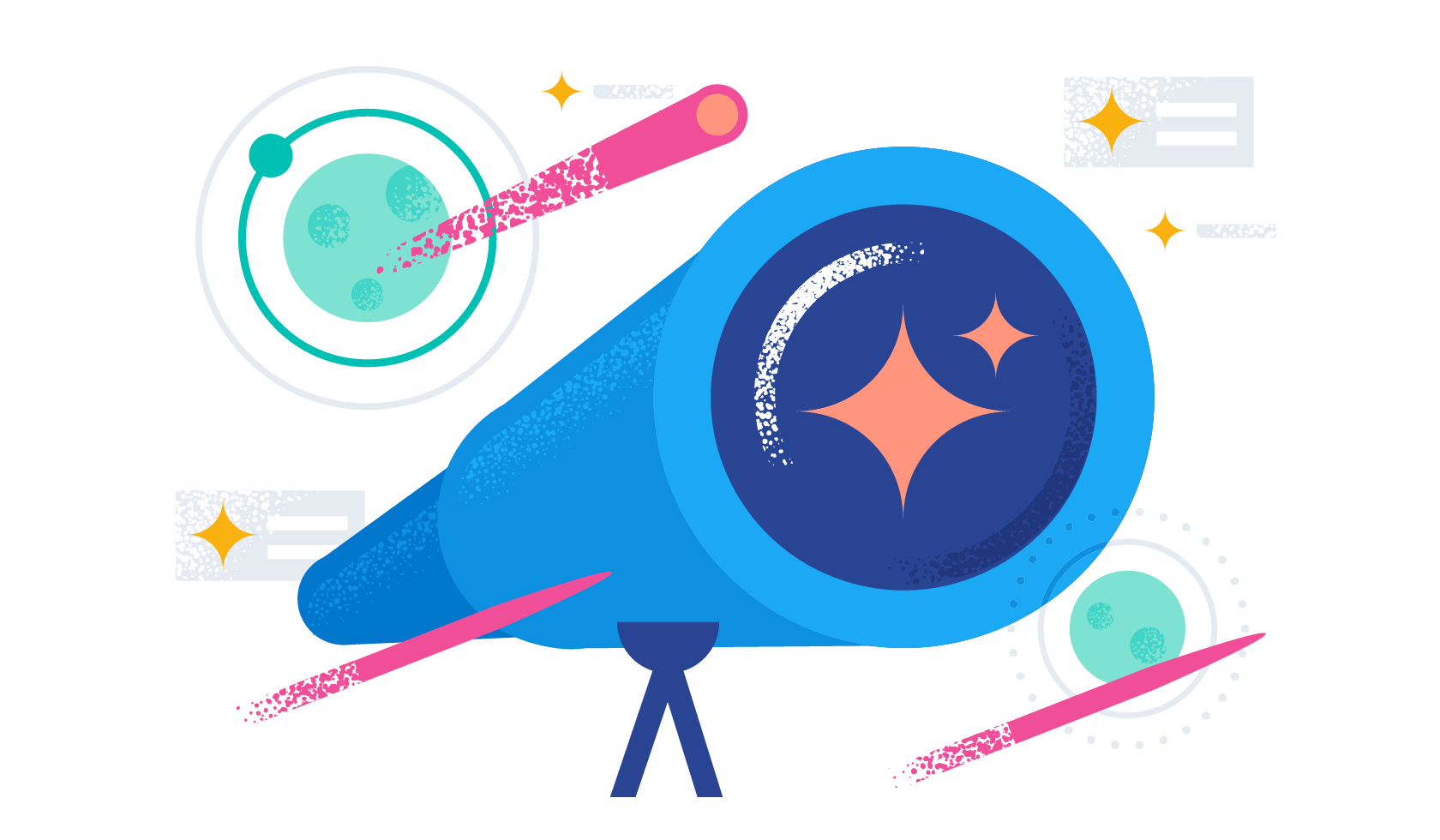 Customer spotlight

Learn how T-Mobile used Elasticsearch to rebuild its content delivery and personalization to give customers a better experience, resulting in rave app reviews.

Customer spotlight

See how Shopify upgraded search fast — without a dedicated development team — and how they analyze queries to improve documentation.
SignUpCTA
In our second year in the report, we're delighted to be recognized as a Leader. Find out more about our placement and Elastic's machine learning–powered, analytics-driven approach to building search applications.
Get the report