A serverless state of find
Elastic's serverless products are the easiest way to ramp up your capabilities in search, observability, and security. Do more with unprecedented scale, new interfaces that streamline work and ultra-fast search even on extensive historical data. Just bring your data and serverless does the rest!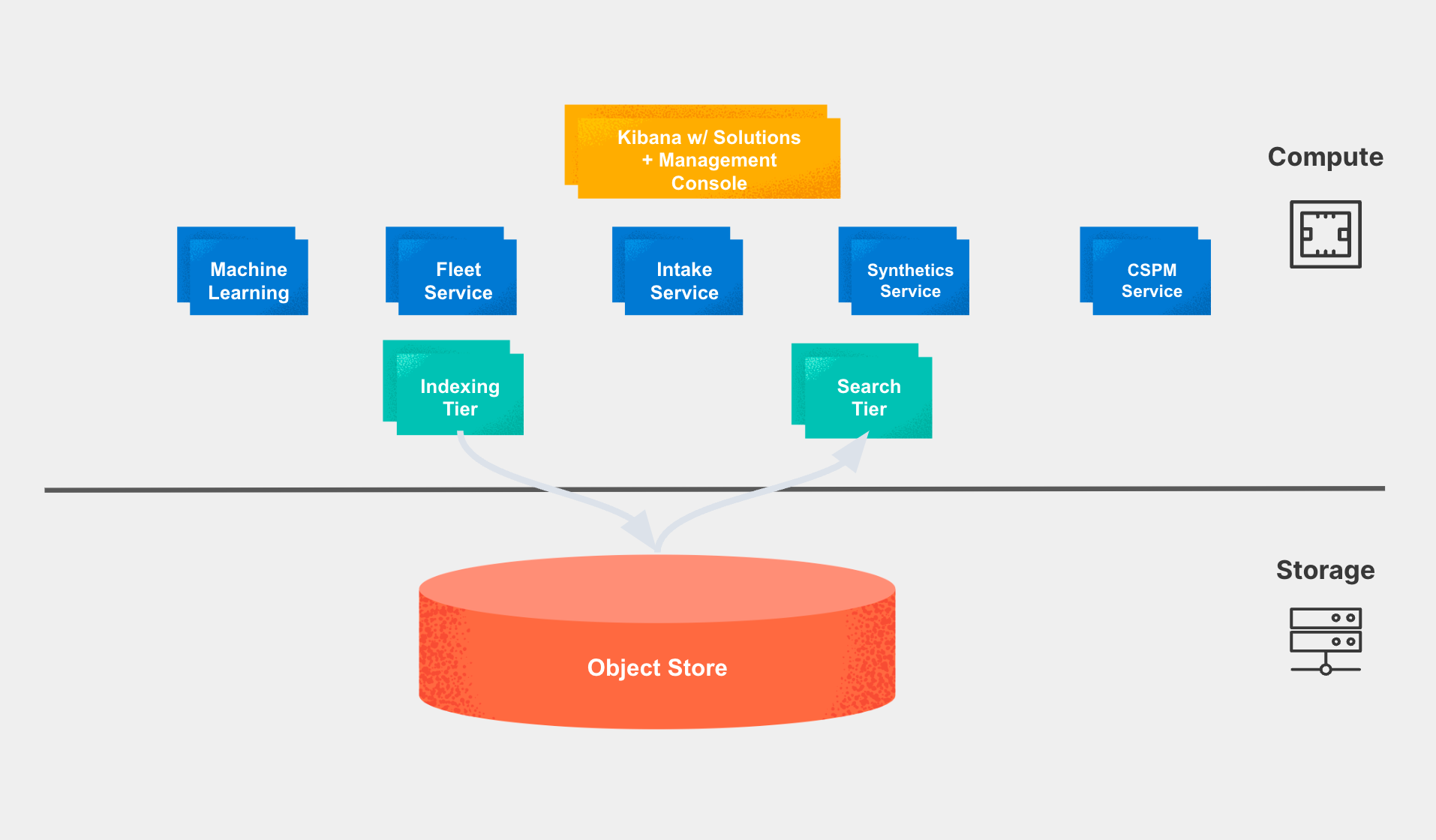 Resources
Serverless architecture
Learn how Elastic's new serverless architecture is built for the next decade of data.
Read the blog
Try it out
Request early access and help shape our serverless vision.