SEARCH APIs & DEVELOPER TOOLS
Fast, flexible tools, robust APIs, and the trusted power of Elasticsearch allow development teams to build search solutions with text search, sentiment analysis, vector search, and other machine learning capabilities — all to their exact specifications.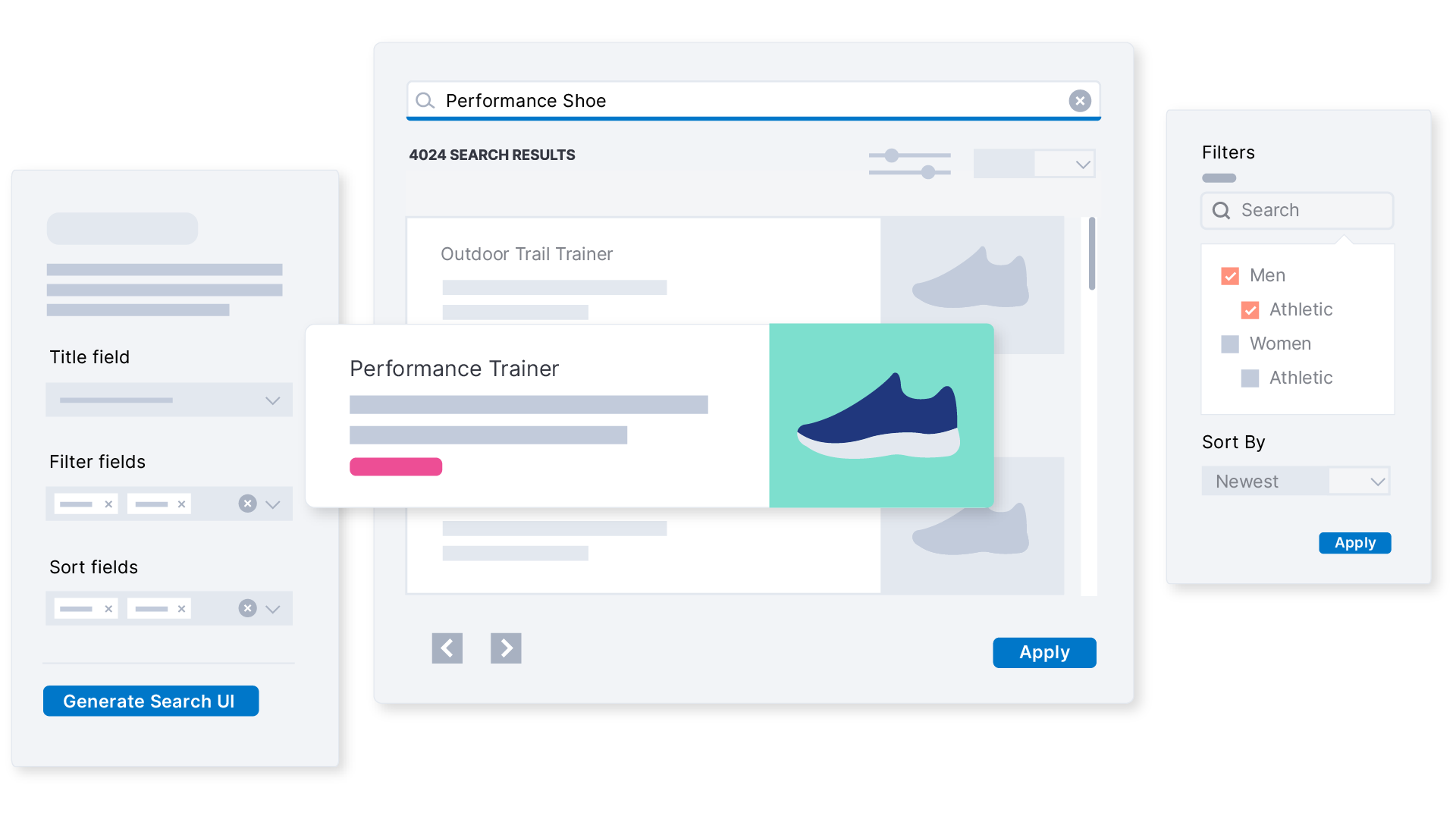 Get an introduction to modern natural language search and native vector search in Elasticsearch. Start with prebuilt models or scale your own.
Watch video
See how to use Search UI to build premium search experiences.
Learn more
How to deploy NLP: Four-part series with end-to-end examples using a variety of PyTorch NLP models.
Read blog
SignUpCTA
Client Libraries
These clients extend your language of choice with native APIs.
Learn more
Results That Matter
Elastic customers say Elastic Enterprise Search decreases time to administer a search experience by 68%. Learn more about how Elastic customers create value and drive success in this third-party survey.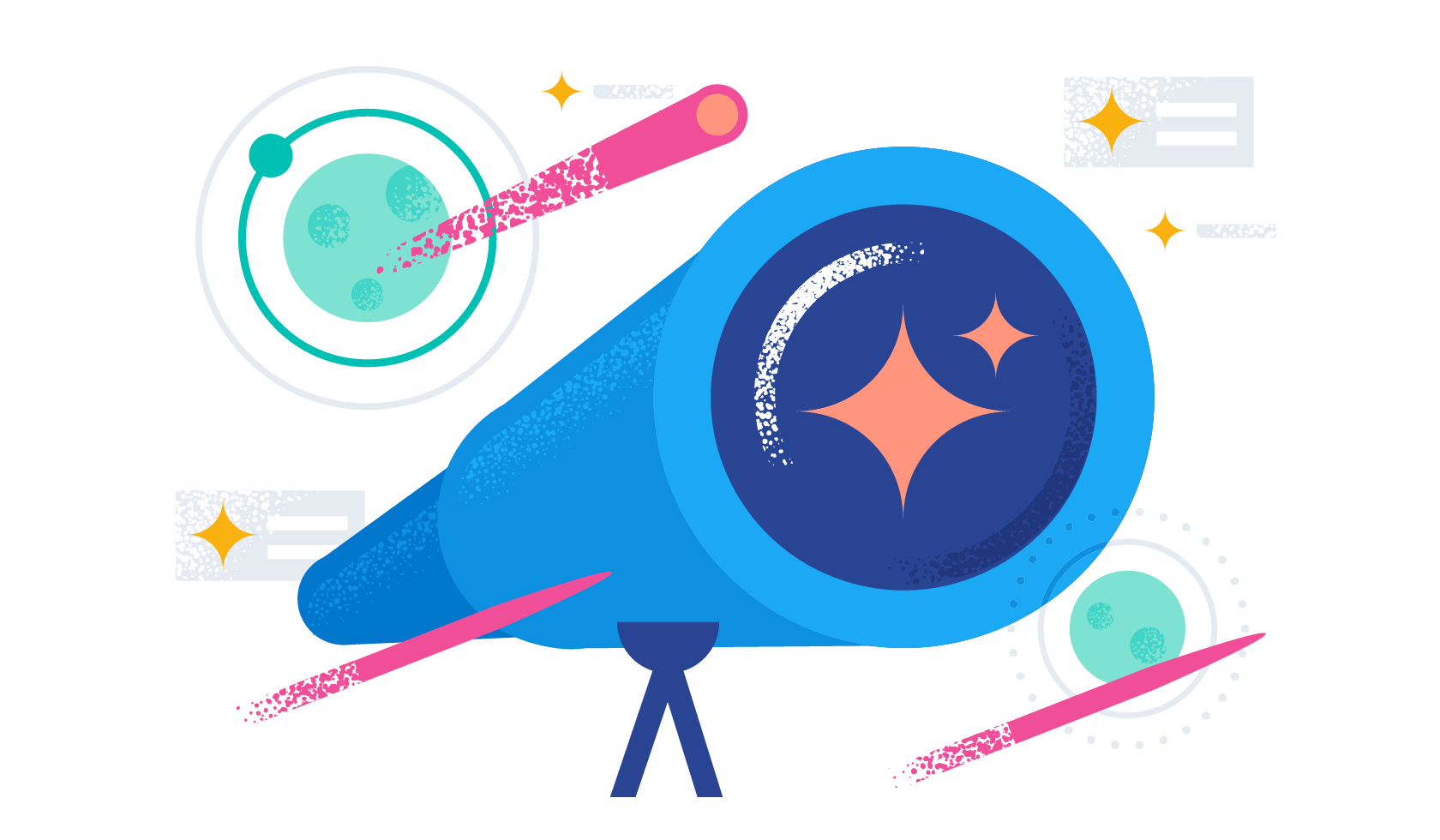 Customer spotlight

"Elasticsearch gives us more flexibility over the queries that we need to perform, letting us specify where we can boost fields, sort and score documents."

Customer spotlight

"The number one thing Elastic did was give us visibility into the search engine…We were able to get deep insight into the rationale of why certain results were showing up to better optimize and deliver search results."

Customer Spotlight

"We leverage Elasticsearch for AI-powered search and discovery of assets across Adobe Creative Cloud and Adobe Document Cloud, which assists our customers throughout their creative journeys and document workflows."
SignUpCTA
In our second year in the report, we're delighted to be recognized as a Leader. Find out more about our placement and Elastic's machine learning–powered, analytics-driven approach to building search applications.
Get the report