SEARCH APIs & DEVELOPER TOOLS
Fast, flexible tools, robust APIs, and the trusted power of Elasticsearch allow development teams to build AI search applications with text search, vector search, hybrid search, semantic search, and other machine learning capabilities — all to their exact specifications.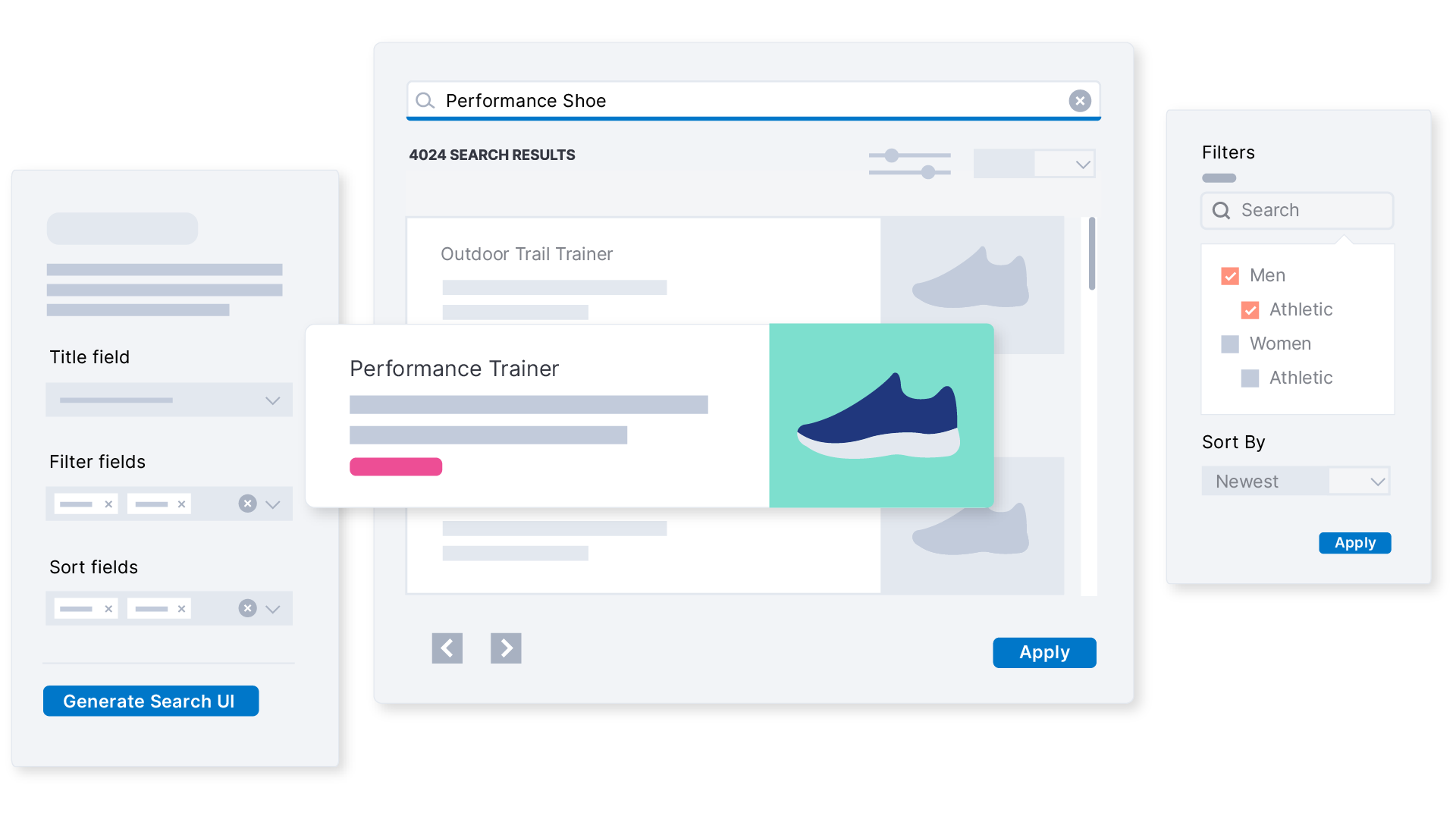 Learn about the Elasticsearch Relevance Engine™ (ESRE) for creating AI search applications that integrate with LLMs and generative AI.
Read blog
Get an introduction to modern natural language search and native vector search in Elasticsearch. Start with pre-built models or scale your own.
Watch video
See how to use Search UI to build premium search experiences.
Learn more
Generative AI
Integrate Elastic with generative AI to build innovative AI search applications. Use your proprietary data to automate processes and personalize responses that precisely address end-user needs with natural language understanding. Elastic is production-ready and made to scale with large data volumes.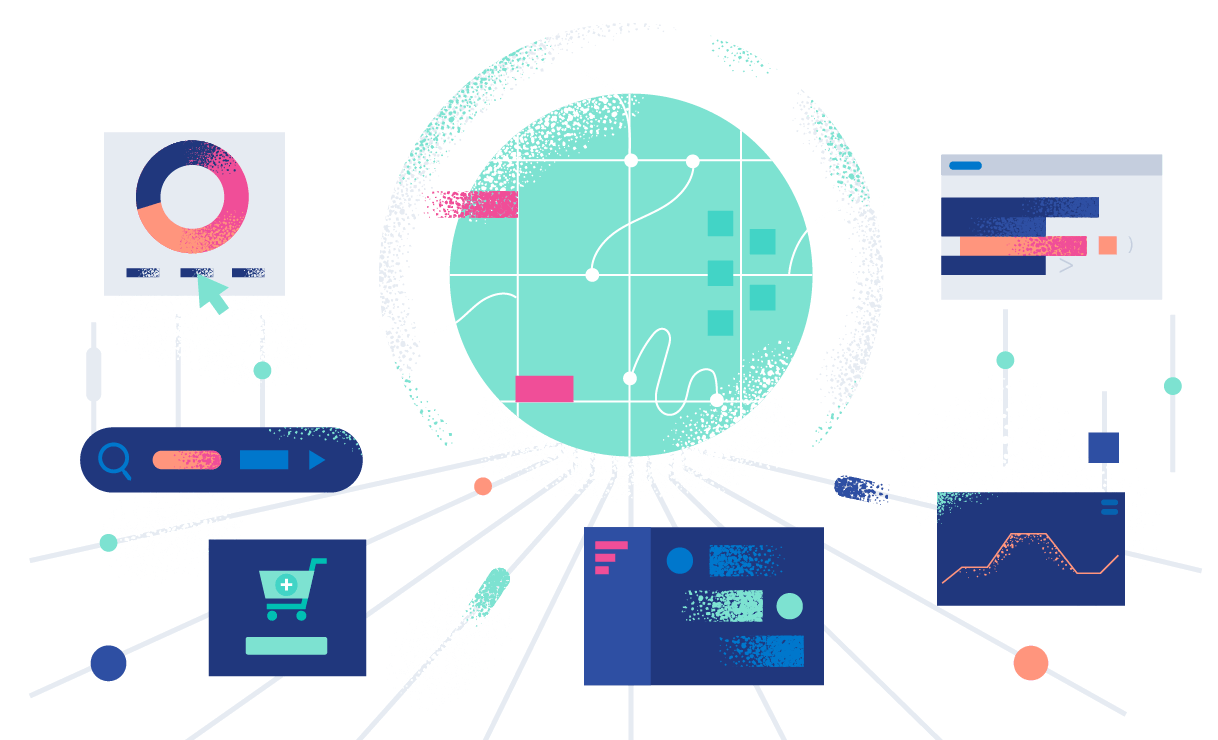 SignUpCTA
Client Libraries
These clients extend your language of choice with native APIs.
Learn more
TOTAL ECONOMIC IMPACT™
Forrester Consulting's commissioned study of Elasticsearch concluded that customers save 24 hours per year per employee and reduce their total cost of ownership by 25%. Learn how your organization can improve its productivity while reducing costs with Elastic.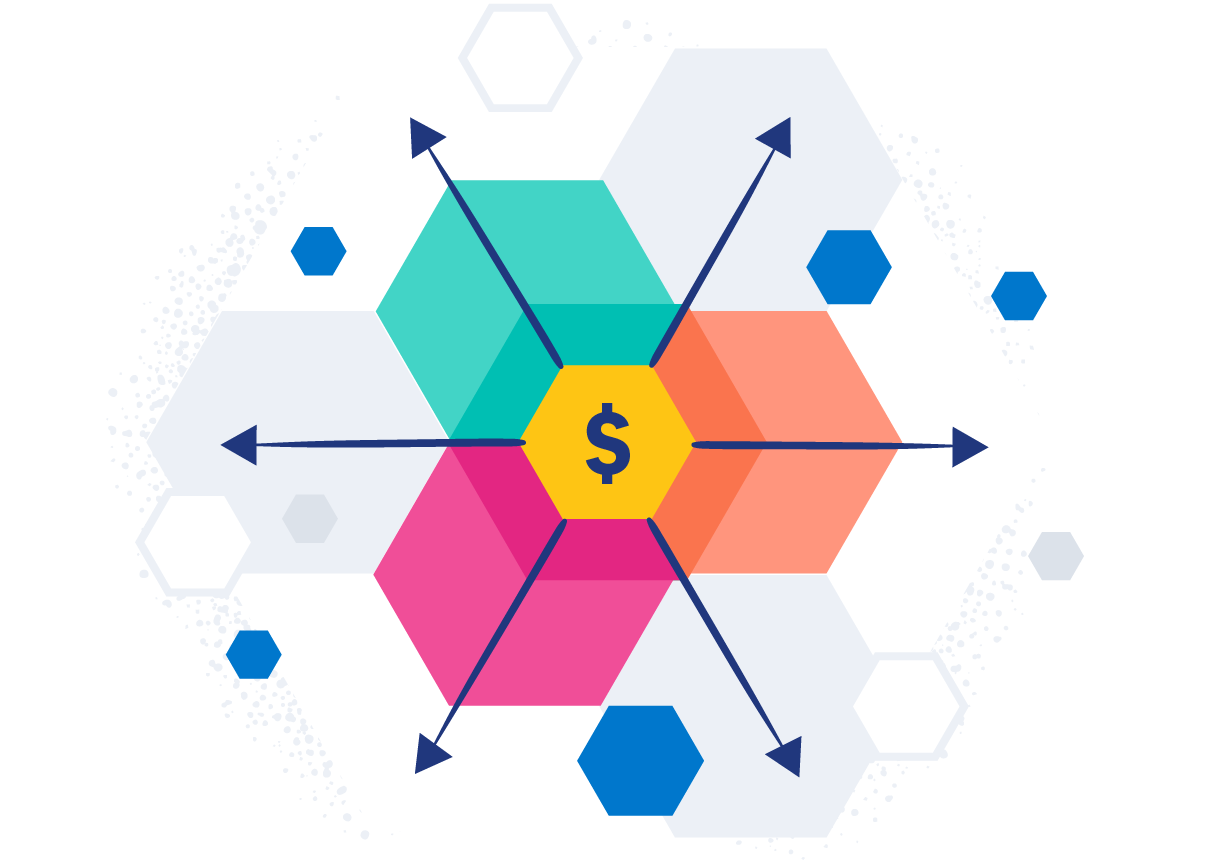 "We're in the business of learning, not search technology. Offloading the responsibility for search to Elastic from our team of developers and freeing up their time is incredibly valuable."

"Elastic's performance, responsiveness, and user interface, as well as its ability to handle large volumes of data were critical to our decision, given recent executive orders that require us to search back through up to two years' worth of data."

"We leverage Elasticsearch for AI-powered search and discovery of assets across Adobe Creative Cloud and Adobe Document Cloud, which assists our customers throughout their creative journeys and document workflows."
SignUpCTA
In our second year in the report, we're delighted to be recognized as a Leader. Find out more about our placement and Elastic's machine learning–powered, analytics-driven approach to building search applications.
Get the report