Search in the time of generative AI
Use Elasticsearch with large language models (LLMs) to create powerful, new applications for your customers and employees. Tailor generative AI experiences to your business using real-time, proprietary data. Build cost-effective and secure AI apps that are accurate and relevant using Elastic's vector database, out of the box semantic search, and transformer model flexibility. The future is possible today with Elastic.
ALL EYES ON AI
Subscribe for AI updates
Stay informed on all things related to AI. Sign up to receive exclusive news, Elastic® product updates, AI trends, hands-on demos, and more.
Straight from the source
LLMs, NLP, ChatGPT, RRF, BM25, ESRE, vectors, transformers, embeddings — there's a lot to keep up with in the world of AI. Hear from Elastic product and engineering leadership and development teams about this fast-moving AI landscape so you can build better AI-powered search applications.
PRIVACY & FLEXIBILITY FIRST
Link private data to generative AI with Elastic
Create a generative AI experience that's tailored to your own business and end-user needs. Elastic connects your datastore — whether it's a database, knowledge base, or case history — with large language models like OpenAI ChatGPT, Google Bard, and Hugging Face. Have your own transformer model? Bring it and manage it within Elastic. Using Langchain to build your app? We can integrate with your preferred open source frameworks too.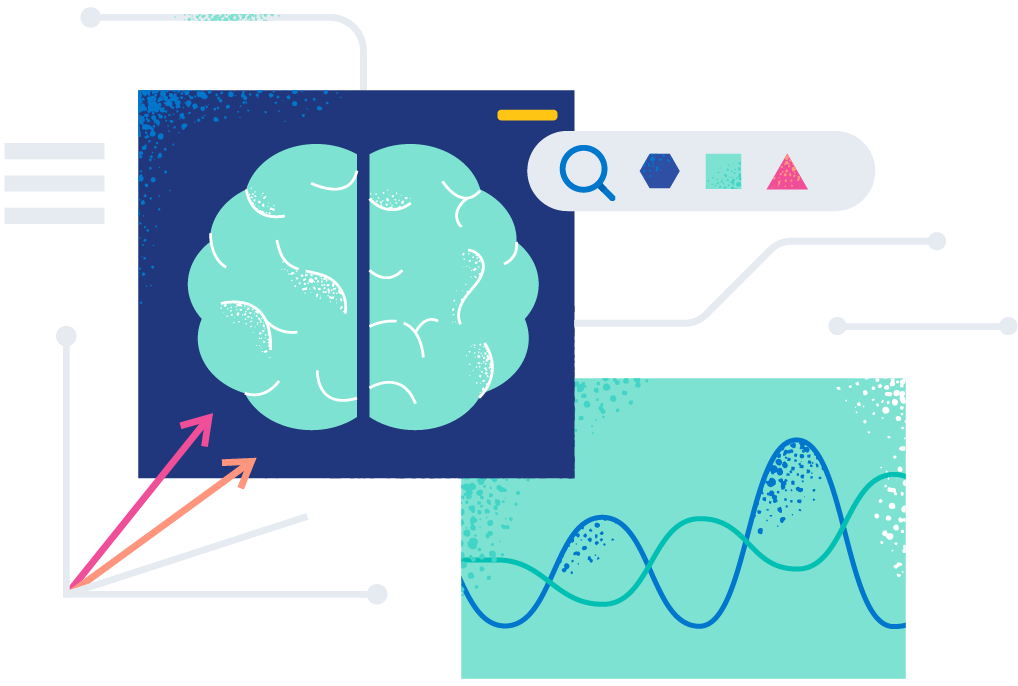 GEN AI FUNDAMENTALS
See through the context window
Deliver generative AI experiences with better context for customers and employees. Elastic provides generative AI models with relevant search results from your data using retrieval augmented generation (RAG).
When users query your application, Elastic provides relevant search results pulled from the data you have stored in Elasticsearch. These secure results, which contain proprietary context from your organization, get passed to the generative AI model to create more accurate responses for end-users.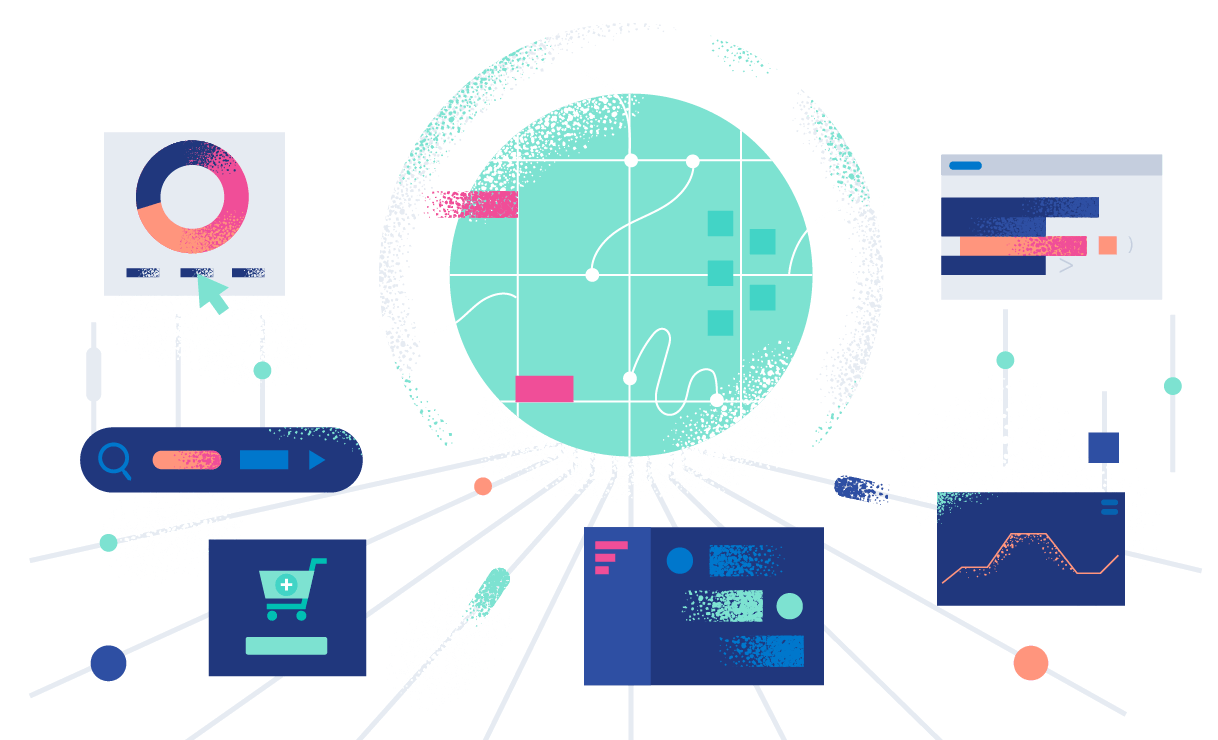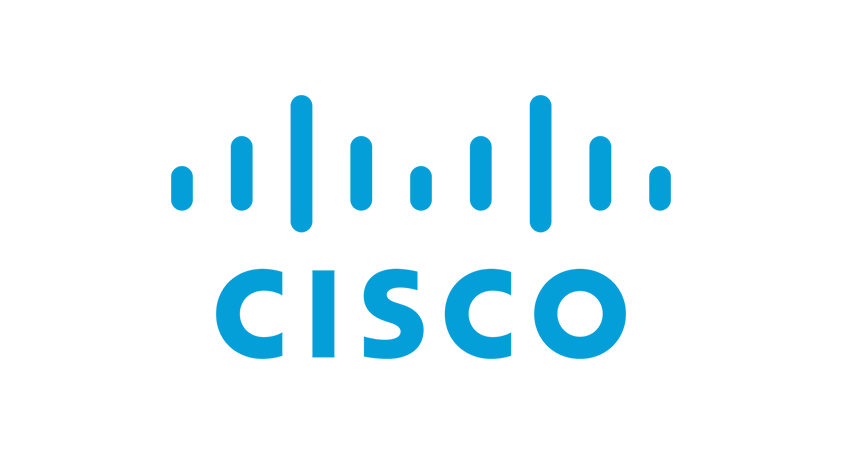 "Elastic is a feature-rich environment for creating a variety of search solutions. The ability to combine semantic search aspects into solutions is key for search evolution and Elastic is well-positioned for it."
Prem Malhotra, Director, ML/AI & Search at Cisco