GOVERNMENT, EDUCATION & HEALTHCARE
AI for public sector
For government, healthcare, and education industries, AI is already changing how organizations serve citizens, patients, and students.
When it comes to generative AI, the key is securely integrating your private data with public large language models (LLMs). That's where Elasticsearch comes in: We can securely connect your domain data to your choice of LLM, for hyper-relevant mission results.
SignUpCTA
Join us for a fireside chat on the future of gen AI
Public sector experts from Elastic and IDC are sitting down to discuss generative AI in global government and education: the data, the trends, and the challenges. Sign up to join us live on November 8, or to receive the on-demand recording.
Register now for the virtual event
ALL EYES ON AI
Subscribe for AI updates
Stay informed on all things related to AI. Sign up to receive exclusive news, Elastic® product updates, AI trends, hands-on demos, and more.
Straight from the source
LLMs, NLP, ChatGPT, RRF, BM25, ESRE, vectors, transformers, embeddings — there's a lot to keep up with in the world of AI. Hear from Elastic product and engineering leadership and development teams about this fast-moving AI landscape so you can build better AI-powered search applications.
MISSION-DRIVEN GENERATIVE AI
Your internal data + generative AI
Generative AI is only as useful as the data it's trained on. Large language models (LLMs) trained on publicly available data are subject to hallucinations and won't be specific to your agency or mission.
On the other hand, integrating your own data with generative AI produces results that are accurate, relevant, and actionable.
Elastic securely connects your data store with third-party LLMs, or your own transformer model.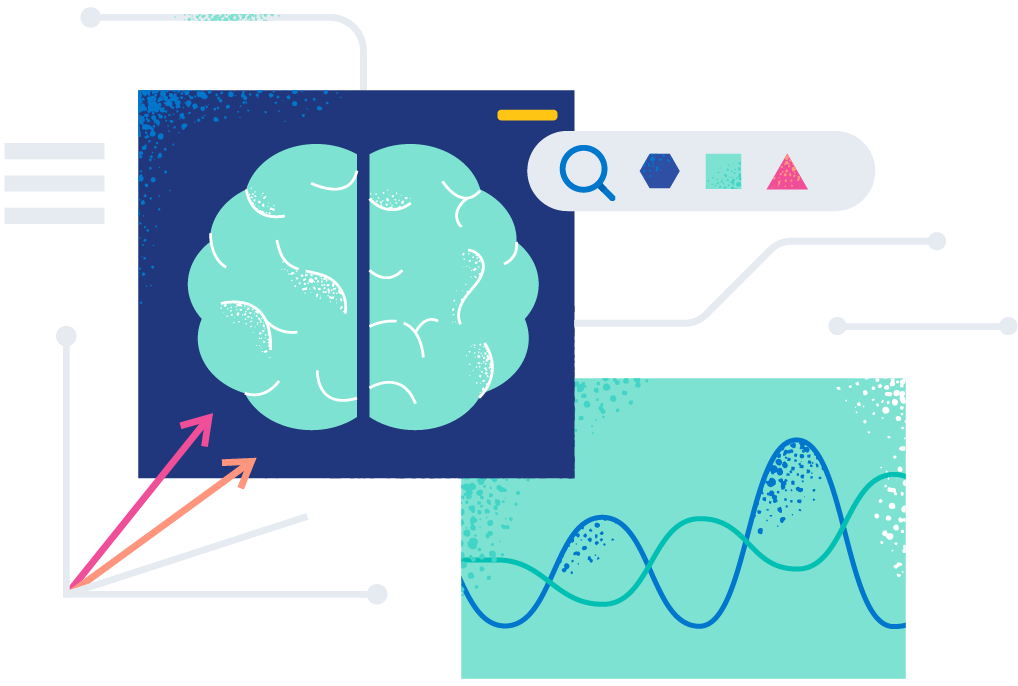 PRIVACY-FIRST GENERATIVE AI
A security-first approach to AI
For public sector organizations working with sensitive data, making sure you securely integrate with public generative AI is non-negotiable.
As a trusted partner of government and defense agencies for 10+ years, Elastic has reliably secured sensitive and classified information through role-based data sharing (RBAC) and document-level controls.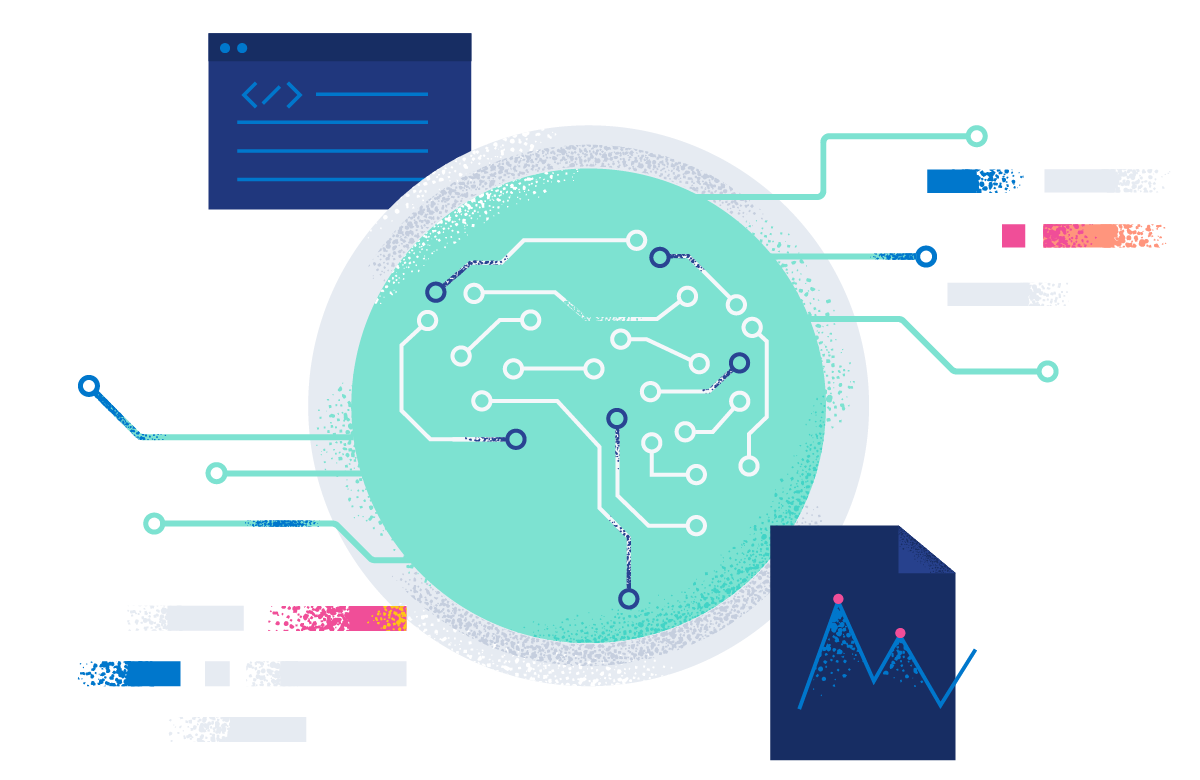 AUTOMATED DETECTION & RESPONSE
AIOps for operational resilience
Public sector organizations are turning to Elastic for visibility across their entire IT environments.
Using the AIOps capabilities in Elastic Observability, you can apply intelligent, automated incident detection and response in order to speed remediation and keep your mission on track.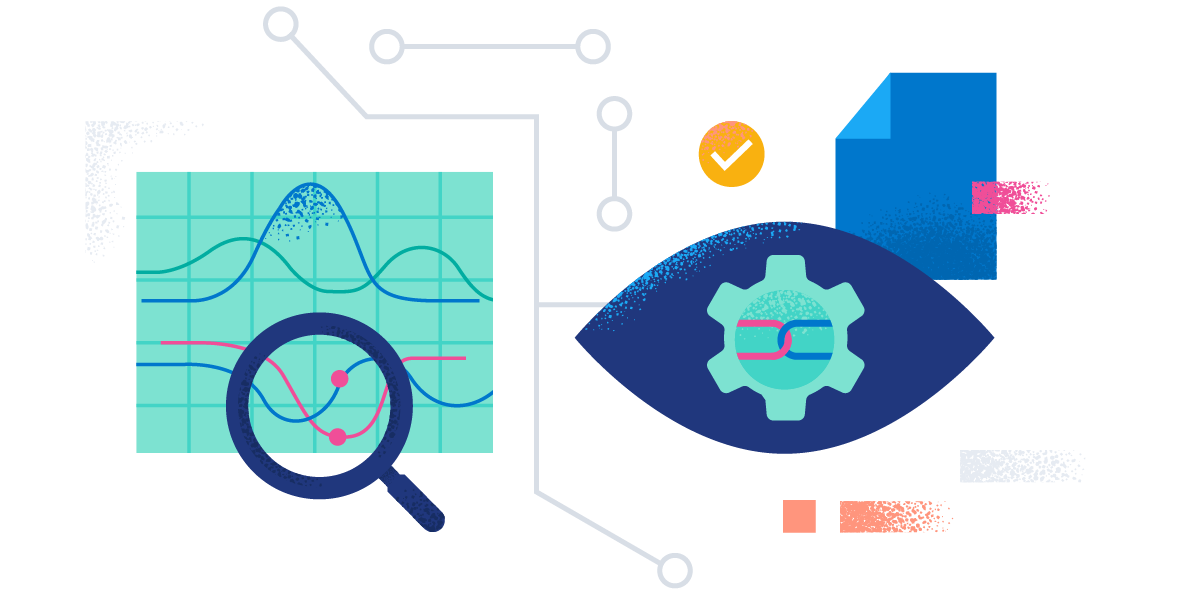 MACHINE LEARNING
Democratized ML insights & analytics
Elastic makes it easy for anyone on your team to access and use ML-powered insights – they don't have to be data scientists.
Intuitive drag-and-drop capabilities and wizard-based workflows allow any user to quickly pivot data and share across teams, enabling real-time collaboration and remediation, from anywhere your mission requires.