Elastic for Veterans
Elastic is proud to empower US veterans and military personnel transitioning to civilian careers by providing free technical training and professional development opportunities. Sign up to stay up to date on these programs and additional resources for the military community.
As the most popular enterprise search engine, Elastic technology is used by high-performing teams across industries and careers. Veterans and active duty military personnel can sign up to access a year of free Elastic training to develop technical skills in high demand across fields like cybersecurity, cloud computing, and more. This training includes Quick Starts, fundamentals, field guides, and our popular data analysis for Kibana course.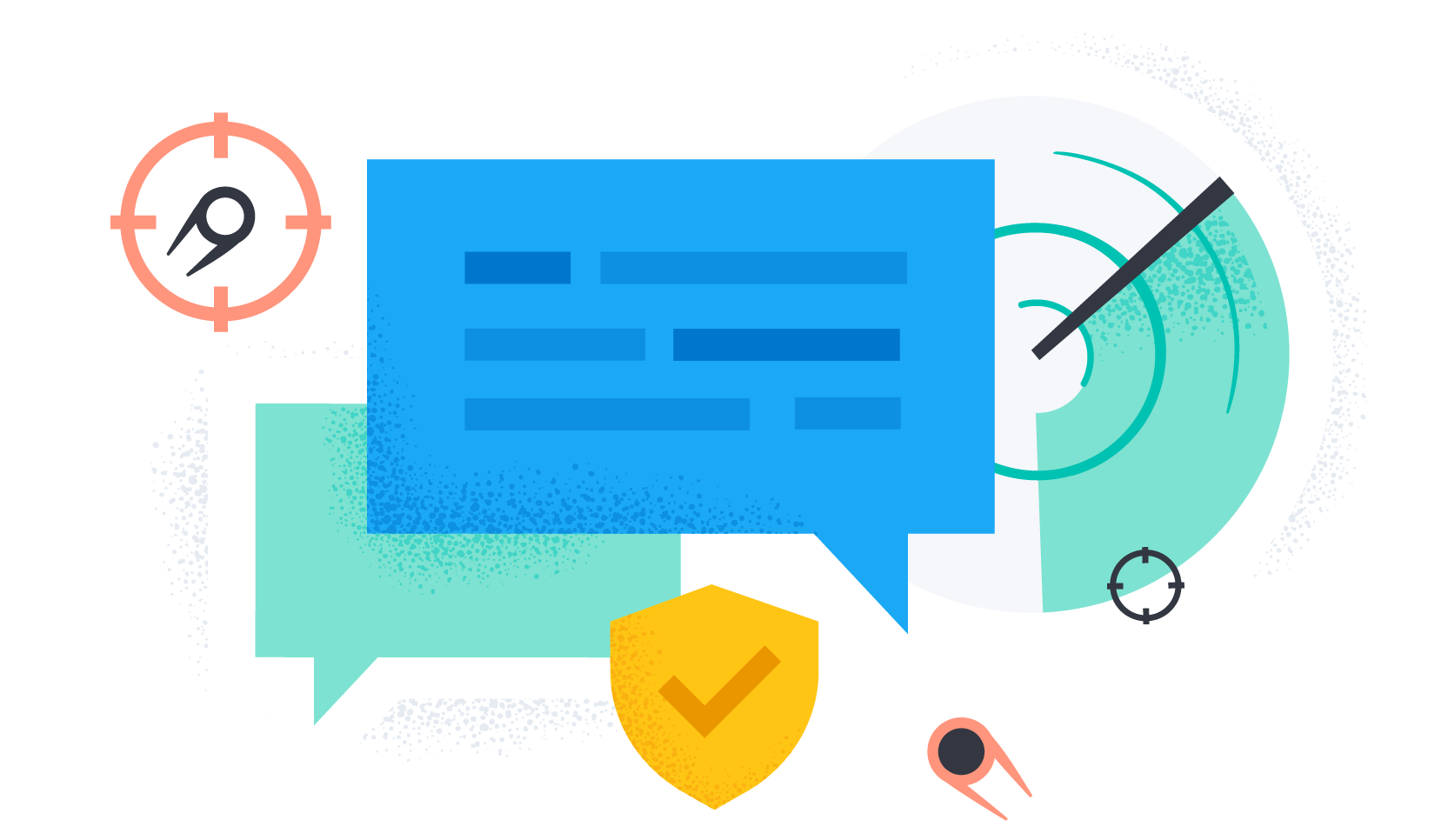 Elastic is used and loved by hundreds of companies across the private sector. We provide resources that enable veterans to develop or enhance their Elasticsearch skills, preparing them for jobs in top industries like healthcare, financial services, retail, telecommunications, and more.
Customer Spotlight

Aggregating business metrics to control critical marketplace behaviors

Customer Spotlight

Securing USAA's entire internal network and application portfolio

Customer Spotlight

Enhancing cyber intelligence after migrating from legacy government systems to Elastic
We're proud to support the veteran and active duty military community through a partnership with VetsinTech, a leading national non-profit dedicated to supporting veterans through tech-based education, employment, and entrepreneurship programs.
As a member of the VetsinTech employer coalition, we aim to enable veterans to go further faster in their careers in tech. This partnership includes technical training, mentorship opportunities, and recruiting resources for veterans.