How Elastic and Skillbridge help bridge the gap between military and civilian life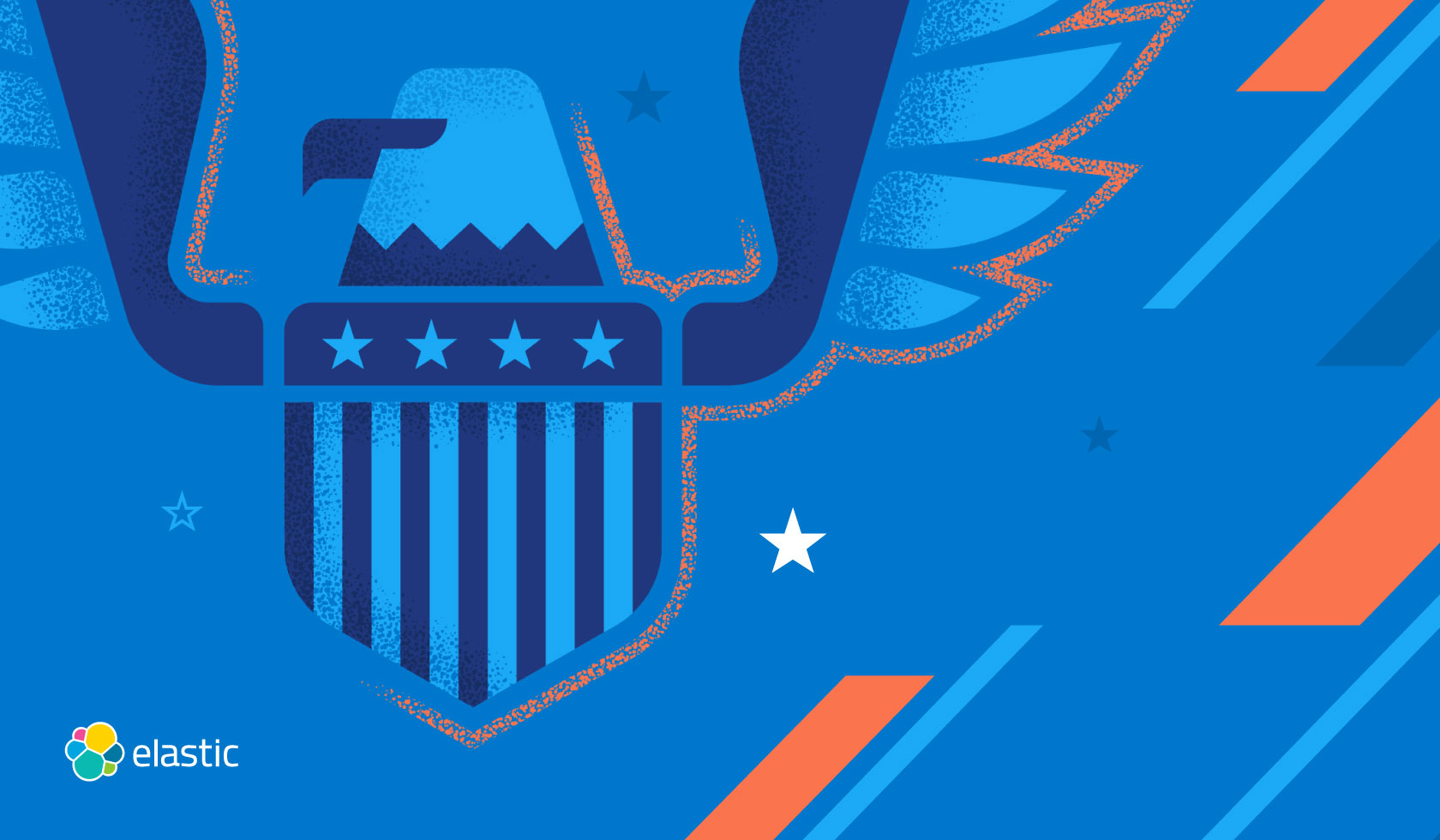 For members of the military, making the transition into a civilian career can be intimidating. Dustin Clark, Engineer, Education at Elastic, who left the military in 2021, says it was scary to take the leap.
"I have this job of 10 years and then I have to pull the trigger and go [to civilian life]," he says. "Pretty much the only reason I was confident in getting out [of the military] was Skillbridge. 
Skillbridge is a program set up by the U.S Department of Defense that does exactly as the name suggests: helps active duty military members bridge their skills gap as they transition into a civilian career. Every year, around 200,000 members of the U.S. military transition to civilian life, according to the U.S Department of Labor. 
Elastic joined the Skillbridge program in 2021 and Dustin was the first intern to be brought on. As a member of Skillbridge, active duty military servicemen and women with six months or less on their contract are invited to apply to intern with Elastic for their final months in the military. If hired as an intern, the goal is to bring them on full time at the end of their internship and military service. 
Dustin, who was in the U.S Navy for almost 10 years working in cybersecurity, was familiar with Elastic because the Department of Defense uses the Elastic stack. When he applied to join Elastic during his last months in the Navy, he knew he wanted to teach cybersecurity on the civilian side. Because he had hands-on experience using Elastic's product, he was hired on the Federal Education team. 
"I was able to transition well because we [the Navy] were using the kit," Dustin says. "I had gone on missions and been to trainings [in the military] and now I can just focus on the kit [at Elastic]."
While Dustin's skillset transitioned well to his new civilian role, others in the program choose a more tangential industry. 
Steve Paez, a U.S Army veteran, joined Elastic recently on the recruiting team. In the Army, he was working in the field artillery office where he was managing 400 people day-to-day so he had leadership, project management, and recruiting skills—just in a different setting. 
"I chose recruiting because I wanted to do exactly what the program said: bridge the skills," he says. 
Skillsets can typically be transferred from military careers to civilian ones, but the transition in culture is more apparent. 
"I have noticed that there is a stark contrast in the culture," Steve says. "It's very family-oriented 
[at Elastic]. When you get your job done, it's done, you have personal time."
Dustin echoed that. "The military wants you to fill whatever is needed, they expect you to do all of these tiny jobs. As a civilian, you're doing your job and my manager was like you're doing great, you're way ahead. I can stick to my job." 
Sara Hunsucker, Senior Recruiter at Elastic who helped the company join the Skillbridge program and has seen 10 people join over the last year, agrees. "It's not learning the skills, but how to work in a civilian environment," she says. 
Sara's goal is to continue to expand the program and use Skillbridge to build a pipeline of top tier candidates for all industries. 
Elastic has a large veteran community, and hiring using the Skillbridge program can help foster that community, she says. In addition, veterans tend to be loyal employees and have great skill sets. 
And while not every person who interns at Elastic through the program can be brought on full time, we hope that we can help make their transition to civilian life a little smoother. "Even if we can't convert, we're bridging that gap and we're helping that community find employment," Sara says. 
 "The experience itself was great," Dustin says.  And Steve continued, "Elastic has supported my growth and appreciated my contributions, no matter how large or small." 
Interested in learning how Skillbridge can help you bridge the gap? Learn more here and apply.