Fast-growing Fortune 1000 companies implement powerful, modern search and discovery experiences with Elasticsearch — the most sophisticated, open search platform available. Use Elastic for database search, enterprise system offloading, ecommerce, customer support, workplace content, websites, or any application to help everyone find what they need faster.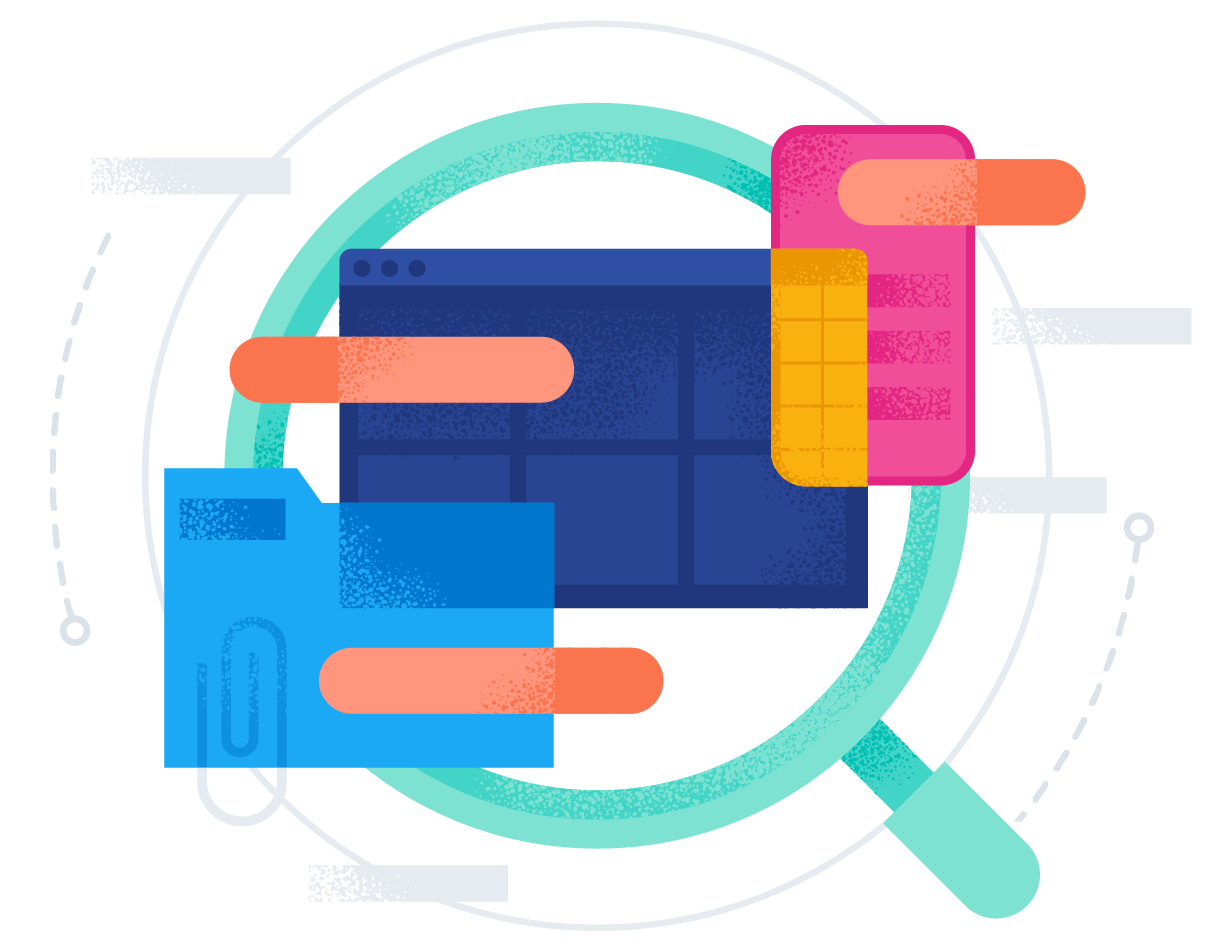 Get an introduction to modern natural language processing (NLP) and native vector search in Elasticsearch. Start with prebuilt models or scale your own.
Watch video
Get practical advice for creating better digital experiences for your customers via search-powered solutions.
Get ebook
How to deploy NLP: Four-part series with end-to-end examples using a variety of PyTorch NLP models.
Read blog
DREAM IT. BUILD IT.
Meet enterprise infrastructure needs with standalone or embeddable search, regardless of data type, to power critical user experiences. Search provides visibility and real-time reporting for analysis across massive datasets whether your team relies on geo data, operational intelligence, or complex queries and rankings for business-critical operations.
Results That Matter
98% of Elastic customers say they will use Elastic Enterprise Search as much or more in the coming year. Learn more about how Elastic customers create value and drive success in this third-party survey.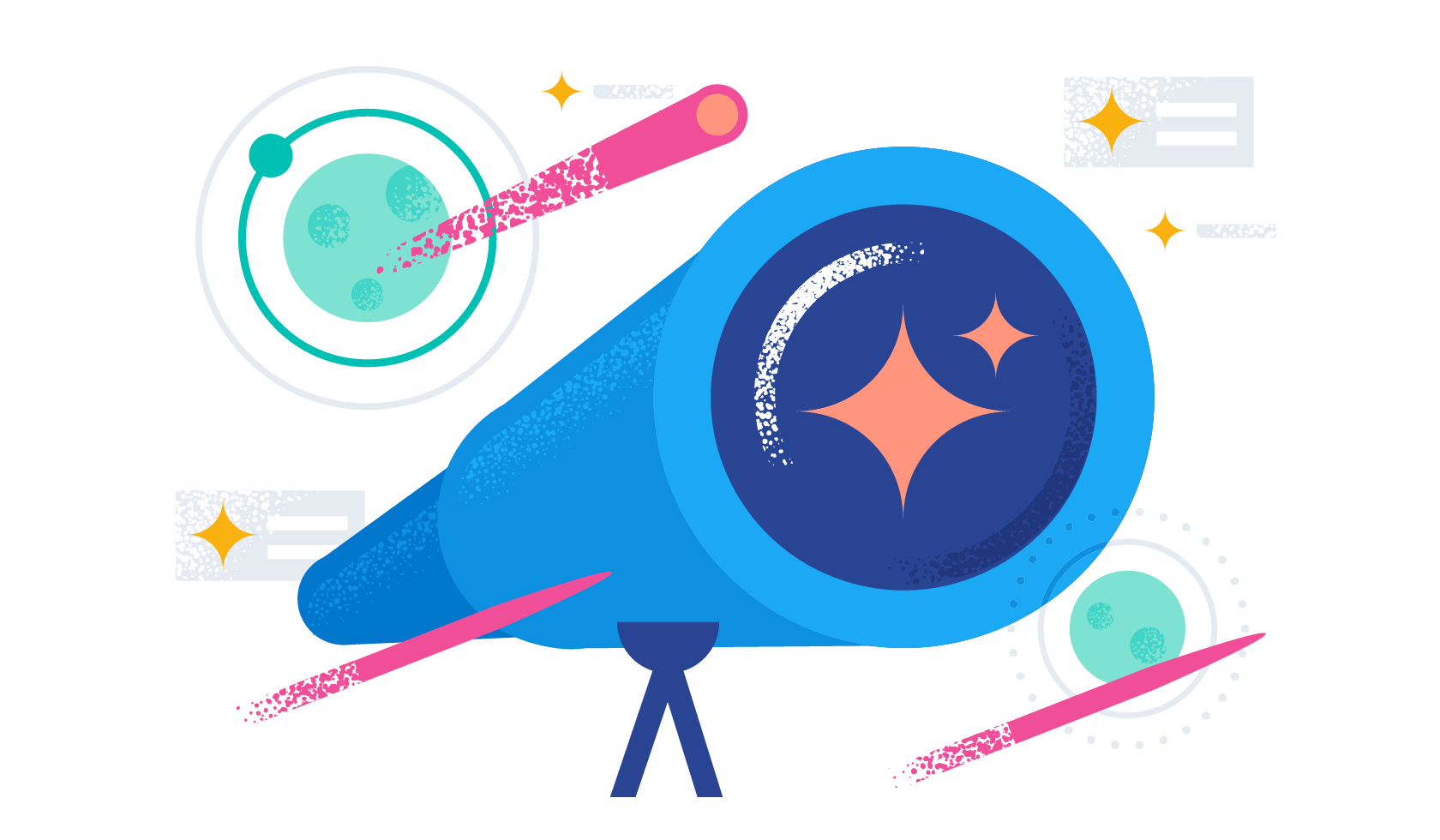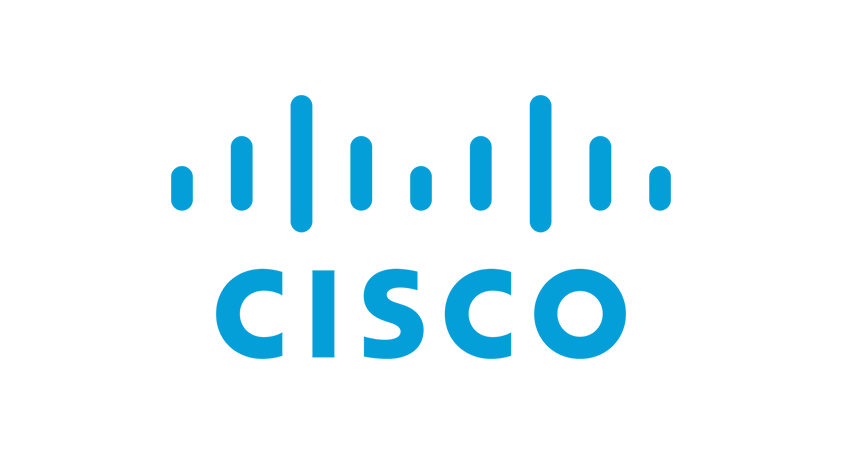 When you combine the accuracy and speed of Elastic, and the power of Google Cloud, you can build a very stable and cost-efficient search platform that also delivers a delightful experience for the user.
SignUpCTA
In our second year in the report, we're delighted to be recognized as a Leader. Find out more about our placement and Elastic's machine learning–powered, analytics-driven approach to building search applications.
Get the report