With the deployment of Elastic, Labelbox customers can undertake unstructured data searches in a fraction of the time compared with the previous search solution.
Labelbox has increased business with its customers thanks to faster and richer search powered by Elastic.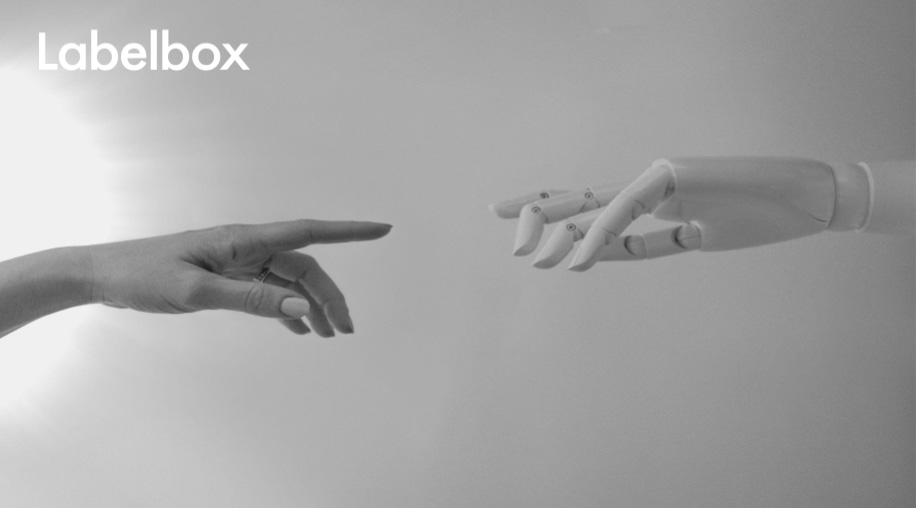 Leading AI platform transforms one of its flagship solutions with Elasticsearch and grows revenues with its customers.
Wherever you look, artificial intelligence (AI) is in the headlines. At the same time, building and training AI software requires organizations to prepare massive volumes of labeled data — a time consuming and costly process that is often a bottleneck in AI projects. Labelbox has the answer: a customizable AI platform built to improve training data quality and model performance, empoweringAI teams to accelerate and streamline machine learning model development.
With customers including Procter & Gamble, Genentech, and Walmart, the success of Labelbox is based on the flexibility of its software that integrates with most popular data warehouses or customers' own data stores. Automation is another standout feature, as are its analytic tools that enable organizations to understand how their labeling operations are performing in real time.
One of its most popular tools is Labelbox Catalog, which is used to search and analyze unstructured data for improved training model performance. Before deploying Elastic, Catalog ran on top of a PostgreSQL database, which made it difficult to build filters for more accurate results. Searches were also time consuming — in some cases it took up to 20 seconds to respond to a request.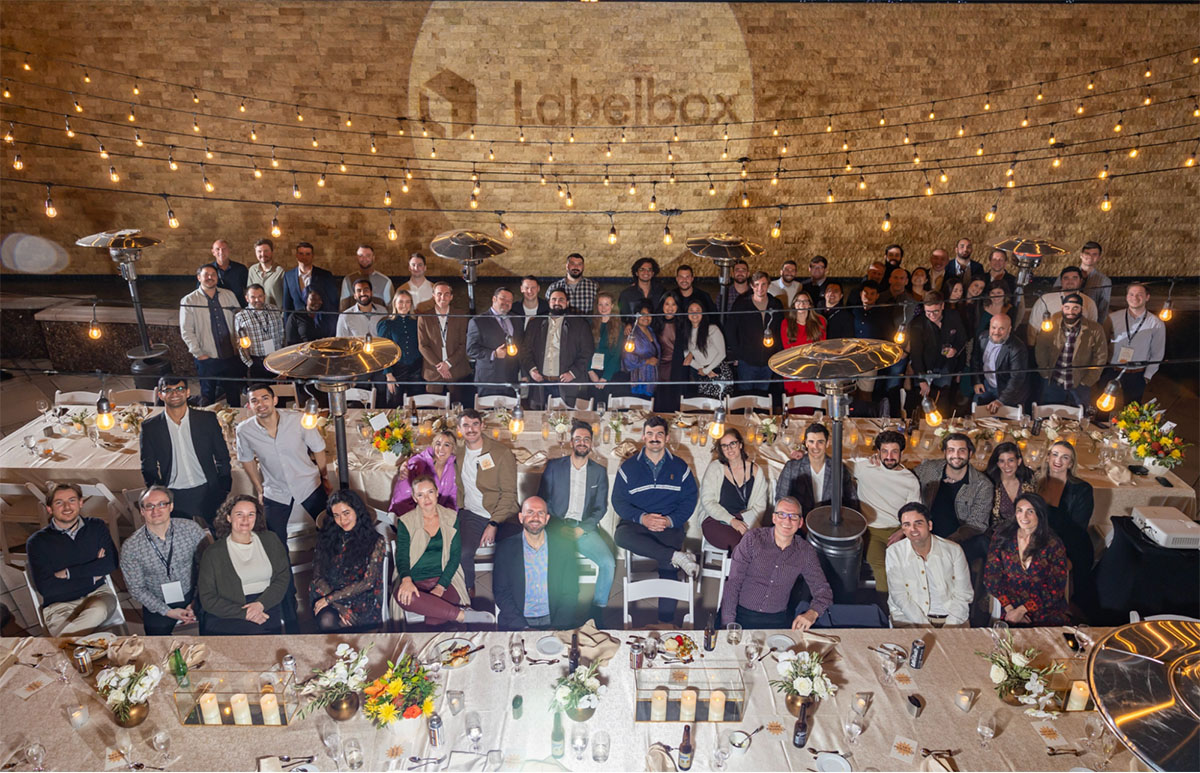 Matthew Chambers, Principal Engineer, Labelbox, was determined to find a better solution. Before Labelbox, he worked with the visual effects teams at Sony and Weta Digital, which began his journey with Elasticsearch and saw its potential to address the speed and accuracy issues facing Labelbox.
"The amount of data used to train models is growing by an order of magnitude every couple of years. We knew that Elasticsearch was highly scalable and can grow with our needs," he says. The ability to easily create plugins was another argument in favor of Elastic, as was the large number of search features that come with the Elastic platform.
Chambers also chose to deploy Elasticsearch on Elastic Cloud. "The experience with Elastic Cloud running on Google Cloud has been amazing. I can click a button and have a new cluster ready just like that. By reducing the DevOps side of deployment, we were able to significantly accelerate the project timeline," he says.
Chambers also praises the role of the Elastic Support team who advised Labelbox during the deployment. "It's always useful to get a specialist opinion from the Elastic Support team when we have questions about adding a new feature or if we need to resolve a deployment issue. The expertise of Elastic Consulting also contributed to the speed of the project."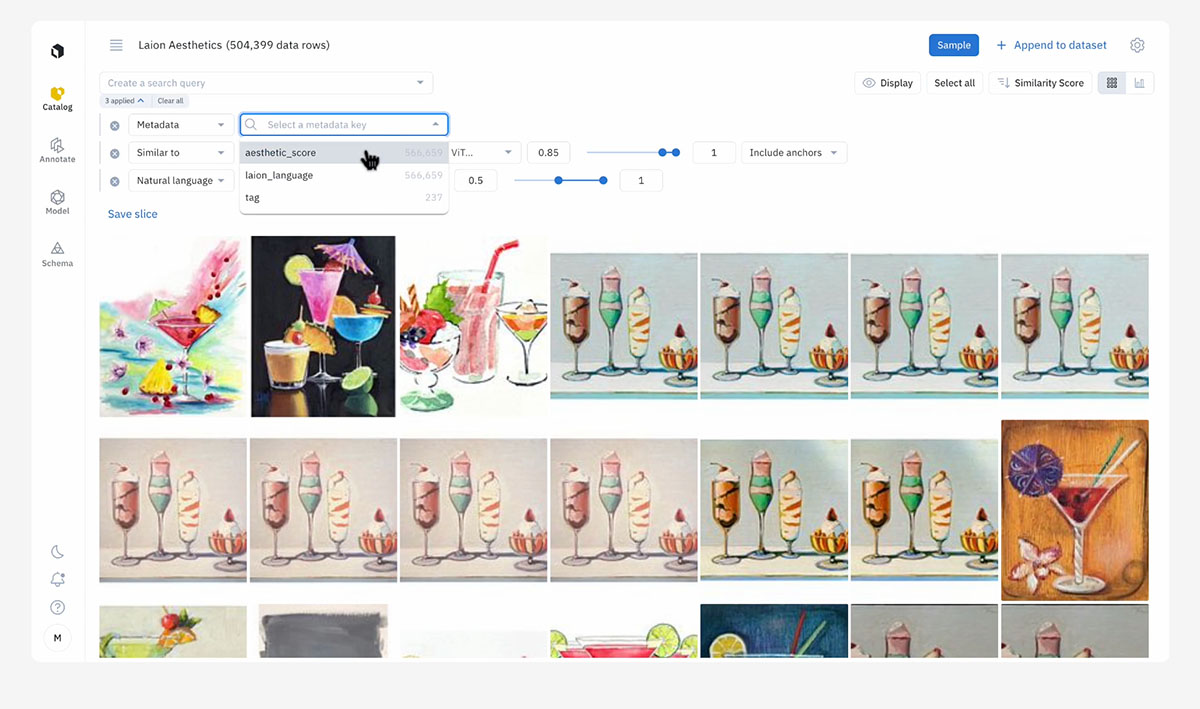 The deployment of Elasticsearch on Google Cloud has revitalized the Catalog solution. Customers can now execute complex searches, while sophisticated analytics enable them to make more accurate decisions when curating data to label. Search times are down to roughly one second.
"Elastic has completely transformed how Catalog works," says David Mok, Head of Content and Partnerships, Labelbox.
One luxury retailer that wants to use images of scarves in a marketing campaign leverages Labelbox to accelerate the process. "First of all, they can quickly isolate all the images containing scarves. Once they've narrowed that down they can search for distinct colors or settings to create highly personalized campaigns. Elasticsearch on Google Cloud makes it remarkably simple to create bespoke filters and achieve this level of detail," says Mok.
The reaction from customers speaks for itself. Labelbox has seen Catalog usage numbers take off since implementing Elastic. "Customers have started uploading massive amounts of data compared with before. They are also asking us to implement more filters and ingest additional types of data. Interest has skyrocketed," says Chambers.
Looking to the future, Chambers is focused on keeping up with customer demand. "There are new projects in the pipeline where we're expecting to use Elasticsearch because it can handle the amount of data that we need to index."
Labelbox recognizes that the unprecedented demand for AI will directly necessitate better technologies and higher levels of expertise among practitioners.
"If teams can make the most out of their unique IP and enterprise data, they will be far more successful over time in unlocking AI," says Mok. "From a mission perspective, we're trying to help humans better align with AI's potential through new innovations. Suffice it to say that any new feature development is going to increase our Elasticsearch usage given its variety of applications."
Labelbox also sees greater opportunities to create more accurate training models. "With Elasticsearch, teams can better understand, visualize, and organize their data. This enables our customers to capitalize on the possibilities of artificial intelligence and remain relevant at a time of huge technological disruption," says Chambers.
Above all, Elastic is helping Labelbox to play a pivotal role during one of the greatest technological revolutions in history. "It's an exciting time to be working in artificial intelligence. The arrival of a technology that completely transforms our lives only comes along once in a generation. We're looking forward to working with Elastic and Google Cloud as the AI world of the future becomes reality," says Chambers.