Observability is a critical component of the DevOps lifecycle as companies move their applications into the cloud. Take a deep dive into the considerations you should keep in mind for an observability solution that resolves problems across all your environments before they impact your business.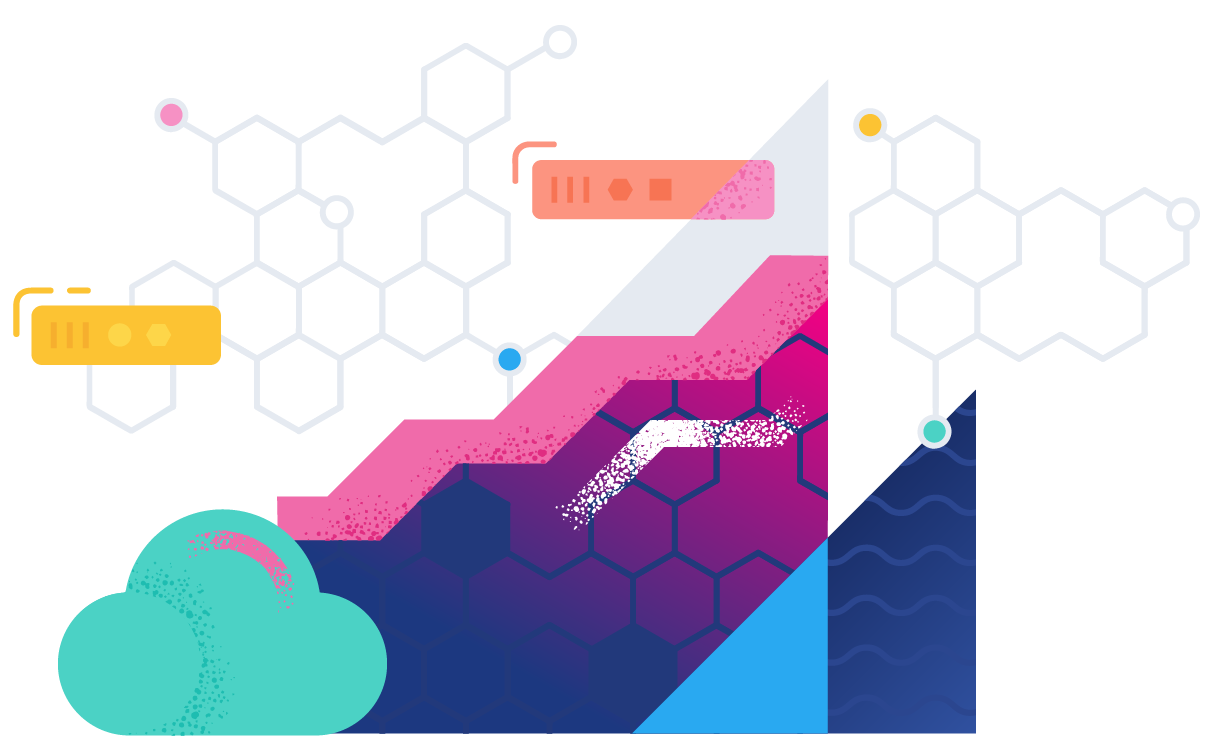 A hybrid environment is the reality for most organizations today, increasing complexity and adding new observability challenges for DevOps teams.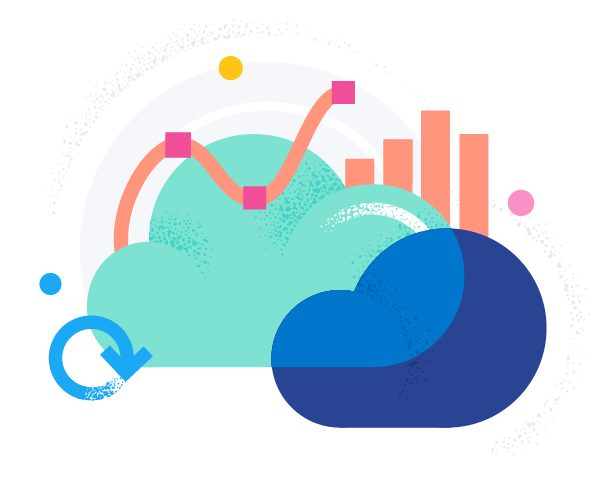 Observability is all about the data: logs, metrics, and traces. Learn about different types of telemetry data and how they can be leveraged for observability.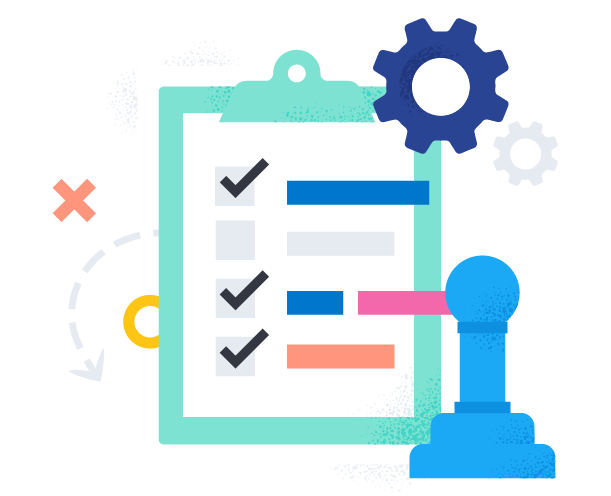 Observability is fast becoming a strategic initiative for organizations as they adopt new DevOps practices. Get expert insights about the top challenges faced by teams and how to build an observability strategy.