Teams that focus on observability are able to develop 70% faster and increase product velocity with four times the features. Learn more about why observability needs to be a critical part of any organization's digital transformation strategy.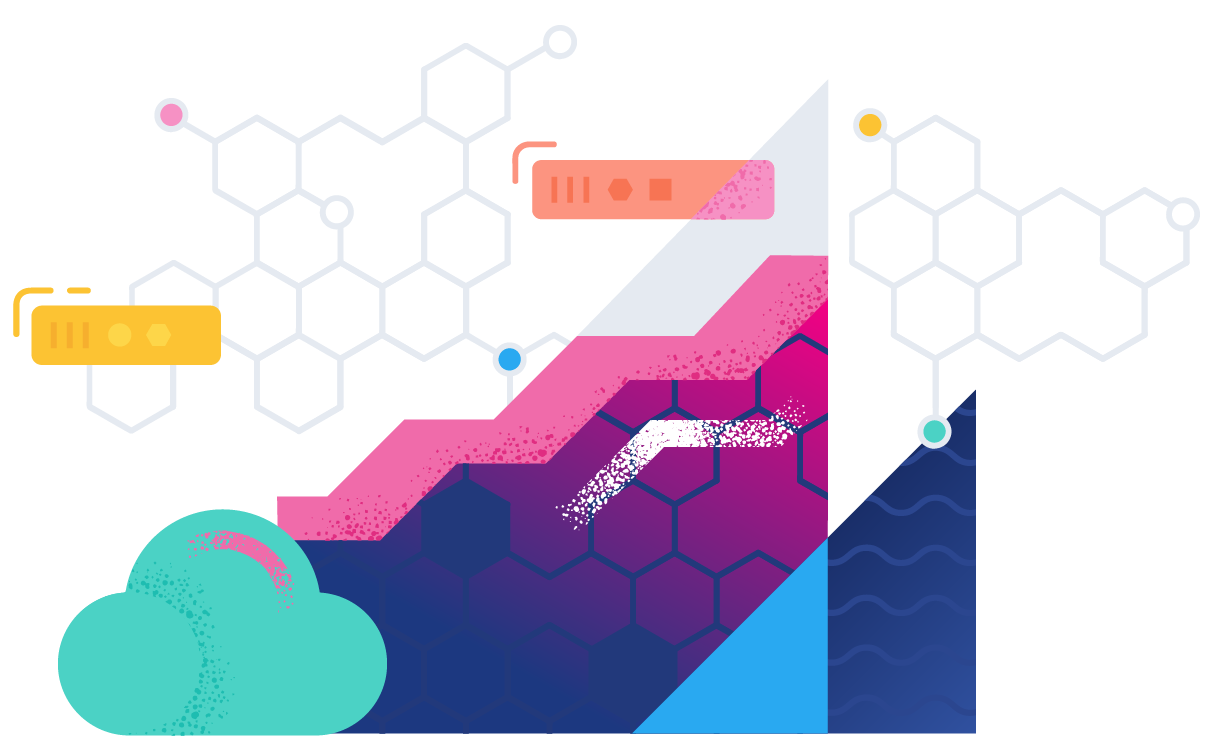 Virtual event

Observability is fast becoming a strategic imperative for organizations as they adopt new DevOps practices. Learn more about the top challenges faced by teams and how to build an observability strategy.

Checklist

Evaluate your observability readiness and understand your environment, processes, and considerations for planning and which tools to use.
"We used to take days to find out where a problem was. Now we're doing it in a matter of minutes with Elastic, and our customers are the benefactors. This reduction in mean time to resolution was something we couldn't do with our legacy solutions."