Diversity
A diverse Elastic makes for a better Elastic. So bring your unique perspective and be part of an organization that celebrates YOU. We want you to come as you are, learn from other Elasticians, and grow with us.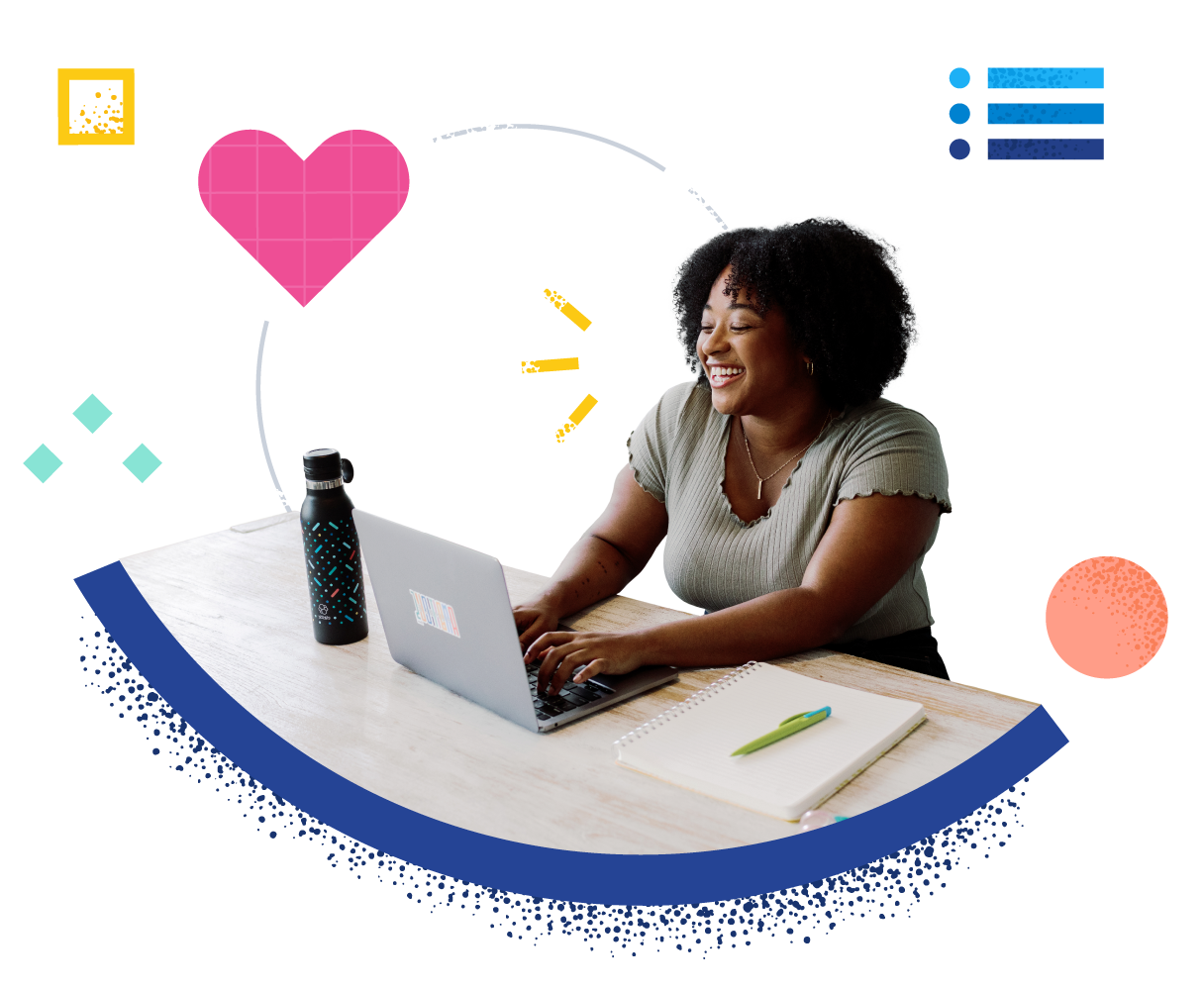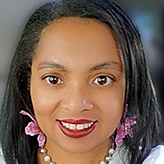 She/her
"When I first came to Elastic, everyone was so open to who I was. I kept asking myself if everyone was being real, if their attitude towards me wasn't a facade. But over time I saw the consistency of the culture and a dedication towards maintaining our core values. You don't need masks to fit in, and that's true diversity. My teammates and my managers, they want me to be my authentic self. Be who you are. Don't try to fit in. I don't have to be tight, everyday, holding back who I am. That's important. I want to remind Black people that you don't have to be quiet. We can embrace Black culture in the workplace."
Employee resource groups, or as we like to call them, Elastician resource groups, have been part of Elastic's culture since 2016. They started as Slack channels and were formalized in 2021 to ensure that the members would have structure, budget, and ultimately, a voice based on any dimension of diversity, identity, allyship, and advocacy.
ERGs provide support to our Elasticians and also inform our leadership on initiatives that ultimately drive business outcomes.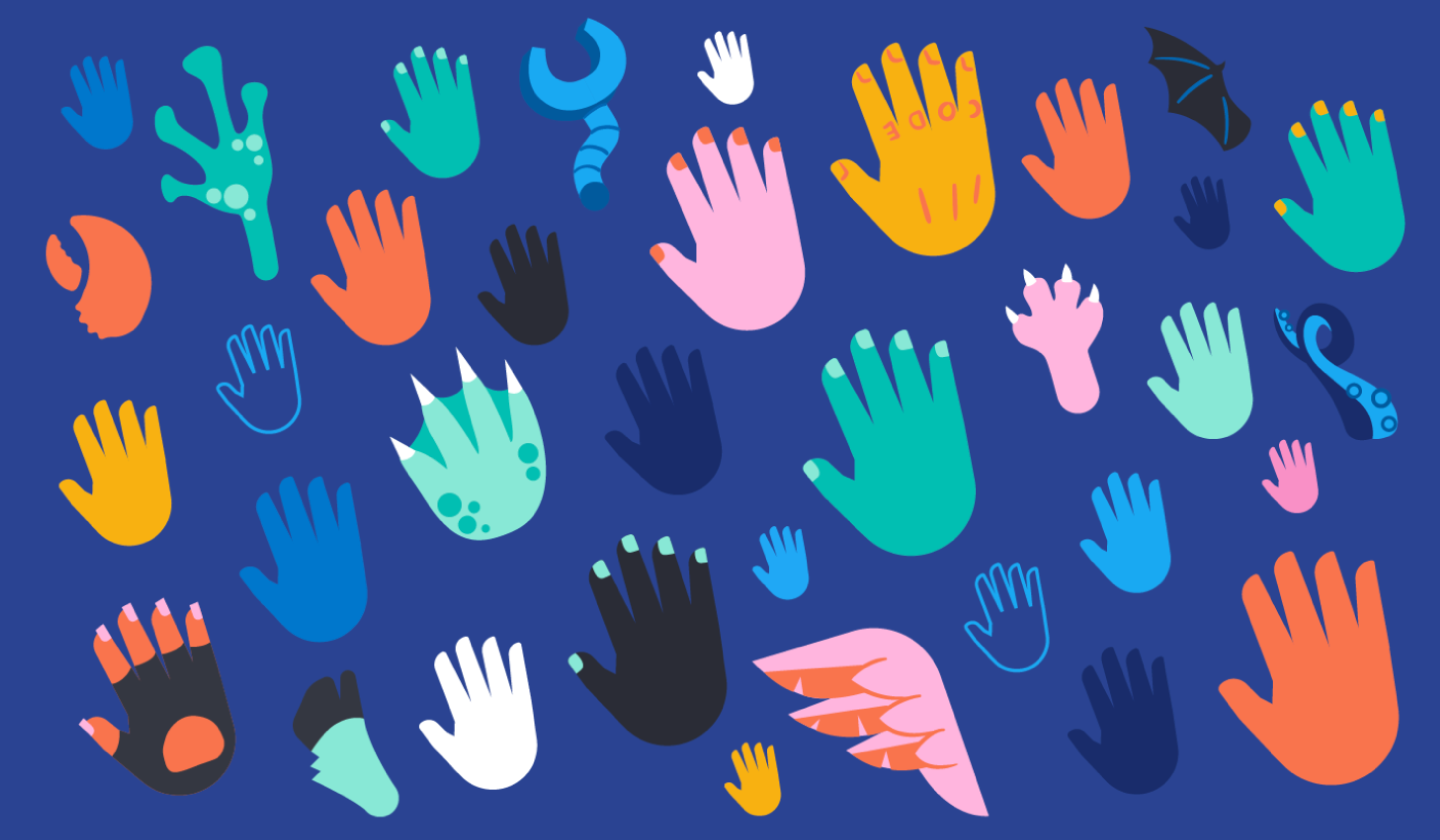 SignUpCTA
Explore how we enhance the lives of our employees, customers, and society at large.
Read the report