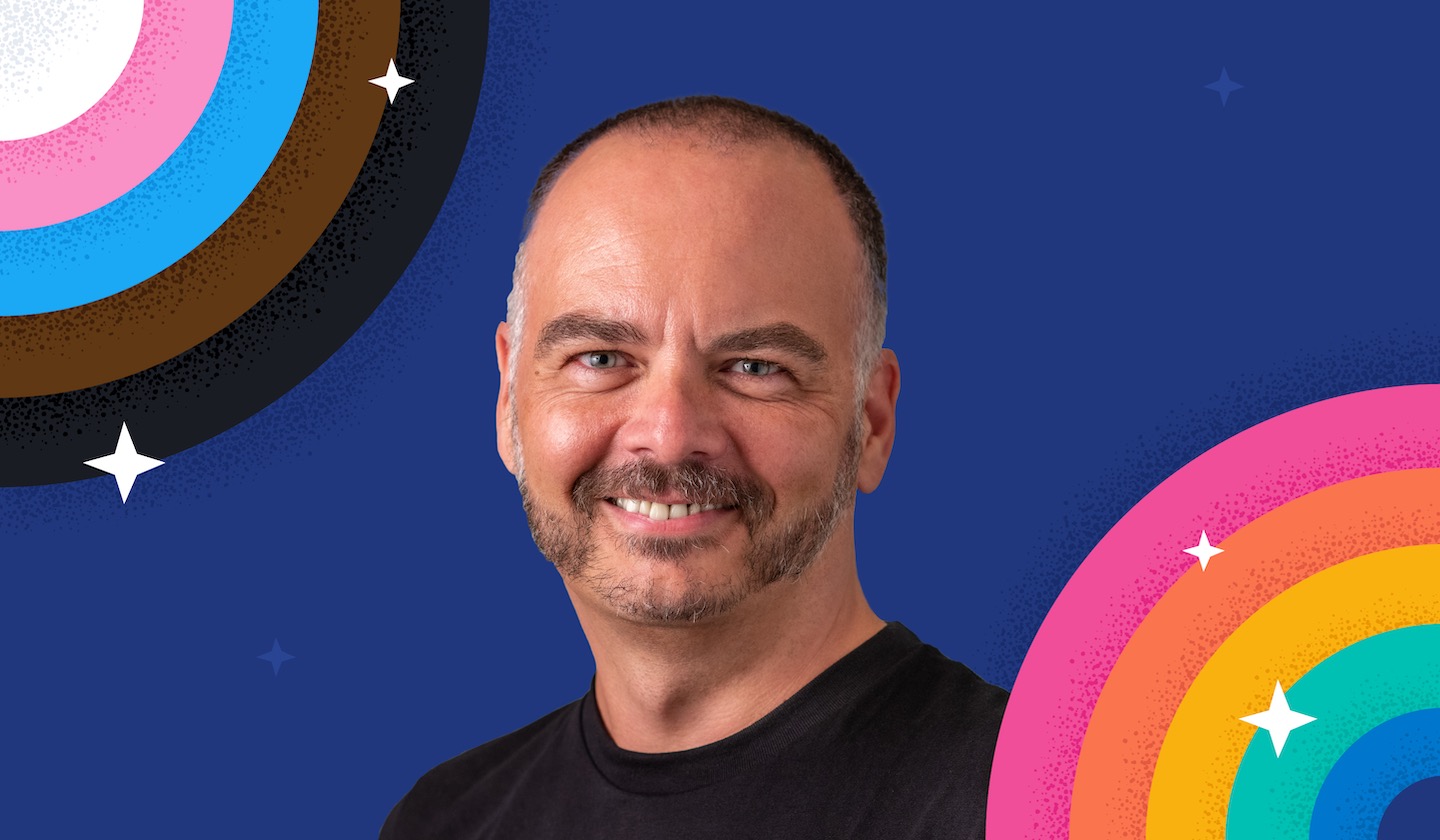 David Ricordel, a consulting architect, says: "The diversity at Elastic is visible, which makes it safe for people like me to come as we are and dedicate our energy to our work."..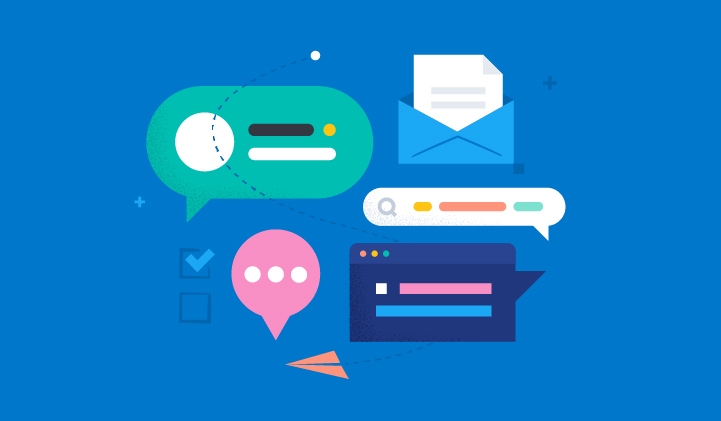 The sales organization at Elastic is growing exponentially as demand for our solutions rises. On the frontline with our customers, sales talent has the opportunity to build career-defining relationships alongside newly appointed industry leaders...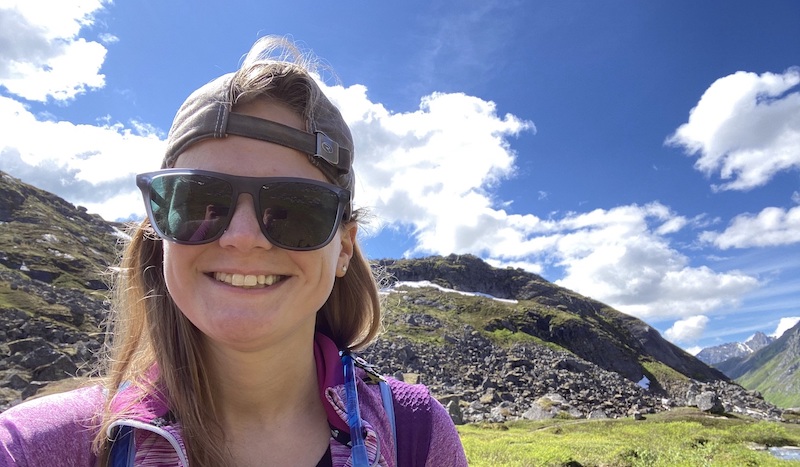 Brittany Joiner, a demand generation associate turned frontend developer, says: "You can bring your whole self to Elastic, whether that involves a career transition or feeling comfortable sharing your story with colleagues."..