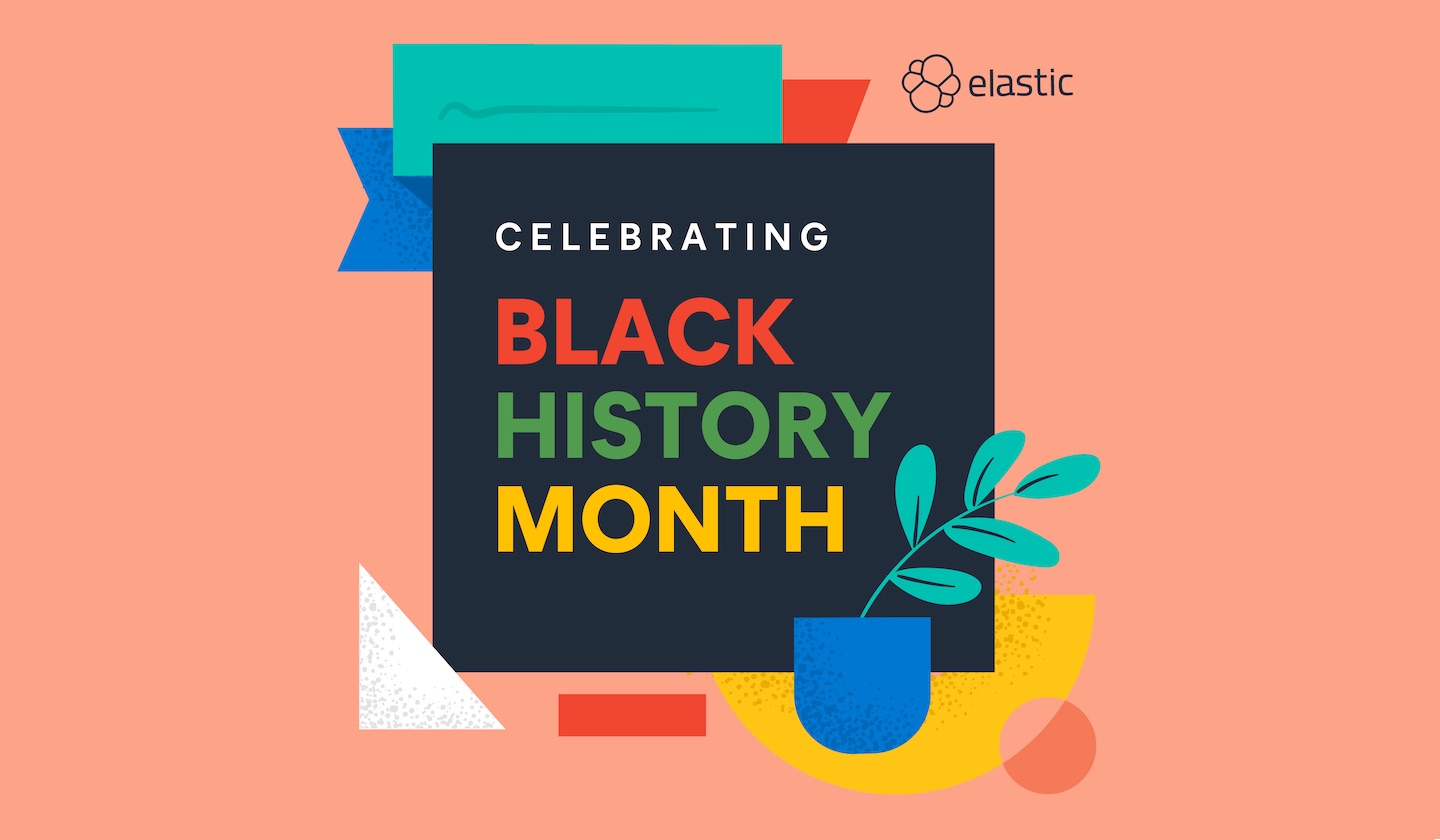 Hear from some of our Elasticians about what Black History Month means to them and why diversity in tech, and at Elastic, is important.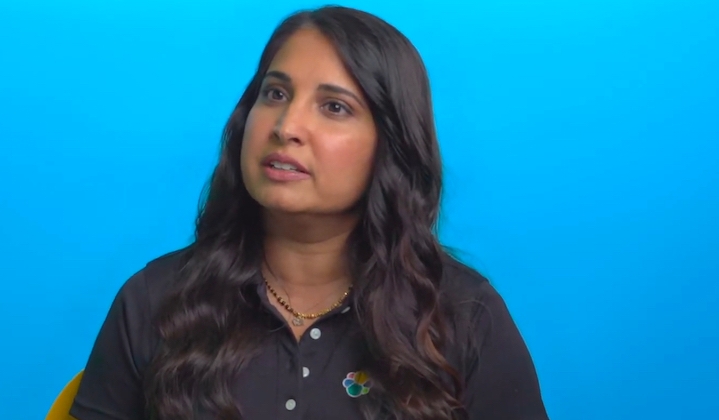 Get to know the women who make Elastic what it is today. In this edition, we chat with Rita Jhaveri about her role in Customer Success.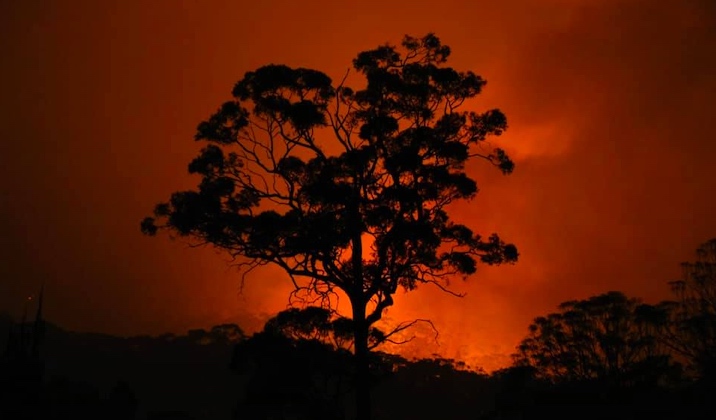 The fires are still raging throughout Australia. In this Helper Node learn how Toby Brain used his Volunteer Time Off to help, and how you can do your part.