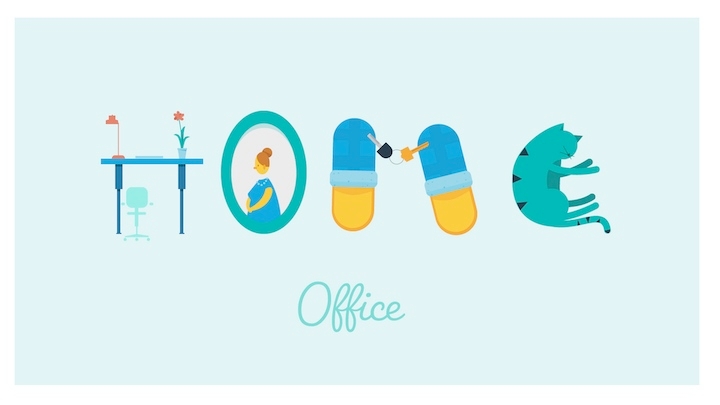 Working from home can be tough. As a company that's distributed by design, we've got a few tips and tricks.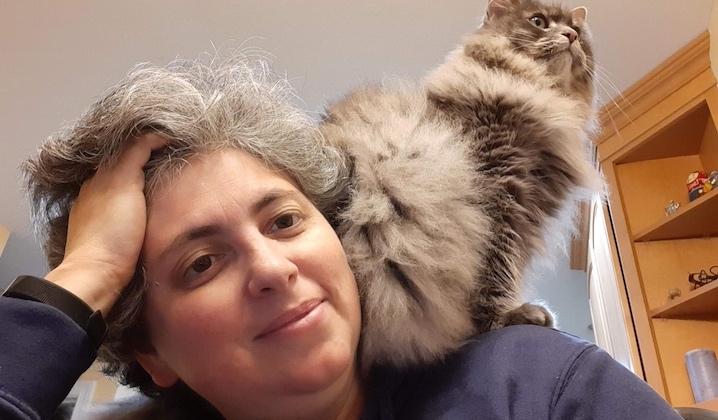 In this edition of Someone Like Me, Raya Fratkina shares her experience being a single mother and how distributed work helped her be there for her family.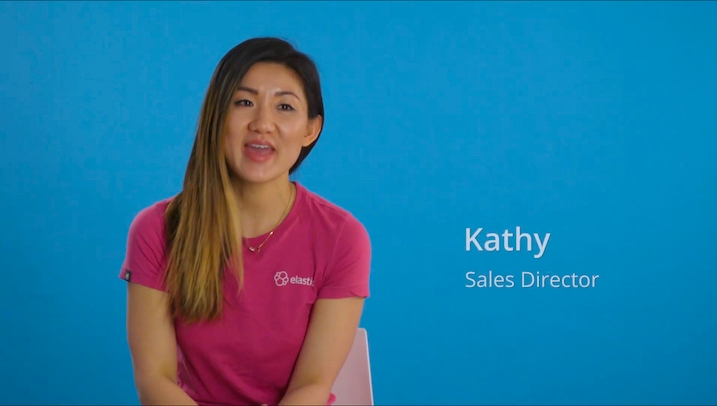 Meet Federal Sales Director Kathy Hsu and hear her take on the importance of authenticity in sales, and what it is like being a woman in a male-centric field...