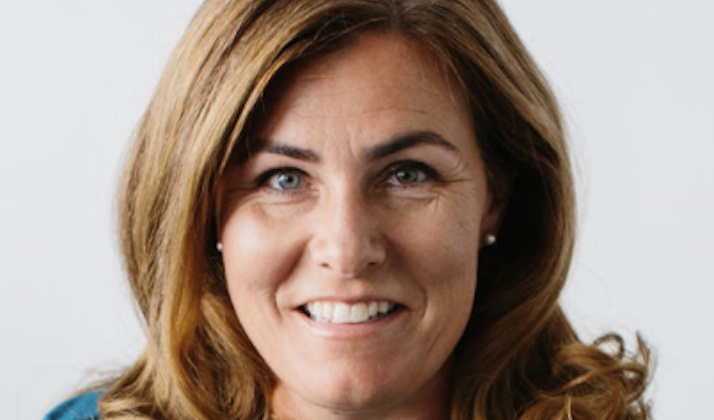 Power to Fly connects companies and employees who value gender diversity and inclusion in the workplace. Learn how Annika Ekdahl, regional VP for EMEA North at Elastic, is inspiring women to get out of their comfort zone...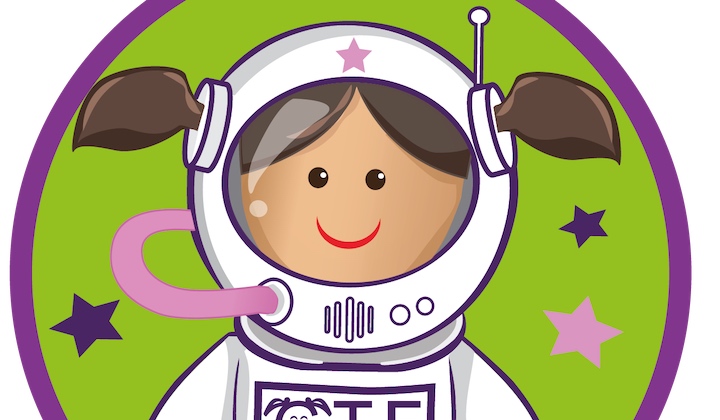 The Helper Node blog series shines a light on the inspiring ways our Elasticians use their volunteer hours to help their community and the world at large. In this Helper Node we meet Karen Cárcamo, who volunteers with Girl Tech México...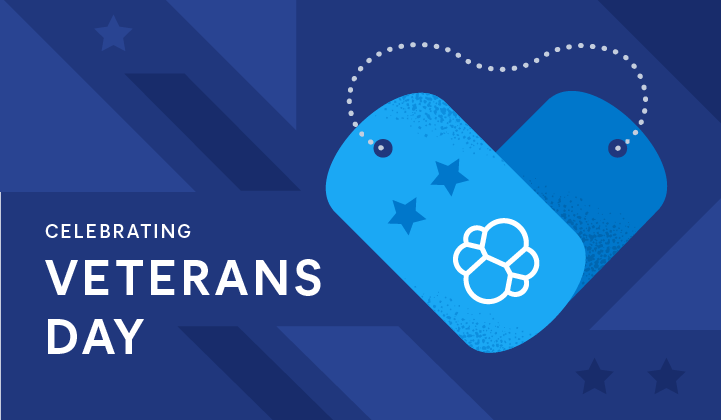 Today is Veterans Day in the United States. In honor of those who served, we talked to two of our Elasticians, Kevin Keeney and Joe Winchell, about their leap from military service into Elastic...