What does it mean to be a female engineer in the security industry? We hear from Elastic CISCO Mandy Andress on what it means to be a female leader and a part of the LGBTQA+ community in the security industry...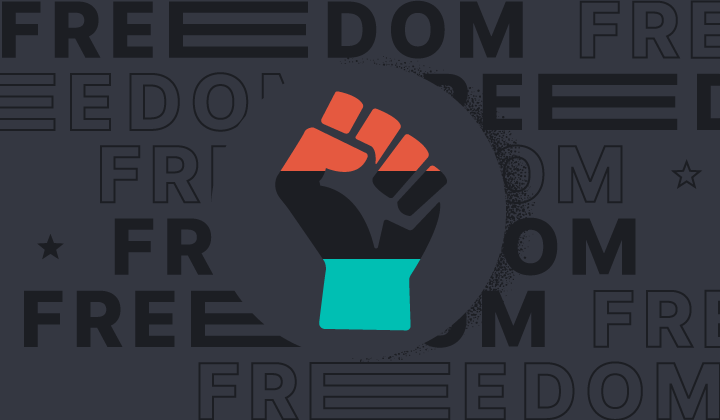 Juneteenth is an important holiday in Black American history. Read about its history and what it means from Karen Penn, lead of Elastic Cares and Diversity, Inclusion, and Belonging...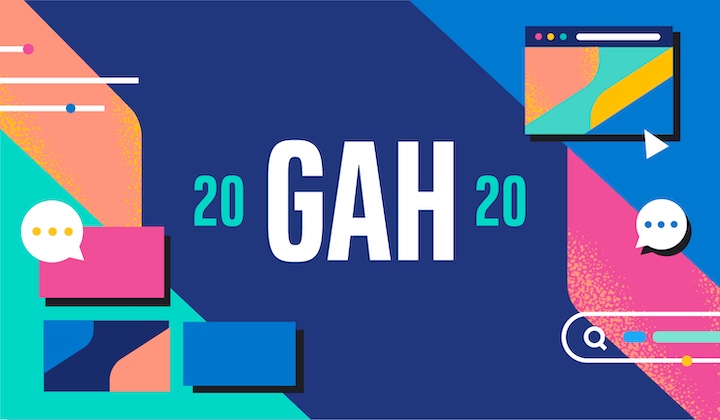 How we created an engaging and impactful global all hands experience for our distributed company when we couldn't meet in person — and why it mattered.