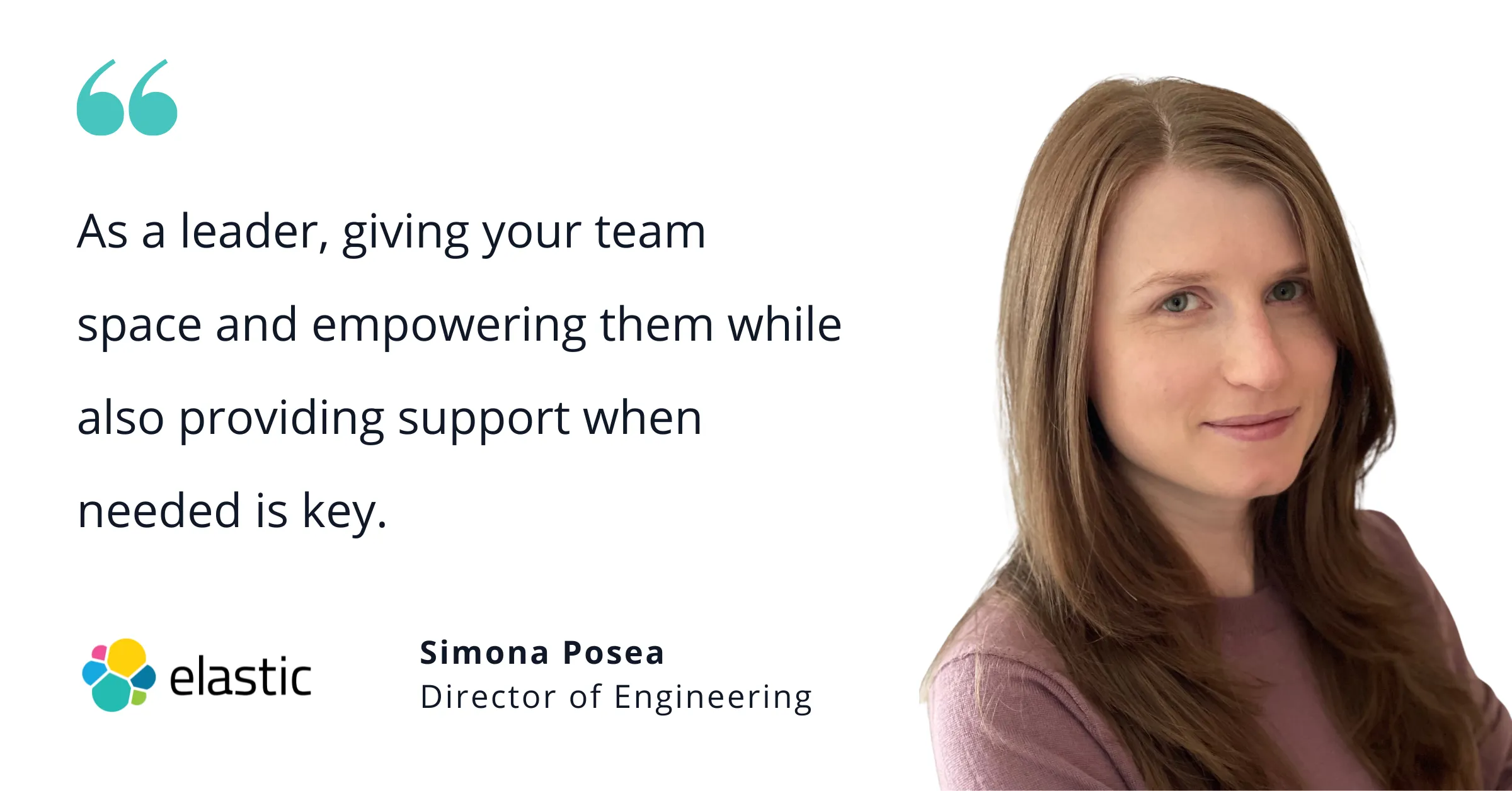 For Simona Posea, visualizing a career in technology came easily. She found she loved learning basic algorithms and languages like C, so she decided to marry her passion with her career.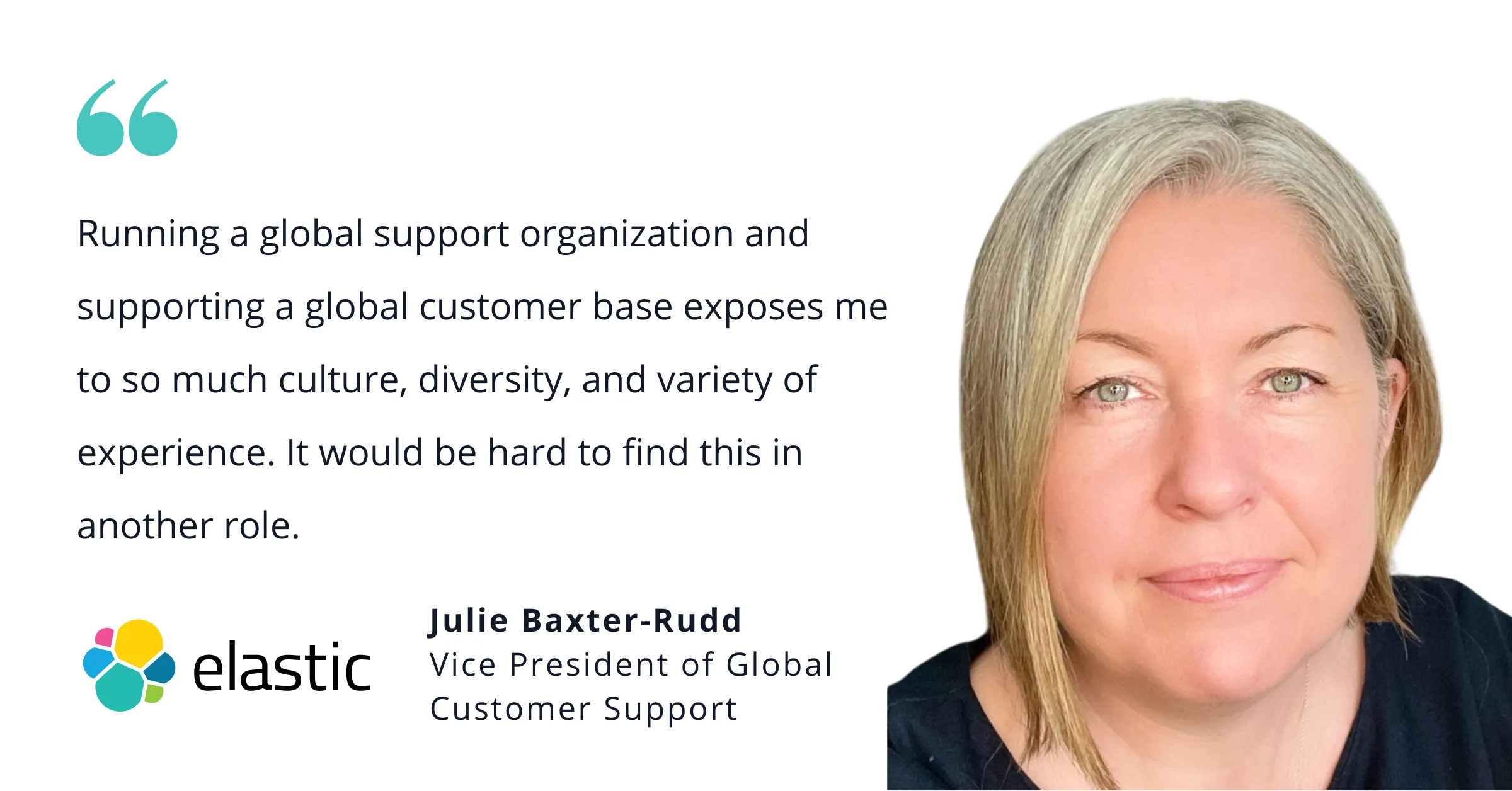 Elastic's Vice President of Global Customer Support, Julie Baxter-Rudd, got her start in technical support over two decades ago.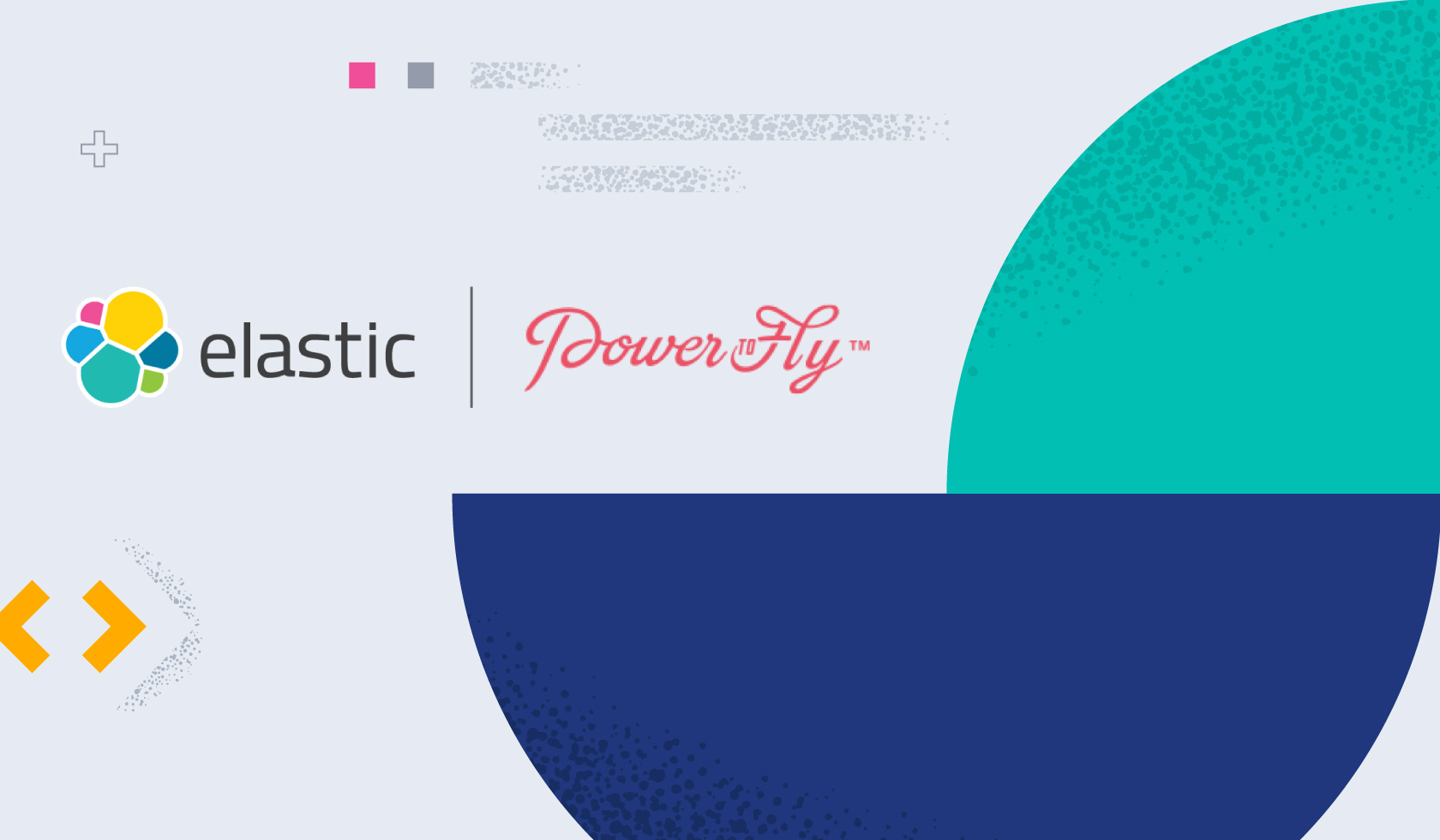 Carolyn Herzog was supposed to be a concert violinist. She instead forged a career path that would take her from international development work for Africa to Chief Legal Officer at various technology companies.
Spin up a fully loaded deployment on the cloud provider you choose. As the company behind Elasticsearch, we bring our features and support to your Elastic clusters in the cloud.