ERGs encourage you to come as you are: Meet ElastAsians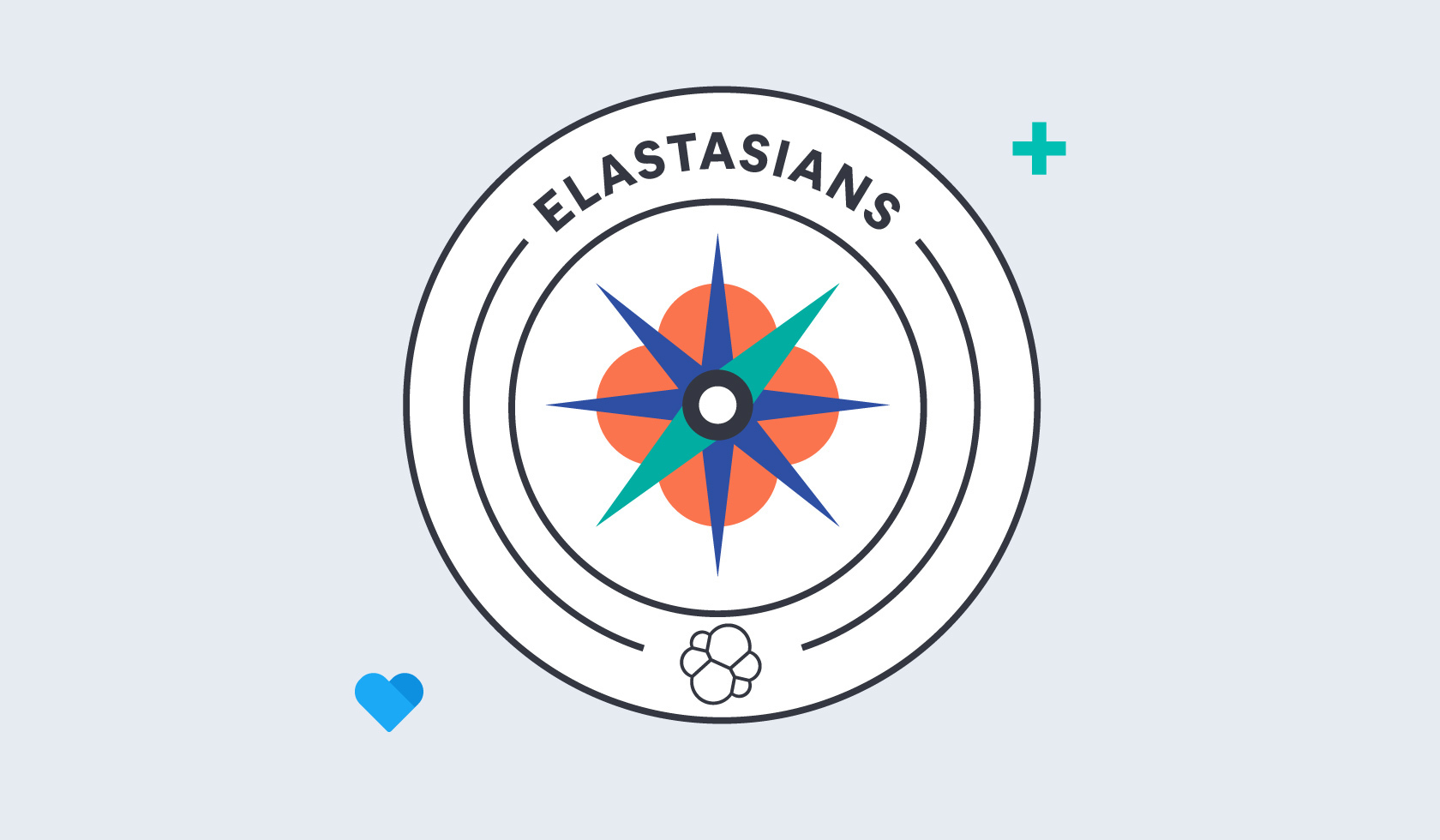 Employee resource groups, or Elastician resource groups as we call them, are groups within Elastic that are aligned with shared identities, experiences, and allyships. 

These groups were formalized in 2021, but they've been a part of Elastic's culture since 2016. By formalizing them, we ensure they all have a structure, budget, and voice. This was an important step in our global diversity, equity, and inclusion strategy. 

Each ERG has their own mission and goals, but as a whole they create community and belonging around shared interests and experiences. 
Our Core ERGs
We have seven formal ERGs: The Accessibles, Blasticians, ElastAsians, Elasticians Unidos, Rainbow Stack, Mil-Asticians, and Women of Elastic. We'll be spotlighting them over the next year as they relate to culture or commemorative events and holidays.
ElastAsians: Who are they?
Mike Wong, Principal Support Engineer, recently took on the role of co-lead of the ElastAsians ERG to get outside of his comfort zone, but also because it's a cause that's important to him. 

The group is designed for community and to be a safe space for anyone who identifies as Asian, and their allies. 

"It's crucial to me to recognize and appreciate the nuances of each individual's identity," Mike says. "As someone of mixed race, this issue hits particularly close to home."

Mike's focusing on getting the group more engaged by grassroots outreach via Slack. 

"It's easy to get stuck heads down in our work, so that on the ground one-on-one approach was beneficial," he says of his personal efforts to reach out to members of the ERG.
To continue to build that community, Mike and his co-lead, Saman Nourkhalaj will host casual monthly meetings so the group can get to know each other better. These meetings are informal and allow for people to share their stories and experiences. 

"I hope we're able to create a space where people can talk about their experiences," Saman says. 

Building this community is important to Saman, Software Engineer, Elastic Security, because it helps people to not feel alone.

"We need to find common areas, things that we don't know about each other within the different groups of ElastAsians," she says. 

Saman wants to ensure that communication doesn't get lost in translation between different cultures and groups, so having a space like ElastAsians that brings Asians from all different countries together can help.

Along with the regular meetings, the group also celebrates cultural events.

In 2022, they held a fall festival that encompassed celebrations for Diwali and Mid-Autumn festival. The group sent out treats to those joining from the US and offered a credit for other members to support a local asian- or pacific islander-owned business. 

In January, the group held two virtual events to celebrate Lunar New Year. With more than 70 attendees, they learned about the holiday's significance through a quiz and educational video, and also learned about the Chinese Zodiac and heard from Saman about Nowruz, a New Year celebration for many ethnicities worldwide.  

May is Asian American and Pacific Islander Heritage Month in the US, but at Elastic, we broadened this to make it ElastAsians Heritage Month.

Mike and Saman are working on the events for the month, which will include volunteer events (for example, ElastAsians recently donated children's books that promote Asian and Pacific Islander diversity for a volunteer read-aloud event in April), a guided yoga session, and a speaker session on taking control of your career. 

Both Mike and Saman are committed to continuing to create an inclusive and supportive workplace culture at Elastic by bringing different cultures and perspectives together.

As YOU are starts here. Join the Elastic team.