ML SEARCH
Elastic is loaded with the latest advancements in machine learning and NLP. Easy to implement, flexible capabilities give you the tools to build semantic and image search, personalization, and question answering into your applications to measurably improve search experiences.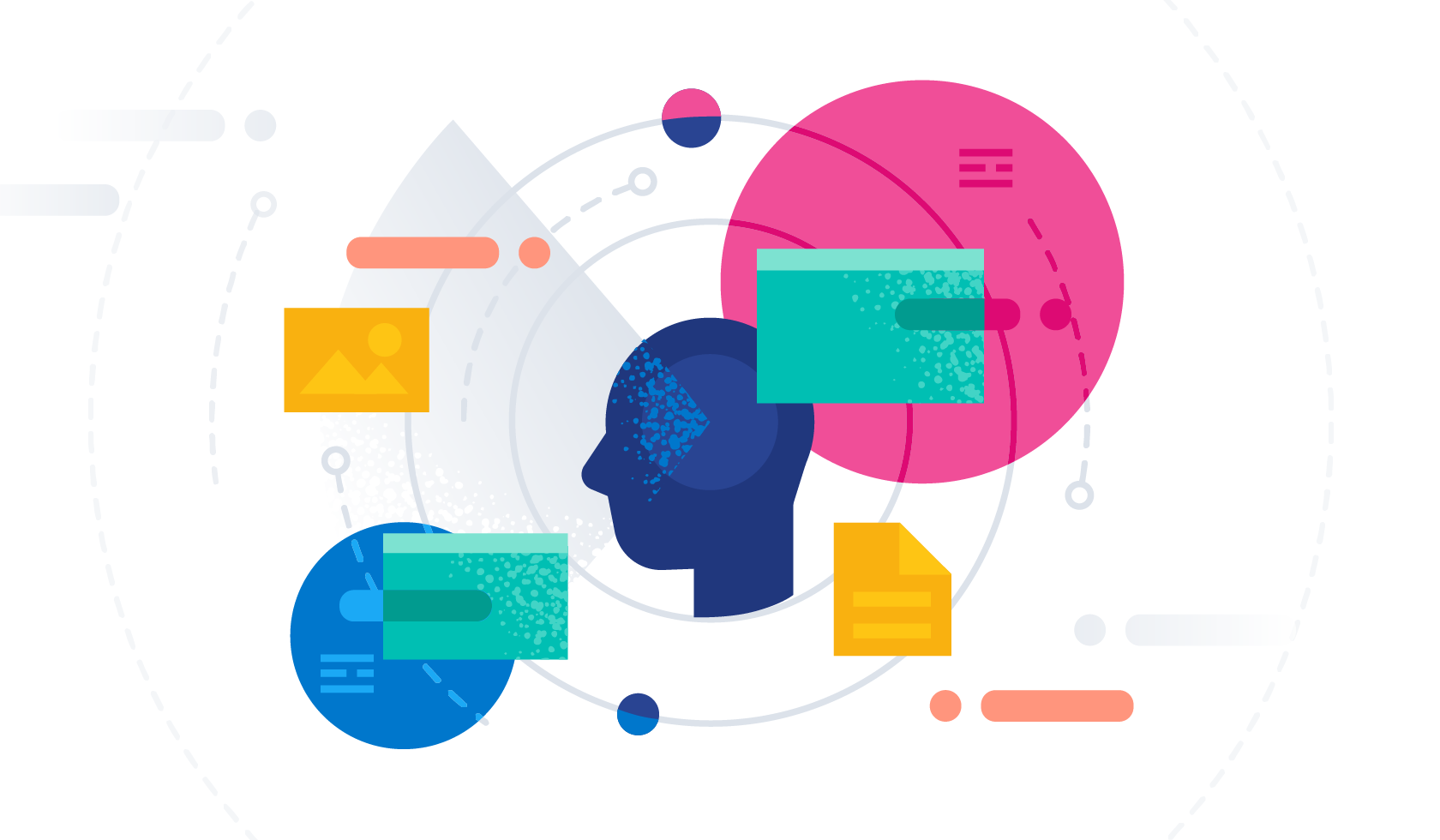 Dig deeper into Elastic's machine learning capabilities.
Go to docs
Get a tour of Elastic's powerful NLP, NER, and sentiment analysis features.
Watch video
Learn more about machine learning-powered relevance for Enterprise Search.
See webinar
Capabilities
With Elastic, you can build applications with natively run ML and vector search to achieve superior search relevance, performance, and personalization. Categorize datasets, detect anomalies, identify and anticipate trends.
Common ML Tasks
Applications of ML search are limitless, and Elastic's capabilities fuel hyper-relevant search that enhance search experiences and management behind the scenes.
Spin up a fully loaded deployment on the cloud provider you choose. As the company behind Elasticsearch, we bring our features and support to your Elastic clusters in the cloud.