The Elasticsearch Relevance Engine™ (ESRE) is designed to power artificial intelligence-based search applications. Use ESRE to apply semantic search with superior relevance out of the box (without domain adaptation), integrate with external large language models (LLMs), implement hybrid search, and use third-party or your own transformer models.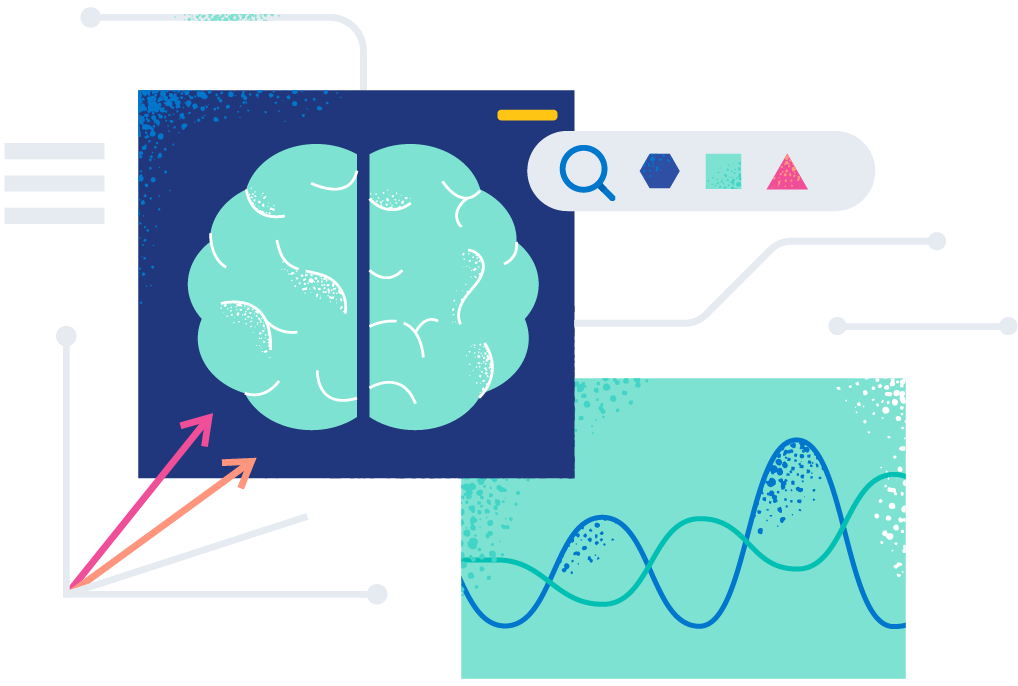 A relevance engine tailor-made for developers who build AI powered search applications.
Read launch blog
Learn everything about Elastic's new retrieval model that delivers high relevance, even on specialized domains in a zero-shot setting.
Read tech blog
Use private, internal data as context with the capabilities of generative AI models to provide up-to-date, reliable responses to user inquiries.
Watch video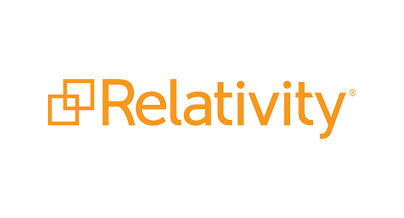 "I'm thrilled about the benefits we can bring to customers through our investments to harness Elasticsearch within RelativityOne. We're experimenting with ESRE right now and are excited about its potential to deliver powerful, AI-augmented search results to our customers."
docker run -it --rm elastic/eland \
eland_import_hub_model \
--cloud-id $CLOUD_ID \
-u <username> -p <password> \
--hub-model-id sentence-transformers/msmarco-MiniLM-L-12-v3 \
--task-type text_embedding \
--start
ALL EYES ON AI
Stay informed on all things related to AI. Sign up to receive exclusive news, Elastic® product updates, AI trends, hands-on demos, and more.
LLMs, NLP, ChatGPT, RRF, BM25, ESRE, vectors, transformers, embeddings — there's a lot to keep up with in the world of AI. Hear from Elastic product and engineering leadership and development teams about this fast-moving AI landscape so you can build better AI-powered search applications.