Healthcare
Driving healthcare forward with data insight at scale
Elastic connects healthcare administrators, practitioners, caregivers, and researchers with the insights they need to improve patient care, make new medical discoveries, and protect highly regulated ecosystems and data.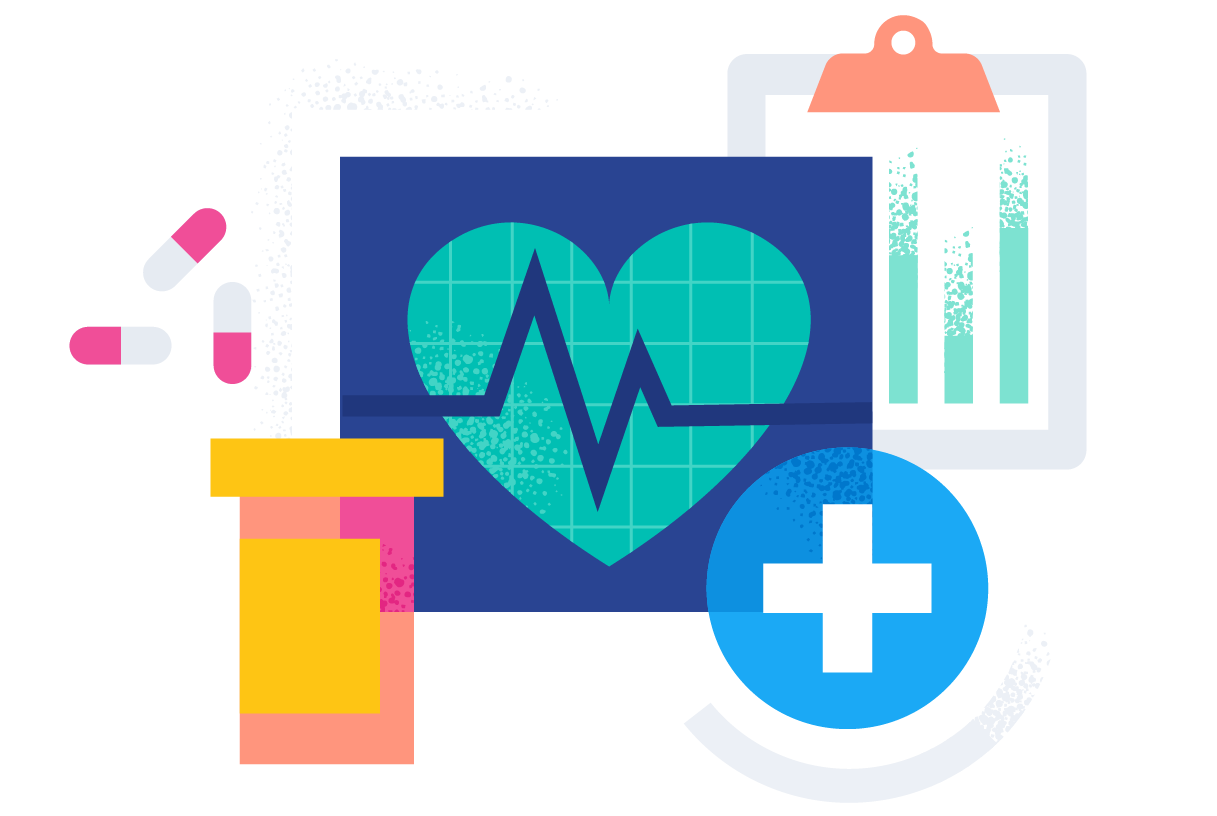 "We chose Elastic endpoint security for its proven ability to stop adversaries in real time, before malicious code execution. Elastic blocked everything we put them up against and won out against multiple other endpoint protection vendors. Additionally, Elastic endpoint is chock-full of forensic data that enables us to drill down and validate the security posture of certain endpoints and take appropriate countermeasures."
Richard La Bella, Chief Information Security Officer, VITAS Healthcare
Customer case studies
The Elastic Search Platform enables healthcare organizations to create best-in-class search experiences and observe and protect their ecosystems.
Optimizing a consumer engagement platform while protecting patient data

Using near real-time metric dashboarding in a Good Manufacturing Practice environment

Leveraging insights from indexed electronic health records for difficult-to-diagnose cases
SignUpCTA
Ten times faster at a fraction of the cost
Learn how companies like yours have achieved 358% ROI and $19M+ in business benefits with Elastic.
Register Today