Banking & Payments
Elastic helps banking and payments providers unlock their data to deliver exceptional journeys, powerful insights, and ultimate protection to clients and employees.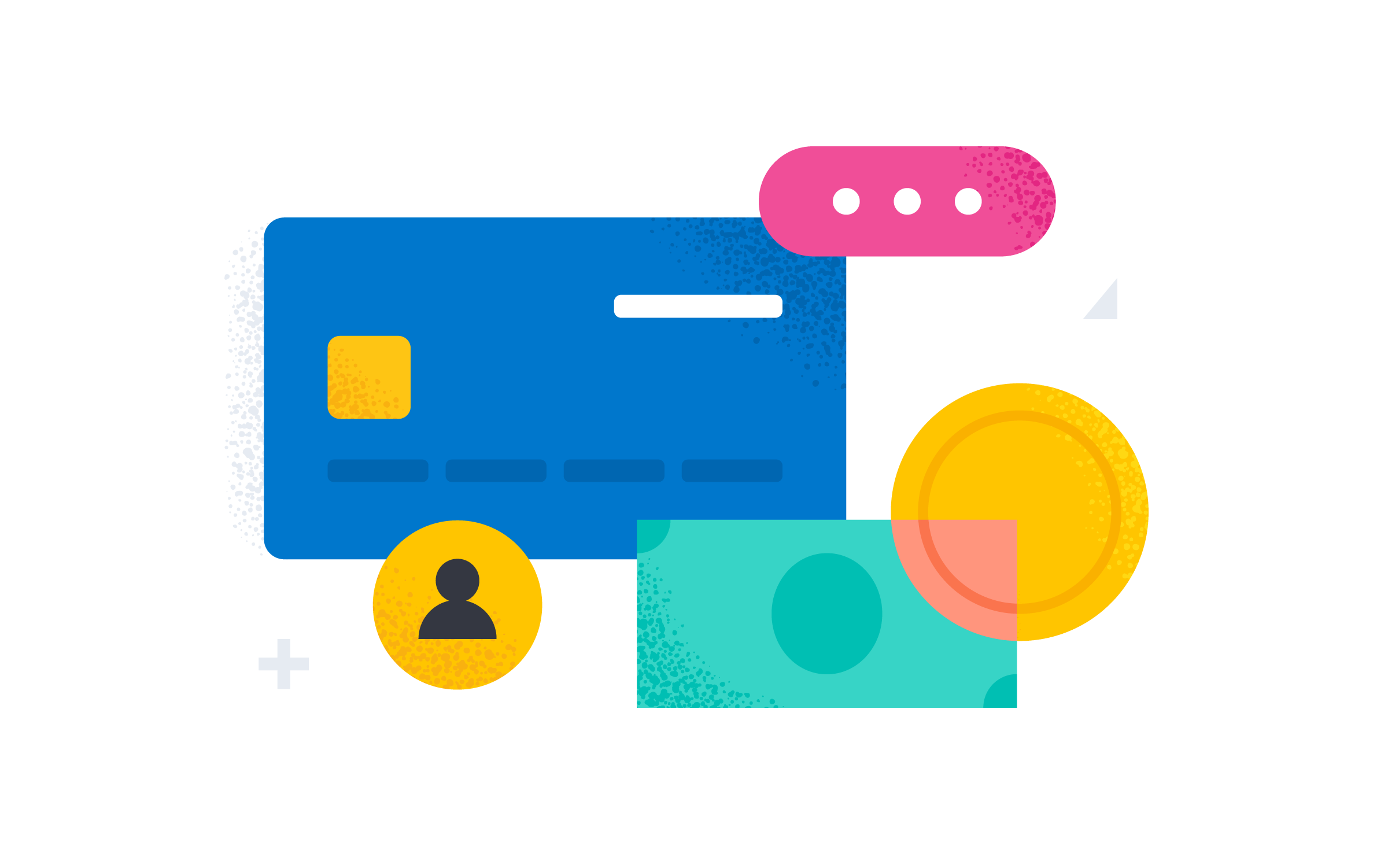 Banks and payment providers alike need a better way of finding what they need to know faster. Learn how Elastic helps reduce this search time across a range of use cases within retail and commercial banking, treasury services, and payments.
More real-time data drives higher detection rates and fewer false positives. By bringing significantly more information into detection algorithms, you're able to better identify atypical customer behavior and combat fraud at a global scale.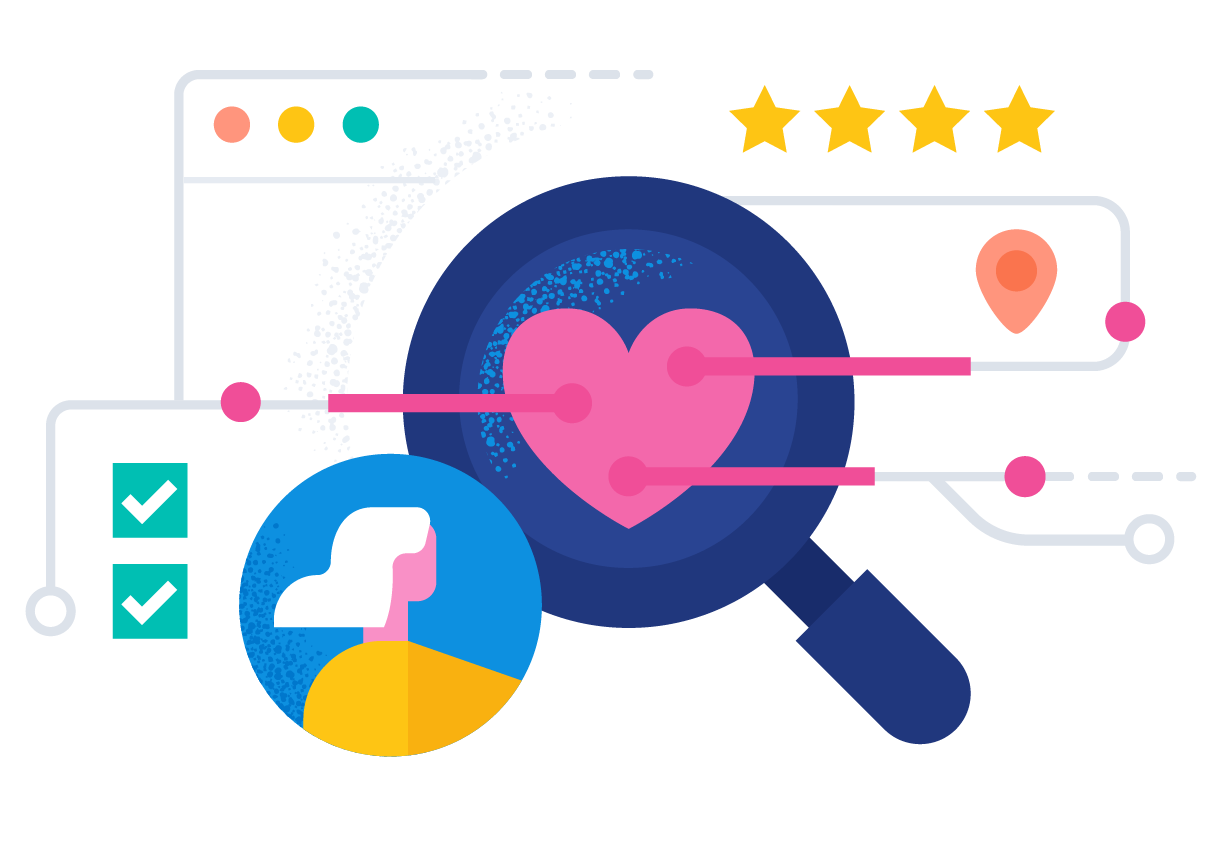 Trusted, used, and loved by