Organizations often end up using separate tools for metrics, logs and traces — creating hard to manage tool sprawl. To compound the issue, different projects or teams within the same organization might use completely different sets of tools, resulting in tool silos preventing cross-team collaboration and creating blind spots often resulting in higher MTTD and MTTR, lost developer productivity, and higher costs.
Use case: Monitor your monitors (MoM) for a single pane of glass at SAP
Watch now
Find answers in your business data with search to uncover opportunities
Learn more
Consolidate all of your observability data in a single, integrated solution. Deliver a single pane of glass for your observability telemetry, including data from your applications, services, and the infrastructure that it all runs on — in the cloud or on premises.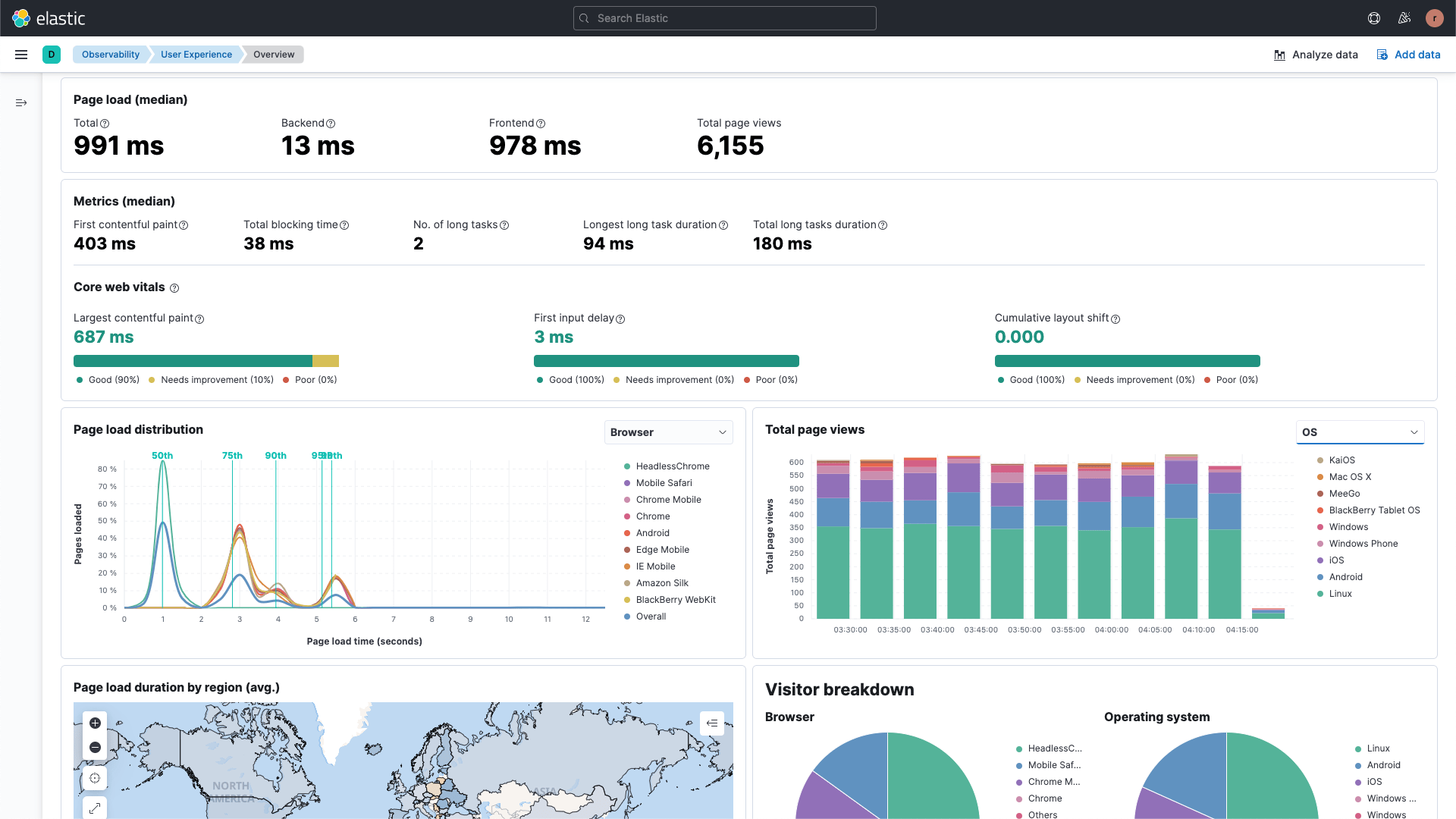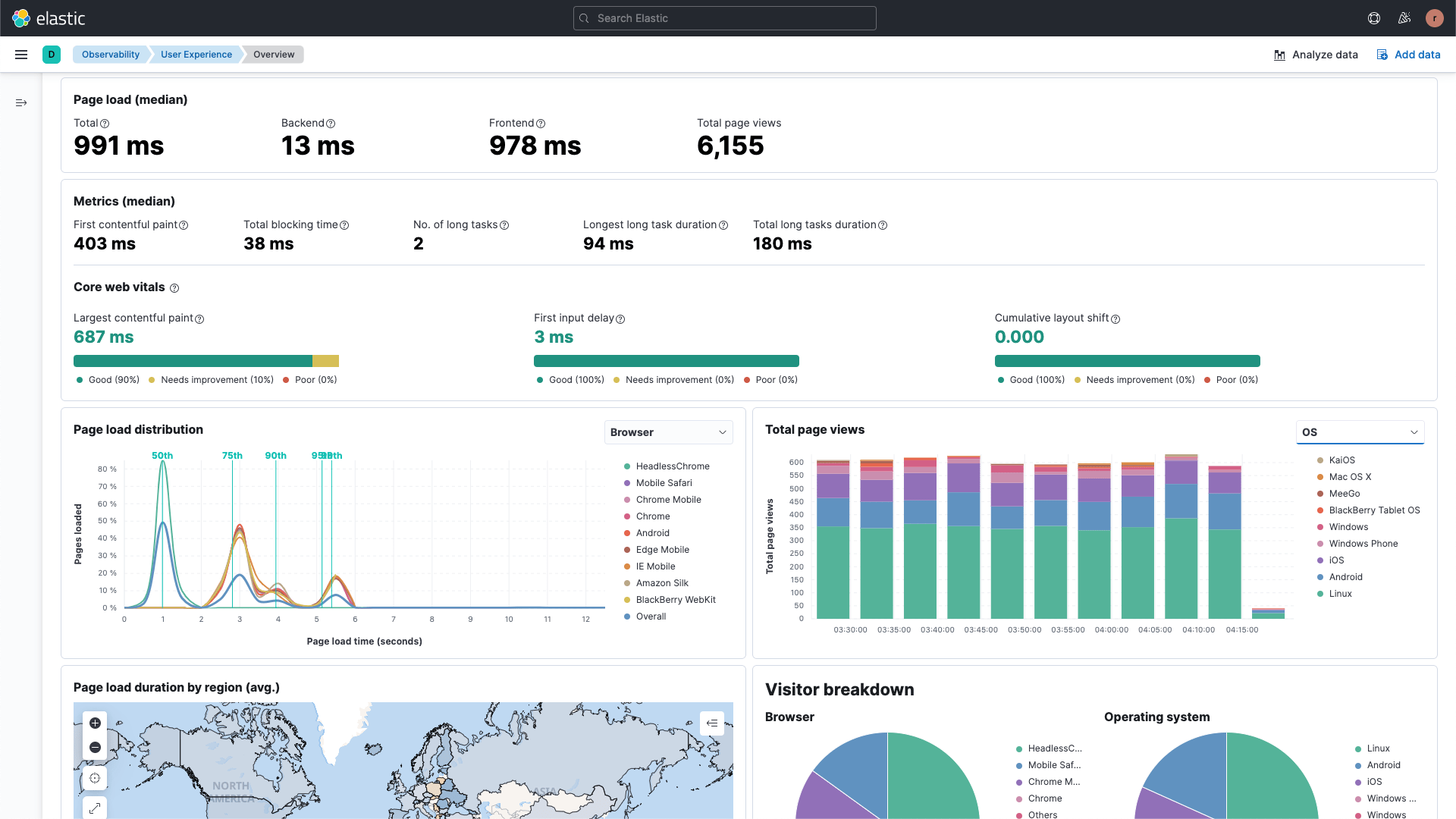 The Elastic Common Schema (ECS) normalizes telemetry data into a common, standardized format regardless of the source — including the metadata you need to be able to quickly pivot between the different facets of observability and to quickly identify issues, performance bottlenecks, regressions, or environmental inconsistencies.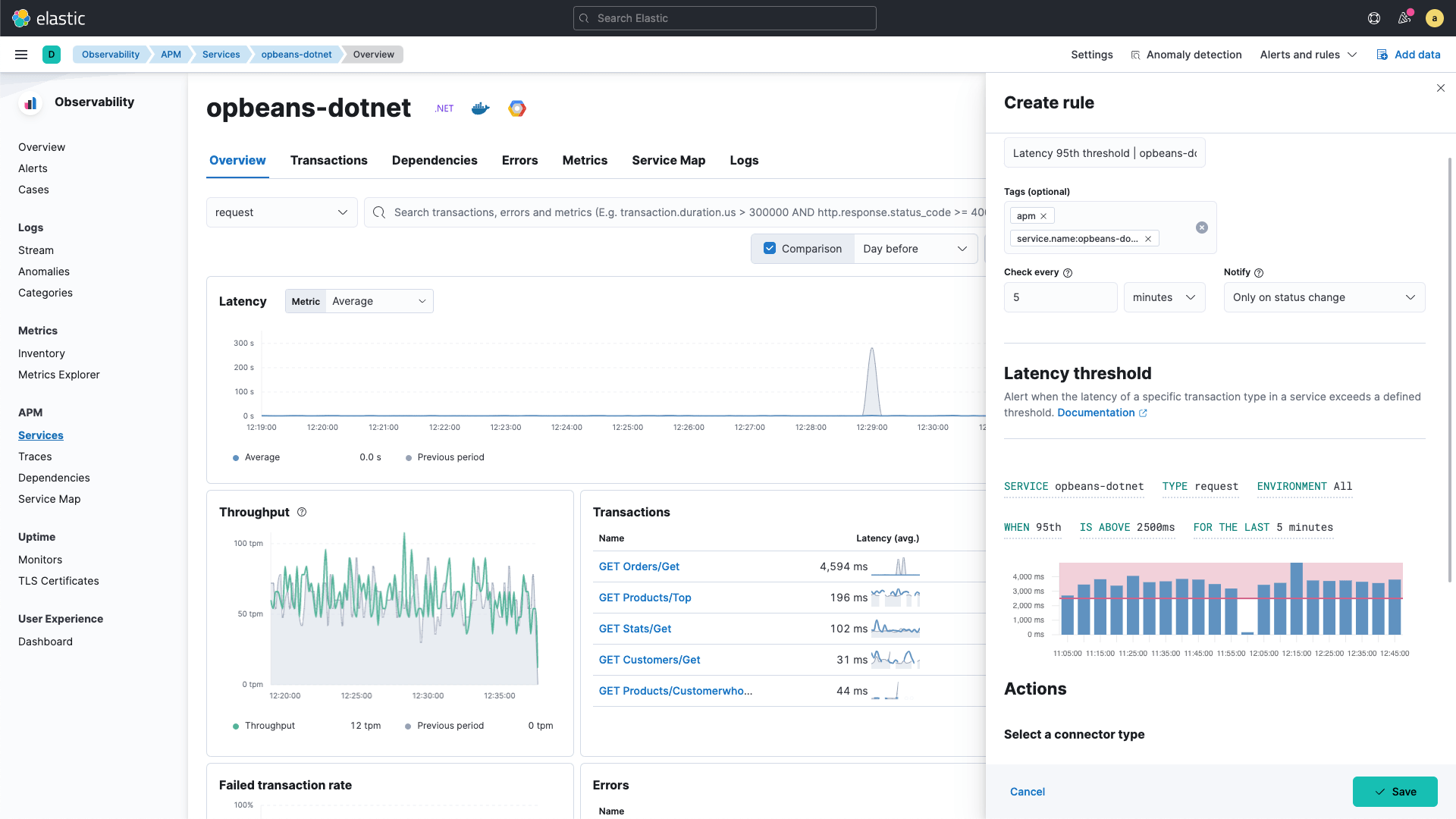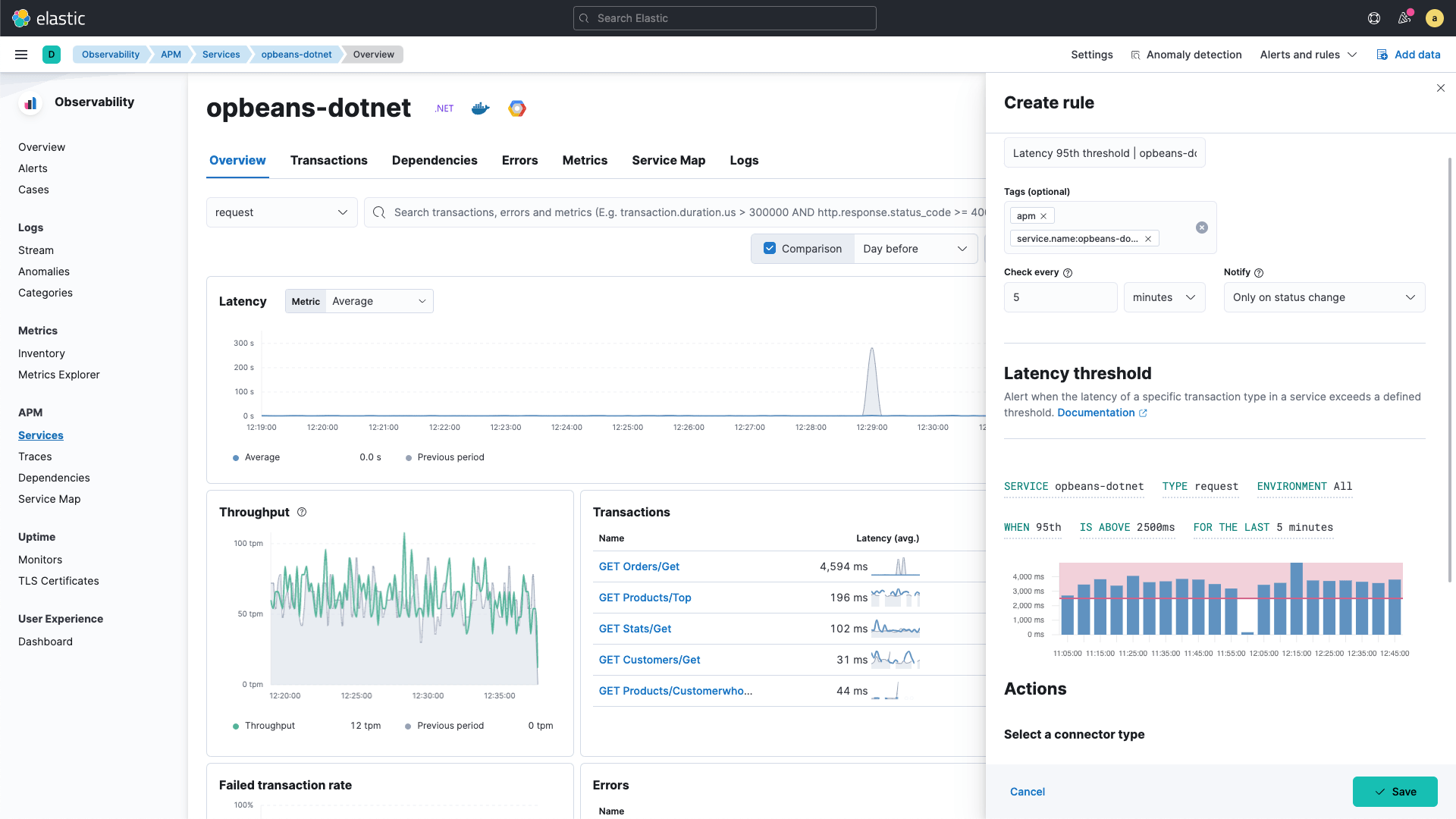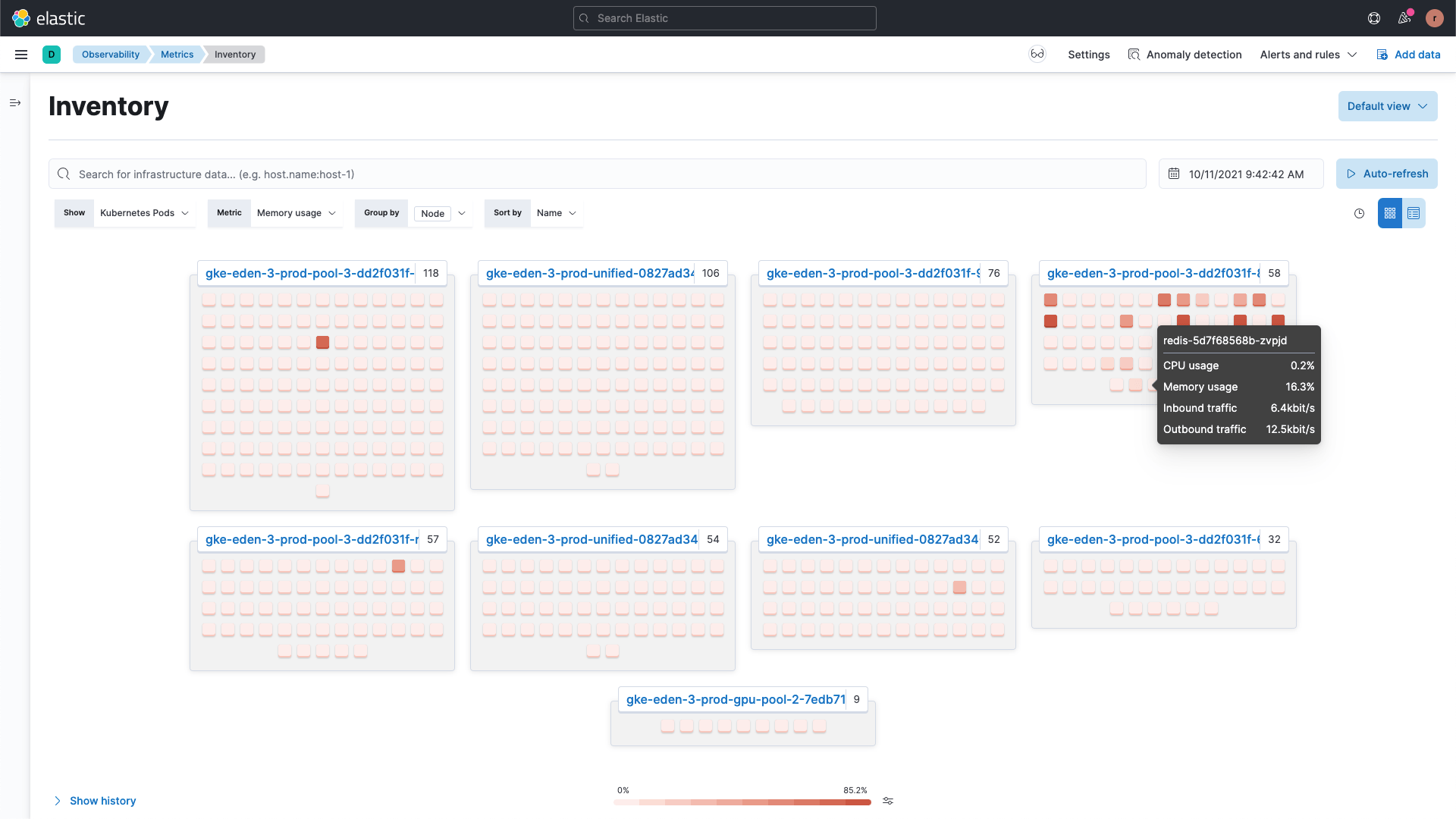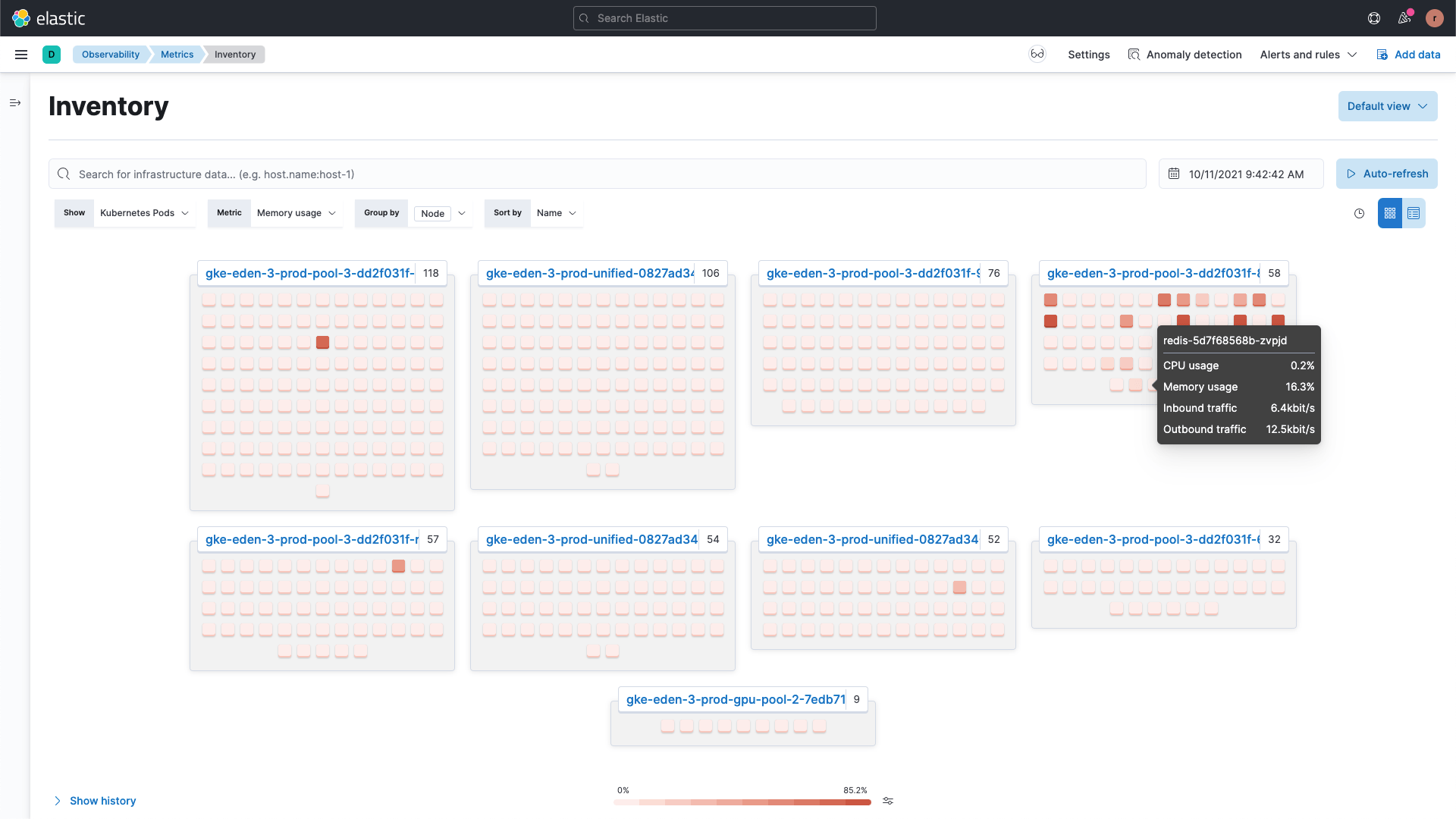 Per-agent, per-host, or per-event licensing models don't scale when migrating to dynamic, cloud-native patterns and microservices. With Elastic Observability's resource-based pricing model, you can scale your observability solution along with your business and have full control of the data you keep, resulting in a lower TCO and faster ROI.
With many licensing models you need to purchase the licenses up front, forcing you to either buy enough licenses for your anticipated peak load, or run without monitoring when you suddenly need to scale up for Black Friday or Cyber Monday. Elastic's pricing model allows you to support production during these bursts while staying focused on the business — without worrying about the licenses you are consuming.