Fast-growing Fortune 1000 companies implement powerful, modern search and discovery experiences with Elasticsearch — the most sophisticated, open search platform available. Use Elastic for database search, enterprise system offloading, ecommerce, customer support, workplace content, websites, or any application to help everyone find what they need faster.
Watch the webinar
Introduction to Elastic Enterprise Search: Search everything, everywhere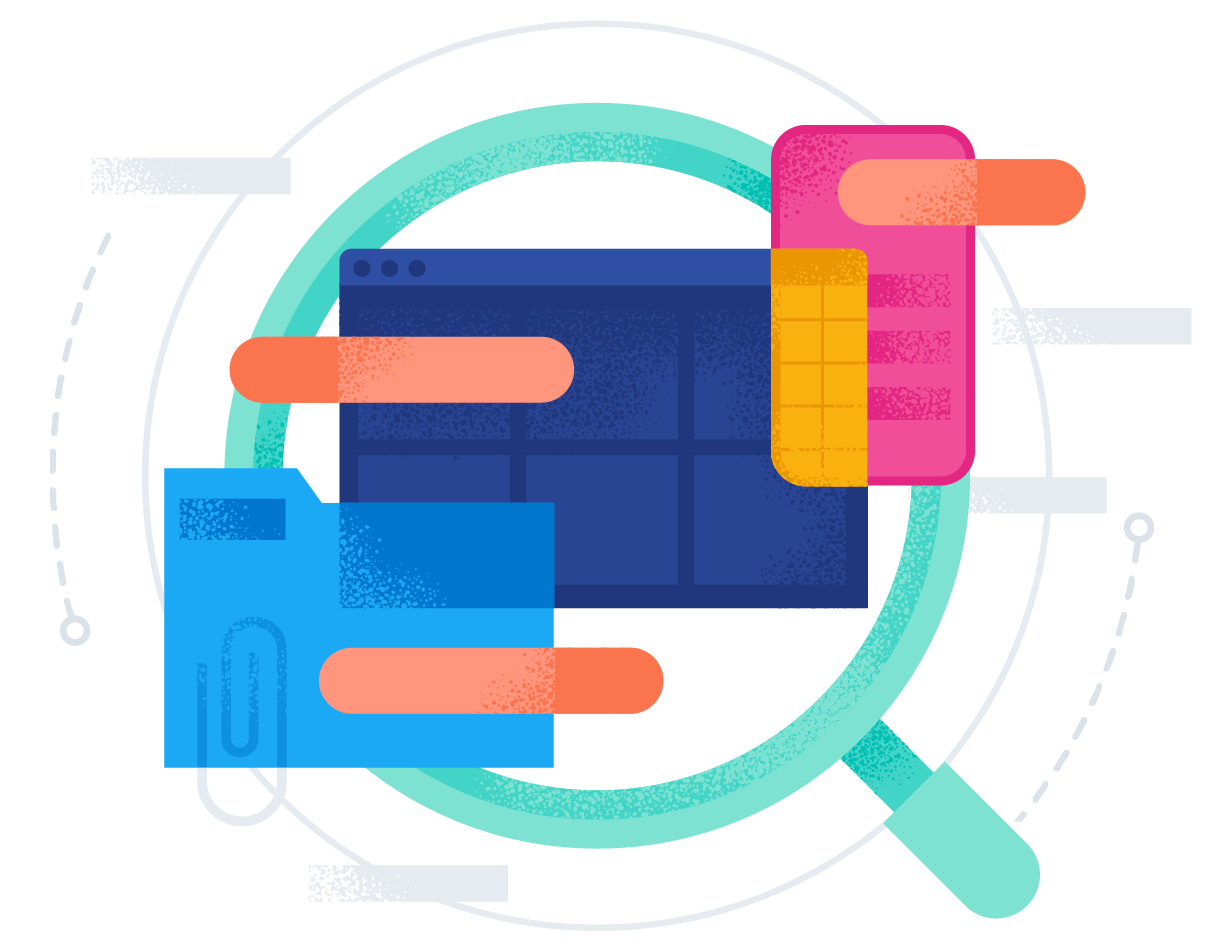 Add rich, relevant search to your apps and websites with App Search.
Watch video
Unify all your team's content into a personalized search experience with Elastic Workplace Search.
Watch video
Use the free and open source Search UI to build premium search experiences.
Learn more
New
In 8.2, use time-saving relevance-tuning and analytics tools with existing Elasticsearch indices without the need to migrate or update data structures.