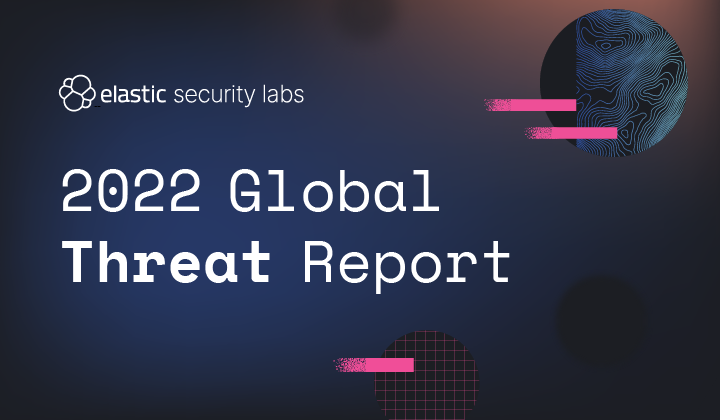 With the release of our first Global Threat Report at Elastic, customers, partners, and the security community at large are able to identify many of the focus areas our team has had over the past 12 months.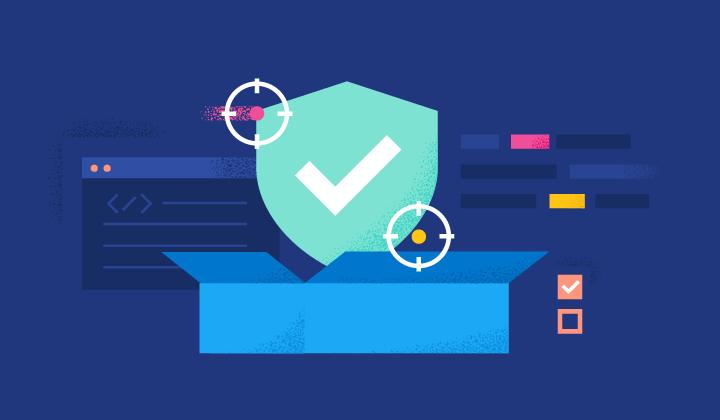 It's time for a new paradigm in the world of cybersecurity. Rather than closed systems that show no signs of abating the ever-increasing cycle of vulnerability, intrusion, patch, and repeat, we propose a model of Open Security.
Spin up a fully loaded deployment on the cloud provider you choose. As the company behind Elasticsearch, we bring our features and support to your Elastic clusters in the cloud.
Start free trial