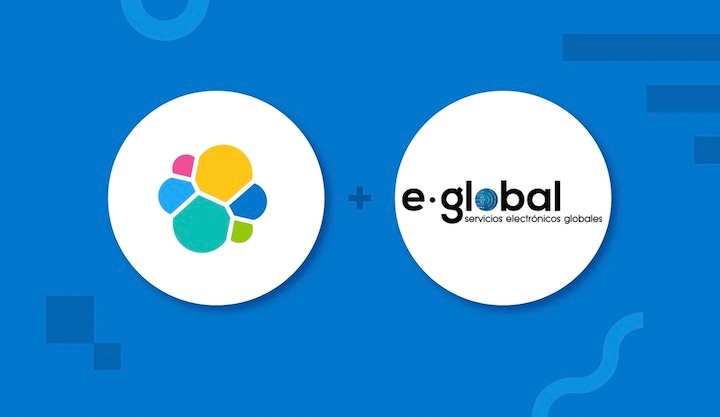 Learn how eGlobal — which processes electronic credit card transactions from more than 70 million national and international cardholders — leveraged Elastic to reduce costs, add customers, and enhance the customer experience.
We're proud to announce the recipients of the 2021 Elastic Excellence Awards, which recognize the Elastic Certified Professional of the Year and organizations whose Elastic use cases help improve the world, transform business, and solve data problems
Learn how to secure Microsoft 365, how IBM built a phenomenal search experience, and how SAP created a "single pane of glass" with Elastic. And catch more on-demand videos of top engineers from security firms and big brand companies.