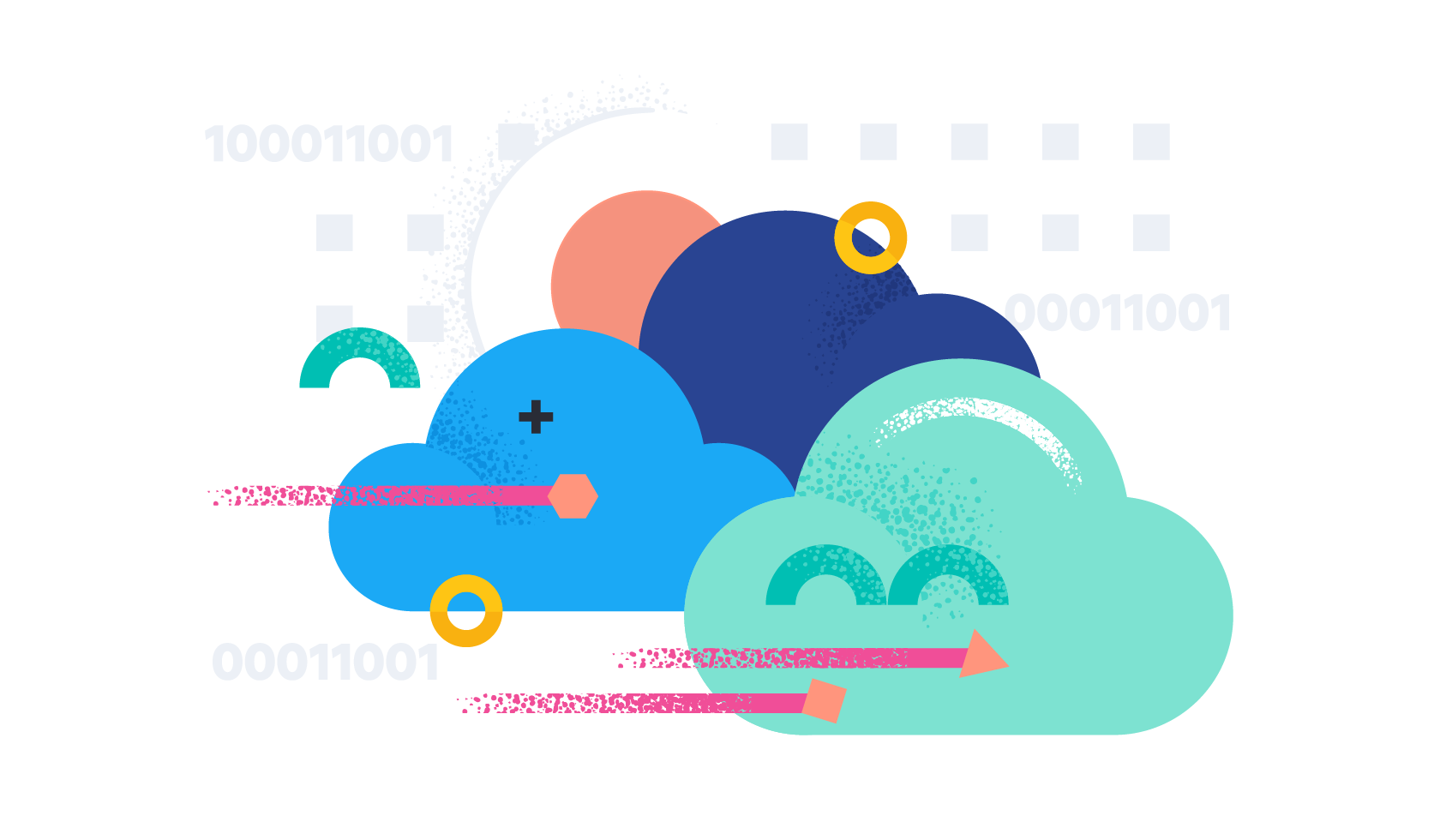 Flightwatching helps carriers reduce CO2 emissions and save over $100K per aircraft per year, with Elastic
Flightwatching monitors data from 600+ aircrafts on its platform, requiring a solution for storing, searching, analyzing, and creating customer dashboards that have helped boost operational efficiency for its customers.
AI and machine learning are hot topics across industries, but their value within financial services is still being recognized. Artificial intelligence can enable users to perform detections, improve forecasting, and make sense out of mounds of data.