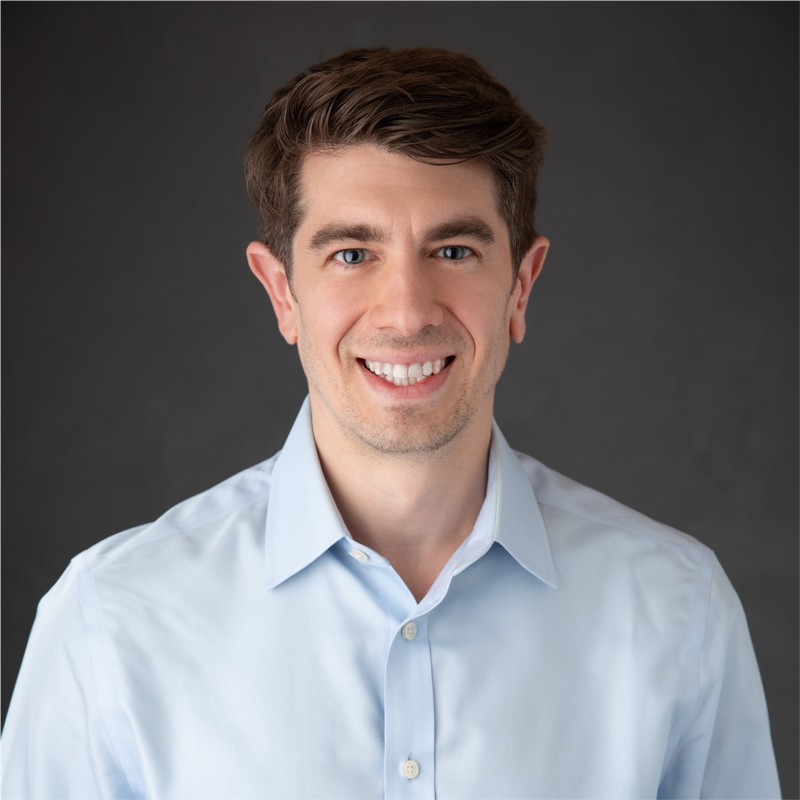 Author
Articles by Brandon Mavleos
Director, Financial Services
Brandon Mavleos is the director of financial services at Elastic, where he leads thought leadership and product marketing for the FSI vertical. Prior to Elastic, Brandon held various roles across financial services, including Datasite, JP Morgan, Morgan Stanley, and American Express.
Sign up for Elastic Cloud free trial
Spin up a fully loaded deployment on the cloud provider you choose. As the company behind Elasticsearch, we bring our features and support to your Elastic clusters in the cloud.
Start free trial