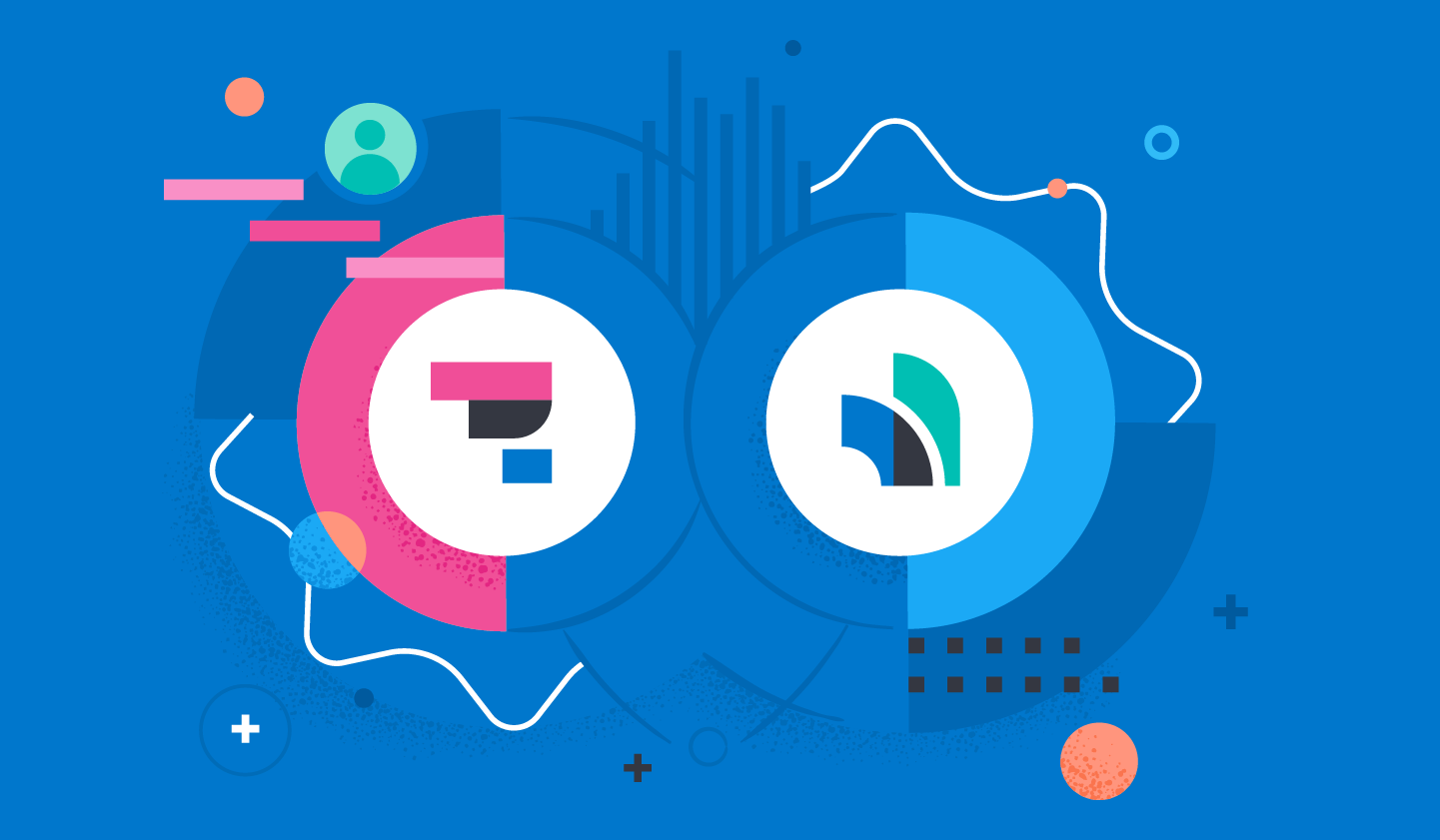 Open Banking drives a need for fast and secure access to core bank data at scale. This creates significant opportunities to make better banking and personalized solutions for money management.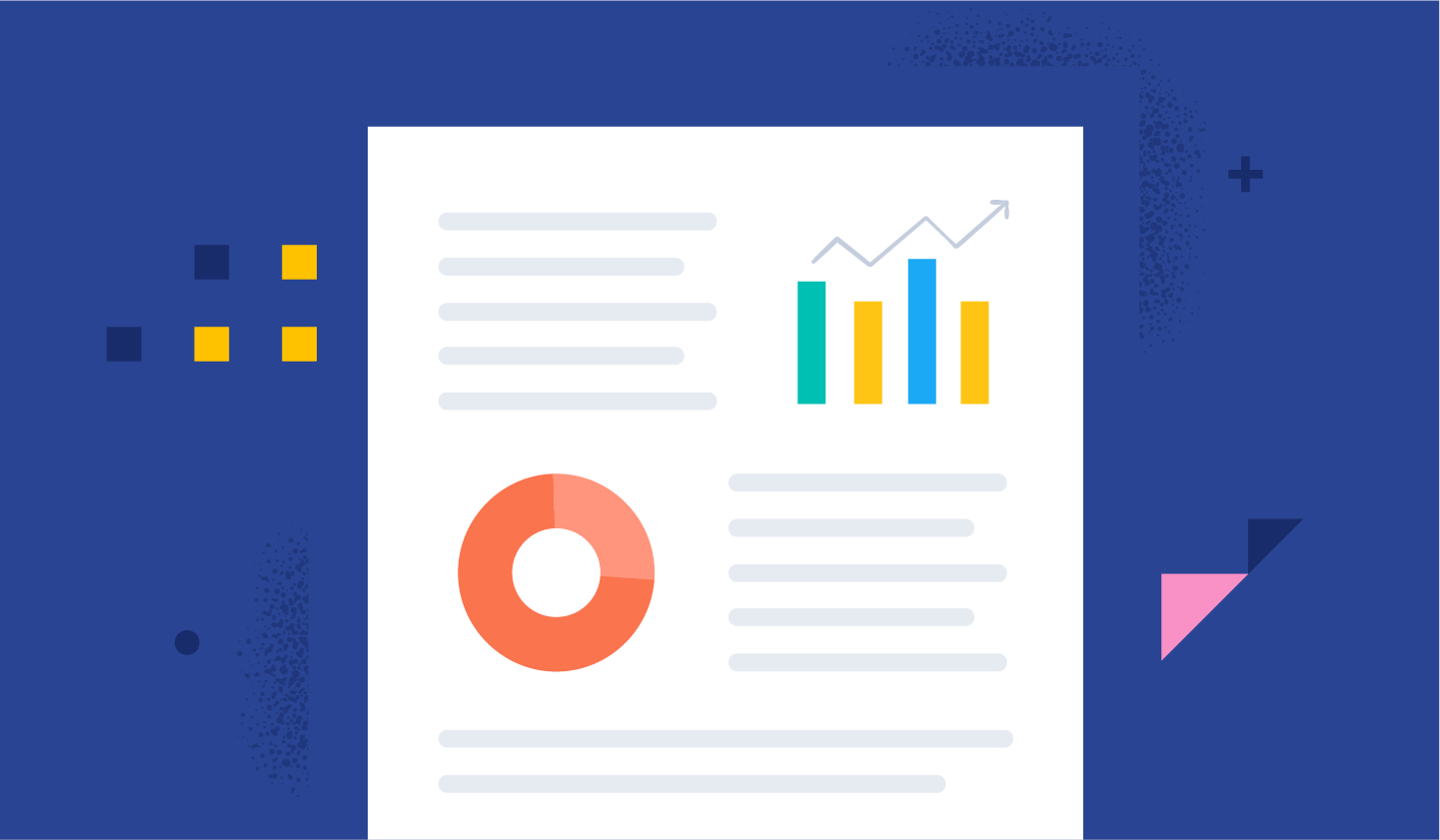 The payments industry is changing. There are new apps and technologies being used to send money seemingly every day. But banks have advantages in scale and sophistication that they use to innovate and compete.
Spin up a fully loaded deployment on the cloud provider you choose. As the company behind Elasticsearch, we bring our features and support to your Elastic clusters in the cloud.