Author
Founder, Modalova
Gabriel Kaam is the CEO & Founder of Modalova, an online marketplace dedicated to fashion, with 10,000+ brands (including Dior, Totême, ASOS, and ba&sh) and a catalog 2M+ products. Modalova also publishes an online magazine on fashion, beauty, and lifestyle.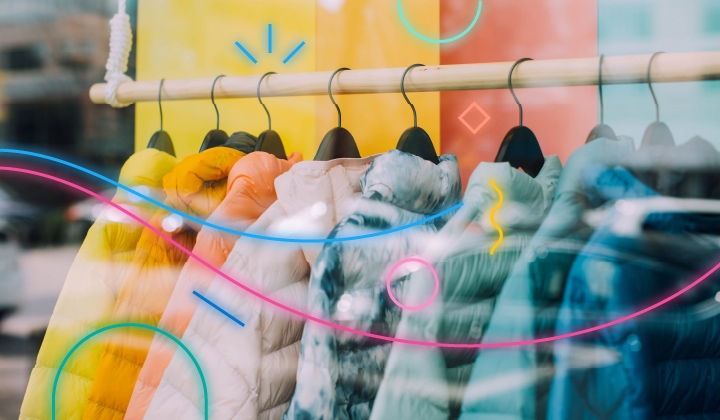 Gabriel Kaam, the founder of Modalova, implemented Elasticsearch to efficiently handle their vast inventory and deliver more personalized results to customers — resulting in increased conversion rates from 30% to 50% and doubling revenue in a year.
Spin up a fully loaded deployment on the cloud provider you choose. As the company behind Elasticsearch, we bring our features and support to your Elastic clusters in the cloud.
Start free trial