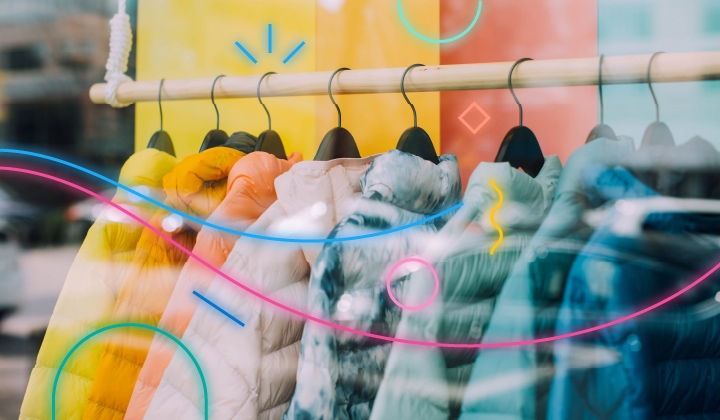 Modalova is an up-and-coming French ecommerce marketplace offering a curated selection of top brands like ASOS, Tommy Hilfiger, Michael Kors, and Adidas. Modalova's mission is to bring the best in men's and women's fashion on one site to simplify the online shopping experience — no more opening 35 tabs to find the right article. No more downloading 50 different apps to find the right size — it's all in one location! As Modalova rapidly expands its global audience, it also looks to feature more ethical brands and democratize access by allowing new brands to join the Modalova platform seamlessly.
The founder of Modalova, Gabriel Kaam recognized the need for a robust search to efficiently handle the site's vast inventory and deliver more personalized results to customers. With over 10,000 brands and two million products, Modalova needed a solution that could scale and provide the control it needed to handle traffic of 150,000 monthly visitors. Modalova also wanted to adopt a search solution that could deliver a great customer experience and offer the insights needed to grow the business.
Modalova chose Elasticsearch® via Elastic Cloud on AWS to help the team achieve these goals. Elasticsearch's robust search capabilities enabled them to refine their algorithms, ensuring customers receive relevant and personalized search results. Elasticsearch also provided the necessary infrastructure to refresh the database daily, ensuring accurate and up-to-date product information. Modalova's solution uses the Elasticsearch PHP API to index its product catalog. The search application is formed of a Laravel+PostgreSQL+Elasticsearch stack that indexes the database and runs on Heroku (powered by AWS). There is JavaScript on the frontend, which is a custom vanilla implementation using the Elasticsearch REST API.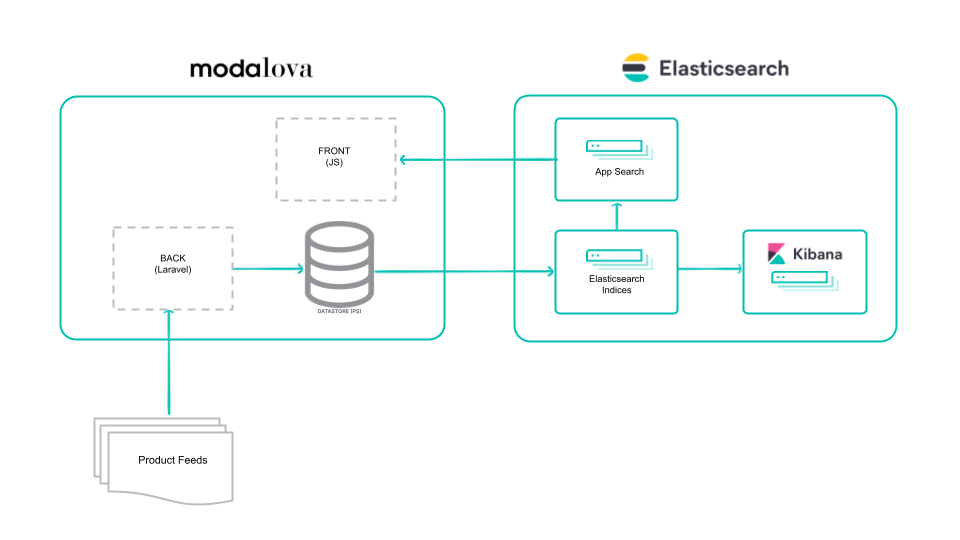 This model has empowered Modalova to offer a better shopping experience for customers and help drive business growth. The personalization delivered by Elastic® resulted in an impressive increase in conversion rates from 30% to 50% — enabling the company to double its revenue in a year by improving the accuracy of search with Elastic!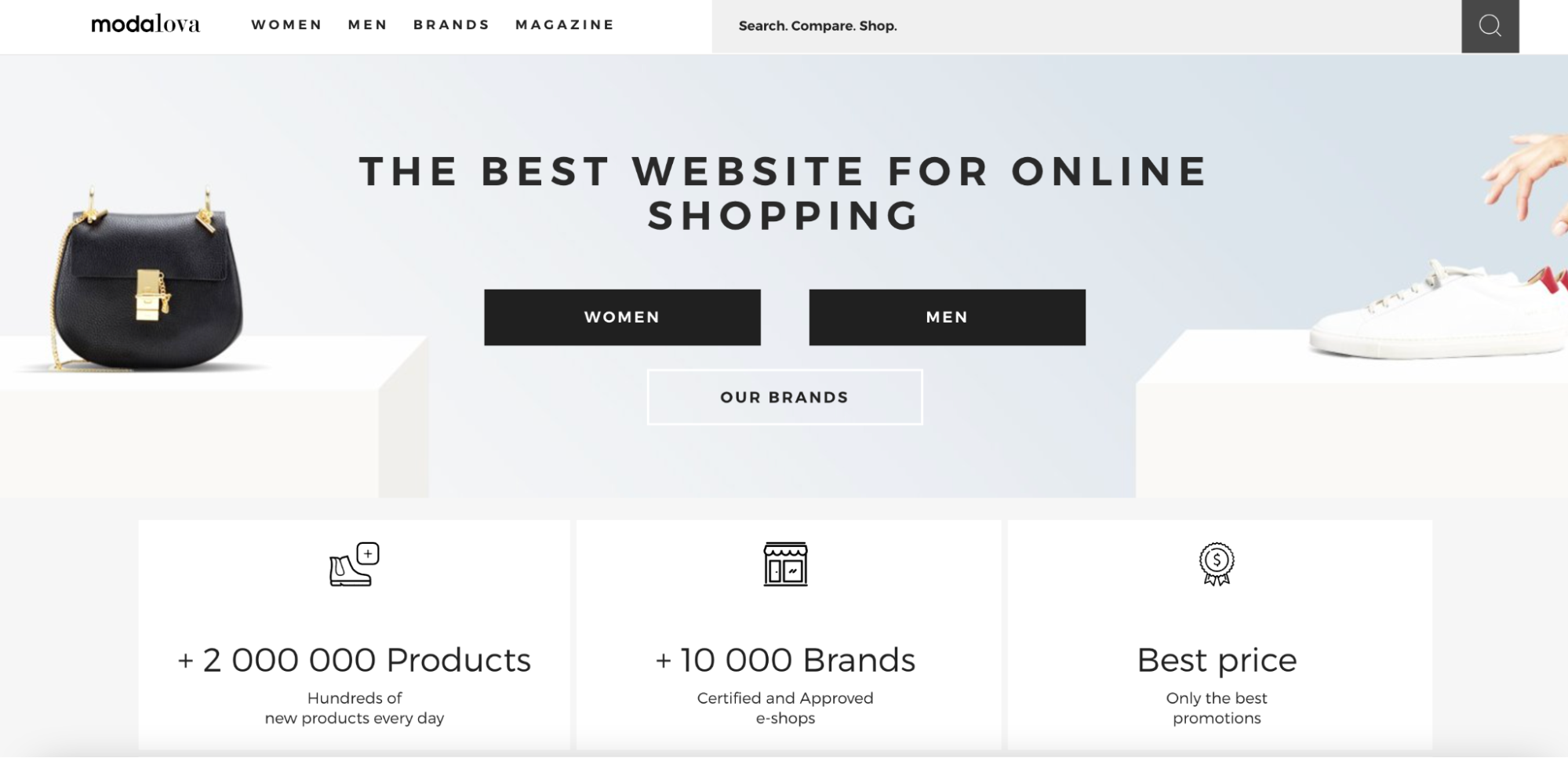 Additionally, through Kibana® dashboards, Modalova gains valuable insights, allowing them to monitor and track performance, analyze search queries, see emerging trends, and quickly expand into new markets. For example, the team is constantly analyzing trends based on the search inputs from their customers. They can see if a brand or a category is more popular at a certain time based on the demand.
The platform's ability to accommodate increasing traffic and efficiently manage various brands and products has also made Modalova an attractive proposition for big brands. Now, instead of reaching out to brands, Modalova finds brands eagerly seeking to join the platform. This shift has allowed Modalova to curate an even more extensive and diverse selection, further enhancing the overall shopping experience for its customers.
As Modalova builds off the initial success of Elastic, the brand is also looking to take advantage of more of the features Elastic offers. The team is currently testing and refining the implementation of advanced natural language processing (NLP) and vector search. The goal is to introduce a picture recognition feature, enabling users to effortlessly find products from uploaded photos and enhance the search bar with NLP, allowing users to input descriptive queries like "red dress with floral design below €100." This ongoing testing and development of NLP will further elevate the user experience and make the search process more intuitive and human-like. 
Modalova also aims to fine-tune its search functionality with Elasticsearch's search analytics capabilities later this year, prioritizing brands and products based on environmental sustainability and popularity. 
The release and timing of any features or functionality described in this post remain at Elastic's sole discretion. Any features or functionality not currently available may not be delivered on time or at all.