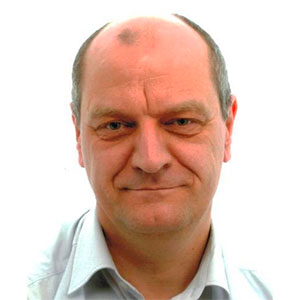 Author
Articles by Lieven Merck
Technical Lead, ING
Lieven Merckx is technical lead at ING, where he develops the company's next generation financial messaging system.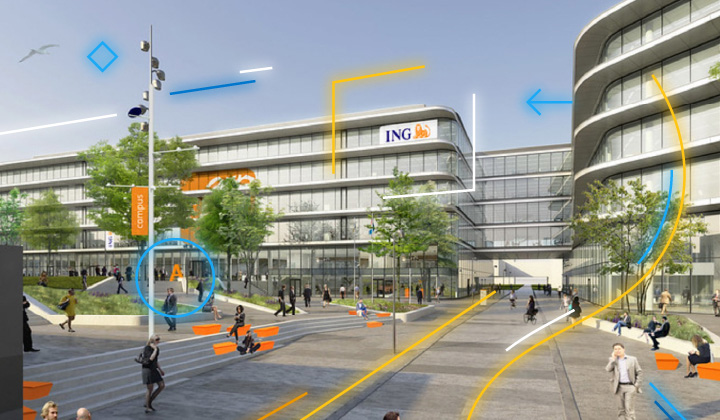 ING's bold leap into the future: Building a global, cloud-based financial messaging system with Elastic
ING, a global banking giant, adopts Elastic to modernize its financial messaging system, ensuring compliance, speed, and future-proofing in a changing financial landscape.
Sign up for Elastic Cloud free trial
Spin up a fully loaded deployment on the cloud provider you choose. As the company behind Elasticsearch, we bring our features and support to your Elastic clusters in the cloud.
Start free trial