Author
Founder & CEO, Fingerprint
With 20+ years of industry experience, having been a regulated individual, running a regulated firm, and working as the CTO of some of the world's best Hedge Funds and Inter Dealer Brokers, James understands both the importance of compliance and the pitfalls that are inherent in the traditional manual process. James' experience and perspective has made the Fingerprint Supervision platform the leading policy driven automation platform for communications supervision.  
In his downtime, when not being a glorified taxi driver for his kids, he is a keen skier and a qualified sailing instructor.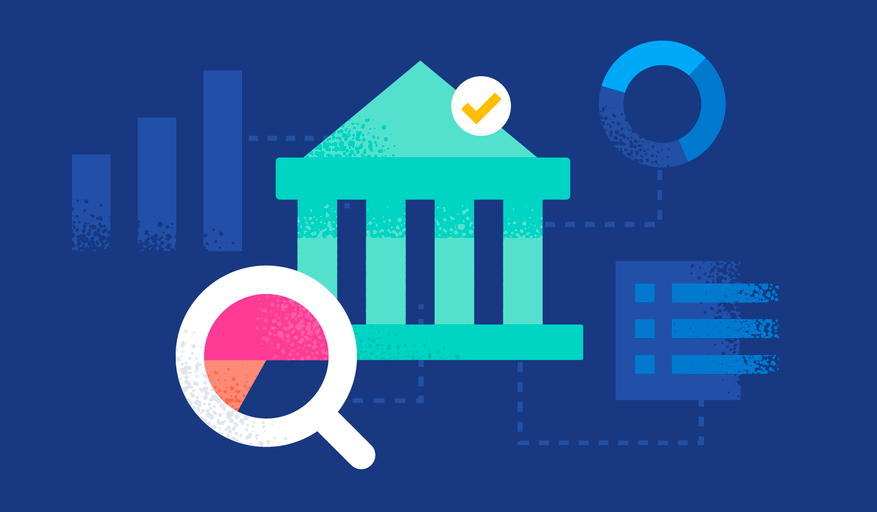 Fingerprint is a regulatory tech company which enables customers to achieve compliance, faster and with greater insight. Elasticsearch is a critical component of this formula, providing the capabilities upon which Fingerprint adds its secret sauce.
Spin up a fully loaded deployment on the cloud provider you choose. As the company behind Elasticsearch, we bring our features and support to your Elastic clusters in the cloud.
Start free trial