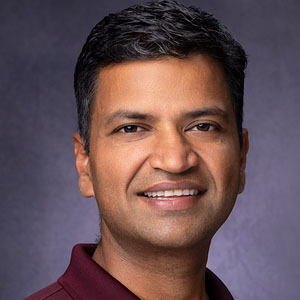 Author
Articles by Hemant Malik
Senior Principal Solutions Architect, Elastic
Hemant Malik is a principal solutions architect for Elastic, based out of Greater Seattle Area. Hemant is an Azure Certified Solutions Architect and has been working with users of Elastic since 2017. Before Elastic, Hemant worked at Oracle, where he focused on helping users integrate applications, services, data, and humans into their business processes.
Sign up for Elastic Cloud free trial
Spin up a fully loaded deployment on the cloud provider you choose. As the company behind Elasticsearch, we bring our features and support to your Elastic clusters in the cloud.
Start free trial